---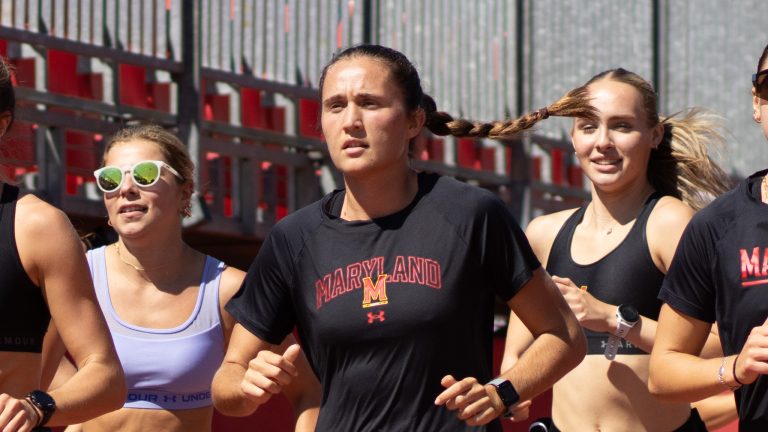 The Terps finished tenth at the Big Ten championships, tying their best-ever finish since joining the conference.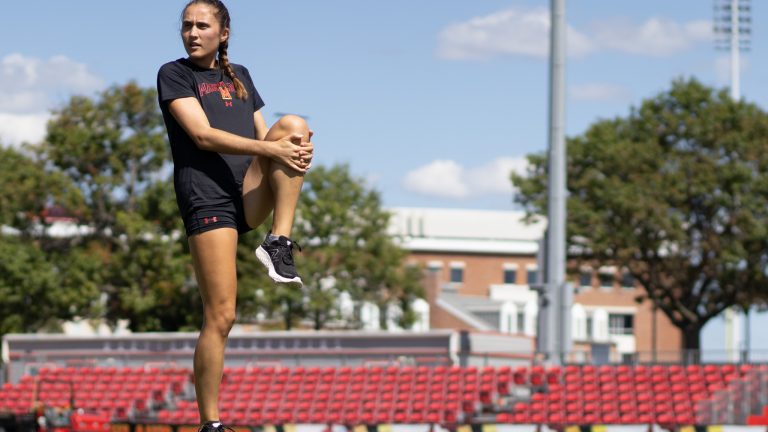 Coffin said this year's cross country and track and field squads are the best she's seen in her five seasons with the Terps.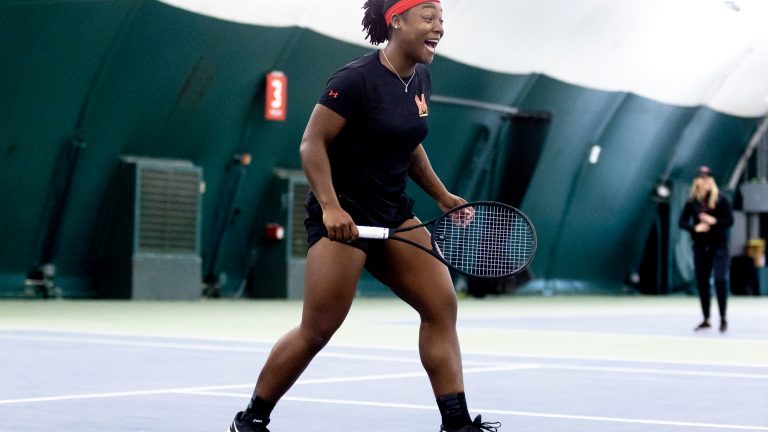 Mary Brumfield, Maxwell Costes and Chelsea France tell their stories about being Black and underrepresented in their respective sports.