---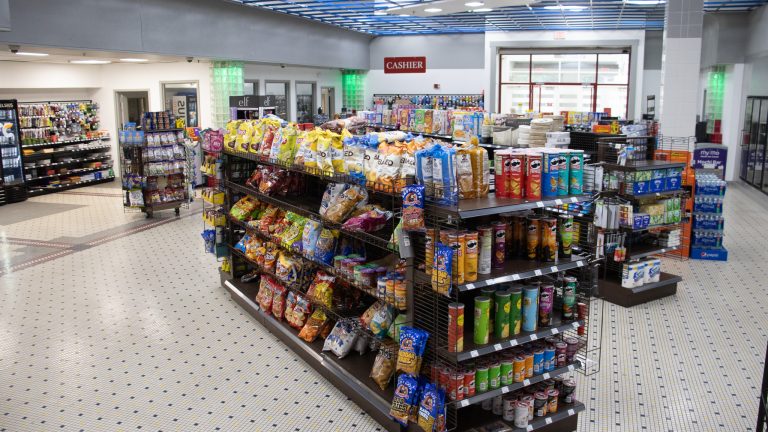 The market was announced in fall 2022 and features a café and grill.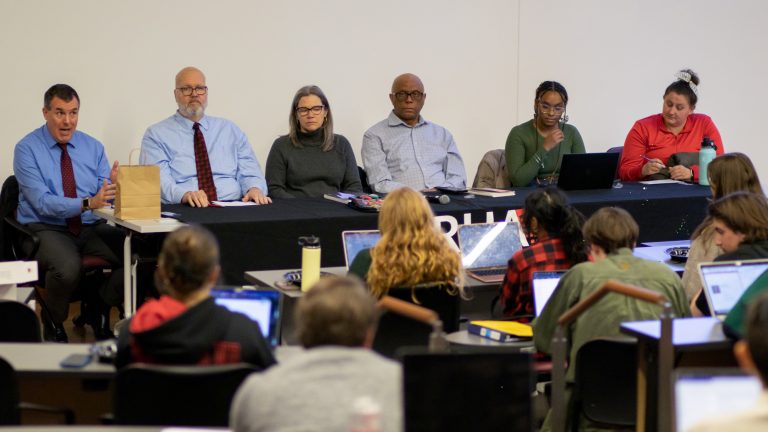 Facilities Management is also prepared to consult architects and engineers to finish a design to replace the South Hill Community's underground infrastructure.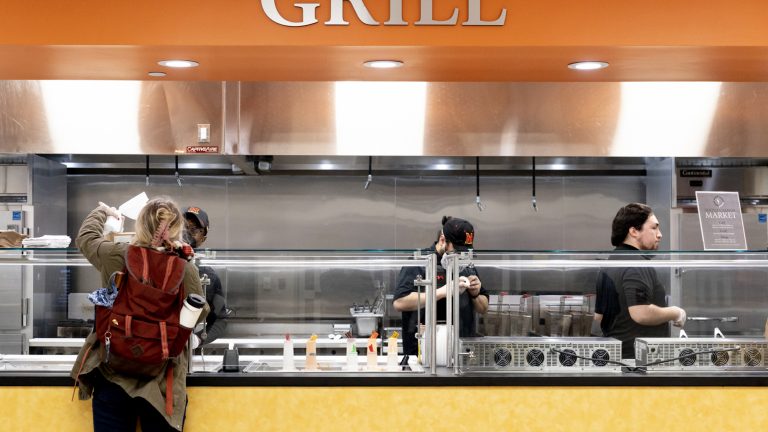 A new convenience store will open in the North Campus Dining Hall former location next spring.