---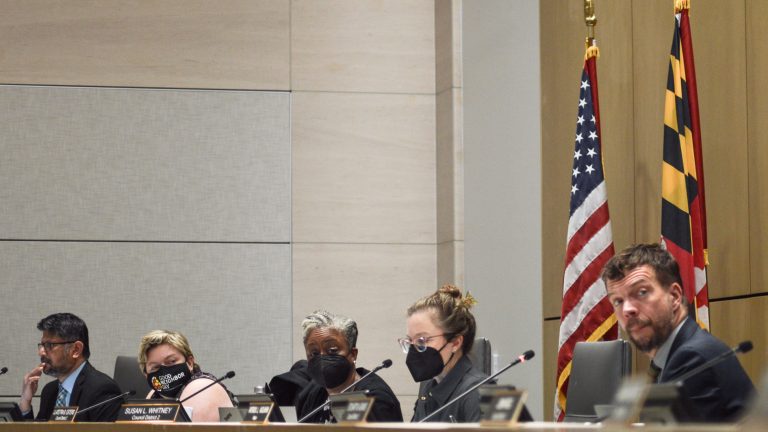 The new three-year contract requires riders to return vehicles to a parking hub and increases the price of the scooters.
Some community members say these e-scooter rules are not effectively enforced, pointing to the number of violations they see on campus.
The resolution would add at least ten scooter parking zones to campus.