---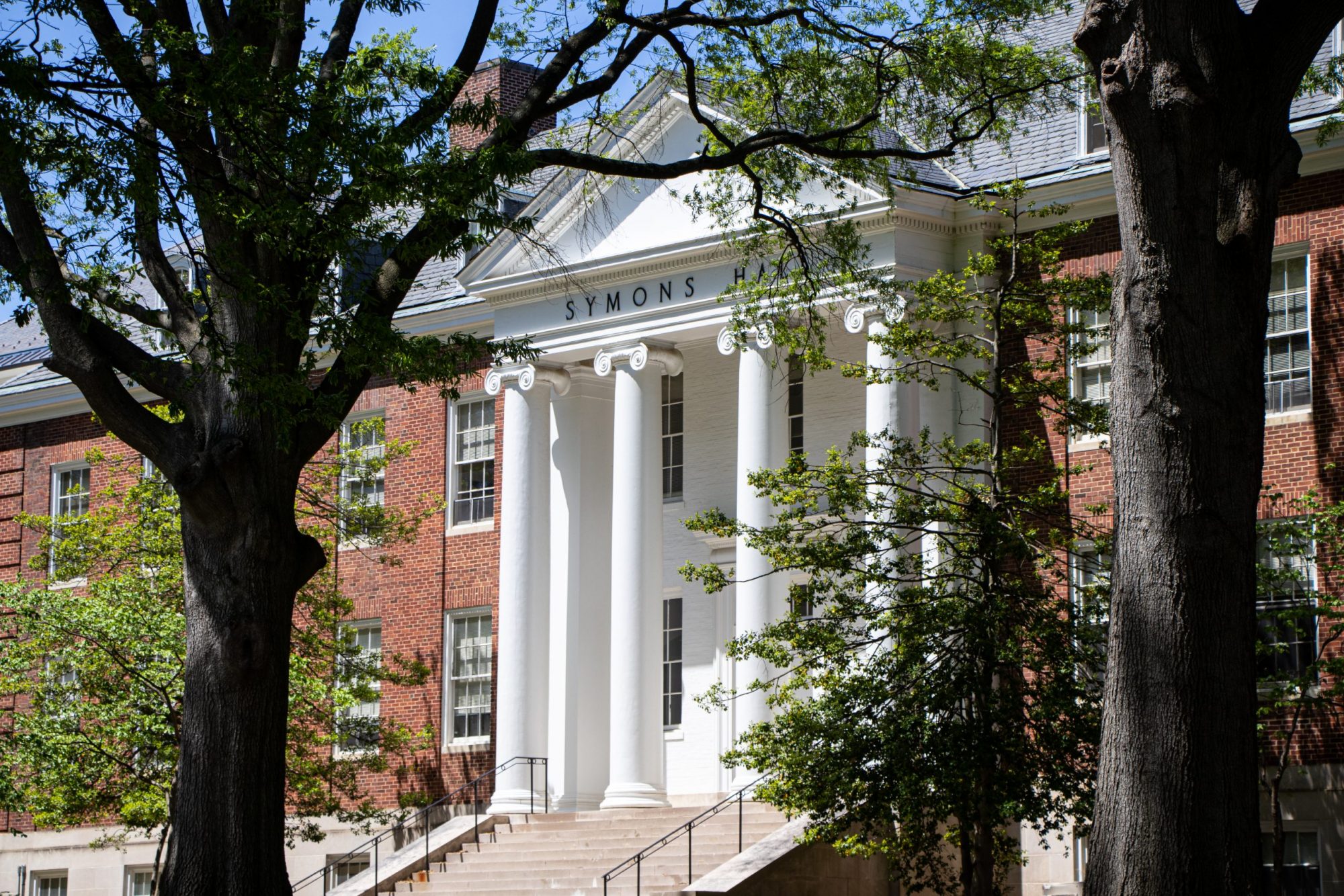 The grant was awarded to over 100 other colleges and universities in the country from the Howard Hughes Medical Institute.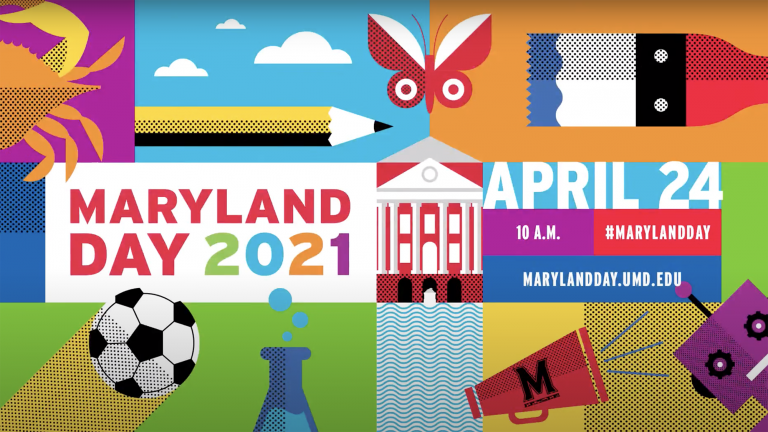 This year, the traditional spring football game was still held, and a variety of colleges and university departments created pre-recorded videos to highlight different aspects of the community.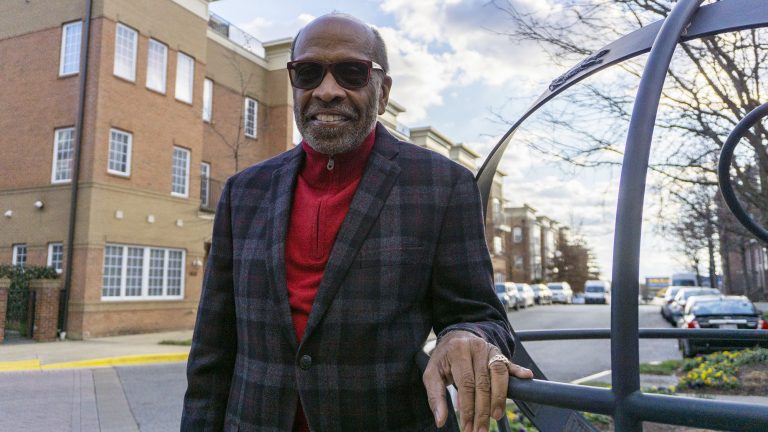 UMD will begin its participation in the initiative to better recruit and retain diverse STEM faculty members.