---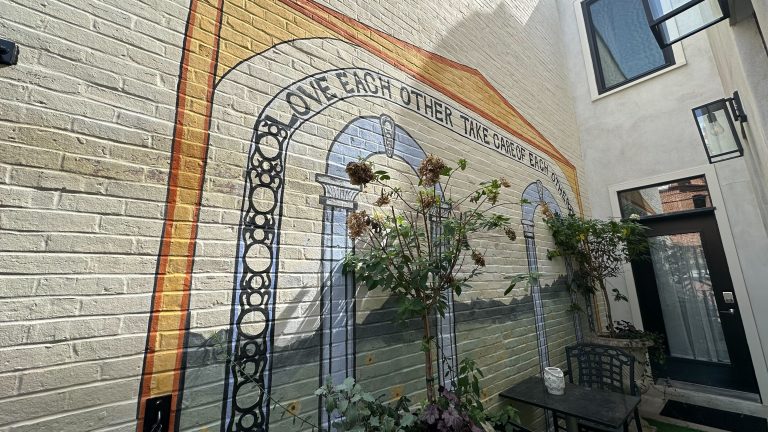 Maddie Olek uses her artistic skills to spread environmental messages and spark conversations about ongoing issues through public projects.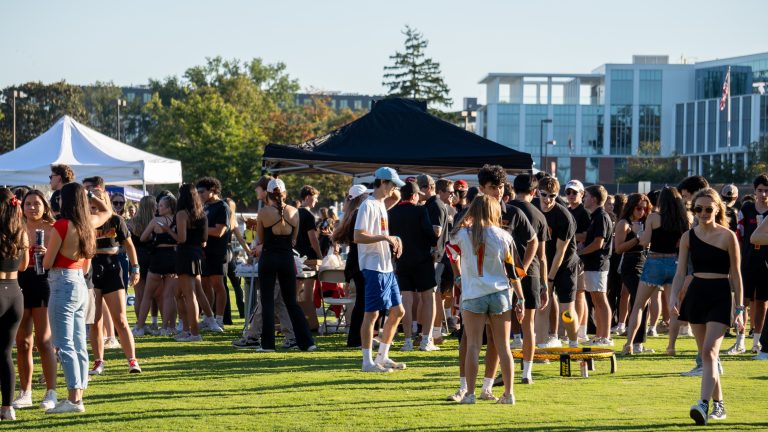 Traditionally, the tailgates were held near the President's Lawn. But this location created an issue, since many students in Greek life live far from the lawn.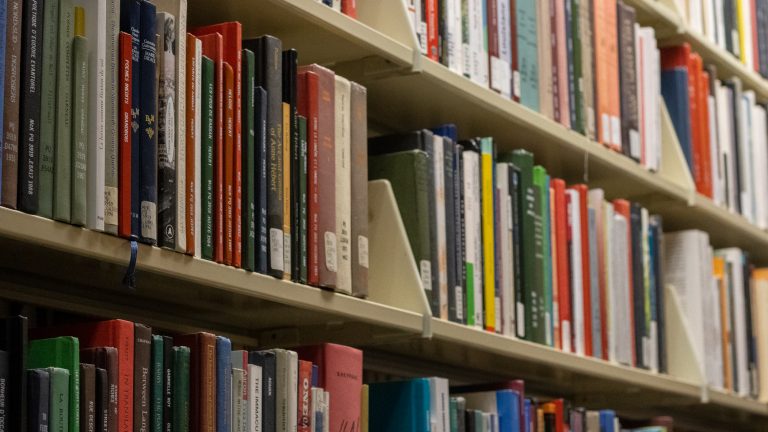 Here are some ways students can still read during the school year and save books from being a forgotten relic of summer break.