---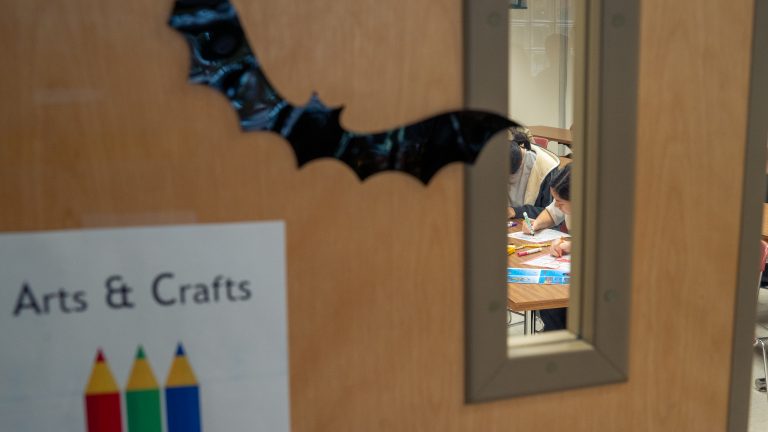 Many activities at Bat Fest were geared toward families because of the importance of educational resources, according to Taylor Sinclair.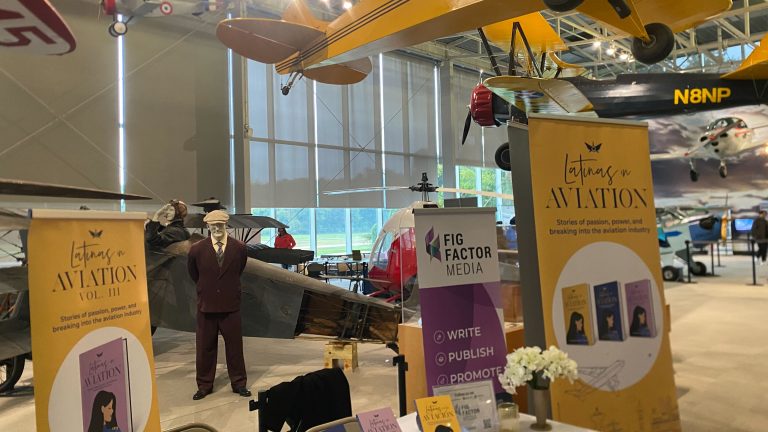 The day-long event included children's activities, mentorship circles and an exhibit about the history of Latina representation in aviation.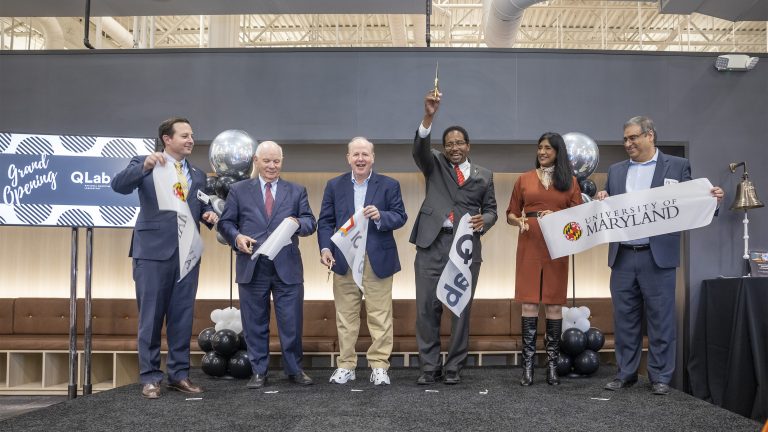 The research center is the nation's first facility that allows researchers to use a commercial-grade quantum computer.