---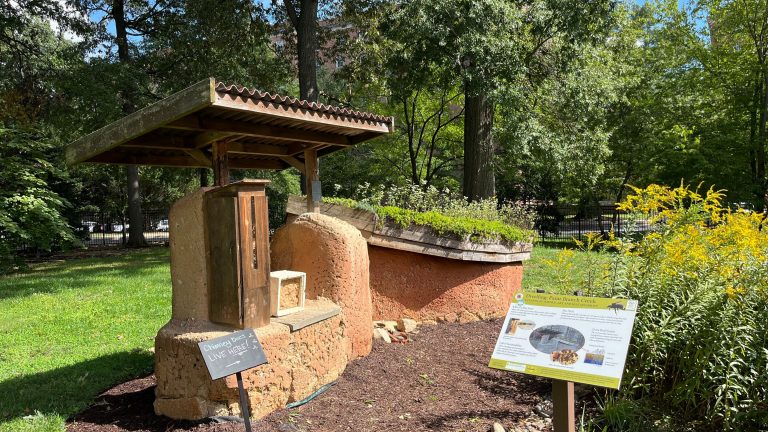 The bee wall, built in 2015, is home to several native bee species in Maryland.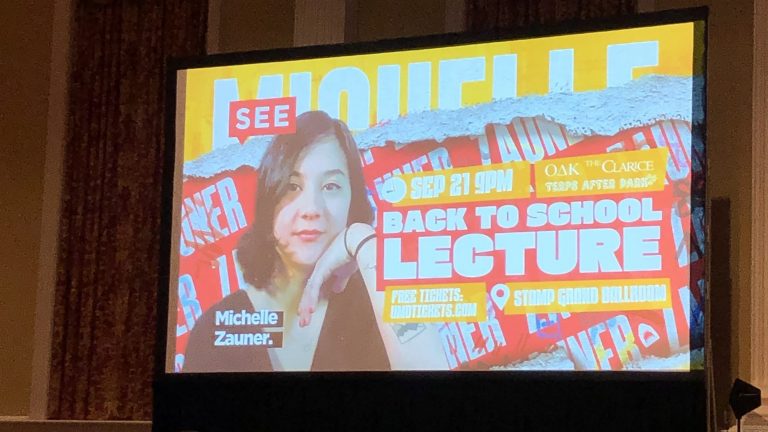 The lead singer of indie pop band Japanese Breakfast reflected on her Korean-American identity and her relationship with her late mother.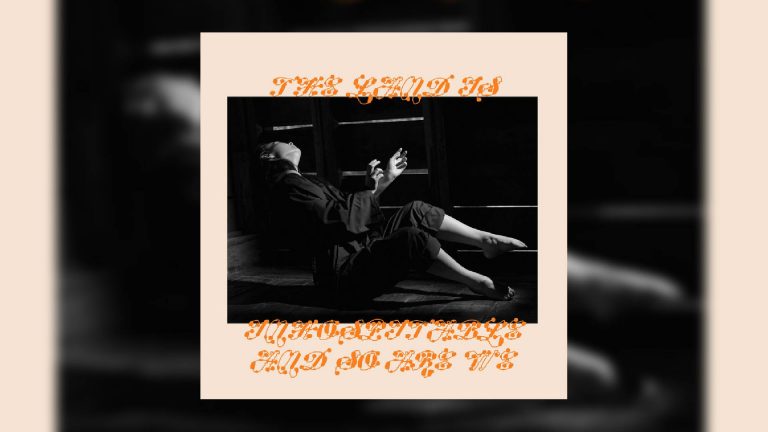 The singer-songwriter showcases her exceptional storytelling through folk-rock ballads in her best album yet.