The annual Consumer Electronic Show got into full-swing in Las Vegas Thursday. I spent the first day exploring a different take on reality.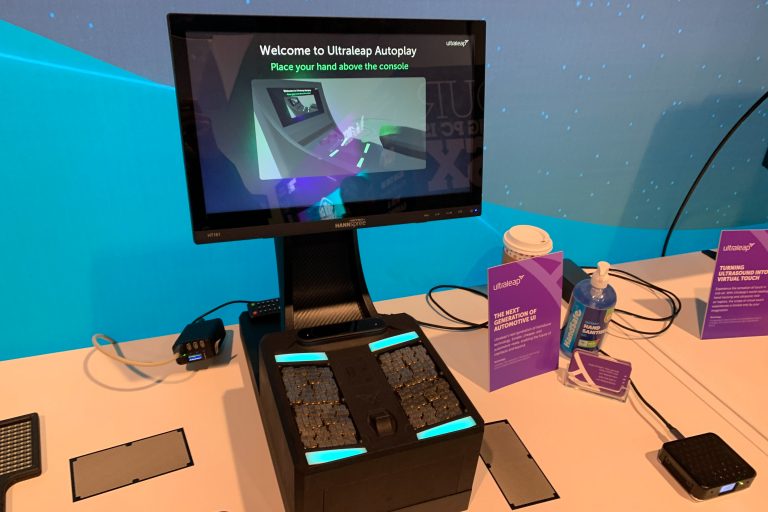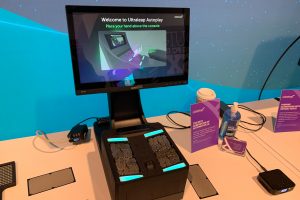 We live in a world where billions of people are effectively scratching hand-held glass surfaces without a second thought. From what I've seen at CES so far, it won't be long before they'll be pawing the air instead. 
Some of the technologies really take touchless experiences to the next level. One example is Ultraleap's "mid-air haptic" driving console. 
[The Diamondback's Top 22 songs of 2022]
The prototype displayed how things drivers normally control using an infotainment system  — such as temperature and volume — could be set by simple hand gestures over a central console.
What really set it apart was the mid-air feedback it gave. What felt like small pulses of air with every gesture was really an ultrasonic system to provide the feedback similar to tapping a screen. Haptic feedback on phones is a subtle feature that elevates the experience, so it's great to see similar efforts for air-based gestures.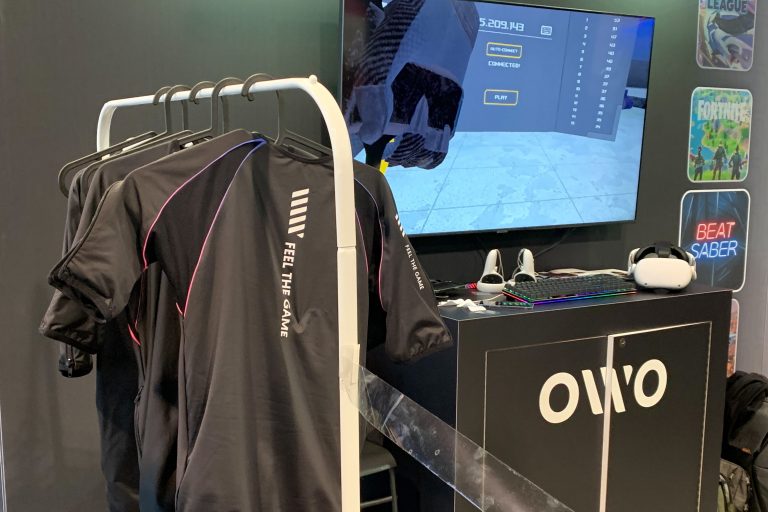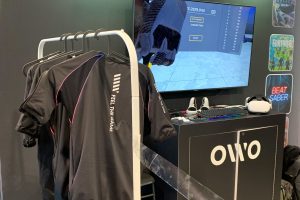 The haptic feedback can get a bit too real.
Spain-based OWO's haptic feedback system was the most real virtual reality has felt. 
Sticky pads lined this skin-tight body suit designed to make gaming feel real. Sensations, from recoil to getting stabbed, can be induced with this system. When testing it, I was able to customize the feedback levels for different parts of the body. This can be important as getting attacked in a video game can cause very real pain with this system.
It's made for those seeking a thrill from the convenience of home.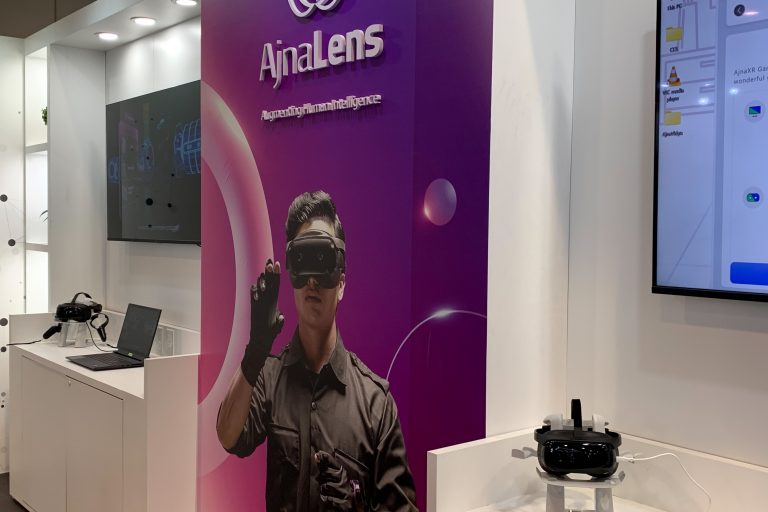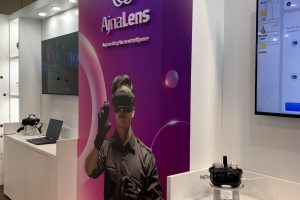 These technologies aren't just for fun, though.
[Stromae astounds DC during first tour in seven years]
India-based AjnaLens focuses on education and training with its mixed reality products. Billing itself as "augmenting human intelligence," the company makes customized solutions integrated with its headset to teach very real skills such as spray painting. Complete with a physical nozzle-head, the setup demonstrates a practical application of the technology in use already. 
The theme of making mixed reality experiences more real extends to virtual meetings.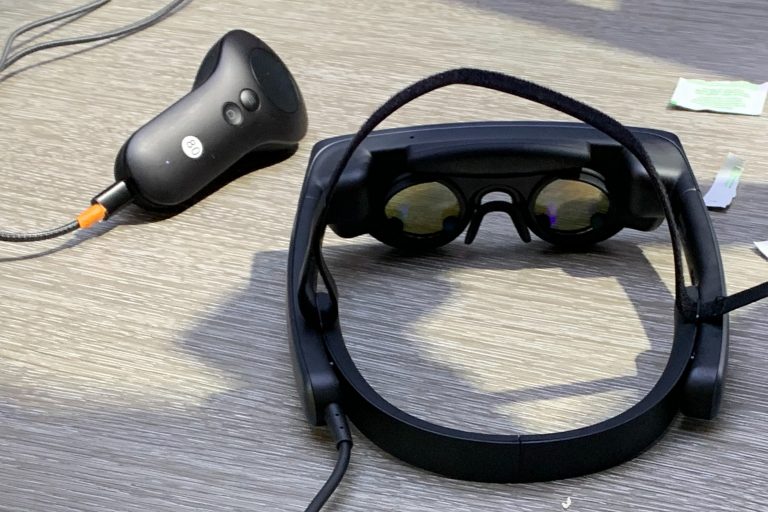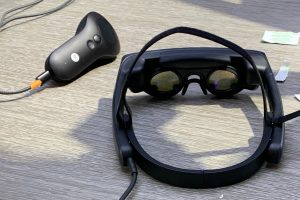 With Cisco's WebEx Hologram setup, I was able to get on a call with someone from North Carolina and have it appear as though they were sitting across from me.
The 3D hologram was a pretty realistic rendering of the person on the other end. Even objects in the setting, such as a physical book, was rendered as part of the hologram. We were then able to create other virtual holograms in the frame, such as of a model car, that could be tinkered using hand gestures.
The potential for collaboration and more engaging virtual education is immense. 
Soon, we'll have to learn a whole new method of interaction of air-hand gestures. But with our glass-scratching experience, I suspect it won't be much of a challenge.