There are 17 former Terps currently playing in the NFL. Let's break down how some of them played in week three and what their outlooks are for week four.
Stefon Diggs, WR, Buffalo Bills – Beginning this list is easily the most dominant Terp in the league, Stefon Diggs. Diggs leads the league in receiving yards with 344 and leads receivers with four touchdowns. Against Miami in week three, Diggs had only seven receptions for 74 yards. With quarterback Josh Allen at the helm against an inconsistent Ravens secondary, Diggs is expected to bounce back against Baltimore on Sunday. 
D.J. Moore, WR, Carolina Panthers – D.J. Moore is having an underwhelming start this season with Baker Mayfield at quarterback. Moore has six targets in each of his three games and has only scored one touchdown which came in week two against the Giants. Currently, Moore is third on the Panthers in receiving yards with 88. After just one reception for two yards against the Saints in week three, things will likely get better for Moore against the Cardinals this weekend.
Jake Funk, RB, Los Angeles Rams – Serving more of a backup role, 2022 Super Bowl champion Jake Funk has yet to see the field this season. If Cam Akers or Darrell Henderson Jr. miss time this season, expect to see some numbers from Funk on the stat sheet. 
Jared Bernhardt, WR, Atlanta Falcons – The former Maryland Men's Lacrosse attackman and 2021 Tewaaraton Award winner can do it all. Playing quarterback, Bernhardt led the Ferris State Bulldogs to the 2021 Division II championship. He signed with Atlanta in the offseason and continued to impress… as a wide receiver. In three preseason games, he caught five receptions for 102 yards and one touchdown. Bernhardt has not seen the field in the regular season, sitting behind Drake London on the Falcons' depth chart. Should London have to miss time, Bernhardt will likely make his debut.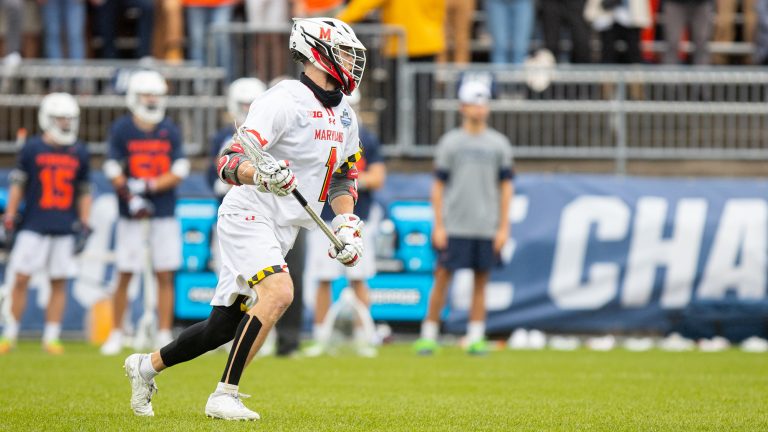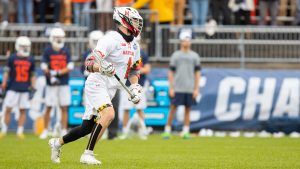 Darnell Savage, FS, Green Bay Packers – Savage has proven to be an impactful free safety for the Packers this season. He is eighth on the team in tackles after racking up six solo tackles against Chicago in week two. Savage should have a good chance at producing this weekend against New England's run-heavy offense that is 22nd in the NFL for pass completions.
Yannick Ngakoue, DE, Indianapolis Colts – Ngakoue has been subpar for the Colts so far with only two tackles per game. He earned his first sack of the season last week in an unexpected win against Kansas City. Still without a dominant showing, Ngakoue will be tested this weekend against a Tennessee offensive line that has only allowed four sacks this season.
J.C. Jackson, CB, Los Angeles Chargers – After undergoing ankle surgery in August, fifth-year cornerback J.C. Jackson made his season debut in a week two loss to the Chiefs. Although Jackson did not play last week due to concerns with his ankle, he may come back this weekend against a poor Texans offense.
Nick Cross, SS, Indianapolis Colts – Another member of the Colts defense, rookie Nick Cross has the 10th most tackles on the team, two places ahead of Ngakoue. Cross saw a lack of playing time against the Chiefs after being replaced by Rodney McLeod. According to defensive coordinator Gus Bradley, Cross and McLeod's share of snaps will vary on a game-to-game basis. This week against Tennessee, it is unclear which strong safety will be the first option. 
Chigoziem Okonkwo, TE, Tennessee Titans – Rookie tight end Chigoziem Okonkwo has only seen the field for one 11-yard target, which came in a week one loss against the Giants. Okonkwo is the third-string tight end behind Austin Hooper and Geoff Swaim, so he will likely not see the field this weekend against Indianapolis.