There will always be a struggle to find new artists to listen to. Nothing is better than your comfort with Beyoncé or Kanye. But, I encourage you to move past the classics because there's nothing wrong with listening to something new every once in a while. 
Your weekly mix can only get you so far on Spotify so I'm hoping my wisdom will push those boundaries. In honor of celebrating Black art forever and always, here are 10 different Black artists from 10 different genres you might like. 
The qualities of R&B that make it so appealing lie in the ability to perfectly mix hip hop, funk, blues and other classic genres that make you want to groove, all thanks to Black people. My favorite R&B artist at the moment is Q. No, it's not a nickname. Q. My favorite track is "Take Me Where Your Heart Is," a very heart-on-you-sleeve track. 
I thought for a long time about this. I wanted to pick an artist you'd never think of. So, while this pick is obvious for fans of his, I still think his name is subtle and people aren't necessarily picking up on his name slowly encroaching on charts. Jon Batiste is brilliant, to say the least. His talented fingers truly did their magic on the soundtrack for Soul. Despite its name, the Pixar animation focuses on a virtuosi jazz musician who is trying to find his purpose. Batiste sincerely works his magic as his decorated chords illuminate the film making it by far one of the best animations I've seen within the past year. "Show Me the Way," is a great track to start your journey into Jon Batiste.
Rap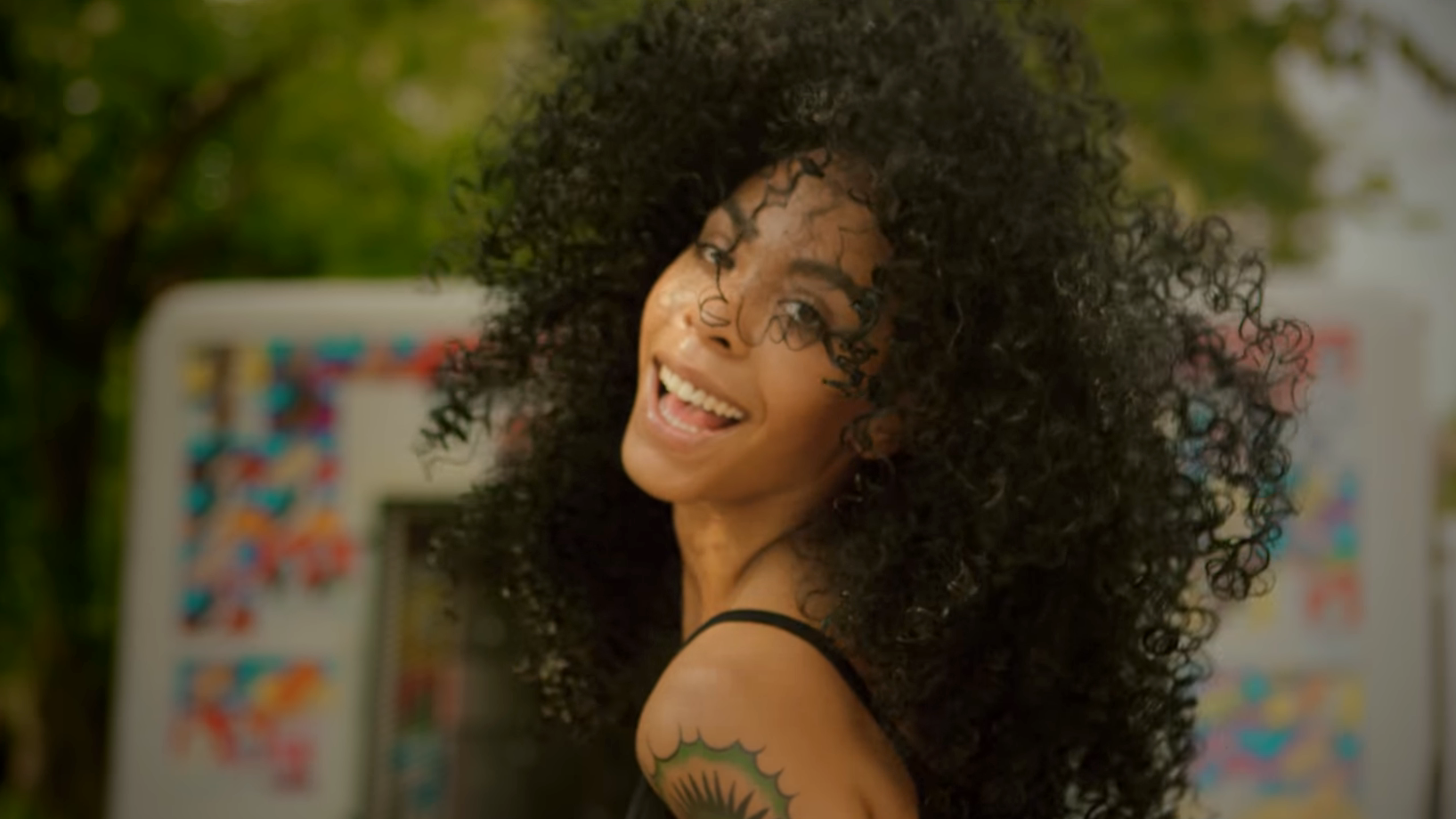 I had to pick a Maryland native for this. Rico Nasty has such a unique spin on this genre and honestly, depending on who you talk to, some would say she's a punk rapper, not just a rapper. Coining the term "Sugar Trap," I think this perfectly describes her work. She uses elements of hyperpop, electro pop and trap music to make her art truly pop. Her perfectly raspy voice cuts through your stereo and pierces into your soul. 
[Mitski returns with the introspective 'Laurel Hell']
Hip-hop (experimental)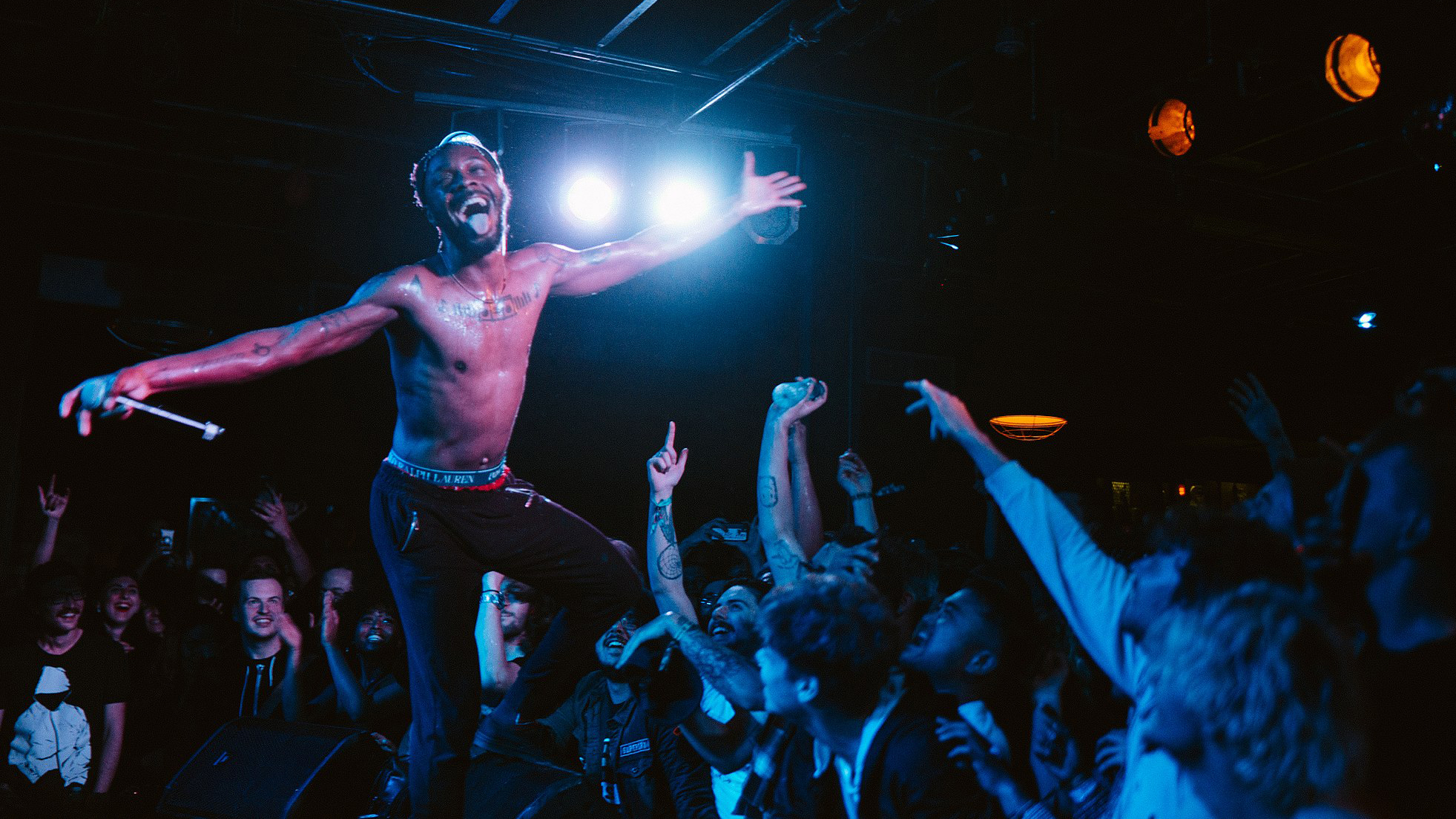 This artist has made an appearance once for our very own NextNOW Fest, a few years back. JPEGMAFIA mixes hip hop, rap and bedroom beats perfectly. Experimenting with unpredictable beat skips and themes that scratch every itch on your head. "1539 N. Calvert" brings an energy to the table that is perfect for your night time drive playlist. Or maybe your daily drive to work? 
Indie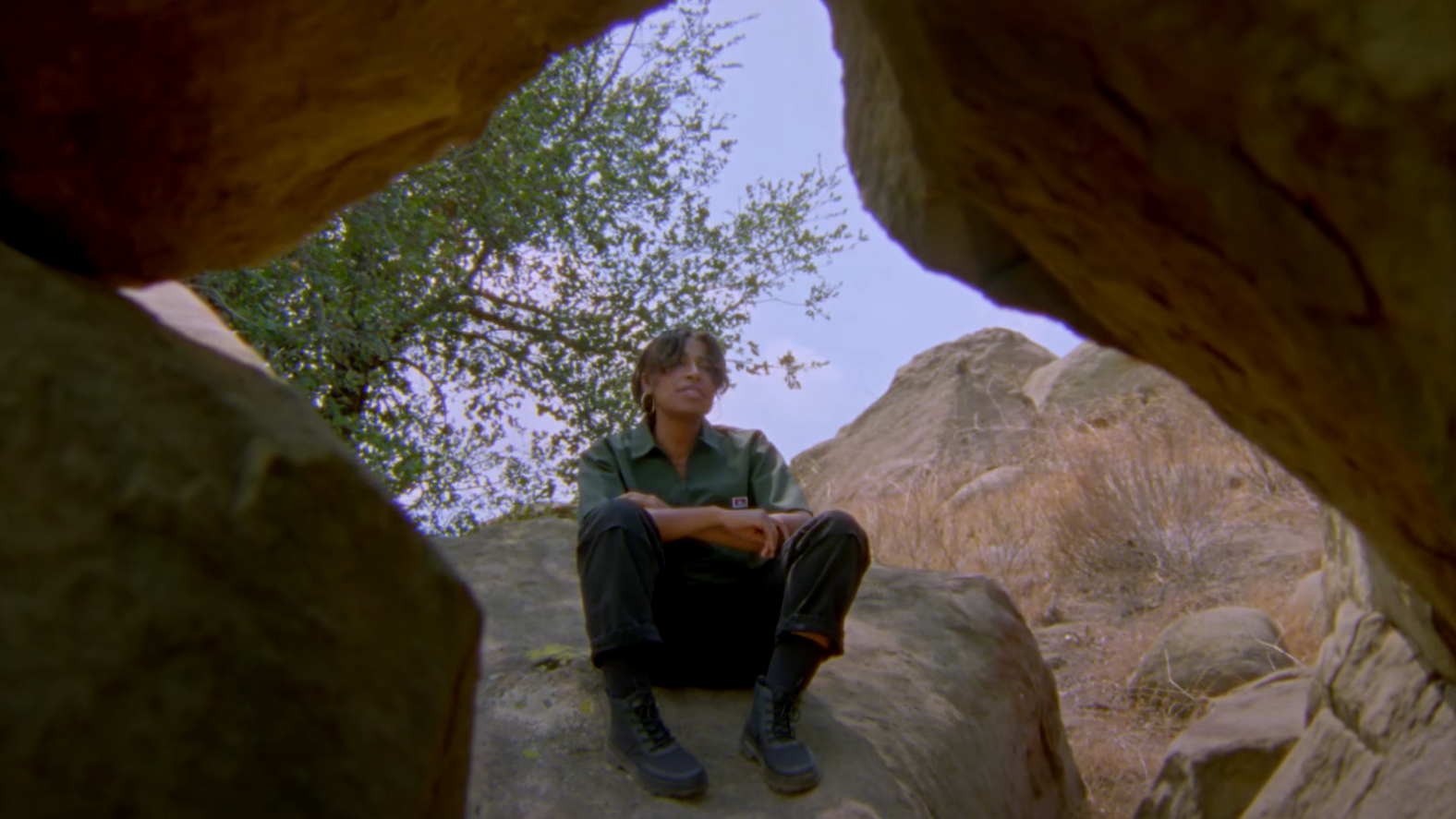 Orion Sun, a beautiful and glistening voice. Matching the name, her voice is sultry and glides effortlessly over the keyboard. Her top hit "Antidote" is the perfect bedroom pop tune as she plays chords that connect gently in the sort of perfect bedroom pop way you'd imagine — softly and lowly in your bedroom. My personal favorite track is "El Camino," as she effortlessly plays her guitar with elegant grace.
Electronic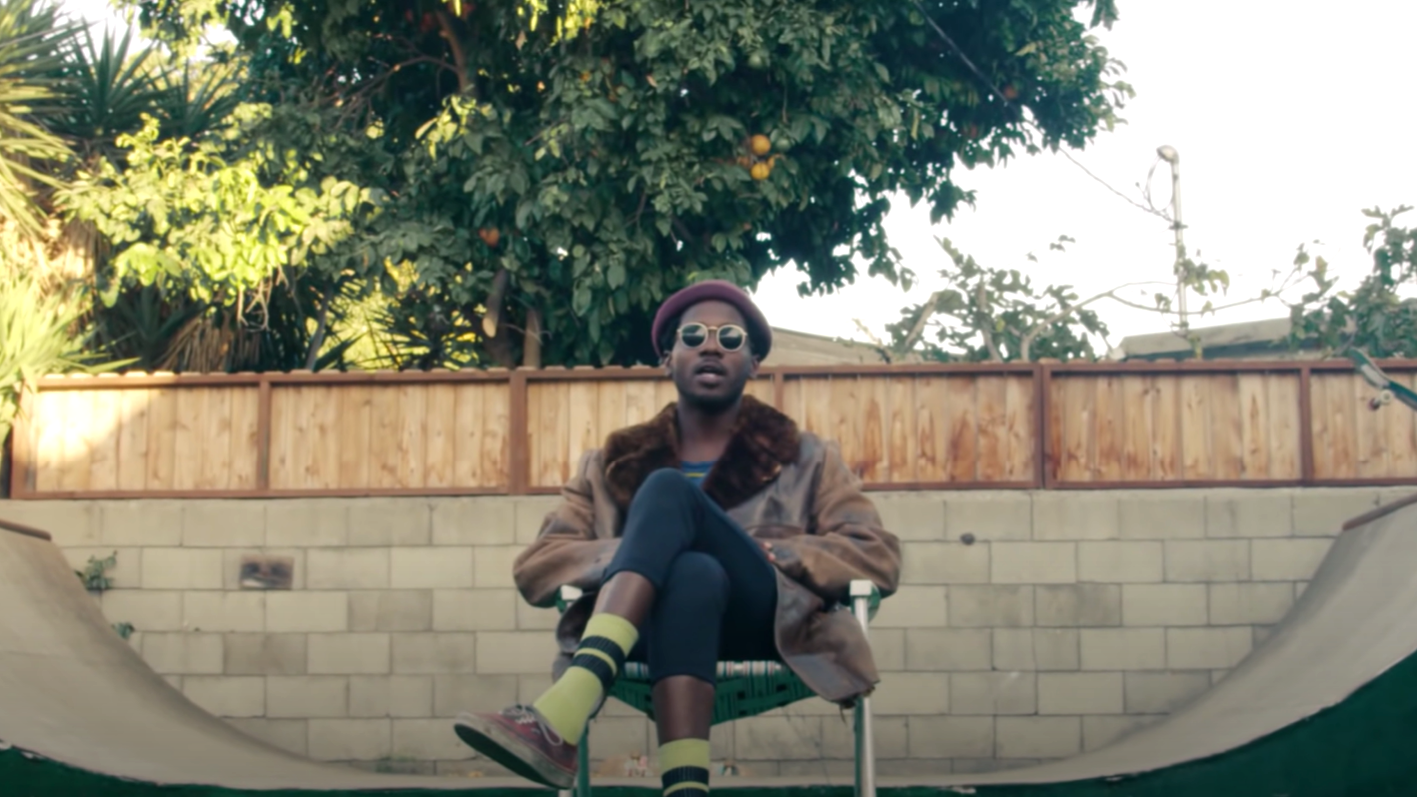 Channel Tres makes music to dance to. "Controller" is by far my favorite. An electro beat for your LED-lit room as beats pulsate through synth. His voice drones perfectly, complimenting his instrumental, letting the music do the magic. 
Rock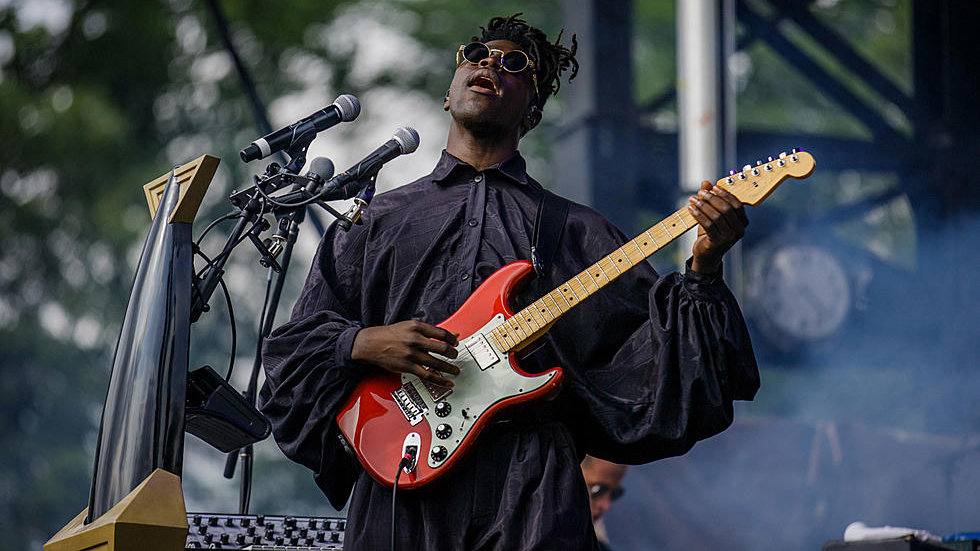 Moses Sumney is a true genius to be reckoned with. His records Græ and Live From Blackalachia were both highly rated on Pitchfork, and I only say this because that takes serious talent. Sumney uses unique instruments perfectly to create unpredictable themes. It's evident he's a fan of live music. My first introduction to him was a feature on "The Other Lover" by Little Dragon. His voice climbs to a sexy falsetto beautifully the same way a guitar ascends in range with the help of a strong grip on the fretboard. 
[Charli XCX expects her flop to reach the top]
Soul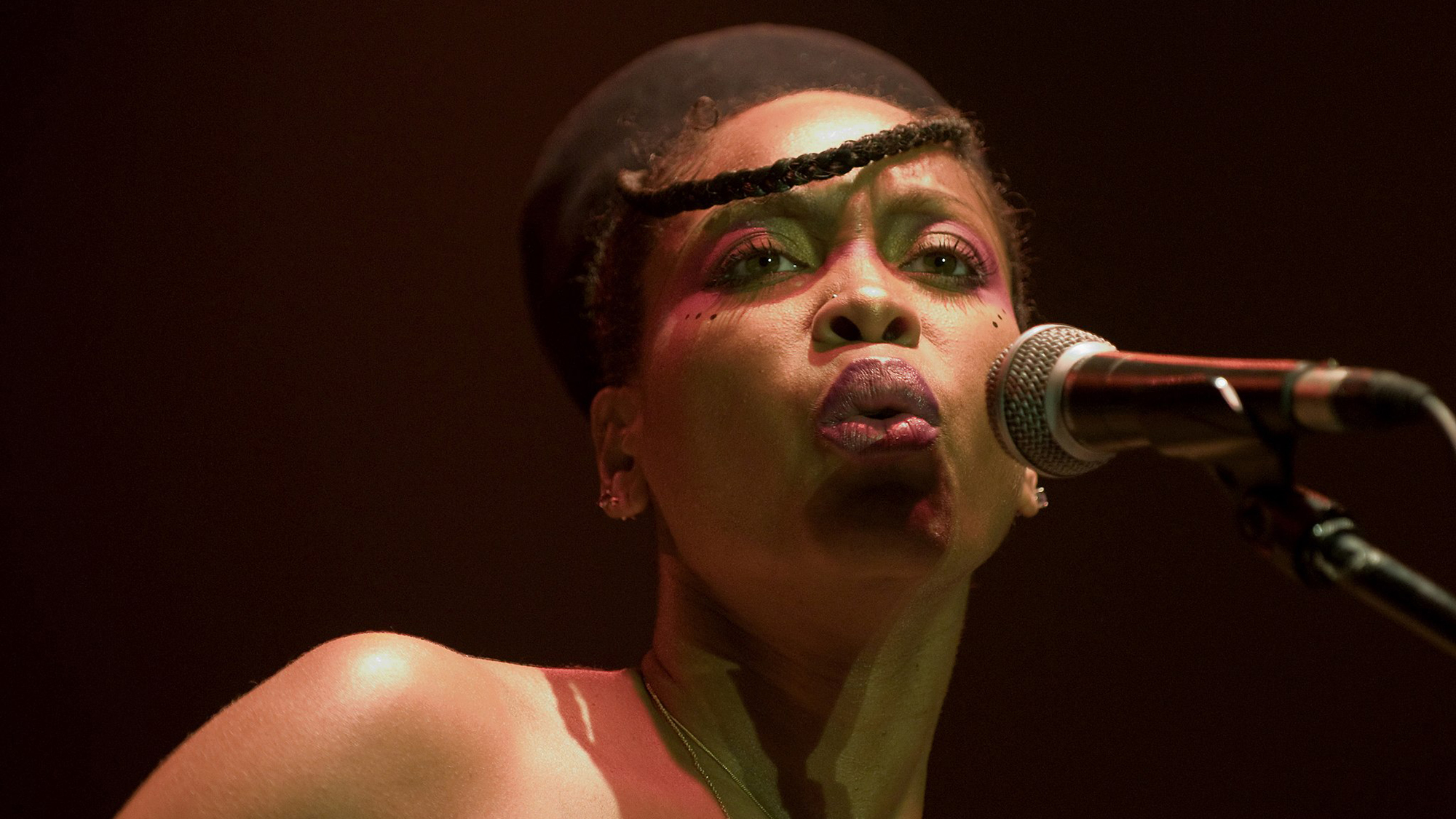 Erykah Badu, also known as the Queen of neo-soul. A voice perfect for a dim, moody coffee shop with a small live band. "On & On," is a classic and very well known track by her and I think it'd be worth looking more into her if you're looking to start listening to soul more often. Add a personal favorite of mine "Next Lifetime" to your next soul-themed playlist. 
Funk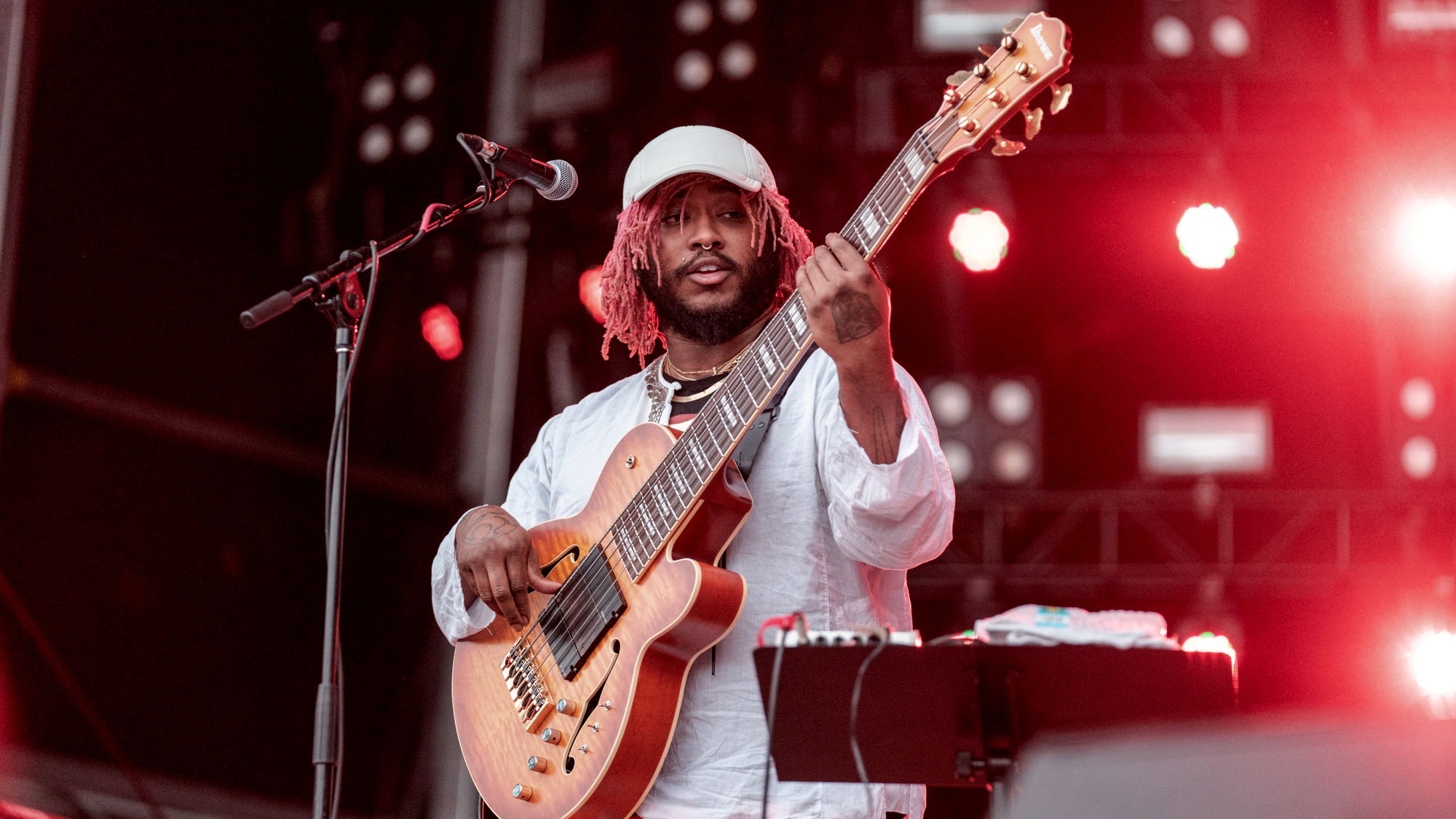 Thundercat. Need I say more? This man is a man of many talents. His funky baselines will be stuck in your head all day. He collaborates with so many people I wouldn't be surprised if you had heard a sample of his elsewhere on a favorite track of yours. From people trying to make animated visualizations on TikTok to his track "Them Changes" to even a random cameo appearance in the new Star Wars spinoff "The Book of Boba Fett," he's literally everywhere. But this time I'm giving you a highlighter so you can't miss him. Check out "Dragonball Durag" when you do your search.
Classical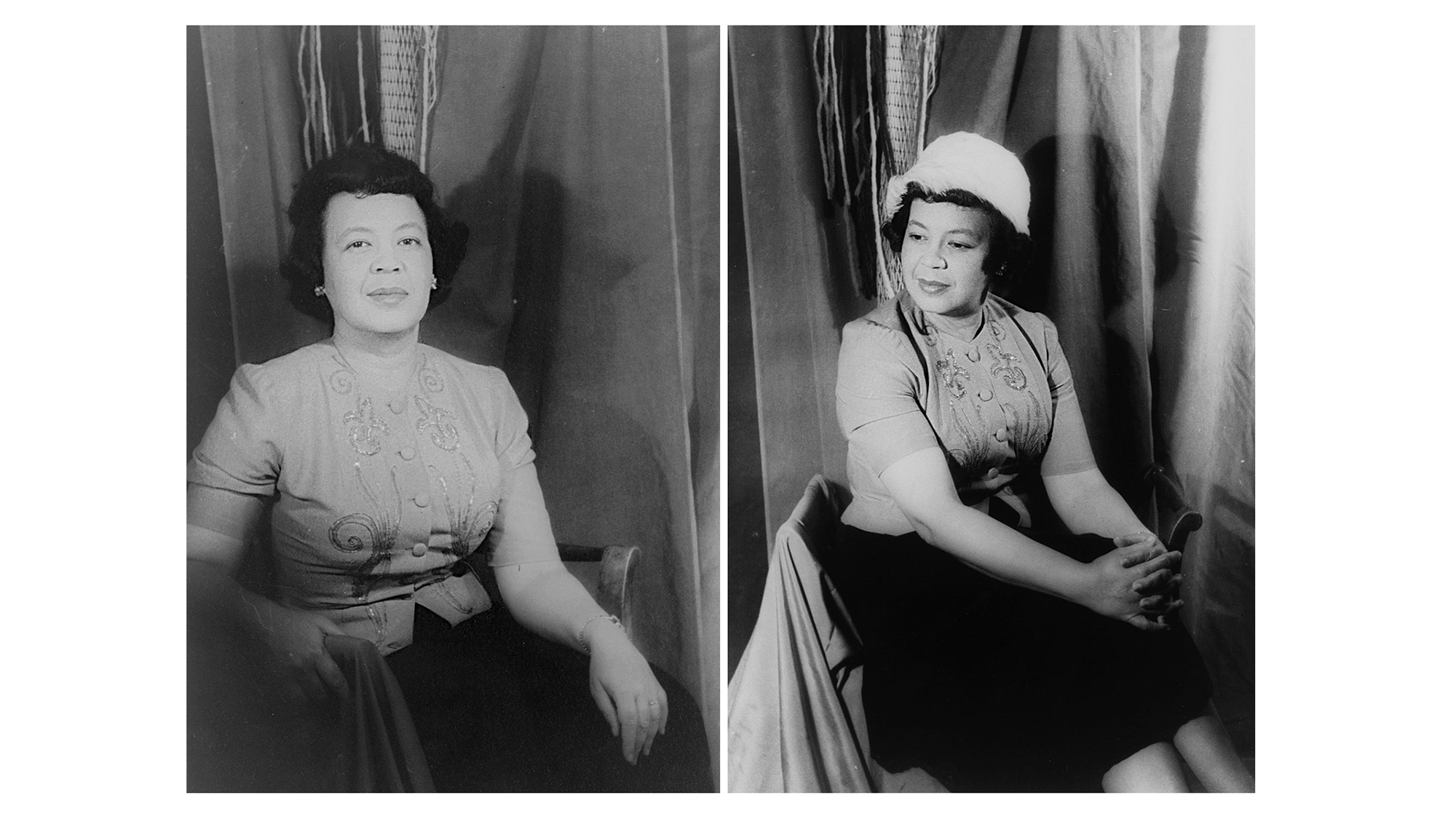 Because I am a musician who tries to appeal to all types of music listeners, I couldn't leave this genre out. And I certainly won't select a composer you've definitely heard of. Margaret Bonds is an elegant and beautifully talented composer. Whether you're looking for another piece for your "Classical Music" playlist or maybe you really want to hear more Black composers, I think she's a wonderful place to start. Look into "Troubled Water" when you start your search.