The Prince George's County Parks and Planning Board will not move forward with a University of Maryland proposal to build a new track and field facility over the driving range of Paint Branch Golf Course.
According to a statement from Bridget Stesney, Prince George's County's park planning and development division chief, the decision was made after taking into consideration "several months of conversations with residents and community stakeholders."
The decision came after local residents united in opposition to the university's plans over roughly the past six months. More than 500 College Park residents and Paint Branch patrons signed a petition urging the university and the county's planning commission to reevaluate course change impacts on the community.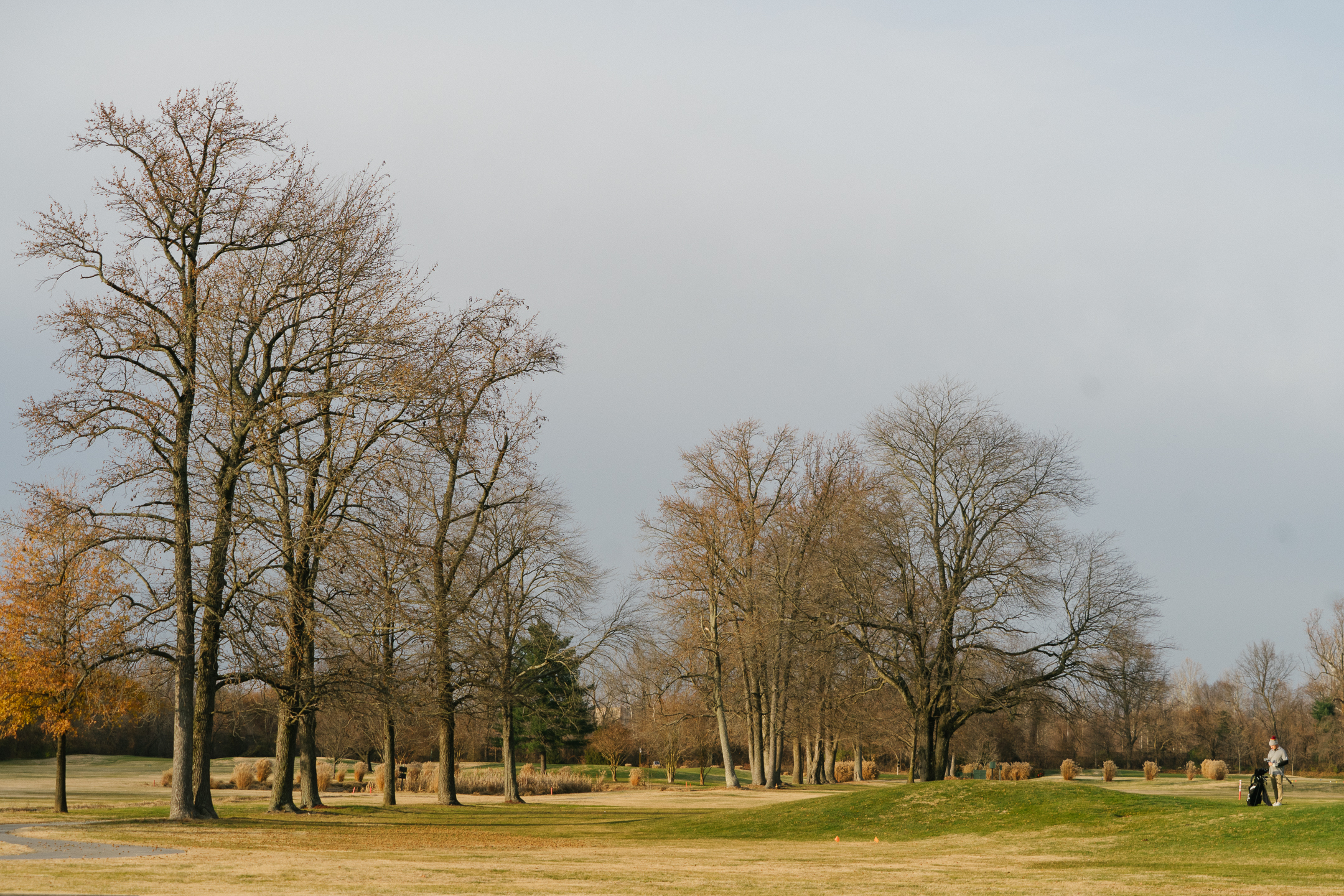 Keith Strong, who spearheaded the formation of Friends of Paint Branch, the community group behind the petition that ignited the community against the course changes, felt "disbelief" when he learned that the driving range at Paint Branch would remain intact. 
"It certainly is a victory for people over large organizations," Strong said. 
Strong and a group of Paint Branch golfers met every Thursday for months to hear from county representatives and determine their best steps to move their petition forward.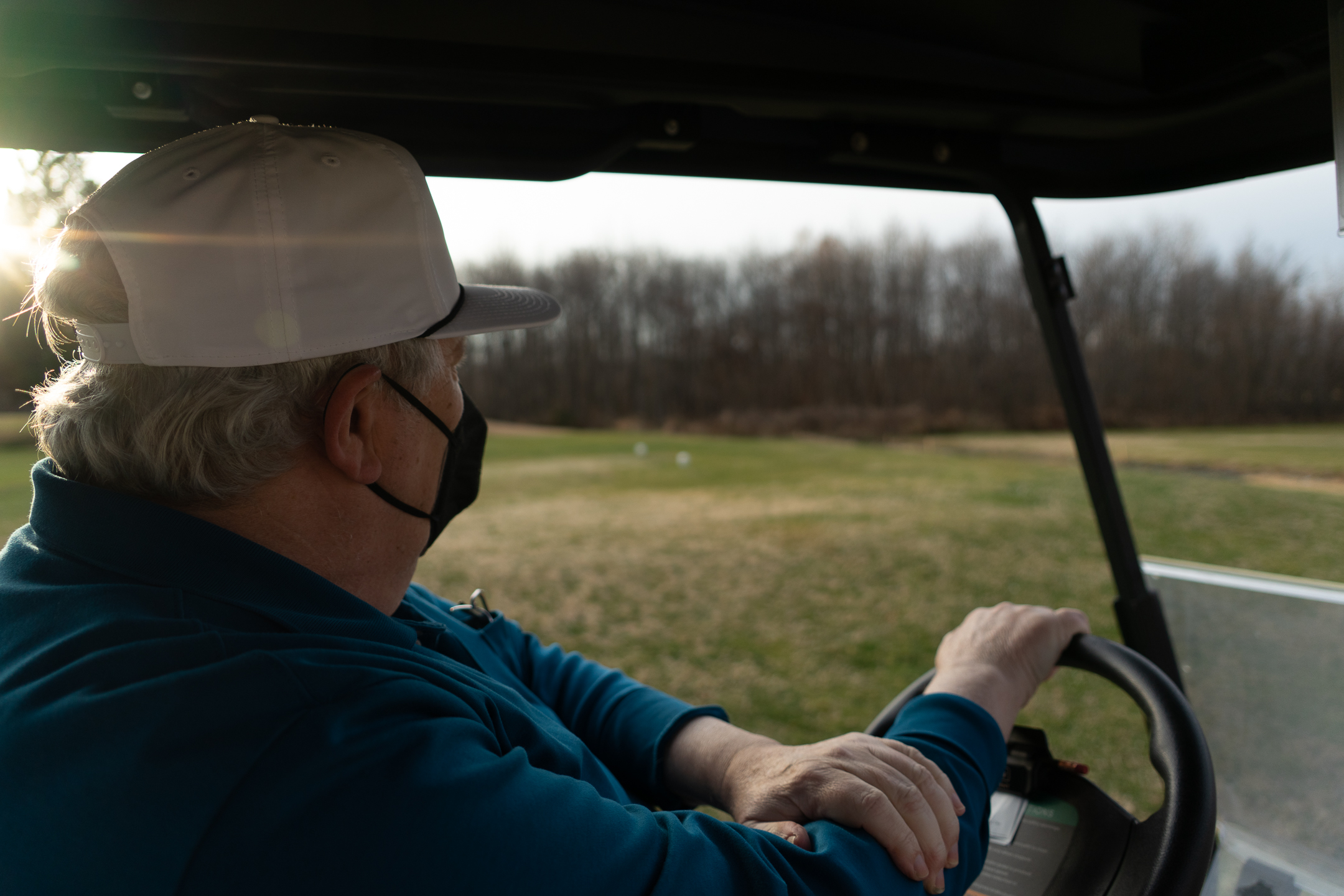 Now, Strong hopes that the group can serve as a community forum as the county continues to pursue improvement projects at Paint Branch. It also will help local golfers and residents near the course have a voice at all stages of the course's future development. 
[Local residents oppose UMD's proposed development of Paint Branch Golf Complex]
"Once the box is open, you never know what else will come out," Strong said. "Our plans are to try and keep the group together and make sure this doesn't ever happen again."
College Park residents like Brian Cooney, who live on Autoville Drive adjacent to Paint Branch Park, also credited Strong with igniting the successful grassroots movement to stop the university from building on the course.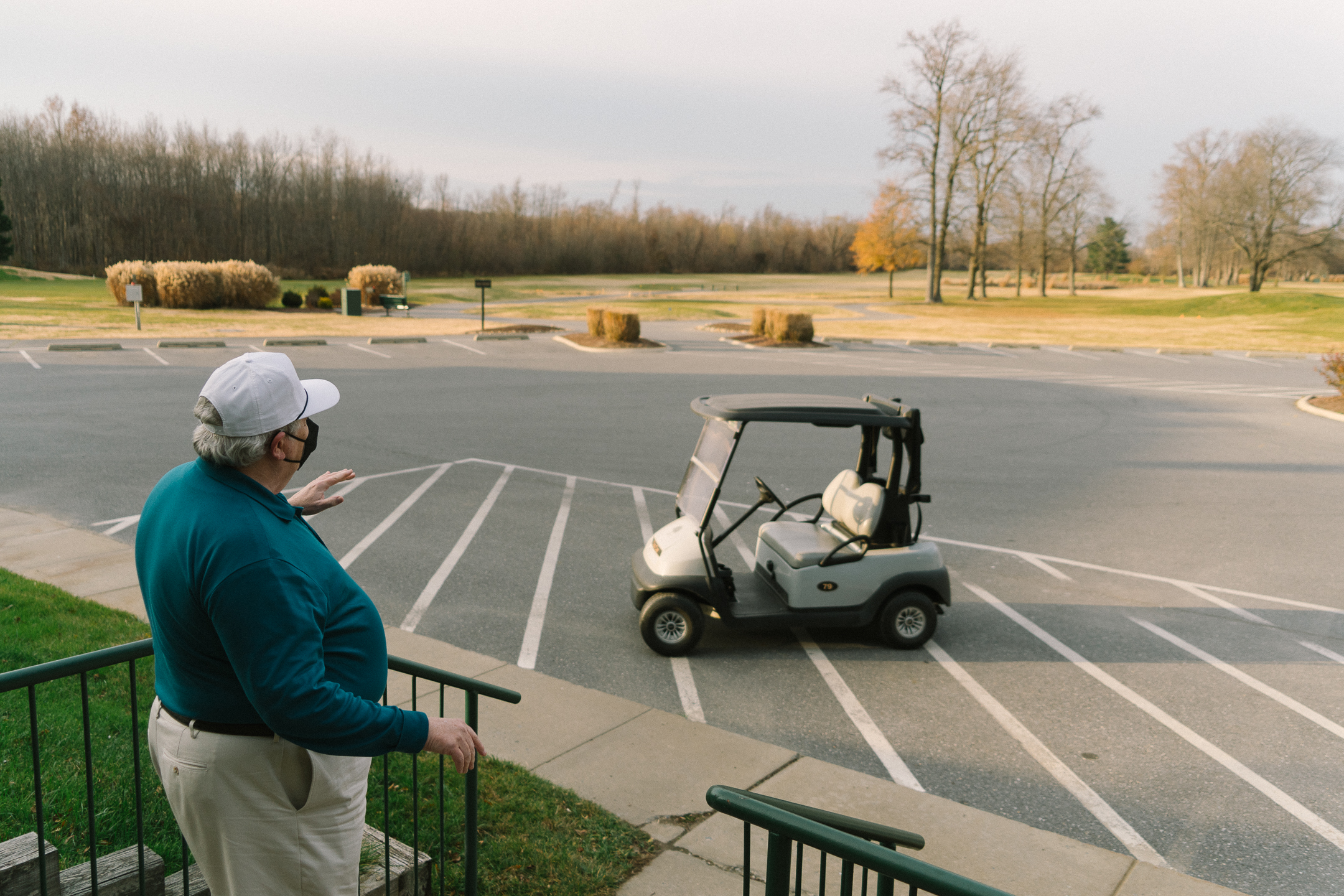 Cooney felt "relieved" when he heard that the driving range would not be used for the new track and field facility.
"It's been an issue on my mind since I heard about the proposal that my daily life was gonna change," Cooney said. "I walked up and down the street and told my neighbors." 
In the announcement, Stesney added that "conversations with residents and stakeholders resulted in a deeper appreciation of the roles of both the department and the university in service to the residents of Prince George's County."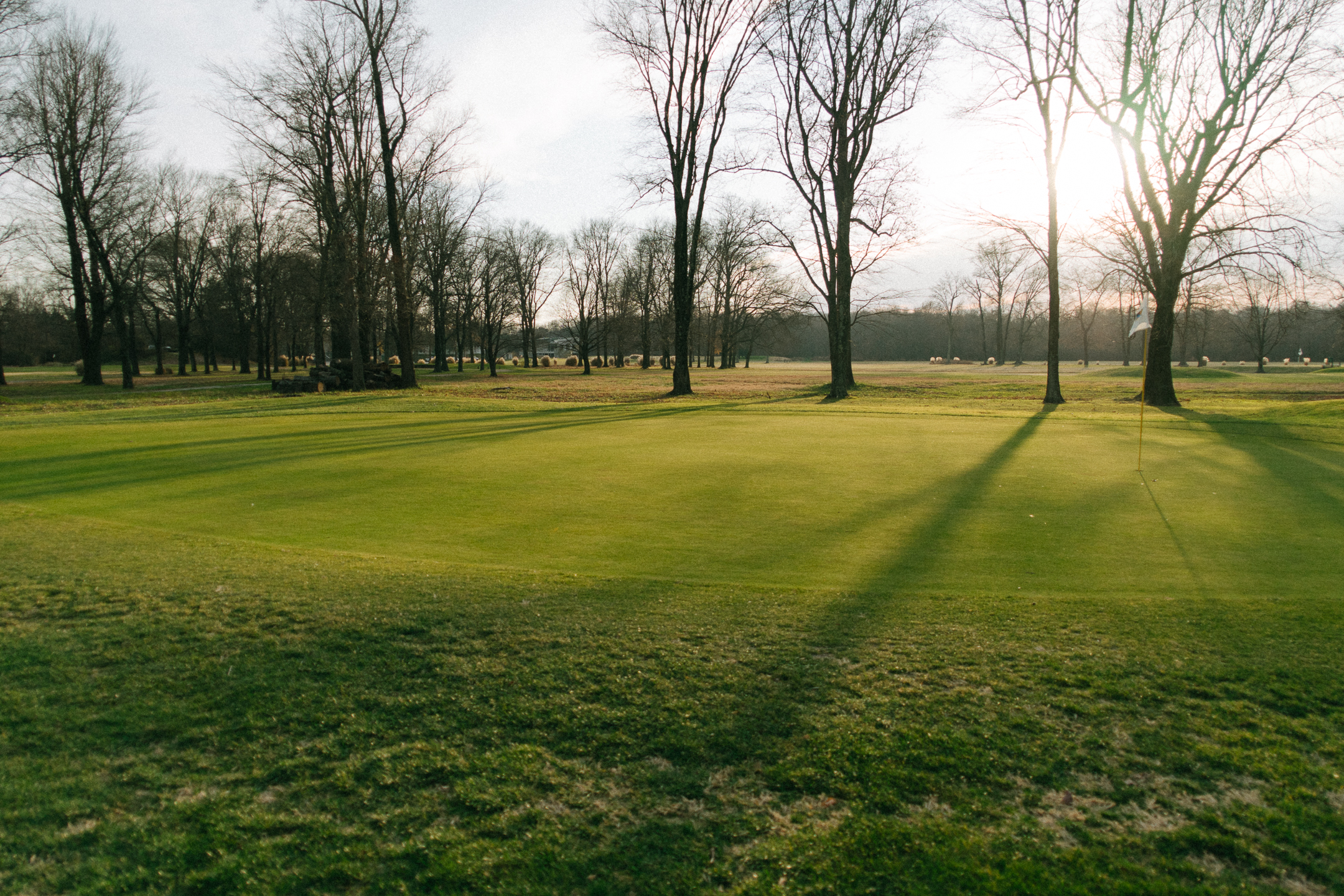 Strong added the group found out recently that Paint Branch Golf Course made a profit last year for the first time in several years. He believes this change, paired with this summer's closure of Enterprise Golf Course in Mitchellville for renovation, may have made the county's parks and planning department more willing to keep Paint Branch's driving range. 
[Redistricting complicates College Park City Council's relationship with county council]
The decision delivers a new urgency to the university's search for a location for their new track and field facility. Construction on the Purple Line light rail will cut through the throwing events area of the university's current track and field area, which is located between Union Drive and Fieldhouse Drive.
Stesney added that groundwork has been laid for future collaboration between this university and the county's parks and recreation department.