The University of Maryland's agriculture and natural resources college has developed and launched a new fermentation science major this fall. 
The major covers the fundamental biology, chemistry, microbiology and mathematics found in other STEM majors and how it relates to the fermentation process, according to agriculture and natural resources professor and acting assistant dean Dr. Frank Coale.
"It gets pretty diverse after that," Coale said. "Everything from the production of the plant materials — whether it be grains or vegetables or fruits that are used in production of different fermented products — to the process of how those raw materials are processed and manufactured into the food products that are preserved and consumed."
The major requires 87 to 90 credits, according to a February proposal to the University Senate. In addition to foundational STEM courses, the major includes upper-level courses in nutrition and food science, technical writing and biochemistry, the proposal read.
The major expects to enroll 15 students in its first year, with an additional 15 students each year, according to the proposal.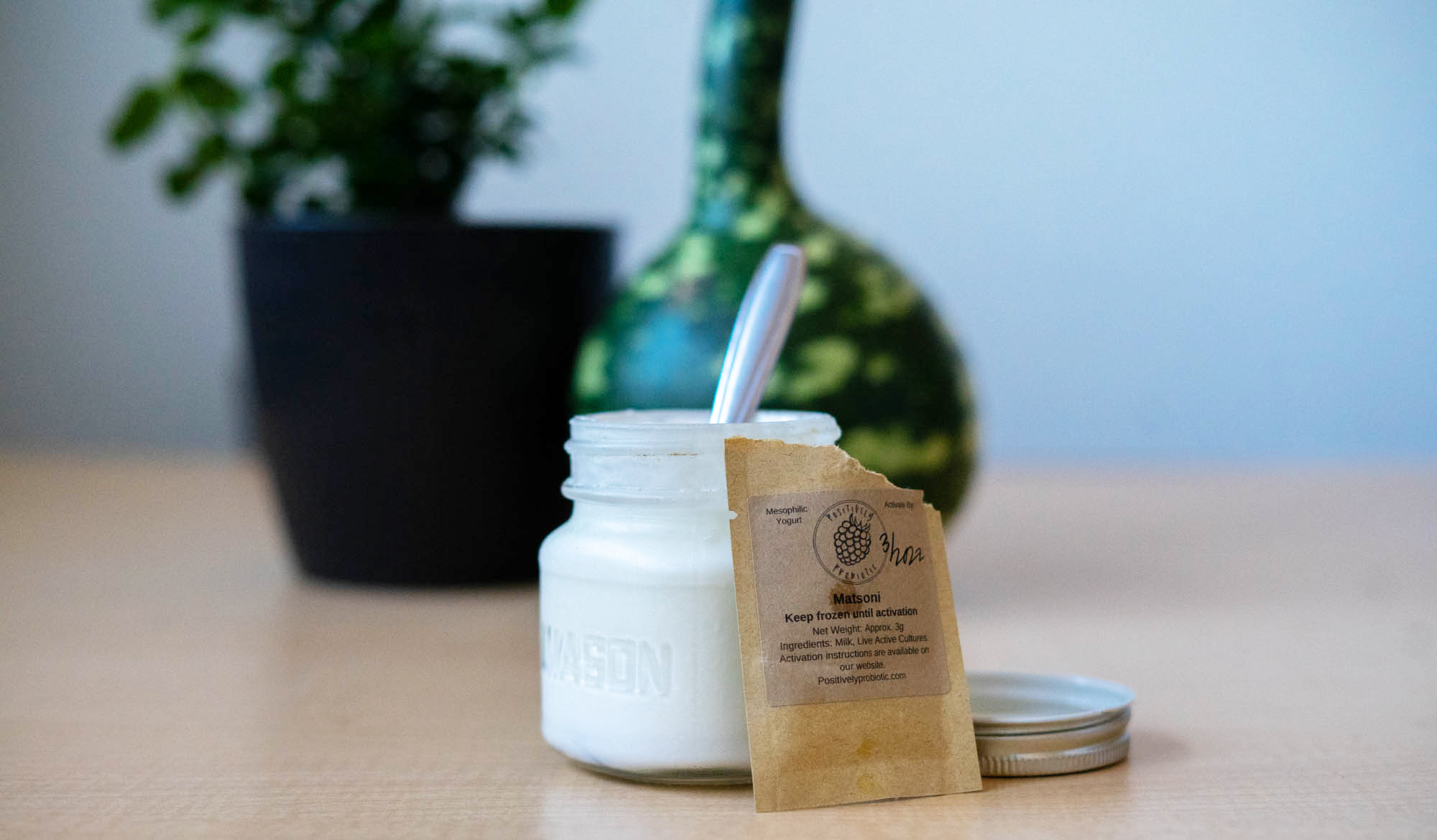 [UMD Senate approves new doctorate of business administration]
Some of the most common fermented food items are yogurt, kimchi, sauerkraut and some types of cheese and meat products, Coale added. In terms of beverages, wine, beer, distilled spirits and kombucha are some of the most well known fermented products.
Additionally, some biofuels and pharmaceuticals rely on fermentation techniques in order to be produced, Coale said.
Sophomore microbiology major Emma Sampson makes their own yogurt. They started after their aunt got yogurt and sourdough starter from a friend when she lived in Germany, they said.
They said the process of making yogurt is "super easy." They started it about a month and a half ago.
"There's a kind that cultures at room temperature, and literally all you do is put the starter in the jar and then add milk and it does its own thing," Sampson said. "You can also have the kind where you have to heat it, so you can do it in an Instant Pot or even on the stove."
Sampson said the room temperature variety is a "much easier" process. It results in a thinner yogurt, but they don't mind.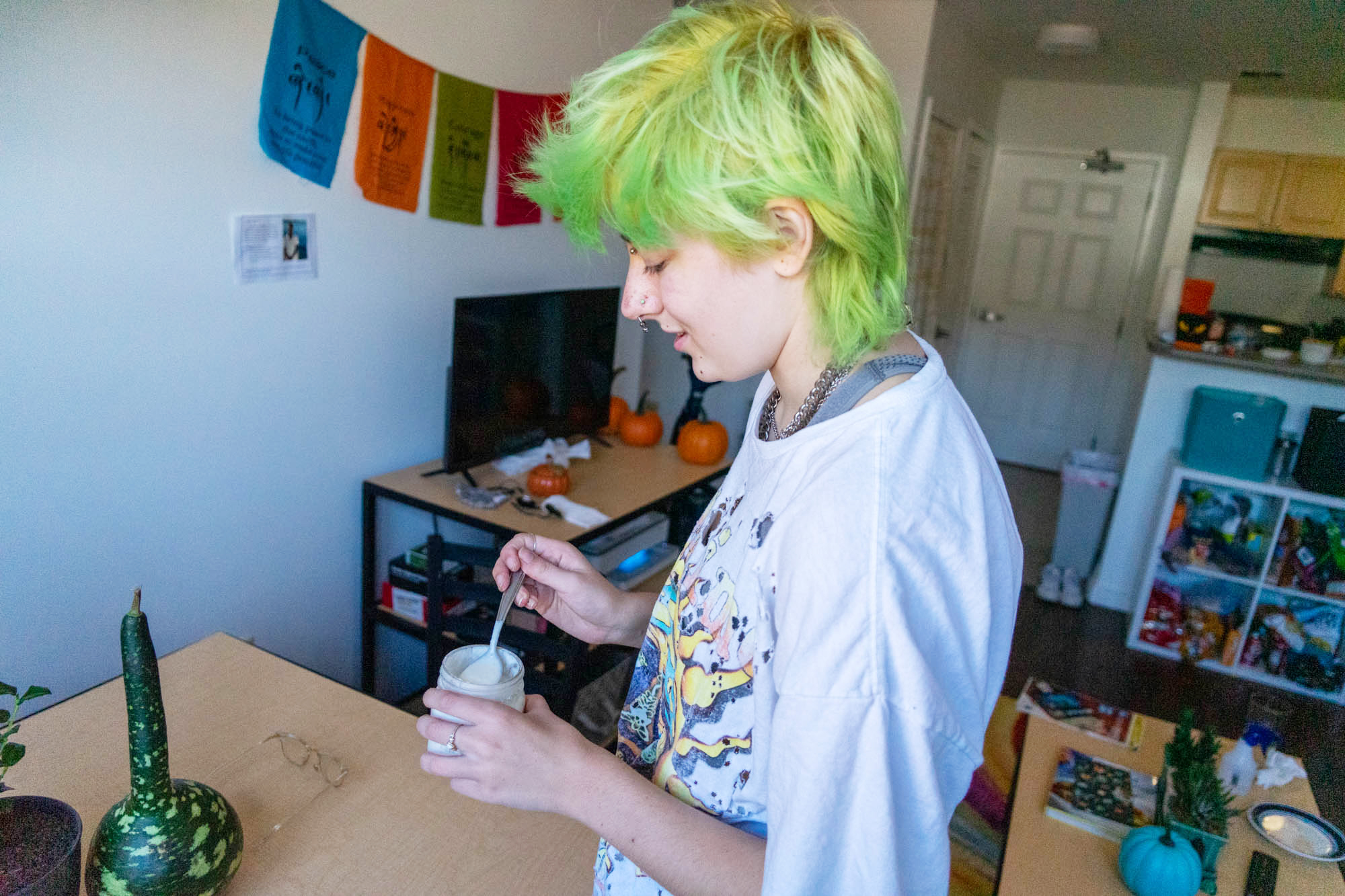 With their interest in yogurt making, they're excited about the new fermentation major, they said.
"It's also really cool that it teaches you the scientific component, and it can even prepare you for med school, but you can still do a fermentation major if you're into that," Sampson said. "The biological component is really interesting, so I'm really happy about the major."
Sampson said they don't think they would've majored in fermentation science if it had been offered last academic year since they want their major to be "really versatile." However, they're open to taking some of the classes offered and considering adding it as a second major depending on the coursework and overlap with their current major, they said.
Dr. Joseph Richardson, a professor in the African American studies department, is a self-proclaimed aspiring vintner –– someone who produces their own wine.
He's taken courses at Northern Virginia Community College about winemaking and establishing a vineyard. The college is working on developing a viticulture minor to increase the number of winemakers in the area.
"I love wine, and I'm really interested in the winemaking process," he said. "I took the courses to decide whether I wanted to be more on the wine production side, or grape production side, or on the winemaking and production side of the house."
[Want to help the environment? Some local residents suggest keeping leaves on yards.]
But what Richardson truly hopes to see is more winemakers of color in the United States — the current number of which he described as "abysmal."
There's a very small number of Black vineyard owners and Black winemakers, he said, and they're mostly concentrated on the West Coast in California and Oregon. Richardson said he was the only Black student in the two courses he's taken so far.
"That's another thing we really need to improve are the number of Black winemakers, particularly in Virginia and Maryland," Richardson said. "That's another reason why I'm really interested in it … I think we have the opportunity to raise the visibility of Black winemakers in the DMV."
Richardson said it's "great" to have the fermentation science major in order to begin developing a much larger and robust wine industry in Maryland.
"If you just think about the reputation of quality wine and wine regions in the United States, Maryland doesn't immediately come to mind," he said. "The major would be phenomenal if there's a push by the state to develop a wine industry."