Podcasts have become all the rage in recent years. From true crime, to current events, to chat shows to scripted limited series, there's a podcast for everyone. 
Whether you're a major celebrity like Paris Hilton or Bowen Yang, or someone who started out small and was launched into success due to their podcast, like Alexandra Cooper, anyone can run their own podcast.
People are carving out their own niches in podcasts — and recently, there's been a major surge of drag artist-hosted podcasts. So whether you're a fan of the art form or popular drag TV shows, these podcasts still provide interesting and entertaining content for all to enjoy. Here are seven drag podcasts to check out.
1. Sibling Rivalry with Bob the Drag Queen and Monét X Change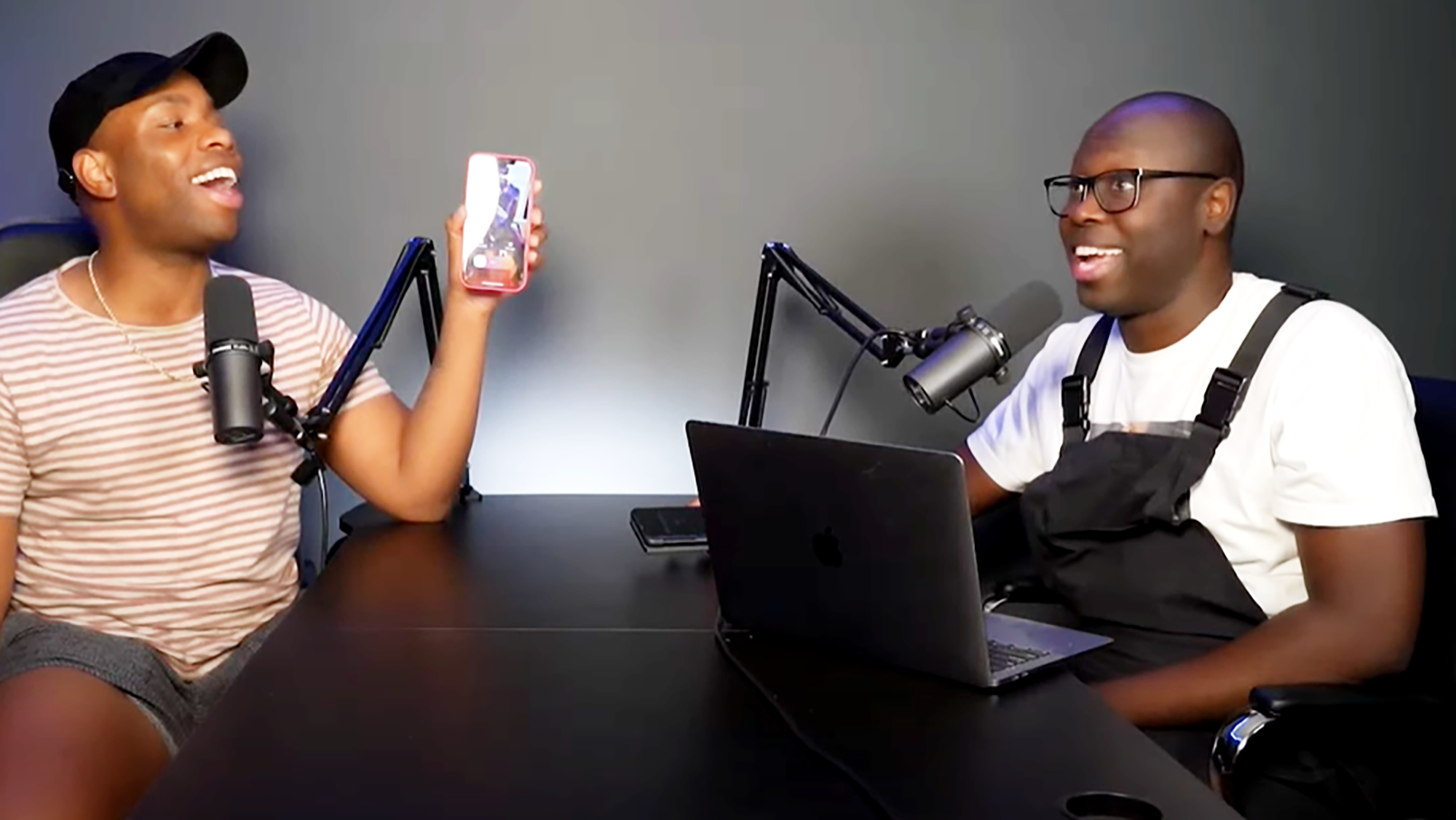 Sibling Rivalry is a perfect culmination of serious insightful conversations and entertaining funny moments. Hosted by drag race alumni Bob the Drag Queen and Monét X Change, the duo have a perfect relationship that can only be compared to siblings. They talk about everything from grudges, to teamwork to even being nice. This week they reviewed RuPaul's Drag Race UK season three, and they've also done shows such as Legendary and RuPaul's Drag Race in the past. They're absolutely hilarious.
[RecWell's HIIT30 class will make you feel the burn]
2. Very That with Delta Work and Raja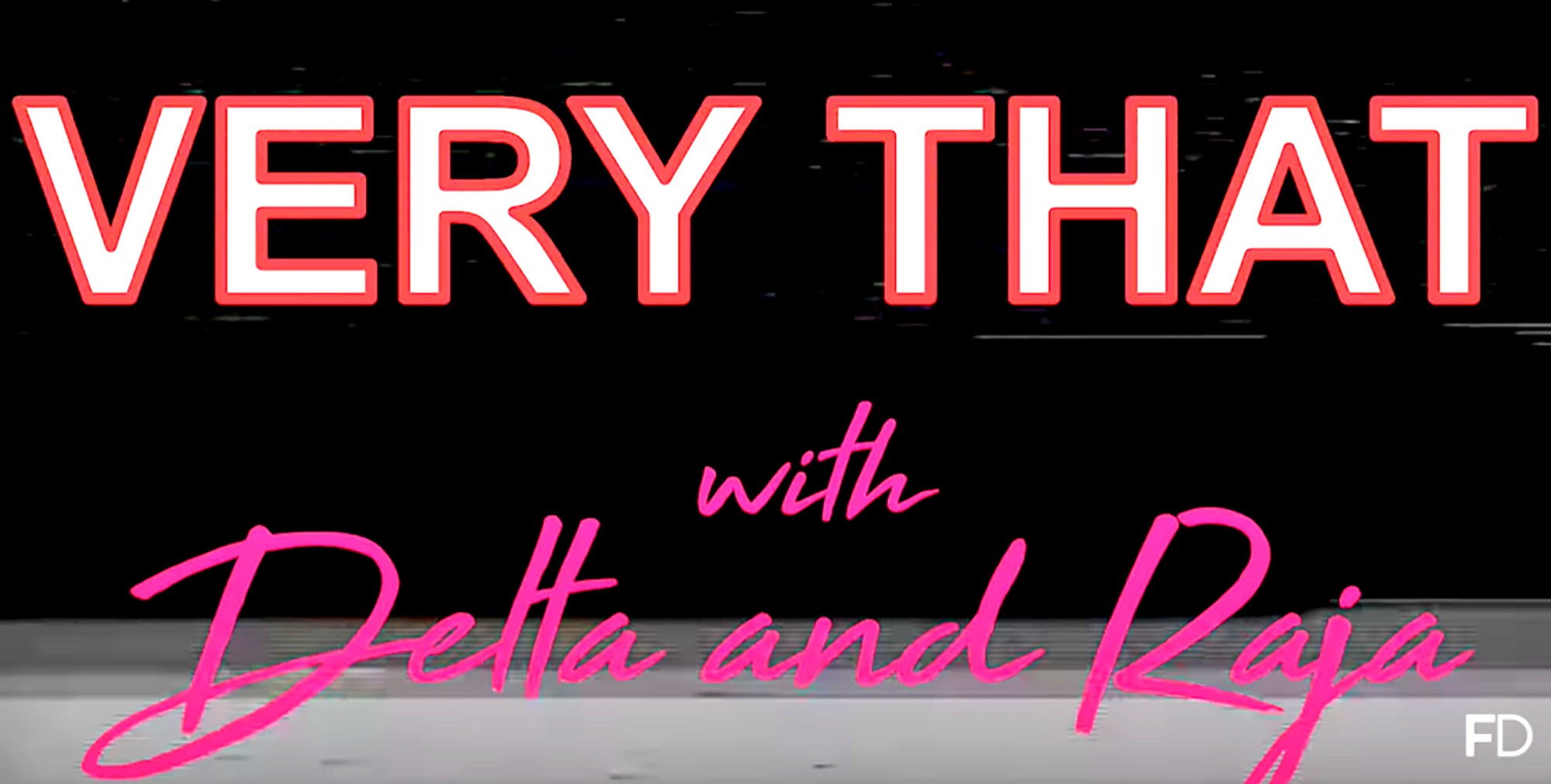 Very That with Delta and Raja is another chat show hosted by two best friends and drag legends. Delta and Raja take listeners through an unofficial and unorganized oral history of the drag scene in the '90s in California. The two have been around the block and have seen it all, and hearing them recap stories of their legendary nights out feel like stories so great even the best fiction writers couldn't create magic like them
3. Race Chaser/Hot Goss with Willam and Alaska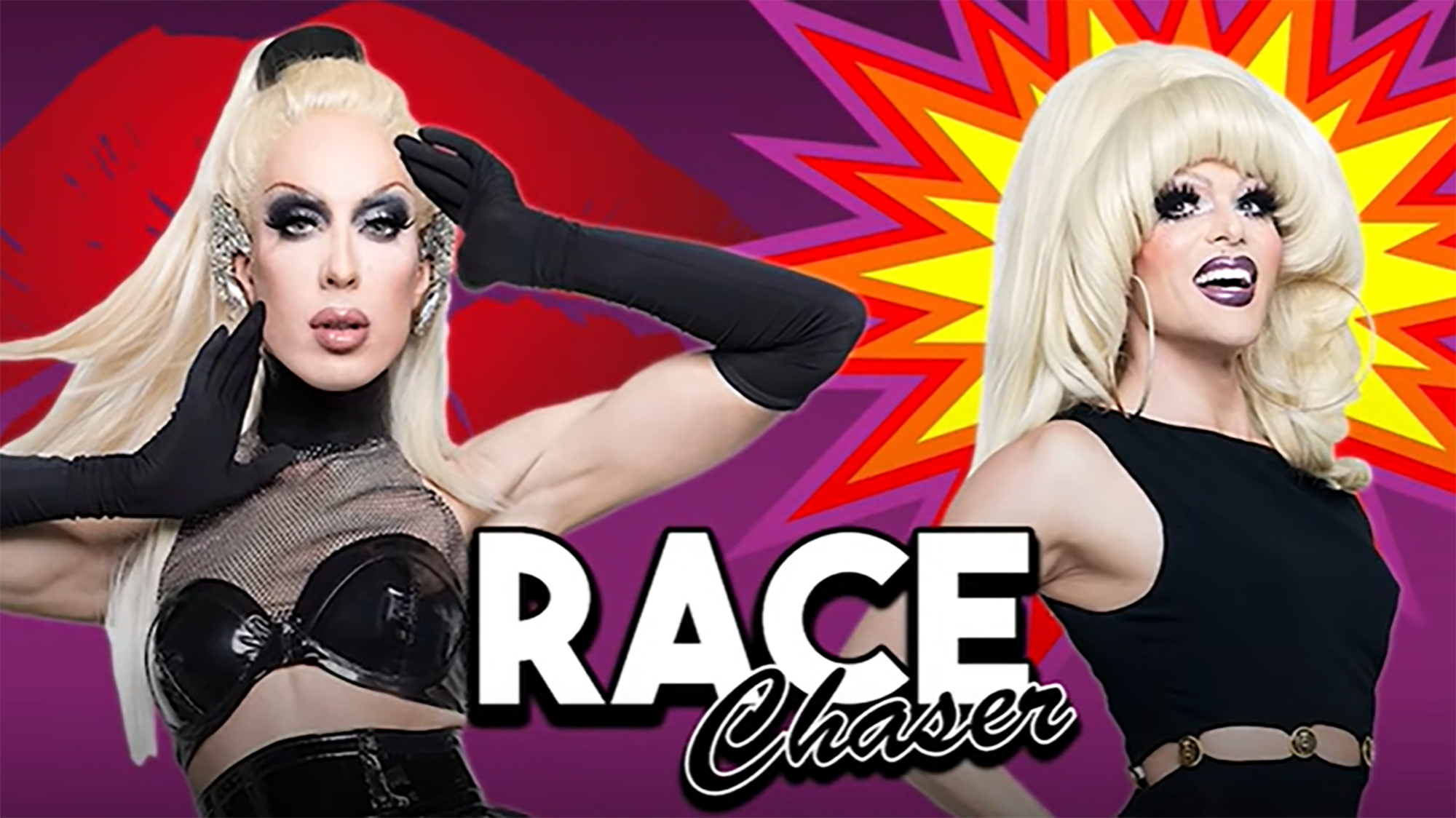 These two shows are grouped together as they are released under the same show on most platforms. Race Chaser has a bit more of a niche appeal, while Hot Goss is for everyone. 
Race Chaser is a recap of every single episode of RuPaul's Drag Race, starting from the very beginning and jumping around as new seasons begin to air. 
If you're not a fan of Drag Race then Hot Goss is for you. Hot Goss is a weekly chat show where the two discuss current things happening in their lives, issues in politics and answer fan questions at the end of the show. All in all, Willam and Alaska have a rapport like no other and create a really engaging podcast.
4. The Boulet Brothers' Creatures of the Night with The Boulet Brothers
If you are a fan of horror and gore, this is the show for you. The Boulet Brothers, known for hosting their own drag competition show Dragula, take the listener through all different facets of the horror genre. They do movie reviews, oral horror history, celebrity interviews and even give a behind the scenes look at their current projects. 
As someone who isn't a huge fan of horror, the show isn't for me. But as a fan of the Boulets, I can attest that they know what they're talking about when it comes to horror. The two are true horror fanatics and historians and are great for anyone who loves all things spooky. 
[Some UMD students say the pandemic has impacted their social life]
5. Pageant Pod with Willam and Alaska
This eight-episode limited series with Willam and Alaska goes into the long-running history of the world of drag pageants. It features interviews from RuPaul's Drag Race alumni who have won major pageant titles such as Kennedy Davenport, Brooke Lynn Hytes, A'keria C. Davenport as well as interviews from pageant legends like Aurora Sexton, Jazell Barbie Royale and Tasha Cole. 
This podcast shows the intricacies and beautiful history behind these institutions in drag that helped build the foundation of the artform and shines light on what goes into something few know a lot about. My personal favorite anecdote shared was in a "Miss Gay USofA" episode where one queen recounted when Donald Trump sent a cease and desist to the pageant for using the original name of "Miss Gay USA," leading to the addition of "of" in the title. 
6. The Bald and the Beautiful with Trixie Mattel and Katya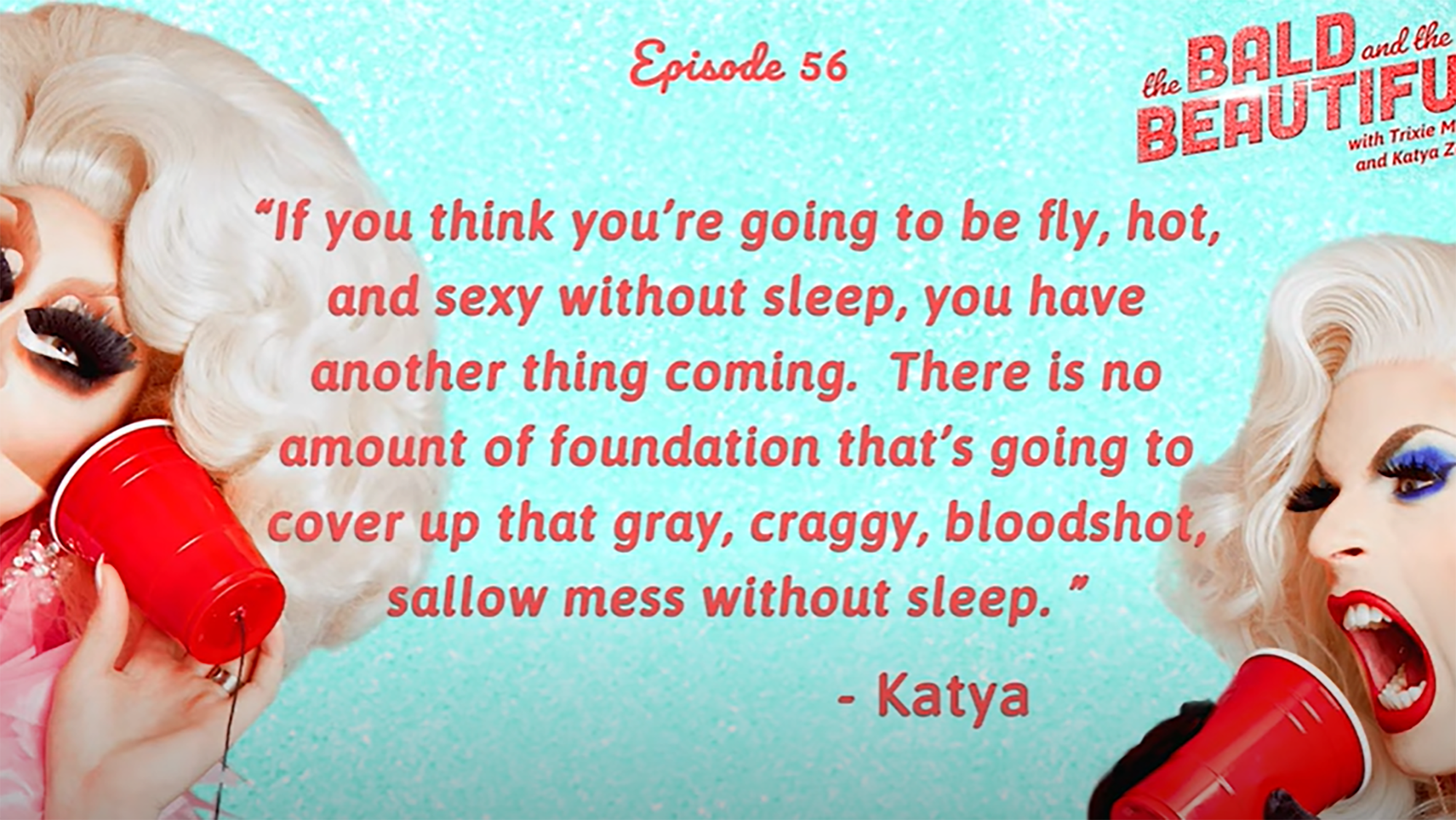 I think Trixie and Katya are a lot of people's gateway drug into drag. Trixie and Katya have a relationship that is hard to describe or explain, but the result is just hours of gut wrenching laughter. If you're a fan of their YouTube series UNHhhh, you'll love their podcast. They do a mix of interviews with fellow drag queens and comedians as well as chat shows where they go completely off the rails and say the funniest and craziest things. 
7. Sloppy Seconds with Big Dipper and Meatball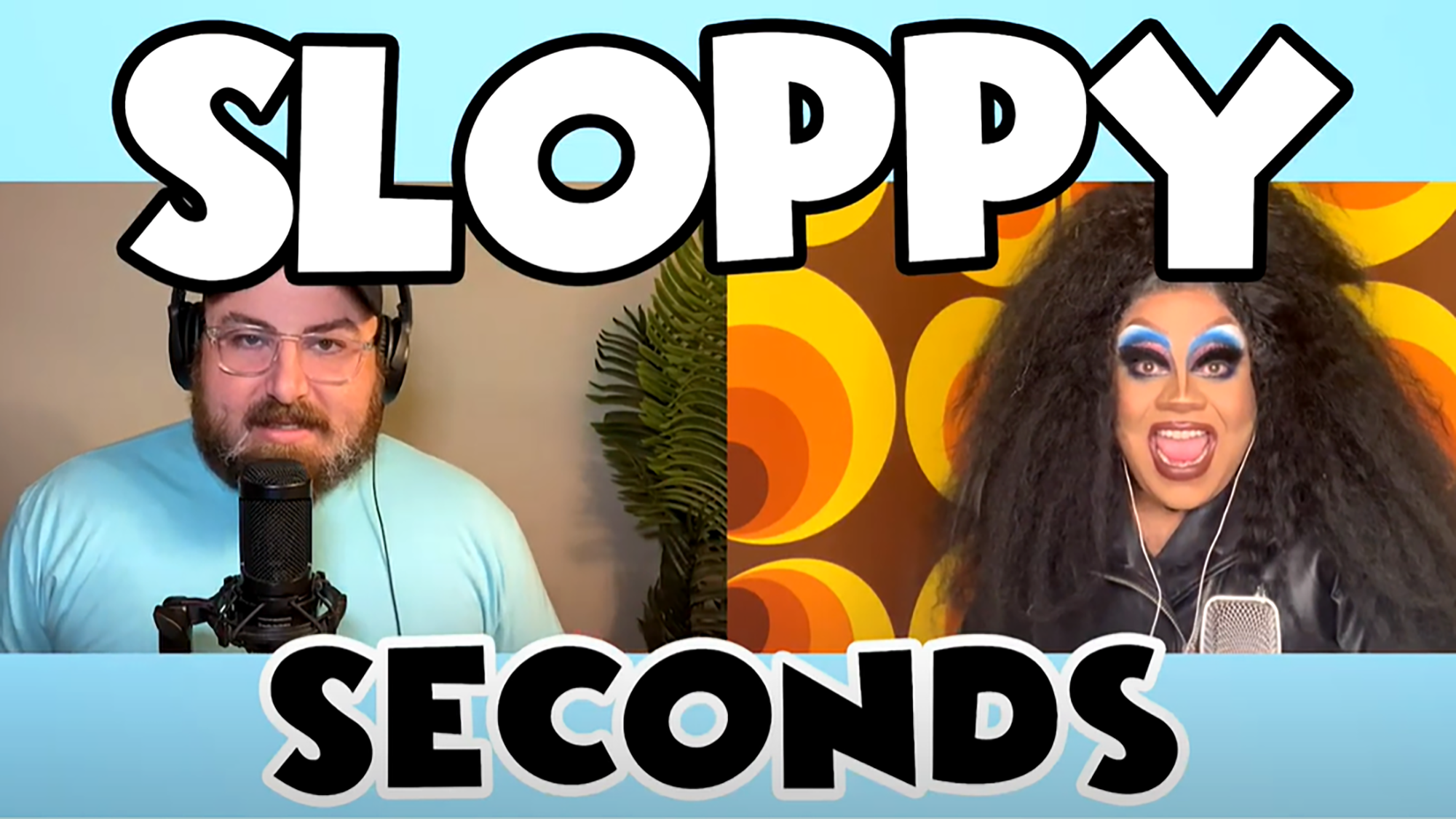 If you like dirty and raunchy humor, then this is the podcast for you. Sloppy Seconds is a chat and interview show where Meatball is completely raw and unfiltered and asks or answers the wildest questions while Dipper cringes and goes along with it. If you think it could go there, Sloppy Seconds will go one step further in raunchiness. It's funny, it's witty and it's downright dirty.
There are plenty of other drag artist-run podcasts, but if you want to dip your toes into the pond of drag-led podcasts then these are just a few good launching points.