Para leer este artículo en español, haga clic aquí.
Colorful lanterns lined posts set alongside the fountain on McKeldin Mall Thursday in one of the Vietnamese Student Association's biggest events of the year as part of the group's take on the Mid-Autumn Festival.
Traditionally, Vietnamese people celebrate by lighting lanterns that float along the river; the city of Hoi An is also known as the city of lanterns. The nighttime event, called Lunar Lanterns, marked the festival's return to campus as it had been canceled last year due to the pandemic.
"I'm really excited for the performances," VSA secretary and sophomore kinesiology major Emily Nguyen said. "One of our general members is singing."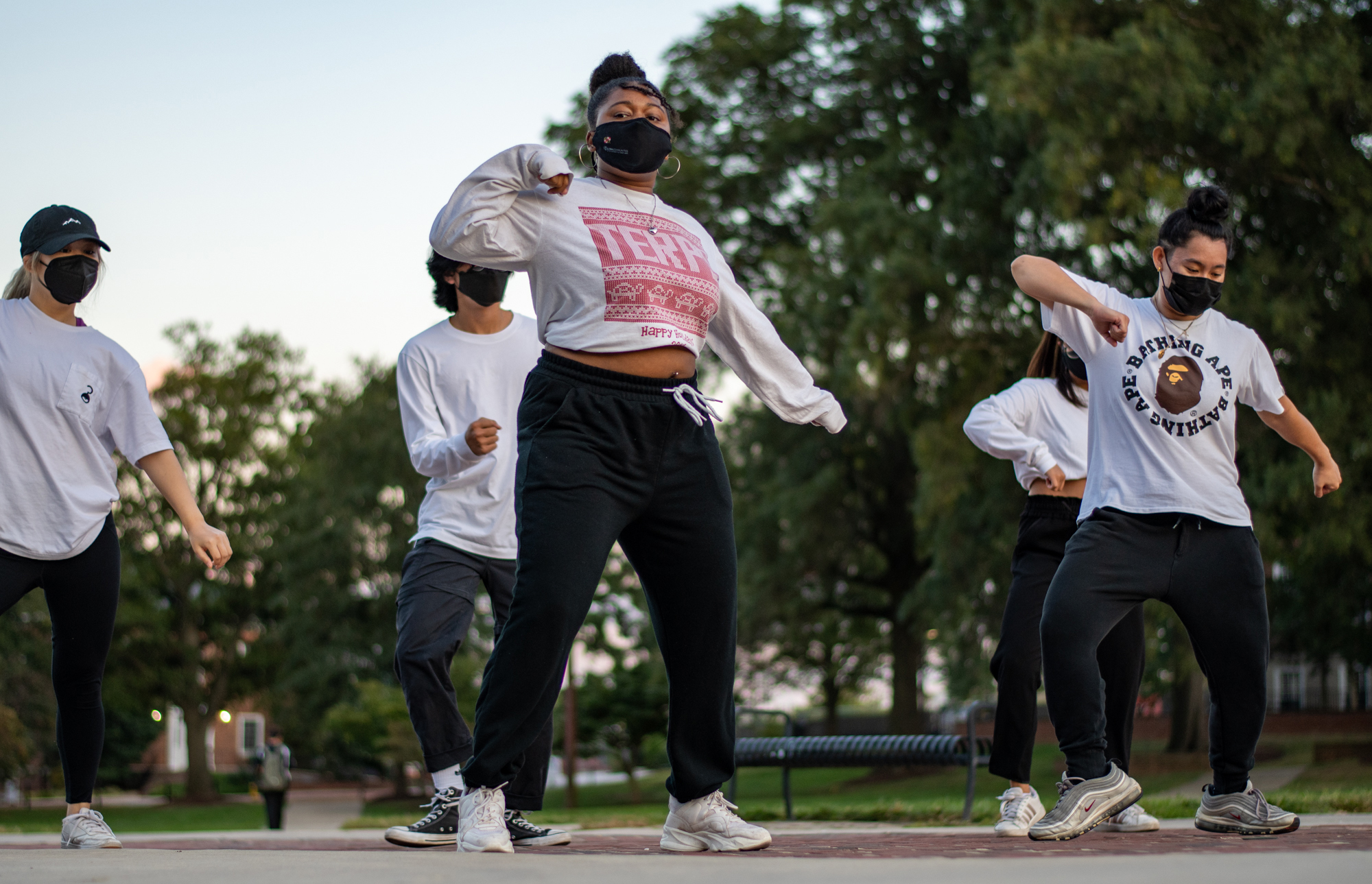 Dance groups from the Filipino Cultural Association and GGWB also performed, as well as PandemoniUM, an a cappella group.
In addition to the performances and food, tables were set up around the lawn. Different stations had food, karaoke, raffles and Vietnamese gambling. The event included Nguyen's favorite Vietnamese food: che thai, a dessert made with lychee, jackfruit, jelly and coconut milk.
[Driskell Center's "American Landscapes" exhibit highlights paintings by Black artists]
For Stephanie Ton, VSA treasurer, the festival was a way to honor her ancestors. Ton, a junior electrical engineering major, is a second-generation immigrant.
"I hear a lot about [my grandparents'] hardships and their stories and how they're so grateful to be in America," she said. "I want to commemorate them by holding this festival."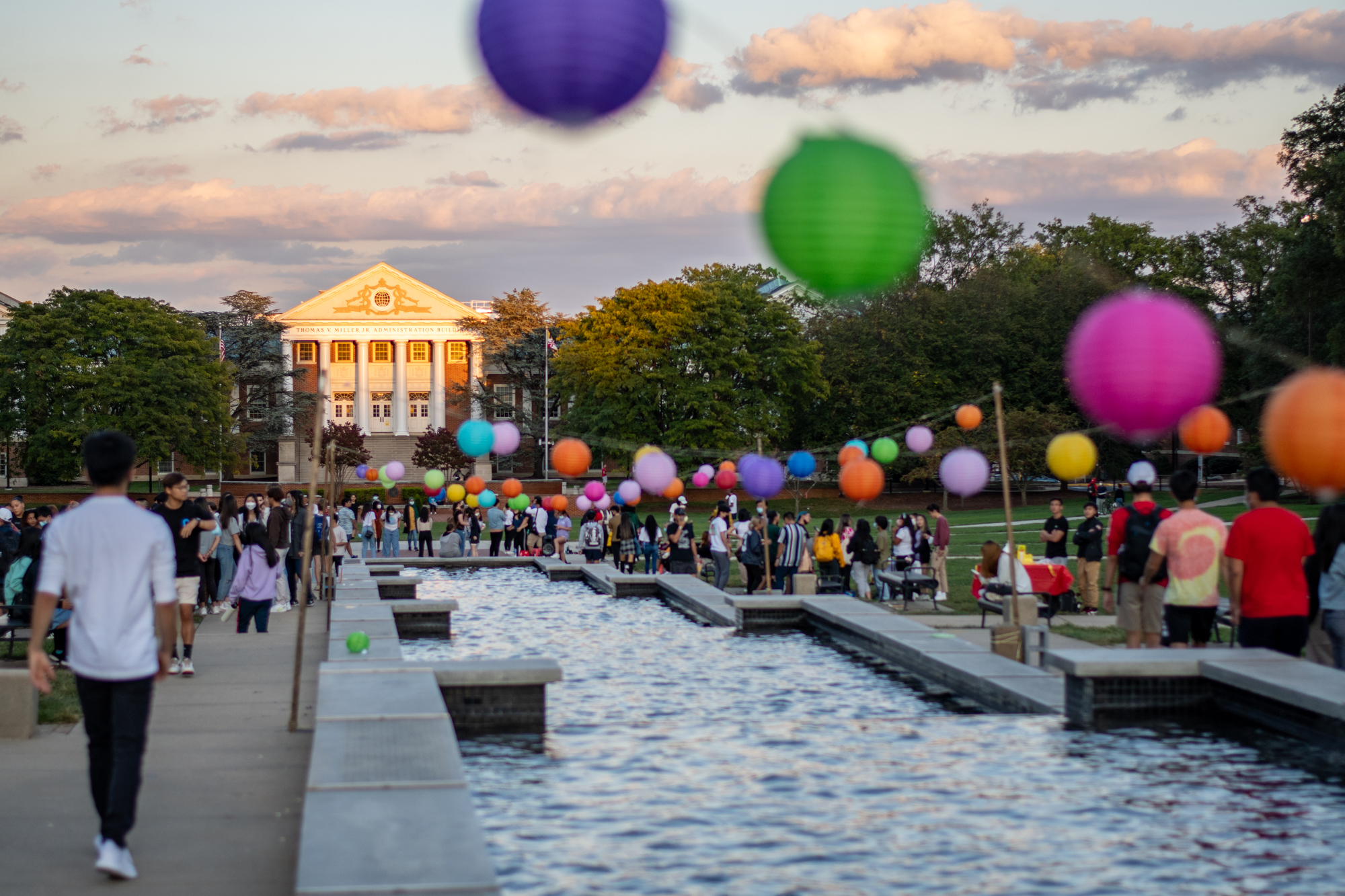 There aren't a lot of Vietnamese people in her hometown, she said, so she doesn't have any peers to share her culture with there. But, she tries to stay in touch with it.
"My parents make it a really, really big point to have culture in our household," she said.
Ton hasn't visited Vietnam since 10 or so years ago, she said, but she wants to in the future.
For some students, VSA serves as a place where they can interact with other students who share their culture.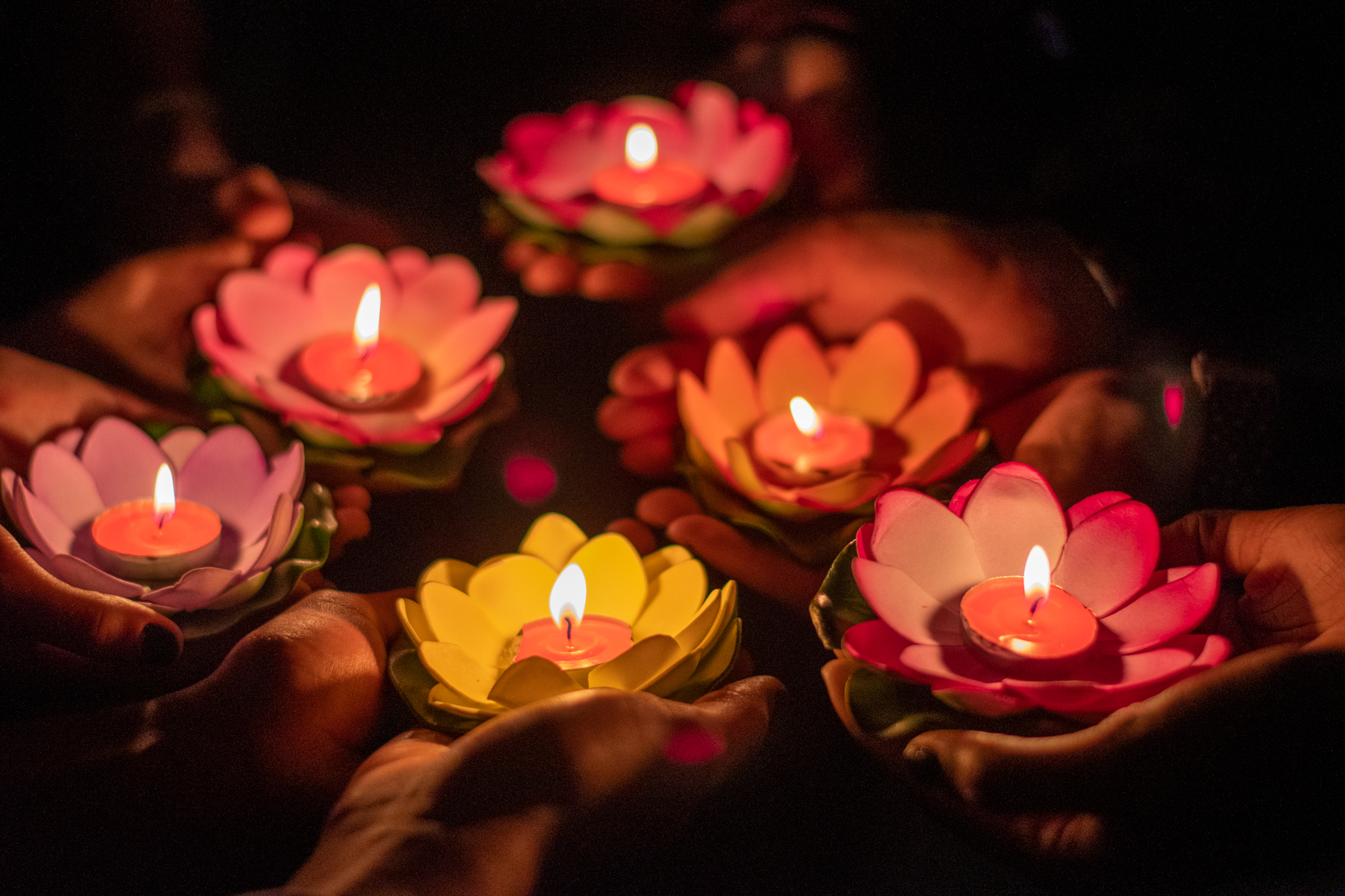 Nguyen said she was excited to see people who weren't involved in VSA learn more about the event and Vietnamese culture.
"Growing up in a predominantly white community, not having a lot of Asian culture brought to me, it was nice to be able to get back and bring it to other people who are not really aware about what we do," junior information science major Vy Le said.
[UMD Farmers Market to return in person, bringing community together in Tawes Plaza]
Le said she didn't know what the Mid-Autumn Festival was since she's "not really that connected" with Vietnamese culture, but she joined VSA because she wanted to learn.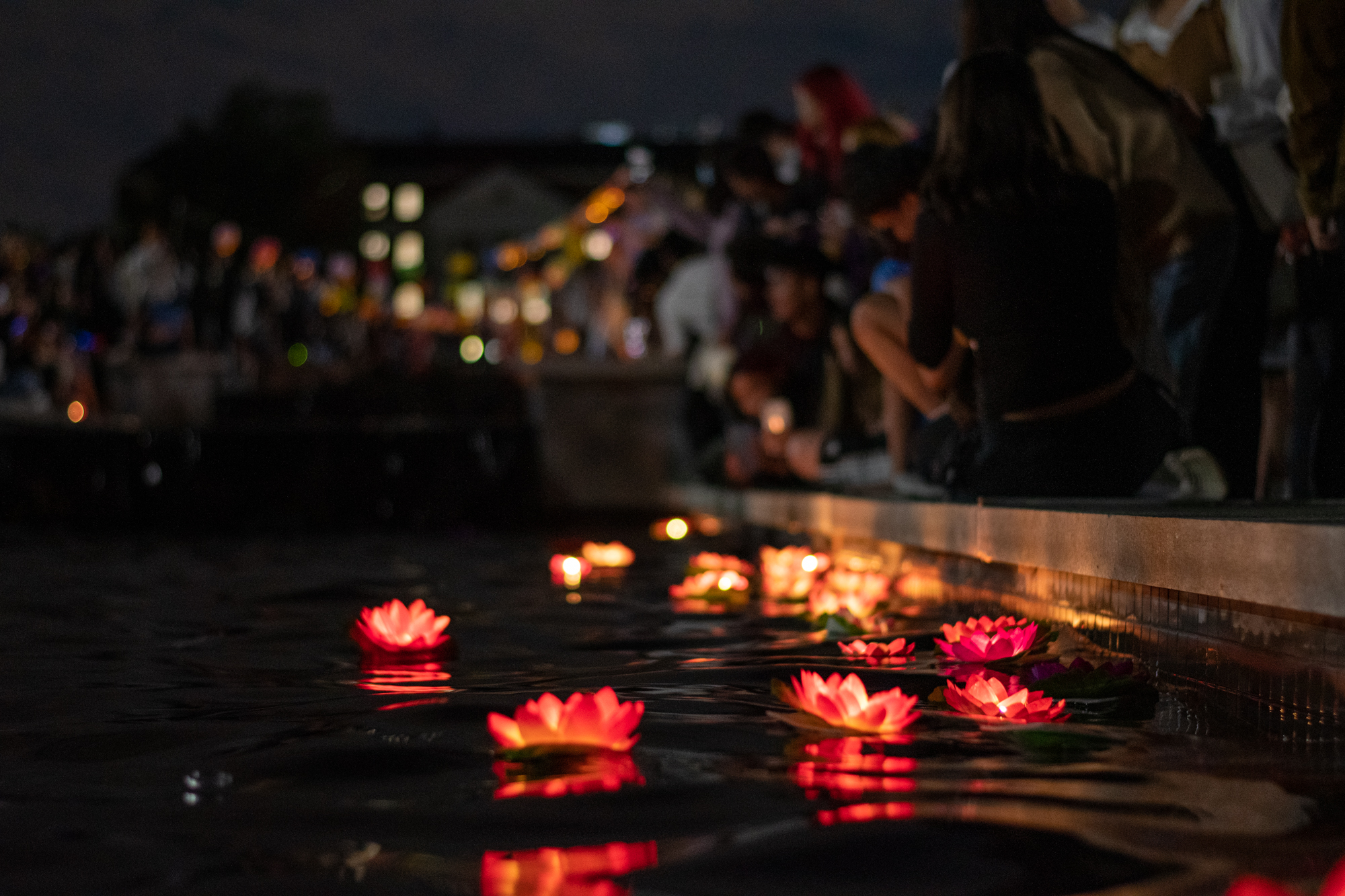 VSA president Sara Robb led the planning for the event. She's not Vietnamese — she joined the organization because her friends from high school did — but she loves learning about the culture, she said.
"It was really awesome to share with people how amazing of a culture this is to learn about and to take part in," the junior finance and public health major added.
At the end of the event, students placed candles into lotus flowers and set them into the McKeldin fountain, since lotus flowers are the national symbol of Vietnam.
Robb added that after setting the lotus flowers into the fountain, students could appreciate the beauty of the scenery around them and get their photos taken before extinguishing the flames.