By Josie Jack
For The Diamondback
The pandemic physically separated and isolated people, but no matter where University of Maryland students were, music united them.
For some, music uplifted them. For others, it helped them work through sadness or anger. Some used it to escape and be alone; others used it to ground themselves and feel connected.
"Music is healing to the soul," Erik Hunter, sophomore public health science major, said. "The power of music is really crazy."
The power music holds raises an important question: What was the music that got students at this university through COVID-19? For Hunter, "We Paid" by Lil Baby and 42 Dugg was a significant song he heard during quarantine.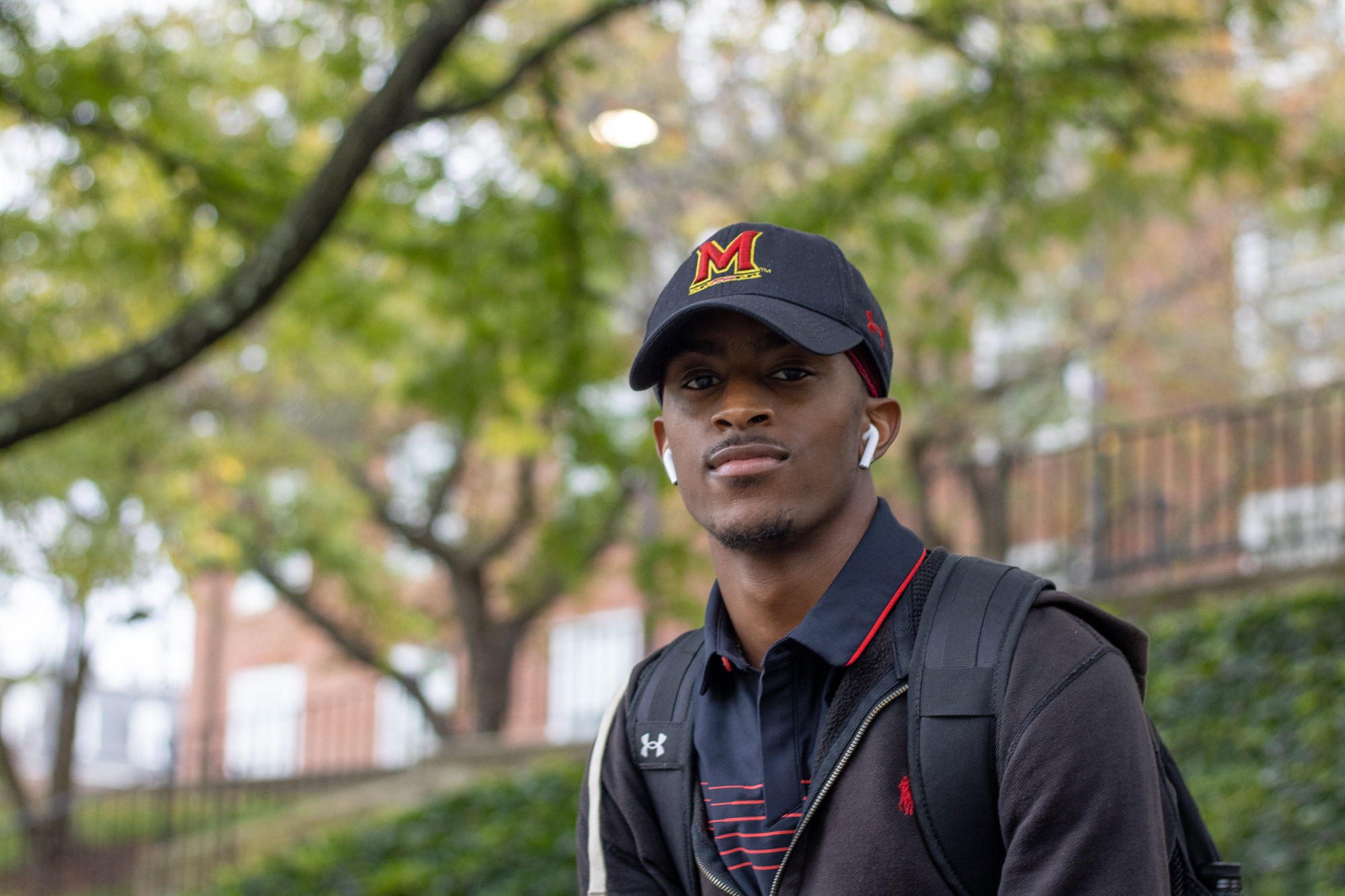 [redveil proves himself as a natural performer at NextNOW Fest]
Hunter vividly remembers when he first heard the song after it came out on May 1, 2020, he was sitting on his couch with his brother and saw his brother "going crazy" listening to "We Paid."
"Forget all the other songs," Hunter's brother said, and Hunter did, listening to it on repeat all night.
Hunter said the song marked a happy memory, being cooped up in the house with his brother.
Karenna Aparece, a sophomore psychology major, used "Traitor" by Olivia Rodrigo to cope with a heartbreak that occurred during the pandemic. She felt connected to the artist's emotions and the situation in the song.
"It still kind of hurts to listen, but I do think about how I've progressed, just in my well-being," Aparece said. "I've come far from where I started."
[To listen, or not to listen? how to approach music from a canceled artist]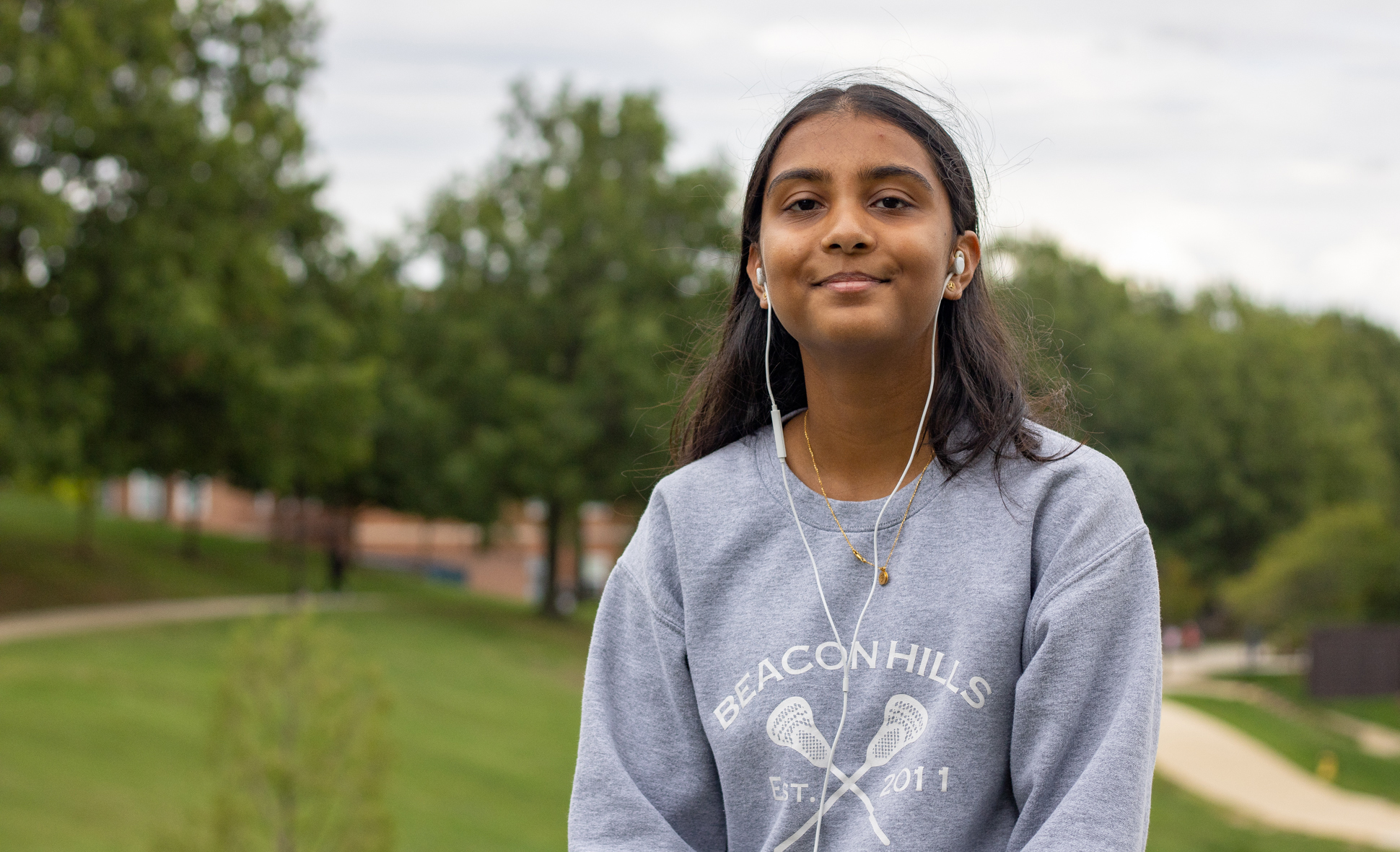 Sophomore finance major Prutha Patel said "Heat Waves" by Glass Animals marks a happier time during the pandemic.
"It was like a bonding moment for my brother and I," Patel said. "It just really helped us."
Here is a shared playlist with the songs that have gotten and still get Terps through COVID, created by and for UMD students: shorturl.at/alDUW.
This story has been updated.