Many University of Maryland sophomores are living with roommates for the first time this semester, a welcome change for some in the class of 2024. Some say it is a change that has required them to adjust quickly.
Sophomores returning to campus have largely lived in single dorms since the fall 2020 semester when COVID-19 restrictions primarily limited dorms to singles. Now, with in-person classes back, the transition from living alone to sharing a living space or bedroom with other students is presenting some unexpected challenges.
Madison Radford, a sophomore computer engineering major, is sharing a bedroom for the first time this semester. She said that while she appreciates having a roommate now to talk to and hang out with often, there are some aspects of living alone that she misses.
"I definitely enjoyed having space to myself to go last year when I just wanted to be alone," Radford said.
Radford also said that having a roommate for the first time has required her to modify her homework and study habits. This semester, instead of doing work in her dorm room, Radford goes to her building's lounge or will get work done in between her classes.
"I miss being more focused when doing my work because there's no distractions [living alone]," she said.
Other sophomores, such as Jonathan Rotman, an international relations major, agree that living with roommates has been an adjustment.
"Even privacy now just has a different definition because you're in a room that somebody else lives in," Rotman said.
Despite the challenges that accompany the transition to living with roommates, many sophomores said that the positives far outweigh the negatives.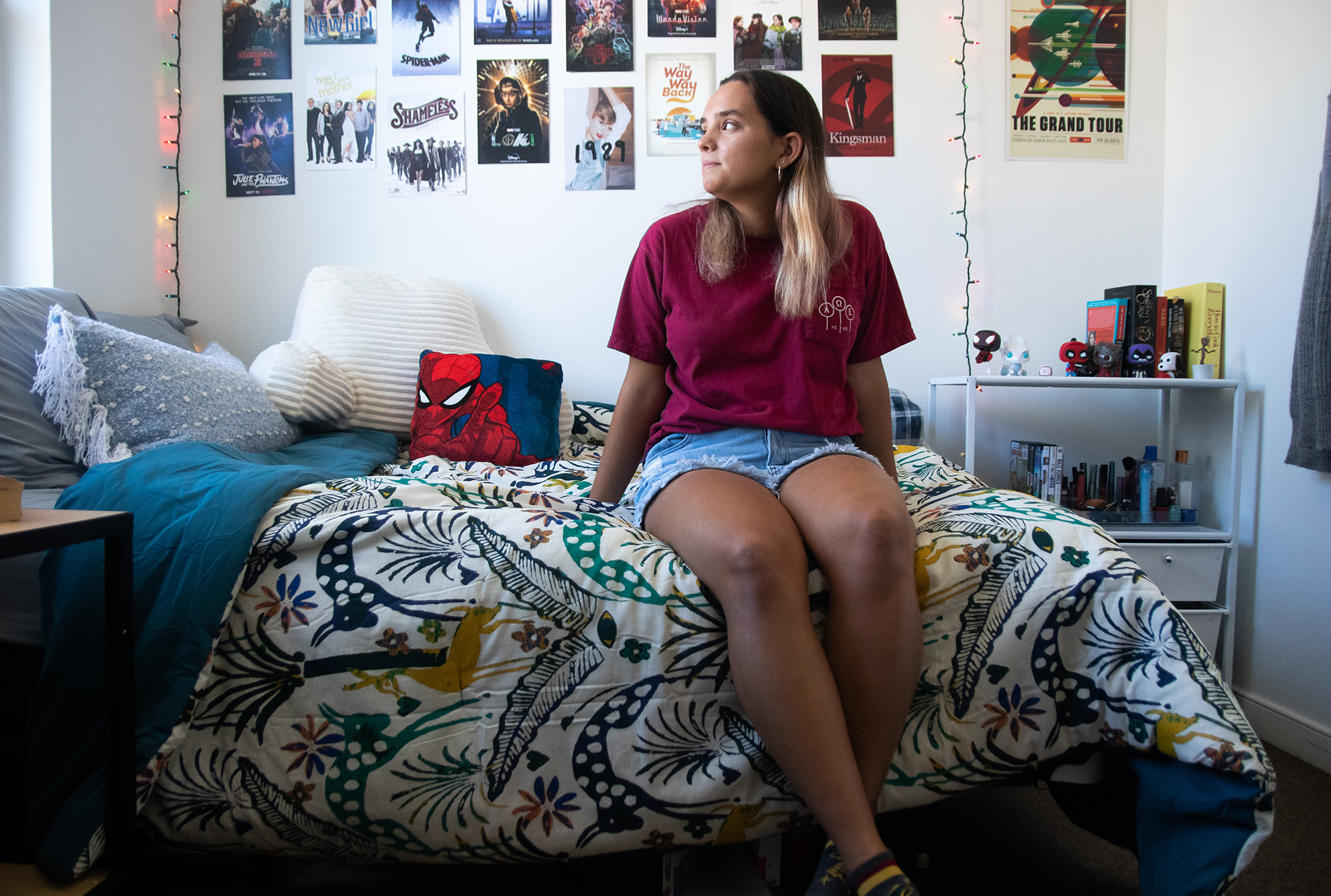 Marisol Hernandez, a civil engineering major who lived in a three-person dorm by herself last year, said she is "not really seeing any cons" of living with roommates and she thinks it's fun. 
"It was just lonely living in my own triple [dorm]," Hernandez said.
Eric Hardy, a sophomore nursing major, lived in a four-person dorm in Hagerstown by himself last year. Now, he lives in Landmark Apartments with three other people. He said he hasn't "really found any downsides as of yet" to having roommates. Hardy believes that having roommates makes casual social outings — such as grabbing dinner —  easier.
"[Last year] I was pretty much stuck in my room all day and if I wanted in-person interaction, I'd have to make plans with people," Hardy said. 
Now, he is in complete control. In his current living situation, Hardy said, he can choose to be social if he's yearning for interaction, but he can also go to his room when he feels like he's had enough.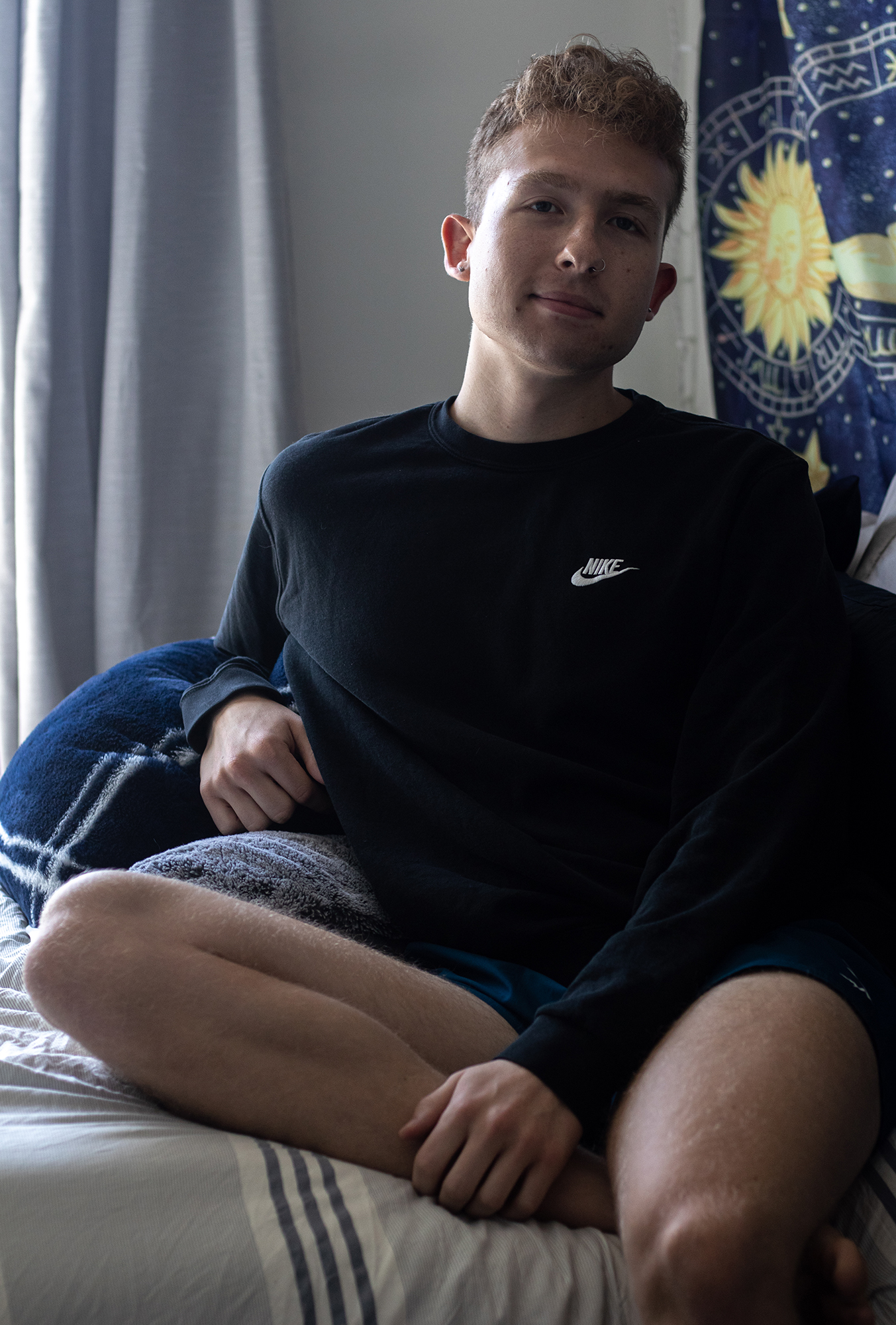 Sanjit Sachdeva, the Student Health Advisory Committee's vice president and a senior psychology and physiology and neurobiology major, said current sophomores who are living with roommates for the first time are, "having the same adjustment as the current freshmen."
Peer pressure, lack of safe spaces to utilize mental health resources and feeling overwhelmed are all challenges that students who are living with roommates for the first time may face, Sachdeva said. 
While many sophomores are excited about living with roommates and returning to a sense of normalcy, Sachdeva advised them to visit the University Health Center or Counseling Center if they need help with the transition from last year to this year.