Luca Cellucci has a Post-it note wall by his desk in South Campus Commons 7. It's color-coded and features every task he has to do that week, no matter how small.
It's how the University of Maryland junior keeps track of everything during his 15 credits of online classes. The wall wasn't something he did before, but now it helps him get work done and allot time for things he enjoys doing, such as making music.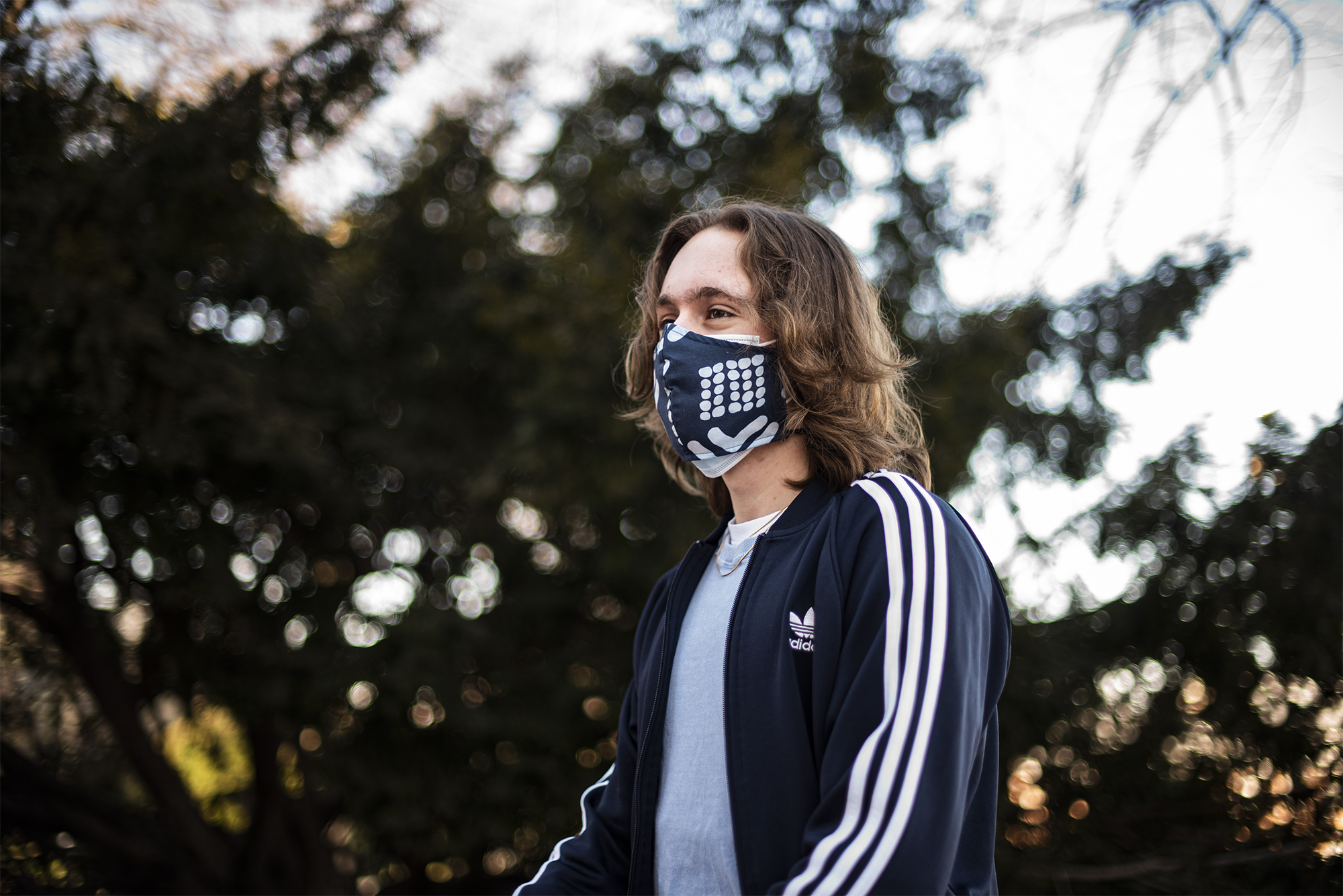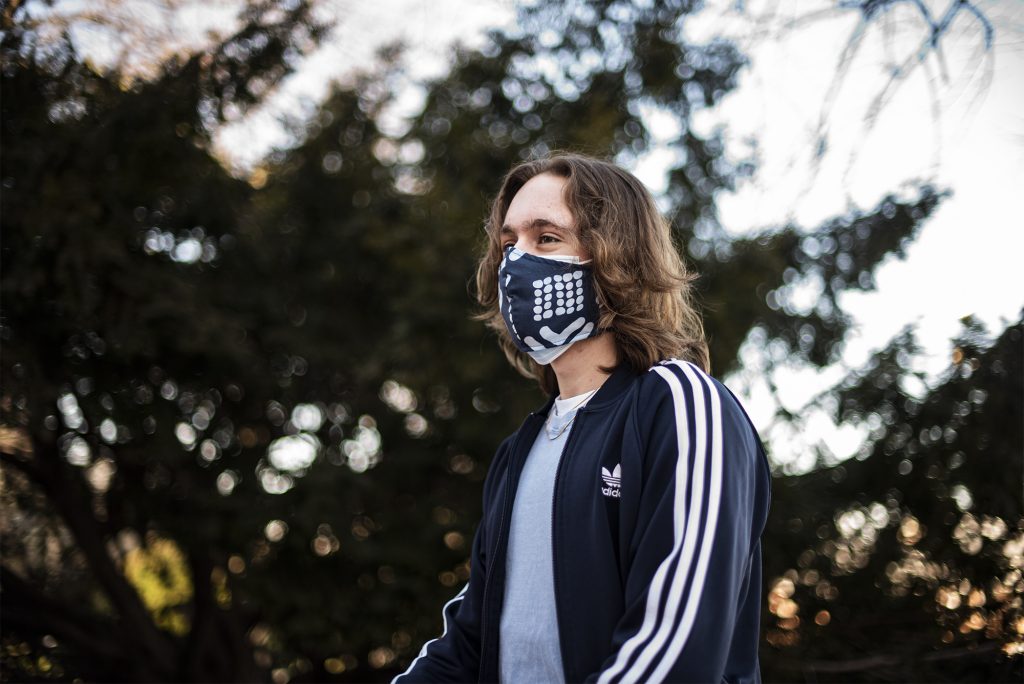 "I did it so that when I finish something — regardless if it's big or small — I get to rip a Post-it off the wall, and that just feels good to tangibly feel like 'I got that done,'" the government and politics and public policy major said.
In the year since the COVID-19 pandemic abruptly forced schools to transition from in-person classes to online learning at "Zoom University," many students like Cellucci had to come up with new methods to study amid the declining motivation and feelings of detachment that come with learning off of a computer instead of in the classroom.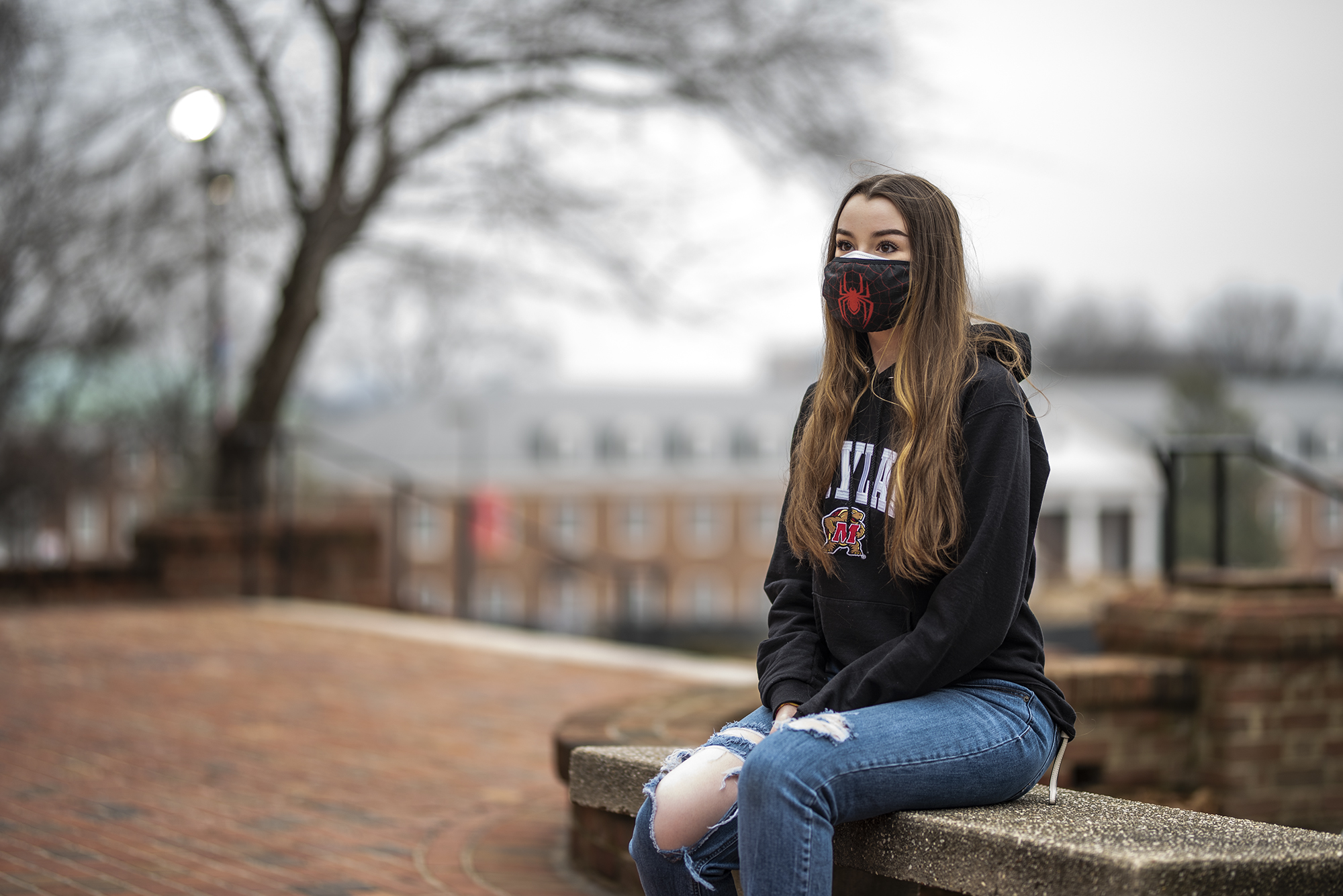 Freshman early childhood and early childhood special education major Samantha Bailor, who began at the university in the fall, has only experienced college through a computer screen. She's felt the difference in her work ethic compared to high school.
"It's difficult to pay attention during online lectures," Bailor said. "I found myself kind of zoning out during the lecture and then having to catch up afterward."
[With campus COVID cases on the rise, UMD community sounds off on sequestering order]
Bailor isn't the only one who's had trouble having the will to get work done. Last year, in his first semester at this university, sophomore Chan Park received a huge wake-up call. The criminology and criminal justice major quickly realized college wasn't like high school and he'd have to quickly adapt his work ethic.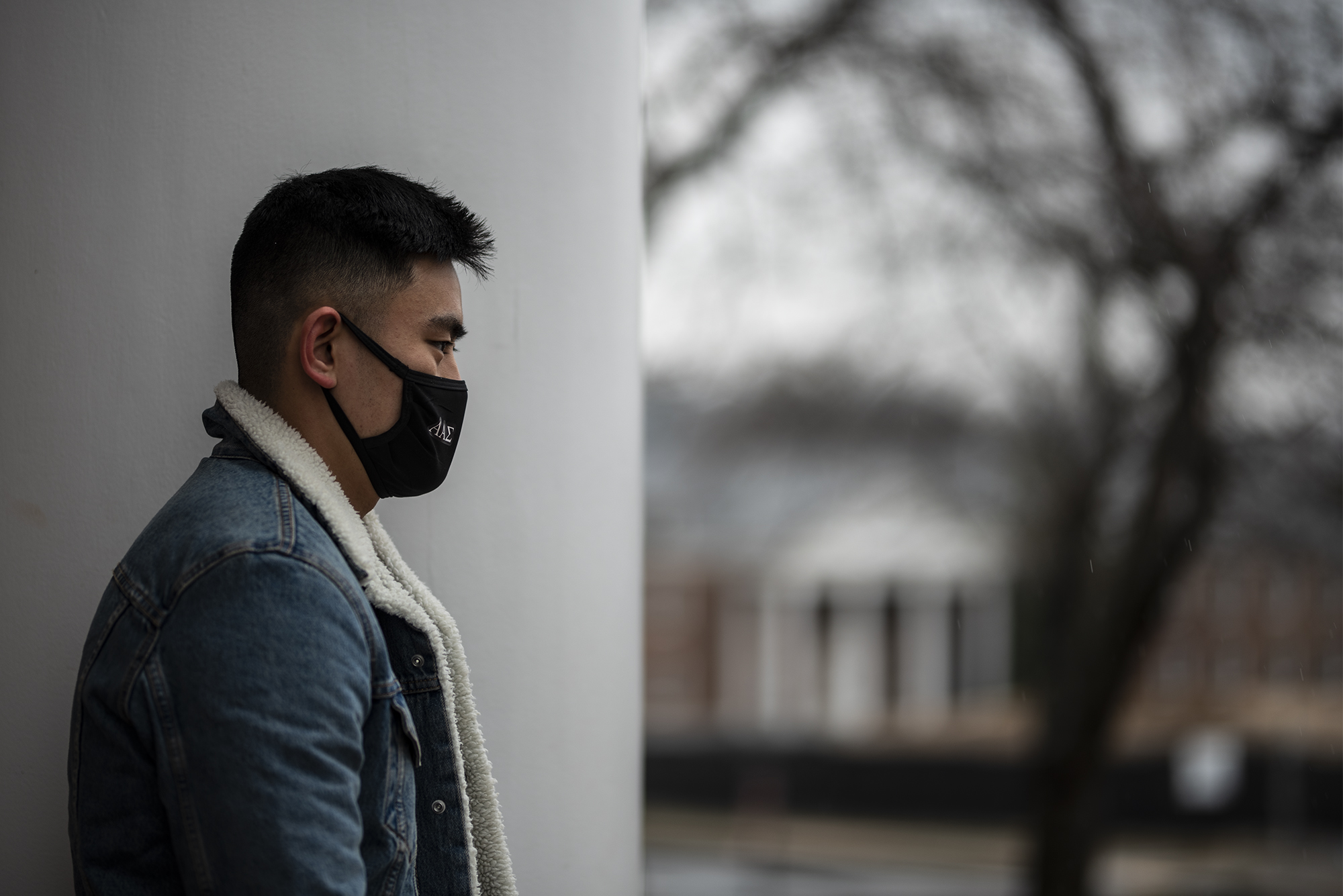 But with the online shift last March, everything quickly changed. His workload stayed the same, but he found himself lacking the motivation to get work done.
"I would be sleeping in more classes, because you can just have your camera off and do your own thing and not pay attention and be on your phone," Park said.
Park and his friends also joked that they could get a better education at an online university where the professors know how to teach in an online environment instead of at a school where professors were used to teaching in-person.
But that was when the pandemic first hit. Now, he feels like the professors have adapted.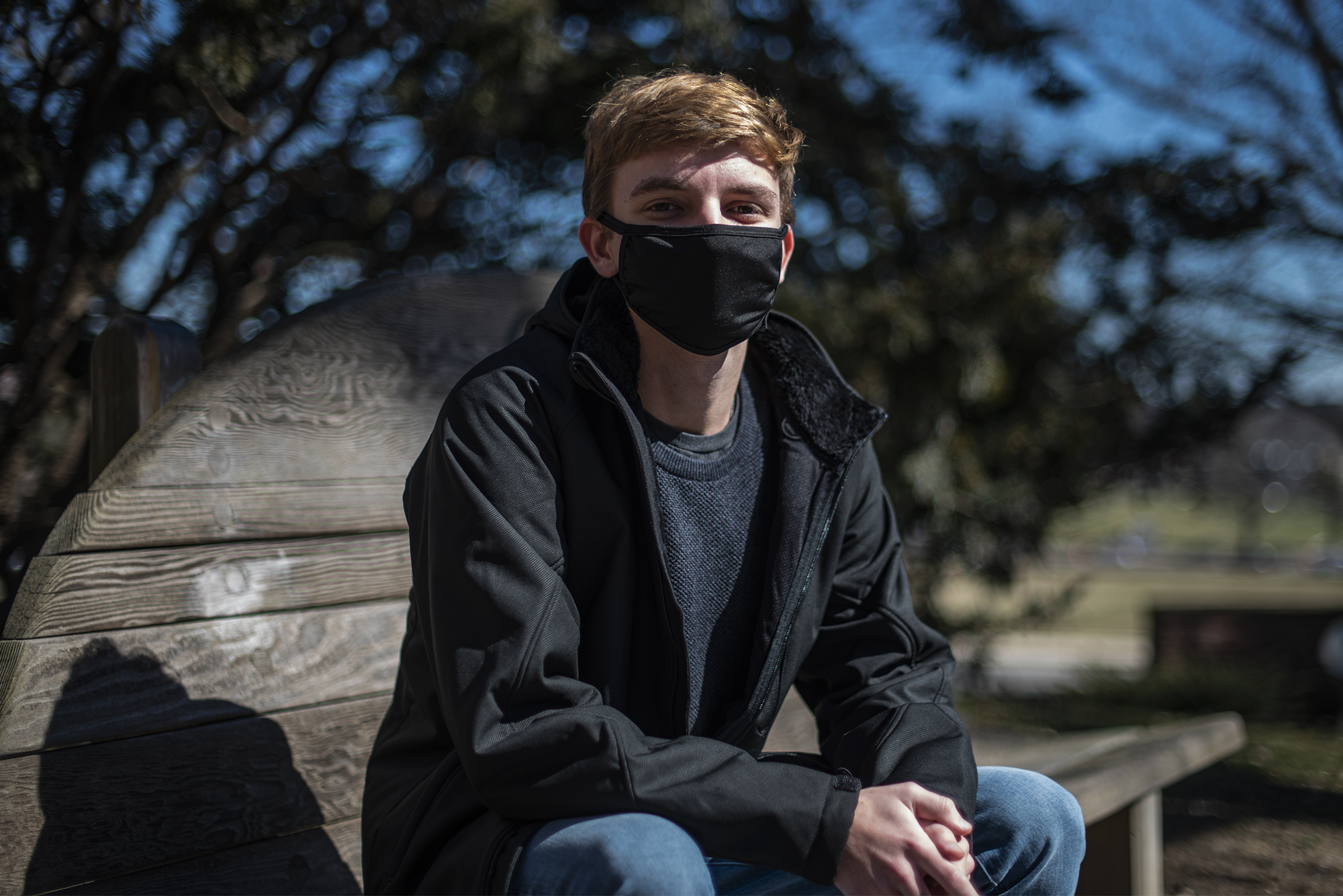 Junior biochemistry major Brian Money agrees.
Now that professors have had a year to figure out how virtual learning works, Money says he only sees them getting better at it. Some of his professors are very responsive to the needs of their students, he noted, such as his physical chemistry instructor who reflects with students every lecture to make sure everything is going smoothly.
[UMD freshmen on campus for the first time balance safety and social life]
He appreciates his professors' efforts, but he's also found that he feels more overwhelmed and stressed with online learning since everything is uploaded all at once, he said.
"It's sort of just a giant wall, just like staring at you," Money said. "I would constantly get overloaded and overwhelmed with all the different requirements for each class."
In his major, interacting and talking with other students can really help with understanding the difficult content and figuring out what's happening, he said. Gatherings and seeing strangers continue to be under safety restrictions, which has taken a toll on him — not only academically, but socially and emotionally, too.
Park and Bailor echoed Money's thoughts on the toll online learning has taken on their social lives. Park, who is in the Reserve Officers' Training Corps, said that when the pandemic hit, the program had to cut back on in-person training. Park missed out on vital hands-on training and had to watch his peers drop the program, something that greatly affected him.
Bailor said she often feels sad that she can't go out and meet new people during her first year of college. She lives at home, which makes the process of making friends even more difficult, she said.
"I do feel kind of lonely sometimes, just obviously because I don't get like the traditional freshman experience of meeting new people and making new friends," Bailor said.
Some weeks, Cellucci can't tell one day from the next because he's overwhelmed with work and cooped up in his room. He feels disconnected from campus, he said.
But he's also found ways to get out of those ruts, he said, like going on walks to appreciate the university. And, he's realized he's lucky to be in a situation where his worries don't extend beyond being a student, he said.
"I'm just trying to take it one step at a time and appreciate everything I have," Cellucci said. "And then when I do have the free time, it's like channeling it into the things I care about the most."