For Mileija Yancy, Ashlie Payne and Aeesha Kamara, long time friends and now business partners, getting The Stu ready for its grand opening on Saturday was an intense operation.
A five-room Greenbelt photo studio catering to both local creatives and photo-minded consumers, The Stu held its first round of bookings this weekend, with customers trickling in and making their way through the four-story Greenbelt townhouse.
"It's been amazing," Kamara said. "The bookings started rolling in, and every booking we were screaming."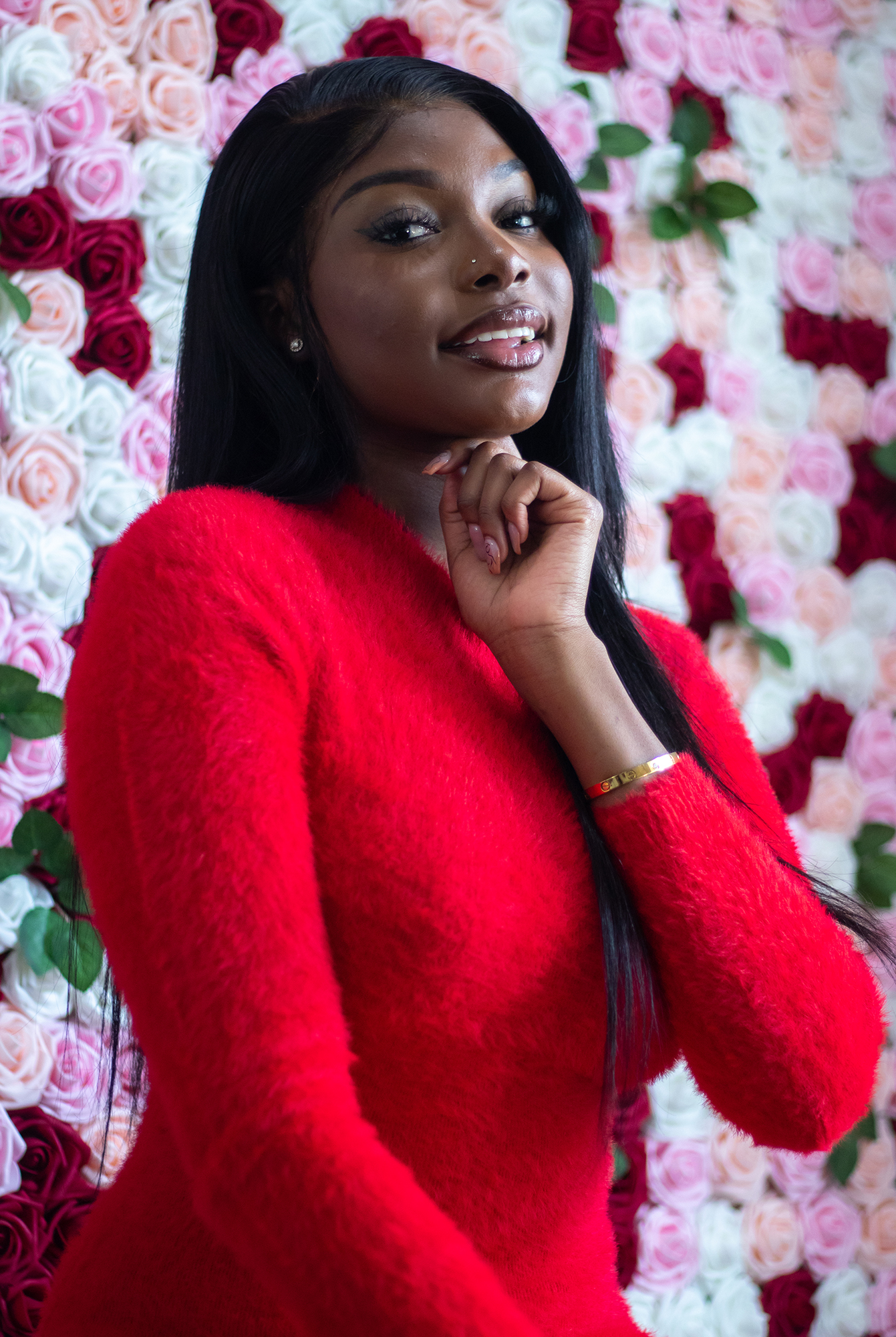 The studio features red, yellow, green jungle, pink dollhouse and white-flower wall-themed rooms, equipped with ring lights and softboxes. During Saturday's opening, some customers brought tripods and cameras with them, while others only had their cell phones.
For its customers, The Stu is meant to be a place to express their creativity.
[Photo essay: Students celebrate snow days with sledding, snowmen and snowball fights]
"Throughout the years I've seen a lot of creatives leave the area due to the lack of outlets," Yancy said. "I just wanted to bring something here that felt different and can be the start of something new."
Payne, Yancy and Kamara all grew up in Prince George's County and have been friends for a large part of their lives.
"Our group of friends, we travel the world together, we just have a lot of fun, we enjoy life together," Yancy said.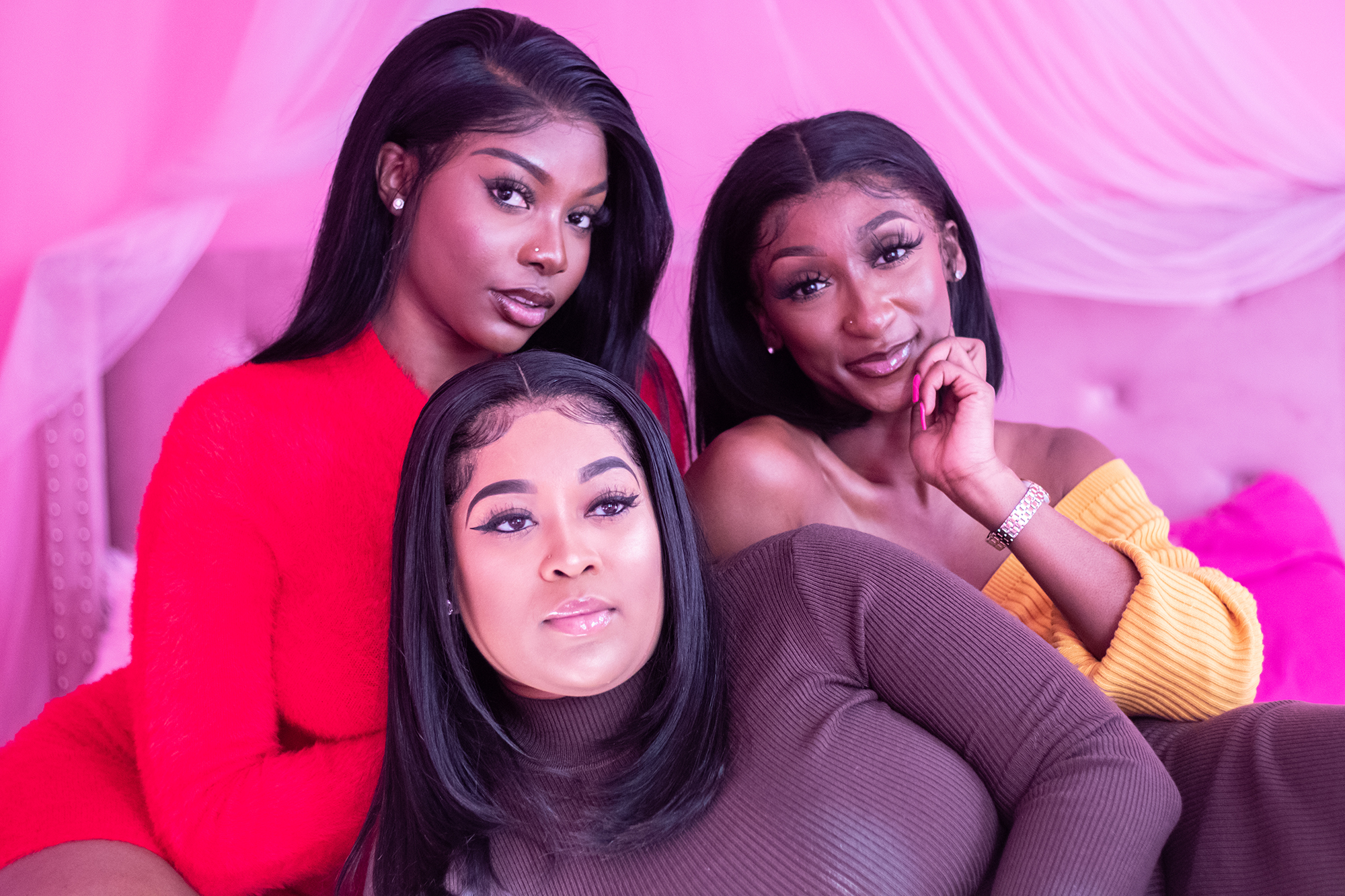 When Yancy had the idea to open a multi-room, color-coordinated photo studio, she knew she couldn't do it alone, she said. She asked her friends to partner with her, and together they helped create the studio — building and painting "every single ounce" of the space "from scratch."
Kamara and Yancy both come from creative backgrounds. Kamara has experience modeling, while Yancy owns her own wig company. So when it came time to designing the space, Kamara and Yancy had to think back to what they wished they had at their disposal during past shoots.
The Stu was inspired by the social-media-ready spaces often seen in large cities such as Los Angeles, where Yancy currently resides.
[No injuries reported after fire near Insomnia Cookies]
"Living in L.A., you get inspired by a lot," Yancy said. "There's so much opportunity, there's so much free creativity type of activities there … I just wanted to bring some of that feeling home to D.C., to the DMV area."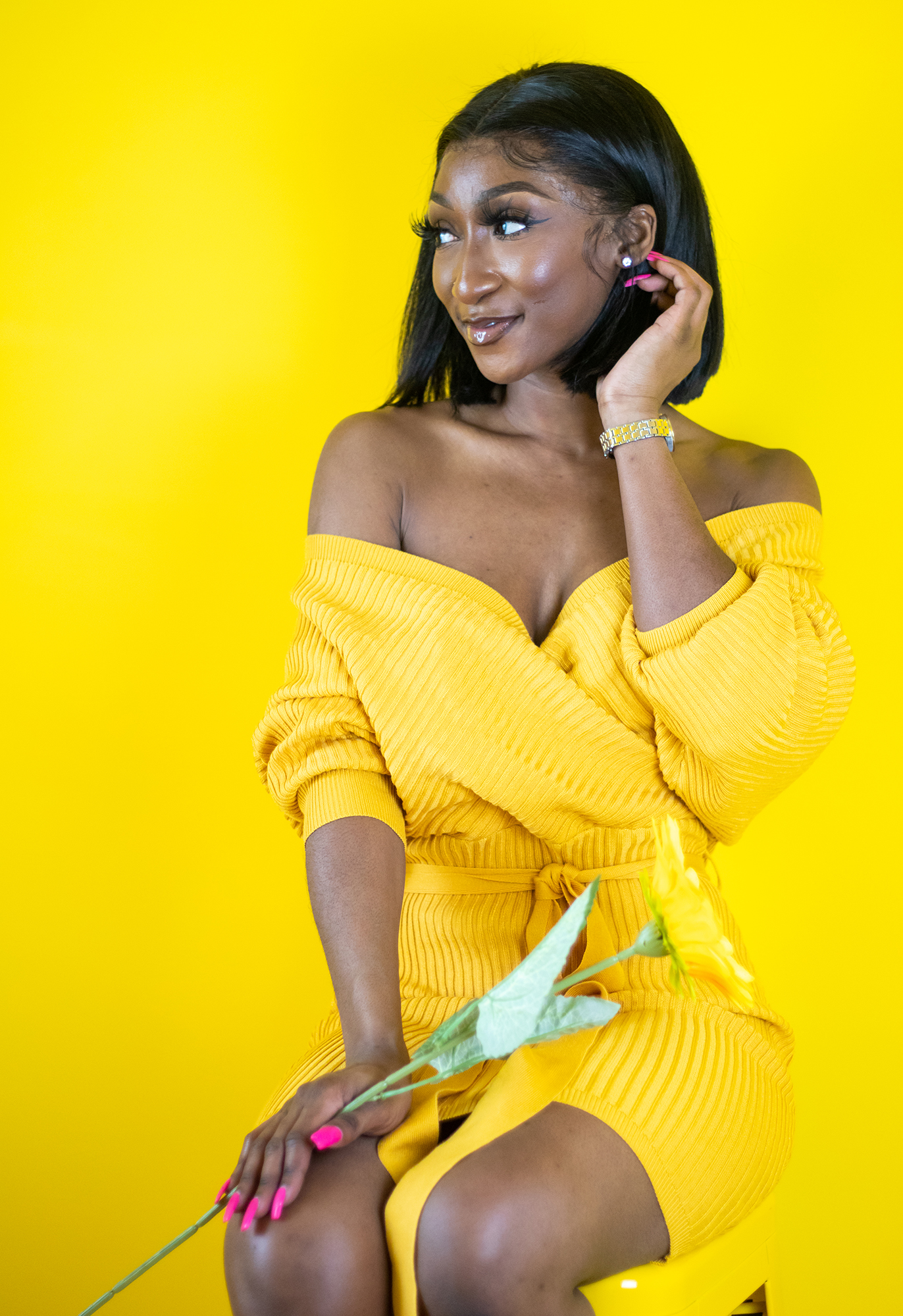 Payne, Yancy and Kamara chose Greenbelt for the studio's location because it serves as an access point for the entire DMV, including creatives based in Washington, D.C., said Payne, adding there is nothing else like it around.
"I loved the idea from the beginning," Payne said. "As soon as we started talking about it … we had already started coming up with ideas."
Aside from serving as a creative space for customers, The Stu also helps connect patrons with local businesses such as photographers, videographers, editors, makeup artists, hair stylists, nail techs, wardrobe stylists, event planners, lash techs and more.
But Payne, Yancy and Kamara aren't only thinking about helping others grow their businesses — they're already looking ahead at what's next for them.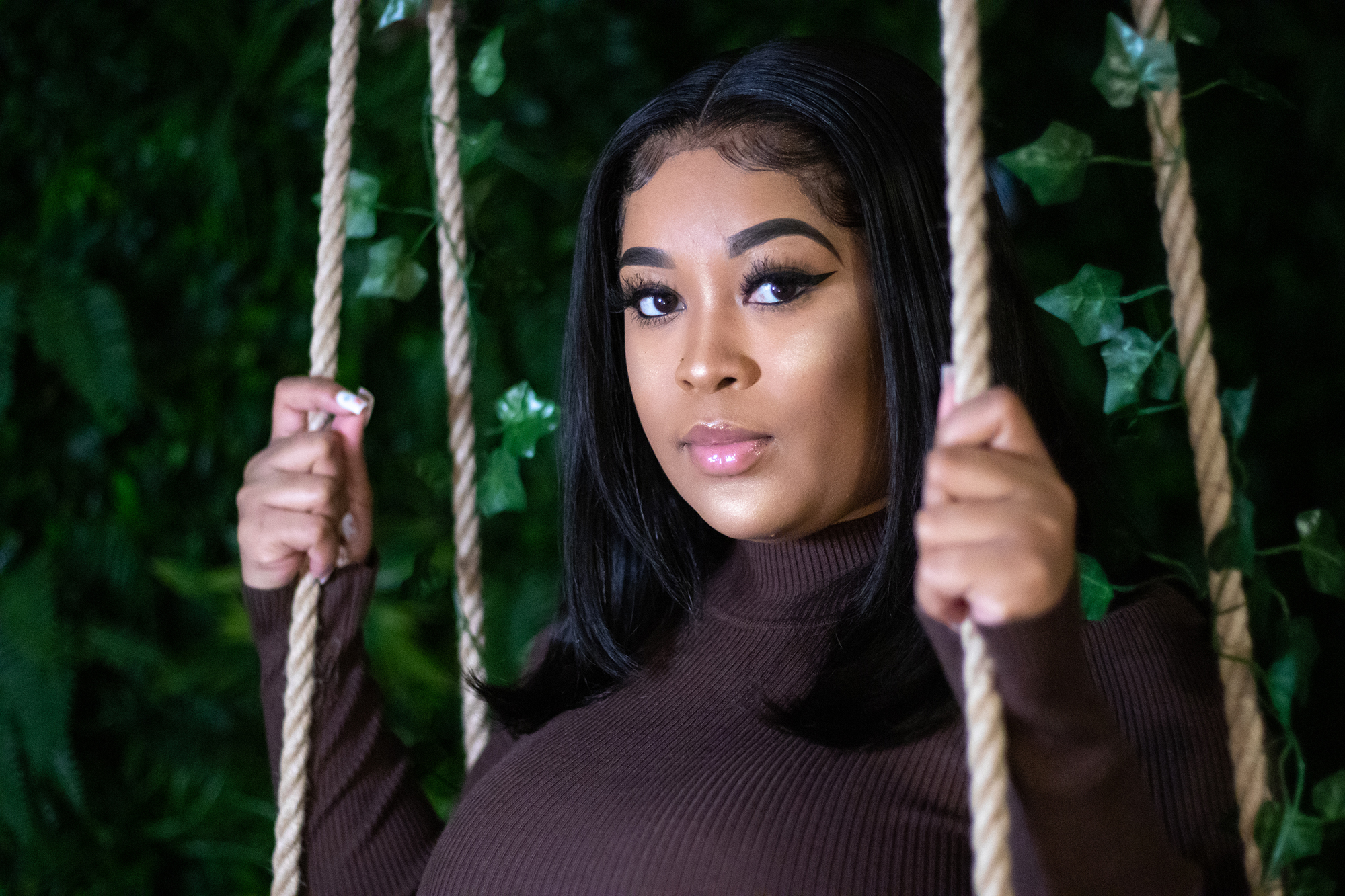 Payne says she wants their next location to be in California — perhaps a large industrial space. But she's also open to expanding to other states, such as Florida or Texas.
"We want The Stu to be a corporation at the end of the day — we're planning on it being something bigger than what we're even thinking about right now," Payne said.
But for now, the women are focused on making their Greenbelt business the best it can be.
"Anything that [customers] want to do, they can do here, and we're willing to make it work with whatever their vision is. We just want people to come and create," Payne said. "We want it to be an experience more than just a photo studio alone."