The 2020 presidential election was chaotic, with former Vice President Joe Biden declared the winner days after Election Day itself and President Donald Trump refusing to concede. 
But with a new president on the horizon, people are turning their sights to the future, considering the change they want to see in their everyday lives and the country as a whole.
Here's what University of Maryland students envision in their ideal America.
***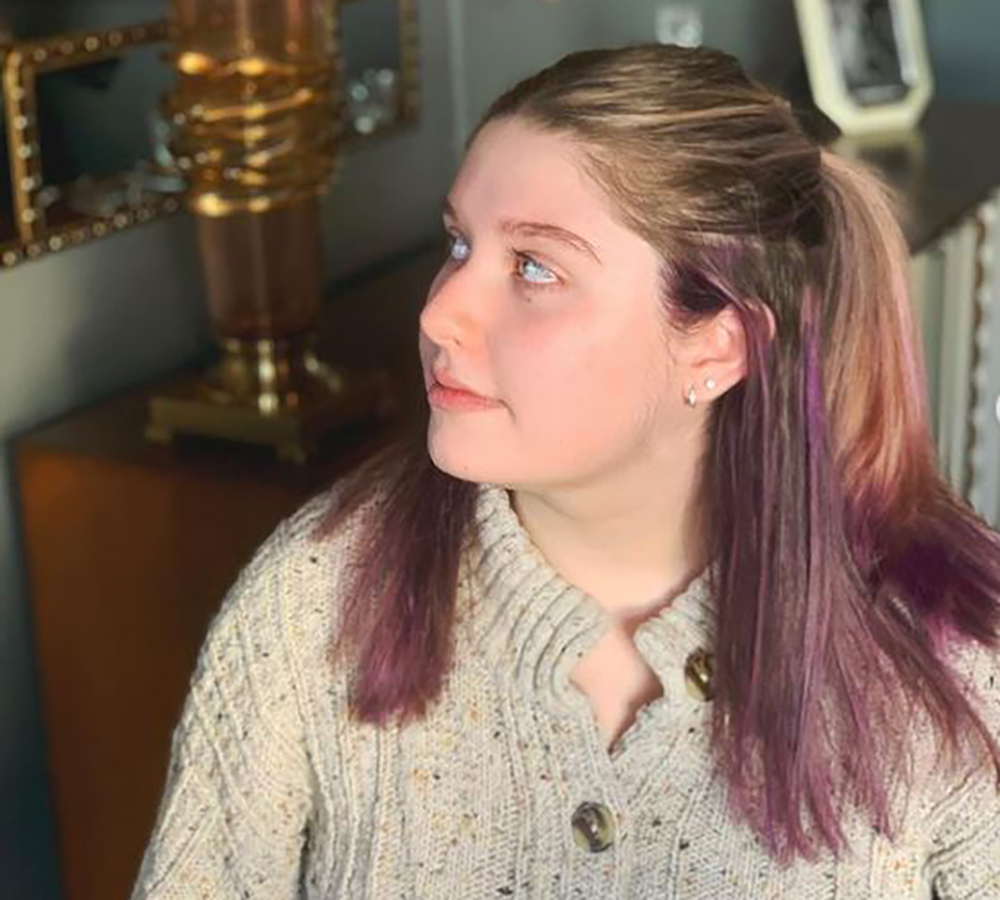 Ava Jacoby wants to "take Jeff Bezos' money and distribute it to everyone."
The sophomore criminology and criminal justice major wants to see a society where homelessness no longer exists and everyone is treated equally. She wants a president who's not old and white, and an end to racism and antisemitism. 
"Enough of the people hating," she said.  
Jacoby doesn't have faith in the country's current institutions. Instead, she thinks reforming or dismantling the way the country runs is necessary in order to see those changes. 
But she still thinks reaching an ideal U.S. is far-fetched.
"The way things currently are with capitalism, patriarchy and white supremacy being the main systems that have built America, I don't think that it is possible," Jacoby said. "If you're not part of the cookie cutout of white and following the patriarchy and capitalism, then you're not respected."
***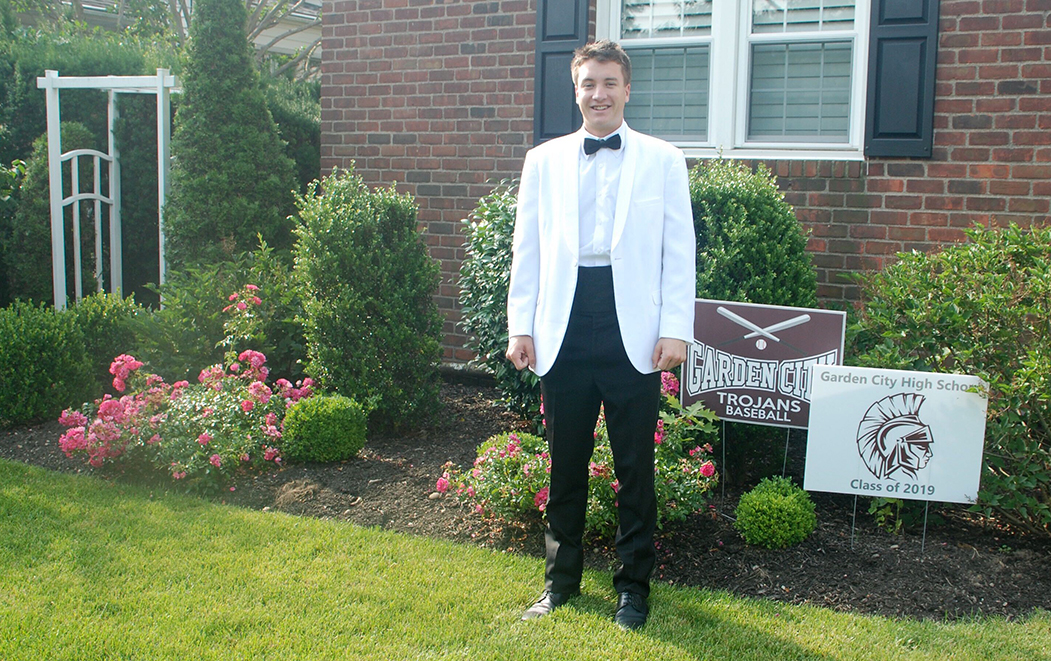 Stephen Baymack believes the last several months have been rife with division — and he attributed it in part to nationwide demonstrations he says are "anti-police."
For Baymack, an ideal country revolves around unity, along with a thriving economy. 
He recalls learning about the Founding Fathers earlier in life. The Constitution set the framework for the country for a reason, he said, and it is important that those rules are followed.
"If we stray away from these values them we won't be as strong of a country as we once were in the past and as we are now," said Baymack, a sophomore enrolled in letters and sciences.
He also objected to the idea that certain individuals have more opportunities than others.
"You get out what you put in, and the harder you work, the better you'll do in life," he said. "I believe this is true for anyone."
***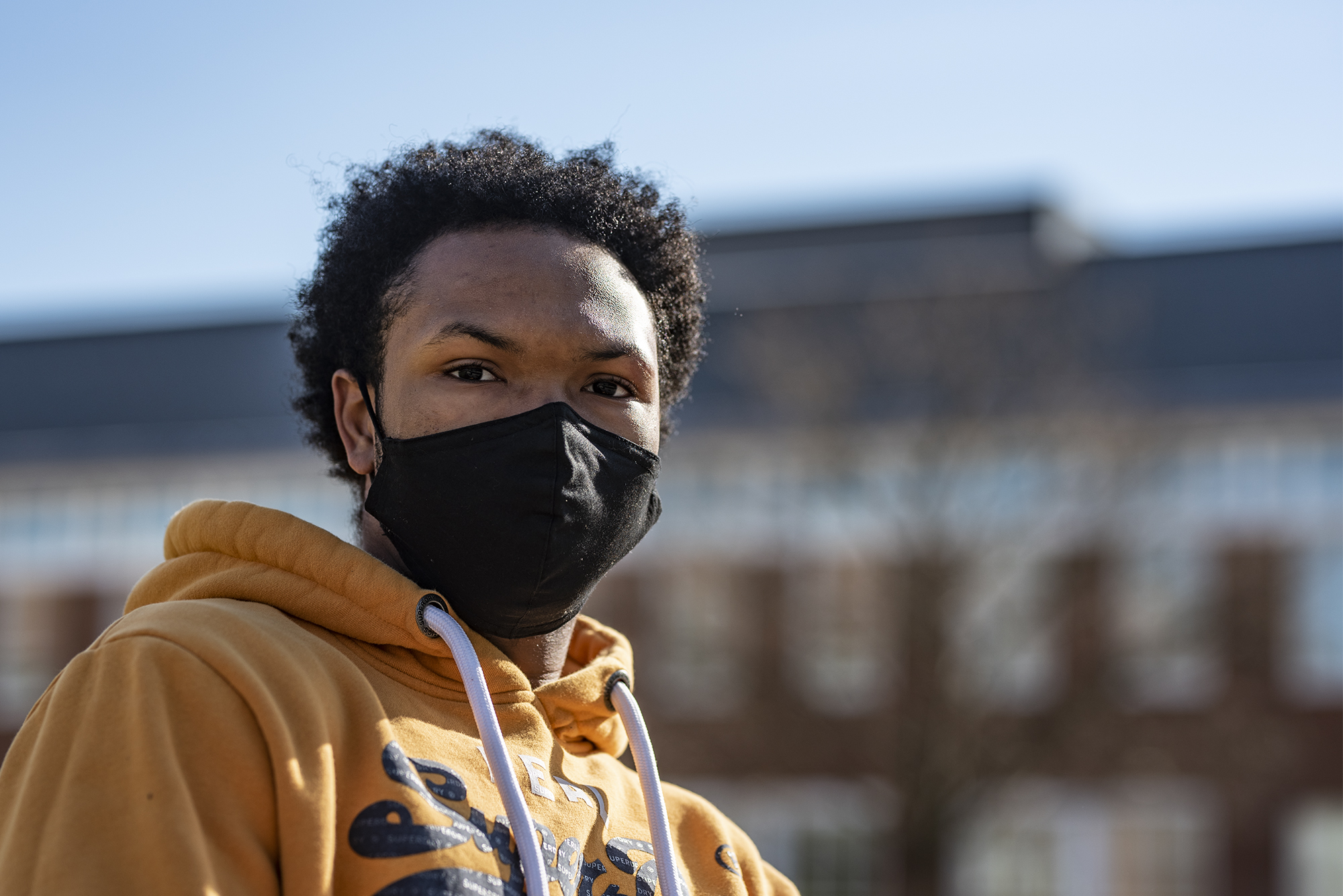 Alpha Bah wants to see a country that's less individualistic, realizes its past mistakes and works toward a common goal — things he believes the country has failed to do.
Bah, a Black Muslim, said the country can look to its history as a way to improve the future, but it isn't doing so. Systemic racism, he said, is an example of that.
"A lot of laws have been inflicted upon those upon [Black] communities in order to keep them down," the sophomore mechanical engineering major said. "Slavery and racism still stay with us in many, many, many more ways than a lot of people really like to admit."
Bah understands that his identity alters the way he lives his life. 
"Your whole thought process and the way your logic and your following of everything that you do just changes," he said. "That's not something I think anybody really understands."
Growing up with immigrant parents and foreign friends, Bah also thinks the country is too focused on asserting its power. He wants that mindset to change in the future.
"We're so focused on establishing our world power that we tend to ignore a lot of the issues within our own country," he said. "And we cause a lot of harm to other places in the world where we claim that we want to be helping out."
[Exhausted, but unsurprised: UMD students react to Trump's refusal to concede]
***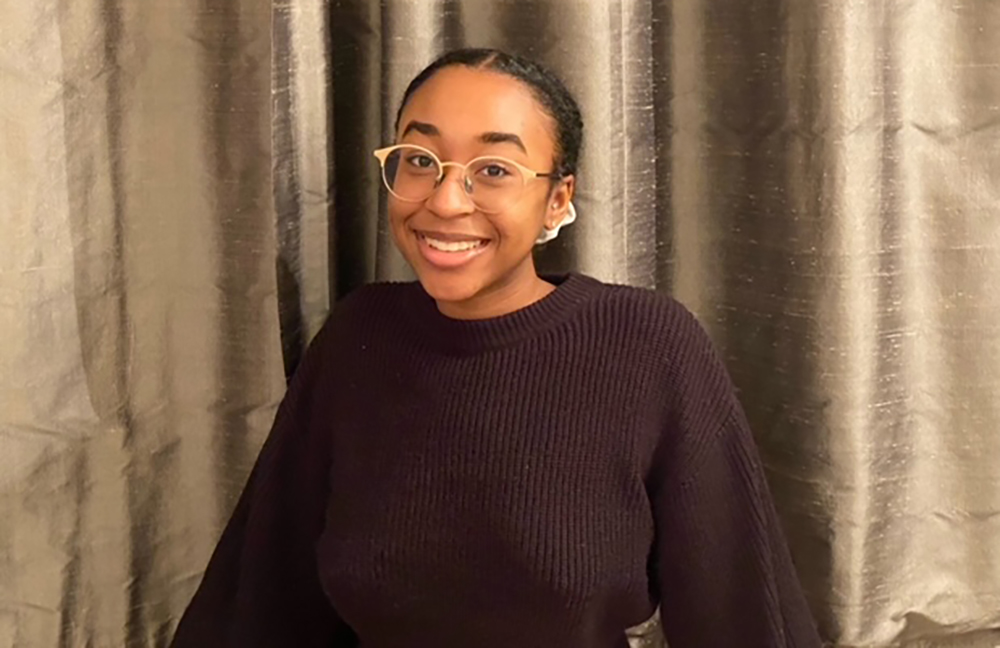 Dominique Austin said she experiences prejudice on a daily basis.
As a Black woman, she has witnessed how privilege has shaped the U.S. She has noticed the country is more generous to white people than people of color, including immigrants.
"There's definitely a racial factor and a financial factor that plays a role in the ideals that we have in our society," the sophomore criminology and criminal justice and psychology major said.
Coming to terms with the country's education system has made her realize some of the inequalities that exist.
"I feel like our education system has been whitewashed," she said. "It forces people to look outside and see what the actual truth is, and I feel like that's partially where my perspective comes from."
In her ideal U.S., she supports defunding the police and wants to see more of an emphasis on protecting the environment and cutting back on carbon emissions. 
"I'm happy that these issues are getting more attention and that people are starting to care," Austin said. "There still needs to be a push for actual human rights."
***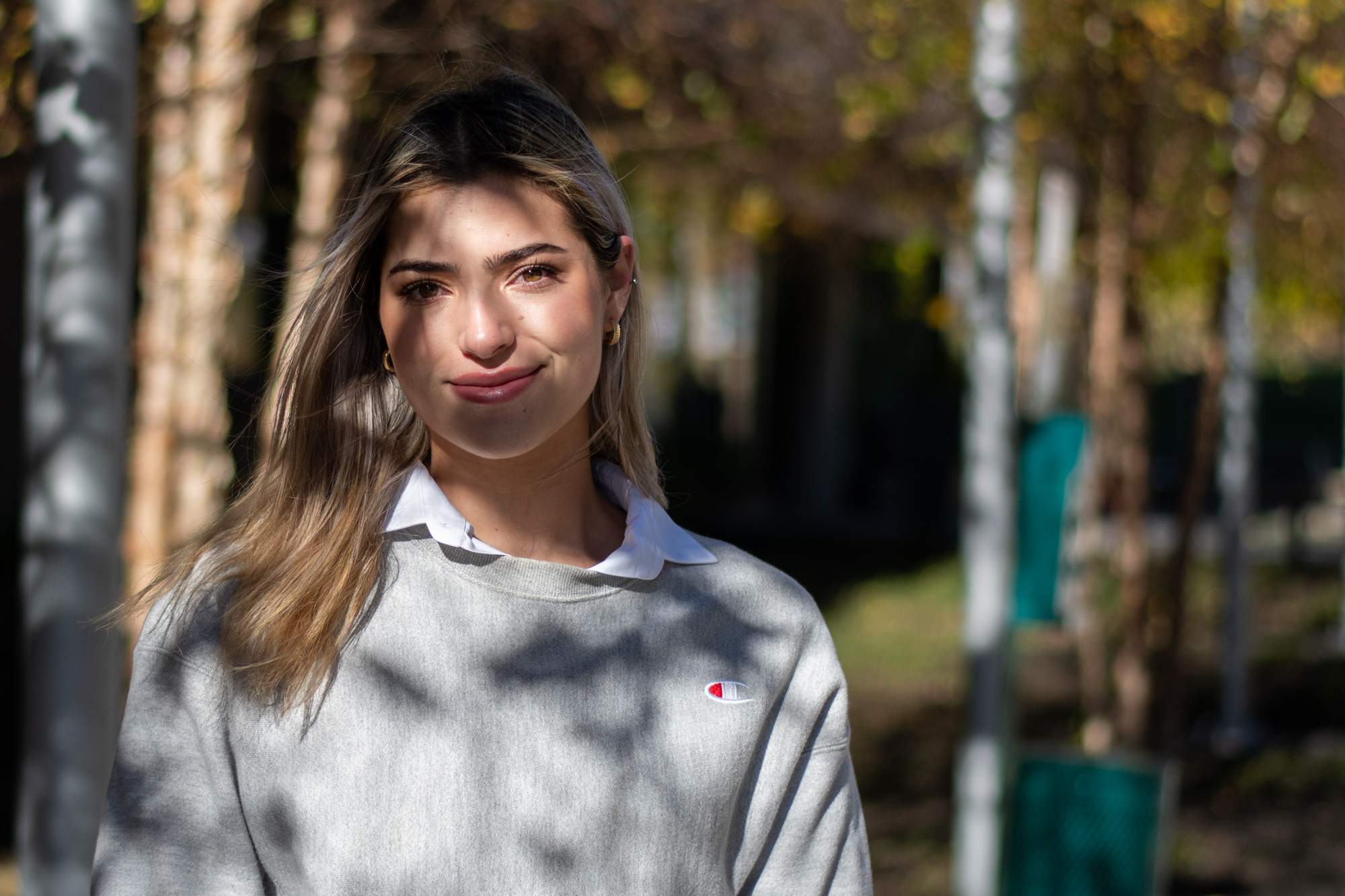 Debra Schwartzben wants a limited government that doesn't control businesses and imposes no income taxes.
She understands that these policies would only come to fruition under a Republican administration. But she hopes Biden will prioritize other measures, such as the country's relationship with Israel — an important issue for her as a modern Orthodox Jew.
She also wants to see free child care and education for children until first grade. 
"That would really help give more equal opportunity to parents in this country, if they were able to have child care," the sophomore government and politics major said.
Schwartzben said she believes "cancel culture is really hurting us as a society," and it would need to be eliminated for her ideal America to come to life.
"When individuals do bad things, I think they should learn from their mistakes," she said. "If they're just exiled from public social life, I don't really understand how that benefits us as a society."
Schwartzben recognizes it's unlikely for these events to happen overnight, but she hopes the country will one day come together.
"I'd say society must be heading towards some giant, crazy event that's going to just heal us all. But I couldn't imagine what that could be like," she said. "I wish that [the country] could heal on [its] own."
[Local voters discuss their reactions, hopes for policy changes following Biden's victory]
***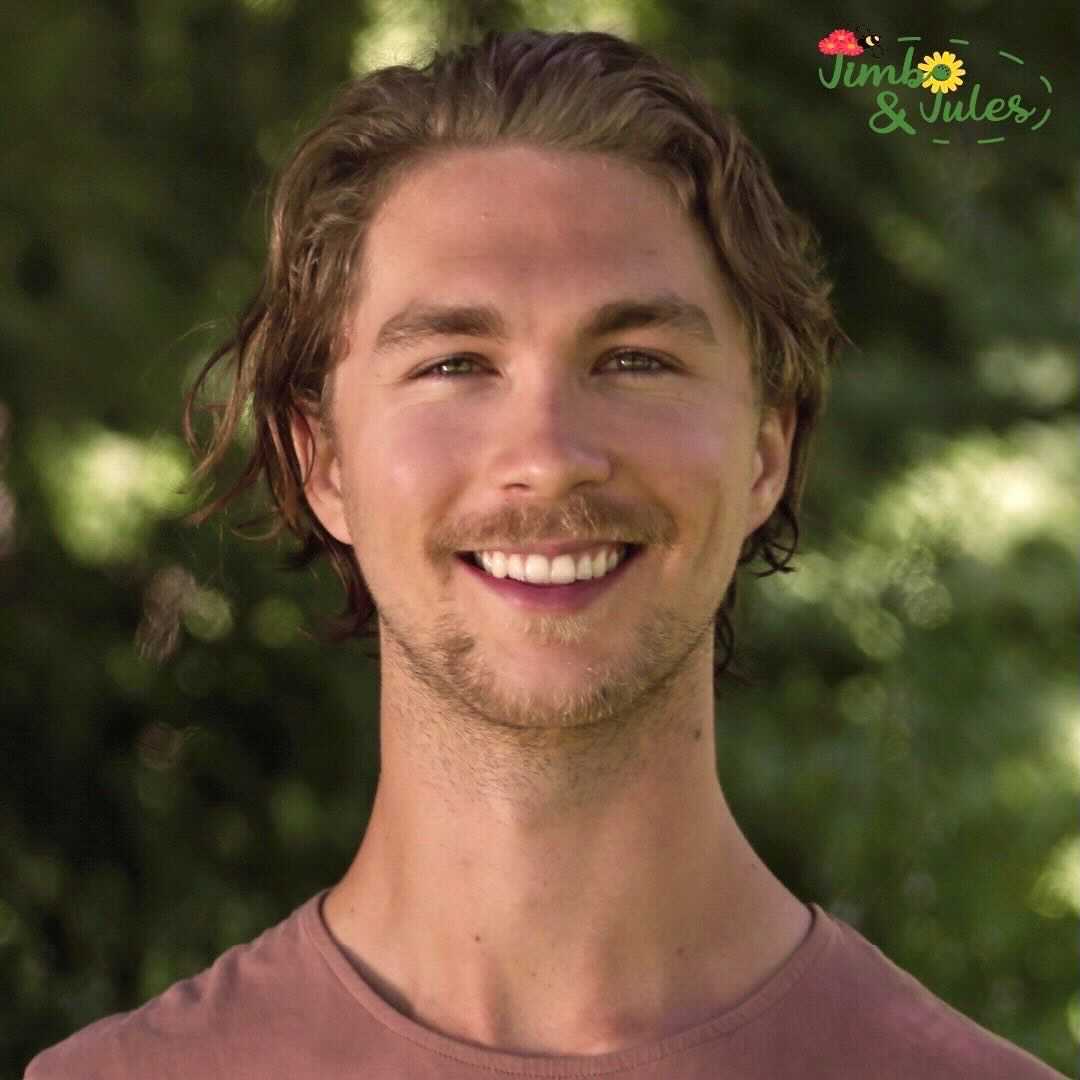 Jimbo Lord wants to see more food security, police reform and the federal legalization of marijuana.
He thinks Americans should grow food in their yards, and says native gardening — using native plants grown locally — is essential to helping the environment. 
"You're now contributing to the biodiversity of our planet that is then going to, in turn, help our food security and just essentially keeping our planet alive," said Lord, who graduated from this university in 2018.
He also said police reform is "so necessary." Banning chokeholds federally could be one solution, he said.
Helping communities of color is also essential, Lord said, and one way to do so is legalizing marijuana and decriminalizing psychedelics. It's especially important to him, he said, since he owns a business that sells sustainable CBD.
"How, quite frankly, ridiculous it is that you could go over a state line and do life in prison for something where mostly white people are getting rich off in the state next door?" he said. "Those are systemic changes that absolutely have to happen at the federal level."
The rise of political activism has inspired Lord, he said, and he's more optimistic for the future.
"There's this undercurrent of really positive resistance and positive change on an individual level for a lot of people that are waking up to things that have kind of gone on just as normal for a long time," he said.