It's the holidays, which can only mean one thing. That's right, you guessed it: It's time to question the fleeting nature of existence as you plan the perfect gift for your relatives — a gift that will make them say, wow, best lockdown ever.
And even during this demanding time, you can still get something special for yourself, and participate in a little self care while you're at it. We've found the perfect "me-time" activities, just for you. So settle in with a cool glass of water — oh, that's just vodka? And you're pouring it into … a bowl of ice cream? Sure, that's fine, too. Let's get started!
[Holiday-themed cocktails to keep you warm this winter]
Lay on the floor and get lost in the rivets of your popcorn ceiling. If you have a ceiling fan, you can put it on the lowest setting and watch it turn. Reflect on the unbearable circuitousness of being, and the way that even when we try to change things for the better, we always end up right back where we started, lost and alone.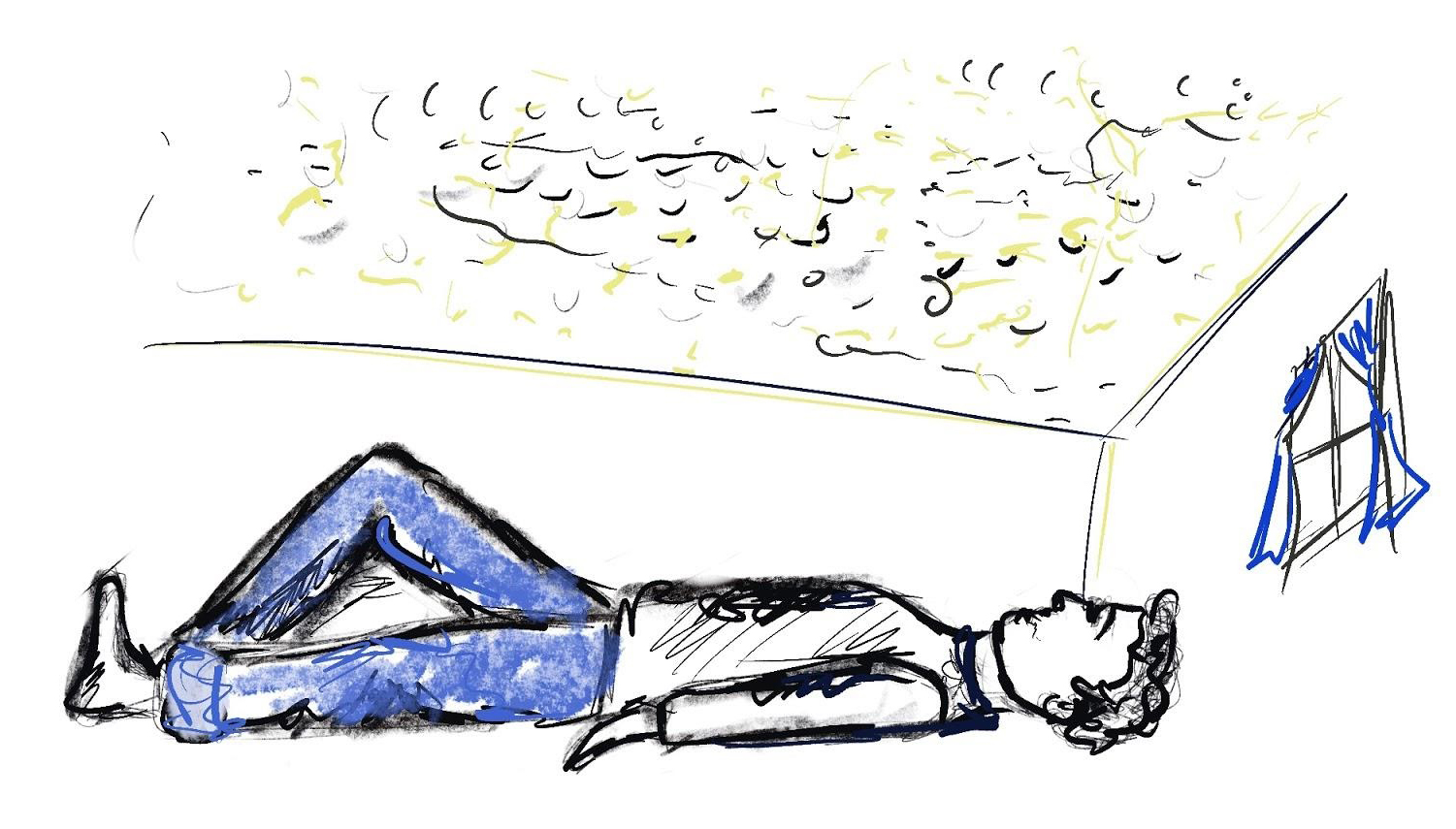 Sunbathing time! Browse Amazon's generous selection of SAD lamps, all from the comfort of your pitch-black bedroom at 2 p.m. because the sun won't do its job. Use code HELPME at checkout for 20 percent off your order.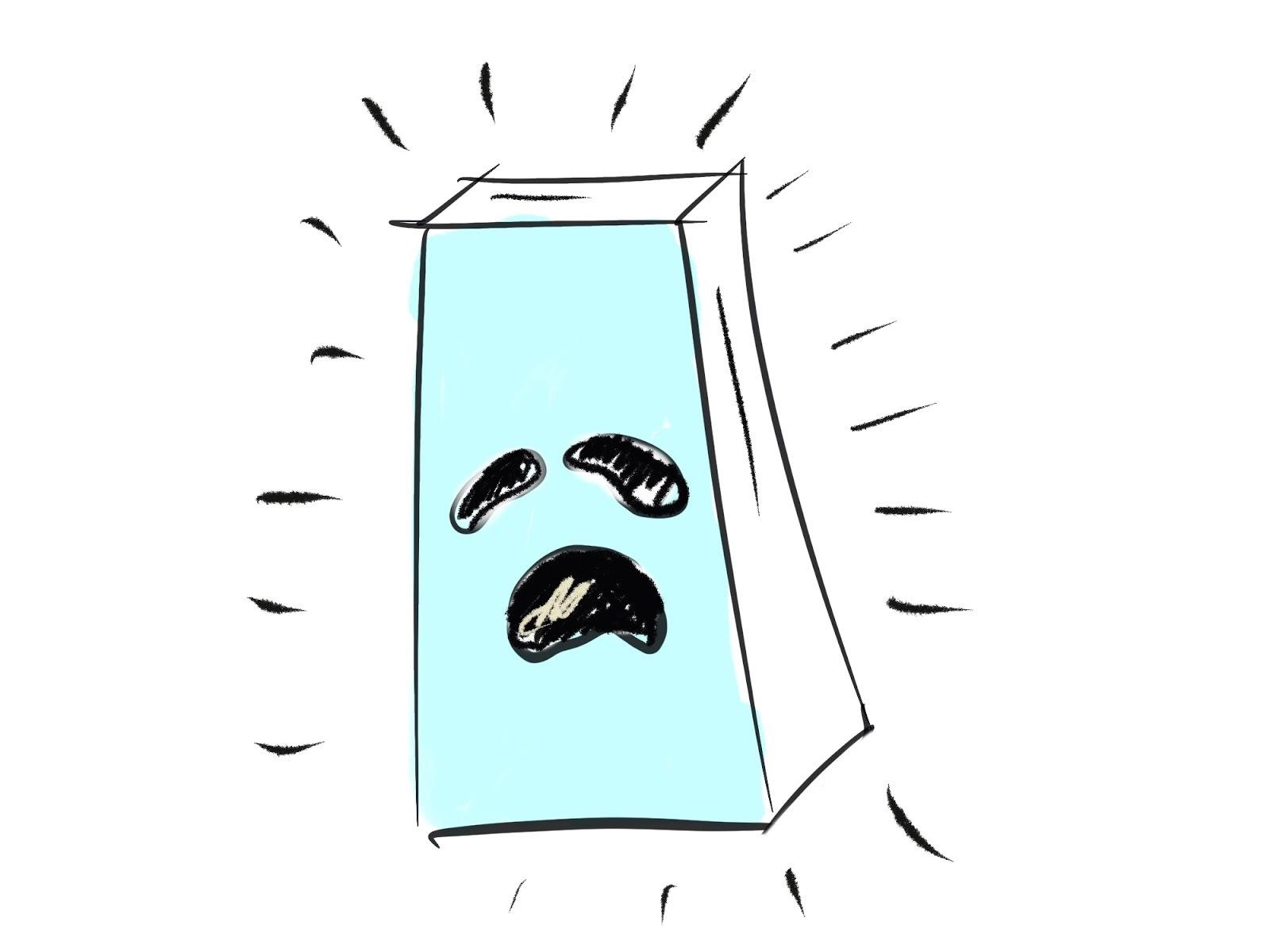 Examine your burgeoning crow's feet in a close-up vanity mirror and reflect on the inherent fallibility of the human body. Happiness, like youth and beauty, is so terribly ephemeral. Feeling ennui-ey yet!?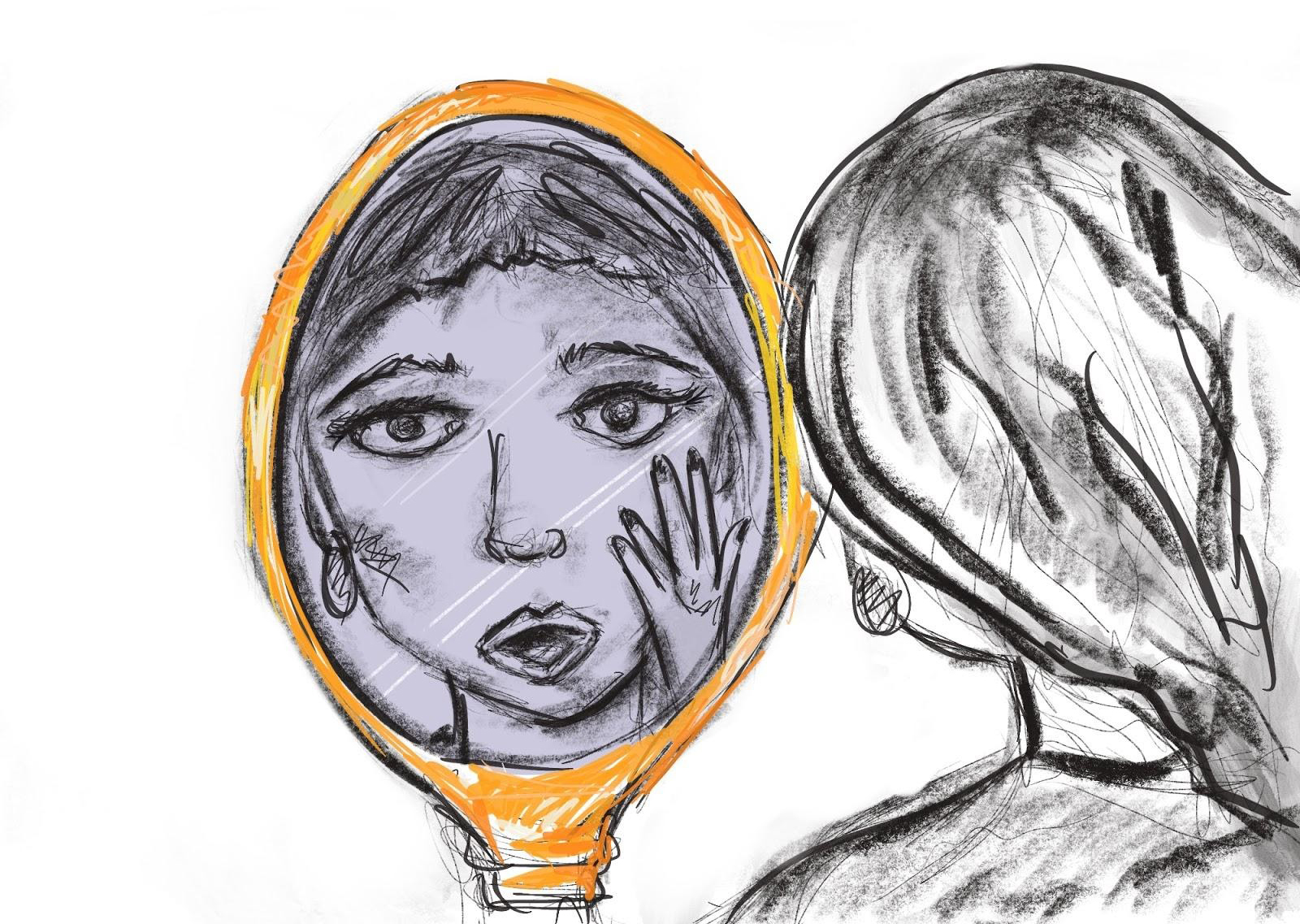 Watch Paris, Texas (1984).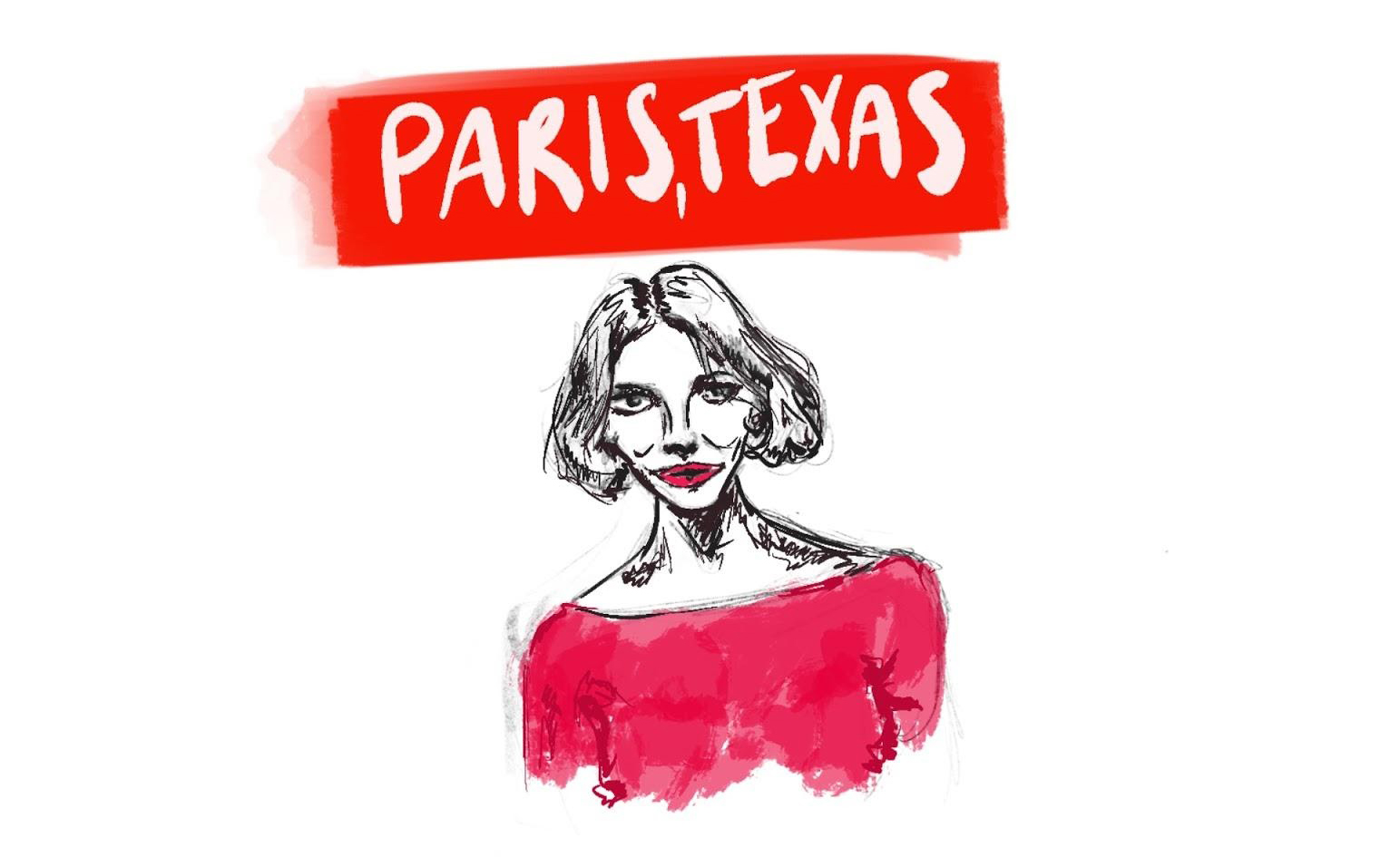 Experiment with botany. Plants can be great companions, but they cannot speak or metacognize or reciprocate your affections. They just take and take.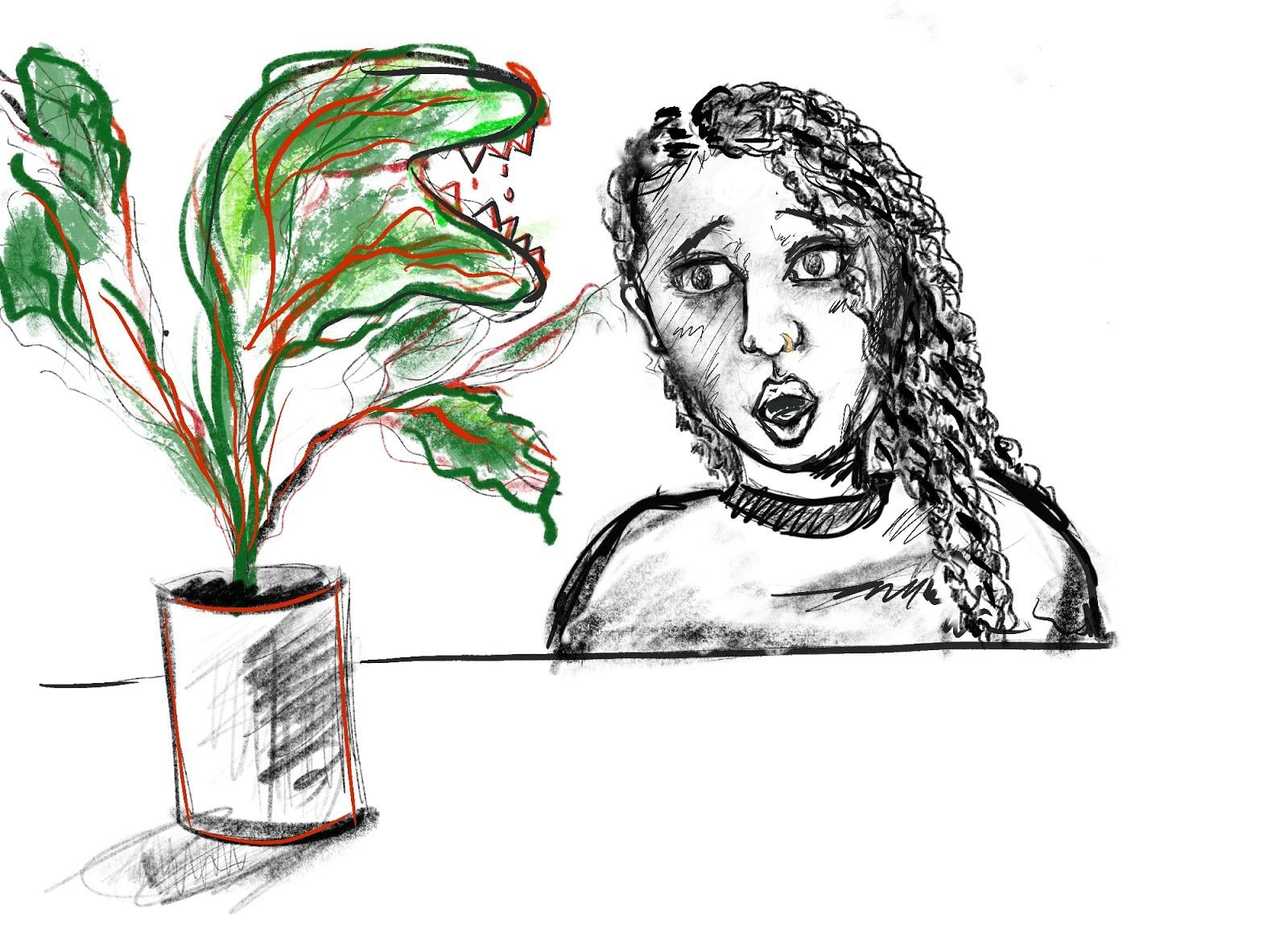 Purchase a short blond wig and consider simply leaving. No one would have to know. Gas could take you as far as Ohio. You could assume a new identity. Who is this person in the mirror? Maybe you will call her Selene. Or Amaria. She just can't be you. Anything but you. God, anything.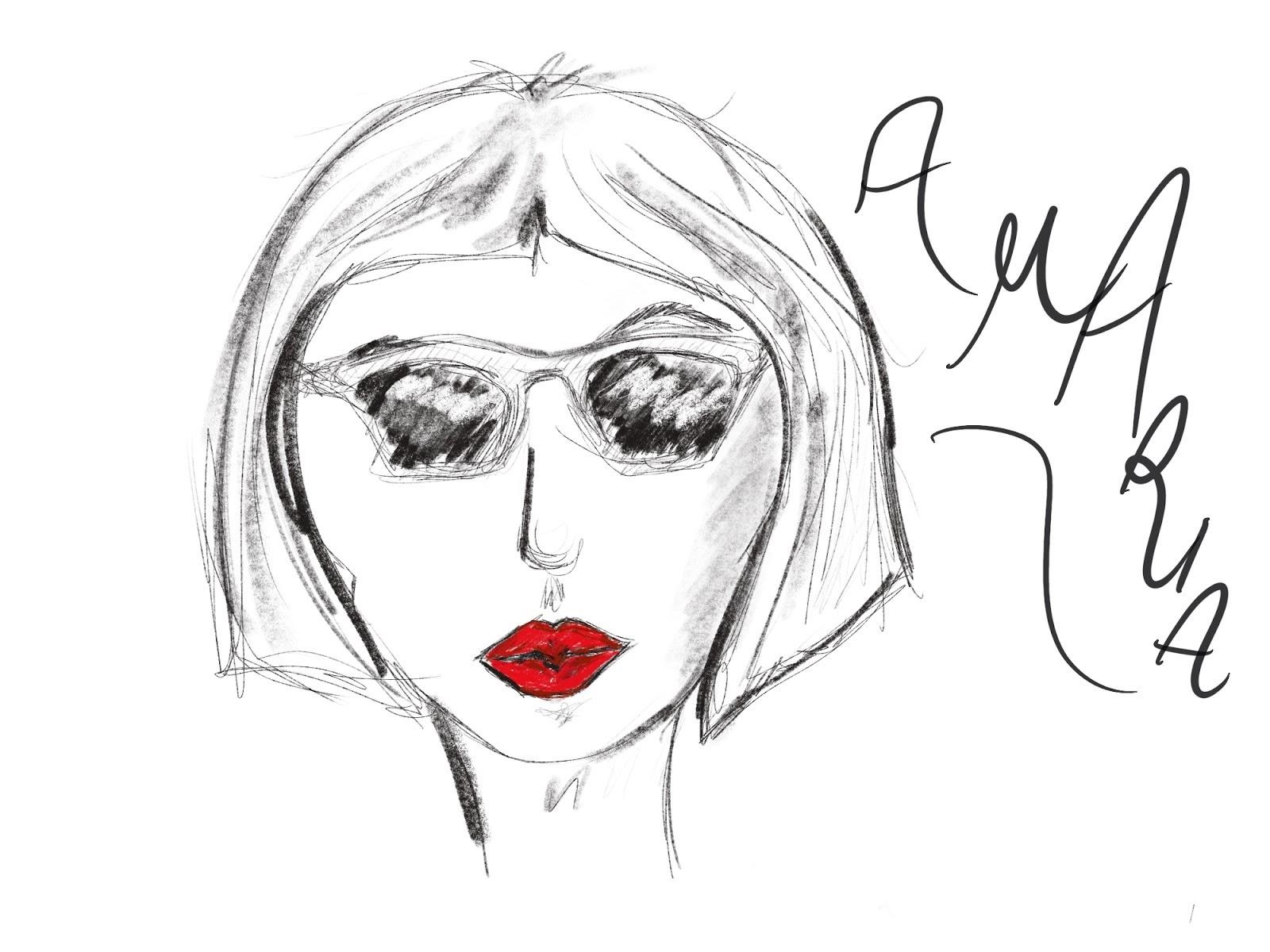 [Review: Miley Cyrus mostly succeeds in bridging her past and present with 'Plastic Hearts']
Smoke one long cigarette for 90 minutes. Open your window and drop the ash onto the street below. Watch it swirl in the wind. If you have a fire escape, you can sit outside in the punishing cold in a silk camisole. We're getting a vaccine. It's fine. It's gonna be fine, there's a vaccine. It's fine!