Whether or not University of Maryland students are on the campus, the unprecedented changes of this semester have limited the full college experience. Long gone are the days of trekking across the campus with a heavy backpack and seeing the tired — and maskless— faces of students traveling to and from classes. "Zoom University" is the new norm and frankly, it's made life feel more lonely and detached.
After a Reddit thread sparked a conversation about what students miss most about life on the campus before the pandemic, students and alumni shared their thoughts and elaborated more on their favorite campus activities, many of which they have realized they took for granted. Here are a few things students miss most about pre-pandemic campus life.
Studying at the on-campus libraries: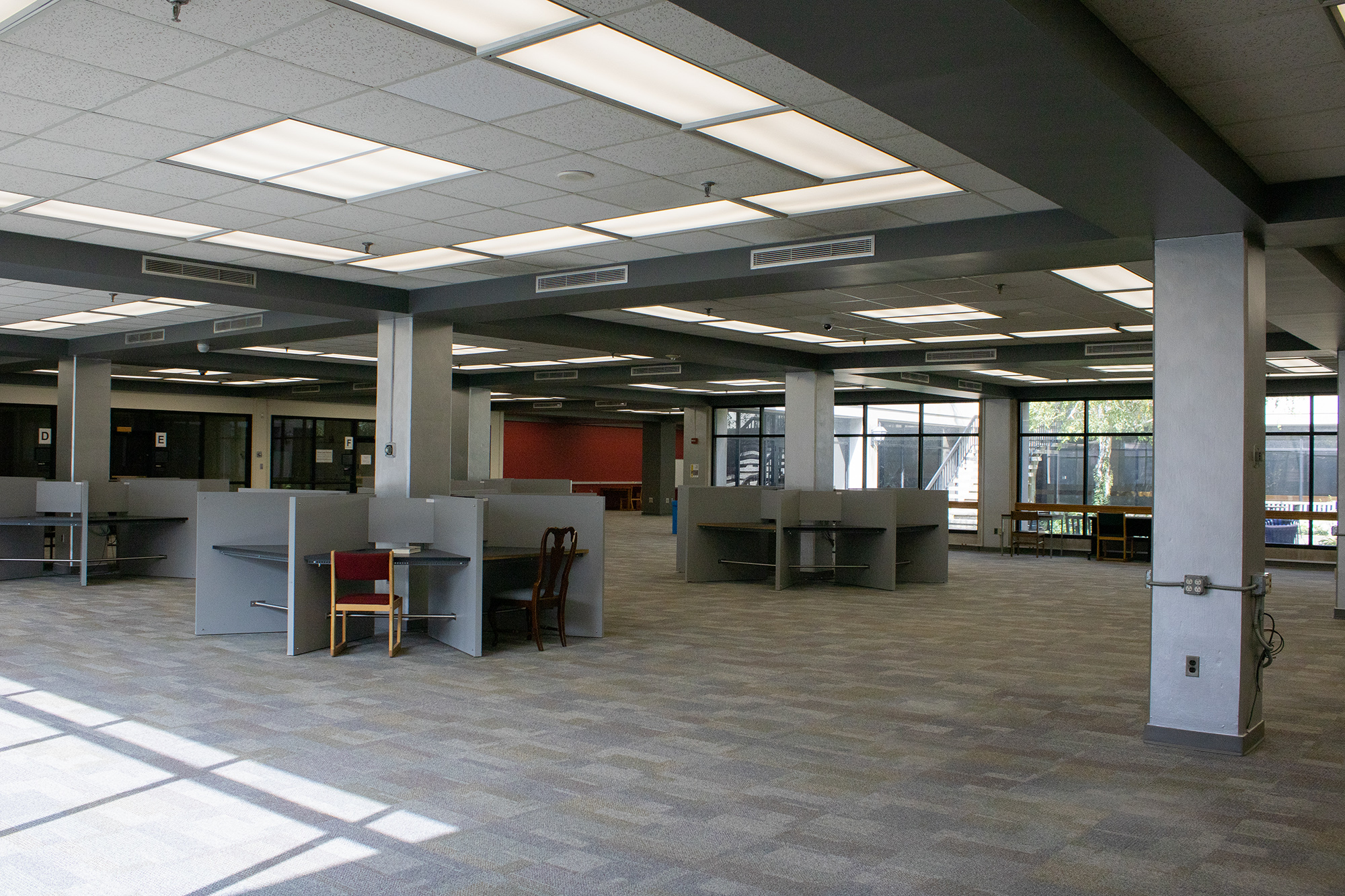 Lydia Scarlett misses studying in Hornbake Library. Unlike other campus libraries, Hornbake was near many of the buildings her classes were held in, and it offered Scarlett plenty of space with few crowds.
"I'm the type of student who can't study in perfect quiet, nor in too busy an area," said Scarlett, a sophomore physics major.
In addition to Hornbake, Scarlett misses the scenic views outside the windows of the STEM library — a library students from her math class introduced her to during her very first semester at the university. Just like Hornbake, the STEM library offered Scarlett the perfect balance of quiet and noise, allowing her to focus on studying and work.
"To me, the most motivating thing is knowing other students are working around me,"  Scarlett said. "It keeps me grounded and you find that plenty in libraries on campus."
Scarlett's favorite feature of the STEM library are the endless shelves of STEM-focused textbooks, many of which Scarlett — an aspiring engineer — hopes to fully understand someday. During a solo study session inside the STEM library, Scarlett aimlessly wandered around the second floor and found herself immersed in an aisle filled with shelves of engineering books. The books were about semiconductors, circuits and various engineering fields, all topics that Scarlett found academically thrilling.
"It's little moments like that which … keep me moving forward — physical reminders all around me on campus of why I'm doing what I'm doing," Scarlett said. "I miss that more than I can really say."
[UMD South Asian dance groups try to keep teams afloat amid pandemic]
Grabbing a bite — or two — from the dining hall with friends: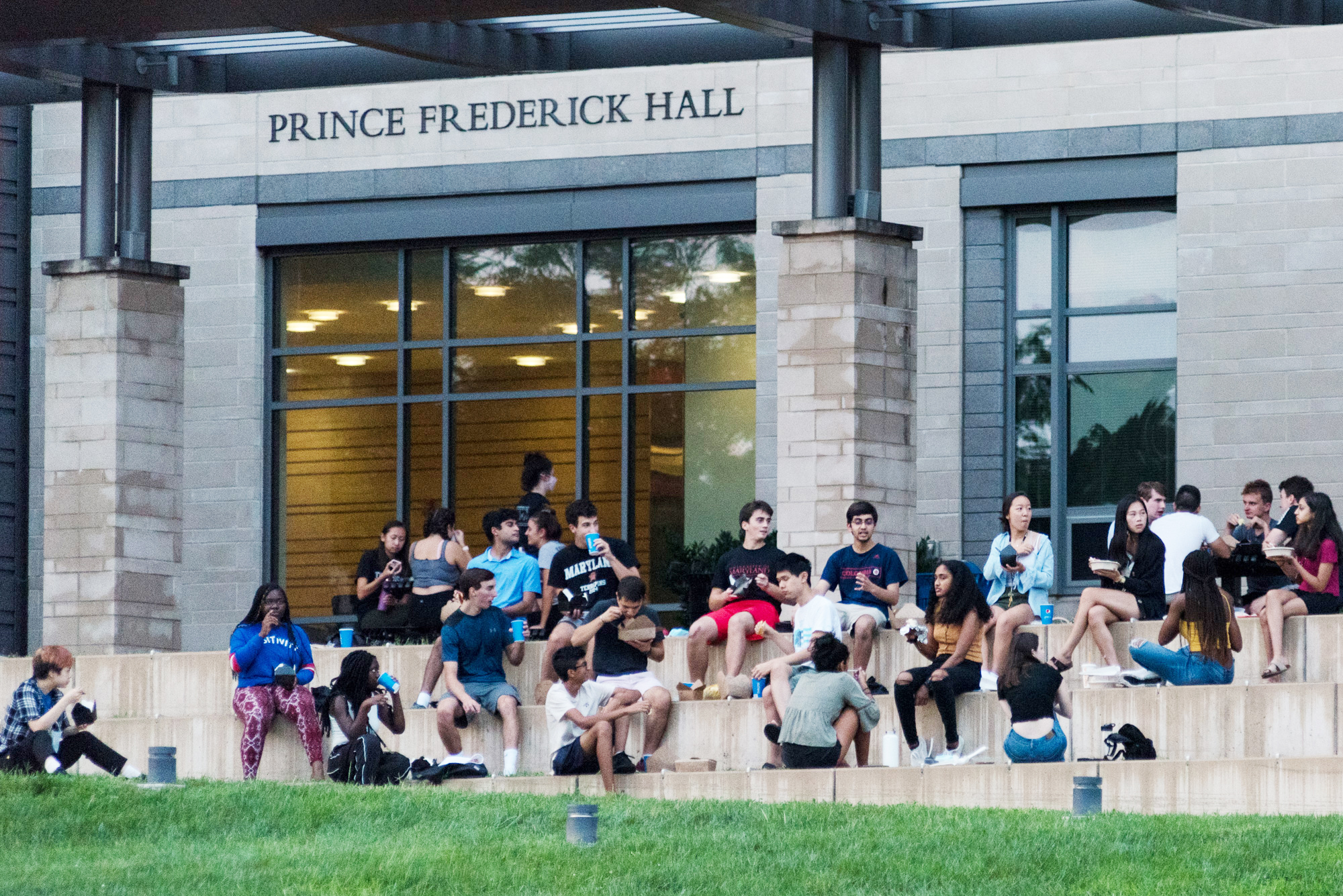 With the switch from in-person buffet style dining to mostly carry-out meals, enjoying group dinners at the dining hall with friends is no longer possible for Matthew Weinberg, a junior computer science major. 
"We used to, after class, all get dinner together at the dining hall. I can't really do that," Weinberg said. "I don't really see my friends in person anymore."
And, the reduced hours at the dining halls complicate things, Weinberg said. He's forced to plan his daily meal trips in advance, a hassle he didn't have to worry about before. During previous semesters, Weinberg could go to the dining hall anytime he wanted, he said.
Dinners with friends were a social outing Weinberg used to look forward to. But now, most of his social interactions take place virtually, over Zoom or Discord. And Weinberg, who is used to spending ample amounts of time in front of the computer for his major, said that socializing with friends strictly online just feels "weird."
"Everything being online is possible, but it's a complicated job," Weinberg said.
[UMD's Ballet Company M finds its footing with virtual practices]
Spontaneous social interactions and full classes: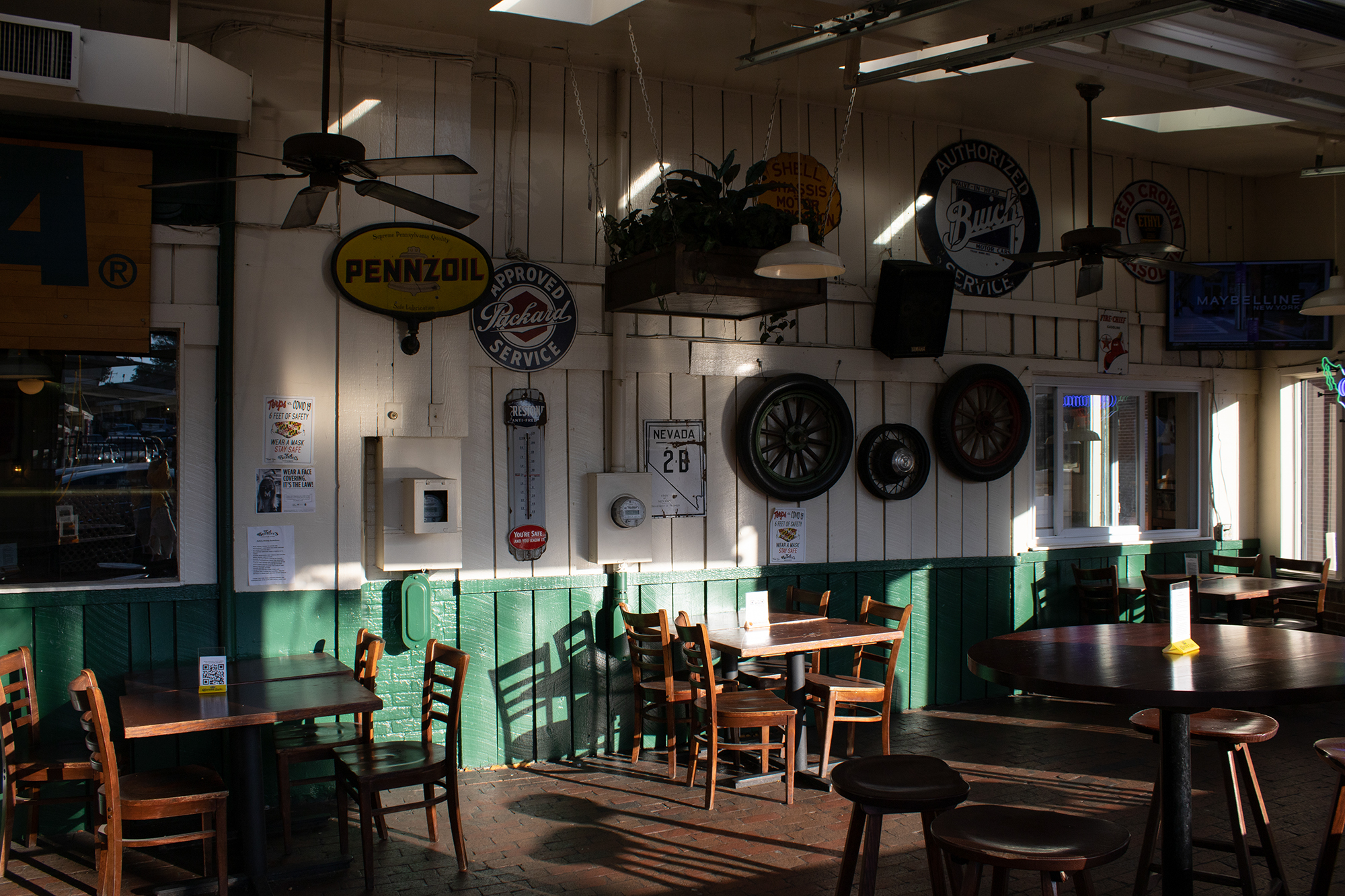 Tim Nguyen, a recent graduate who majored in aerospace engineering, misses the spontaneity that pre-pandemic campus life once offered — making last minute plans to go eat with friends or attending random on-campus events.
"I miss when everywhere [on campus] was filled with students," Nguyen said. "I miss when all the restaurants were open, every place was crowded with students and classes were full."
Nguyen misses the satisfaction of walking into a full classroom of students. The personal interactions he shared with professors are no longer possible due to the online learning environment.
Nguyen now spends time with his friends through Facebook and keeps in touch with them via Messenger. Although most of his social interactions are virtual, Nguyen said that he'll be spending Thanksgiving with some friends — a socially distanced and safe gathering.
"We tried to set up some time to hang out with each other, to catch up," Nguyen said.