By Gabriel Pietrorazio
For The Diamondback
Fast-food restaurants in Prince George's County have caught the attention of county council members seeking to curb sugar intakes among children through the Healthy Children's Meals and Beverages Act.
Council members heard the bill Thursday afternoon and voted in favor of the second draft of the legislation, 11-0.
If passed, the bill will go into effect through a tiered system, with new restrictions implemented annually over the course of about five years.
The bill would require food retail businesses — including many in College Park — to make healthy drink choices the default beverage with children's meals in the first two years after its passing. It would then continue to apply other conditions such as requiring healthy default sides and healthy meal options on kids' menus.
During Tuesday's meeting, council members amended the original legislation, striking some enforcement aspects related to fines for violations from the bill.
[City council votes to relax voting registration requirements for potential candidates]
Dannielle Glaros, who represents parts of the city of College Park on the county council, co-sponsored the bill with District 9 Council member Sydney J. Harrison. The bill was originally presented to the council Sept. 22.
"I was really excited to see Council member Harrison move forward this legislation, happy to join with him," Glaros said. "I do anticipate that it's going to pass."
But during the committee hearing on Thursday, the bill received considerable pushback.
Melvin Thompson, the senior vice president of government affairs and public policy for the Restaurant Association of Maryland, aired concerns.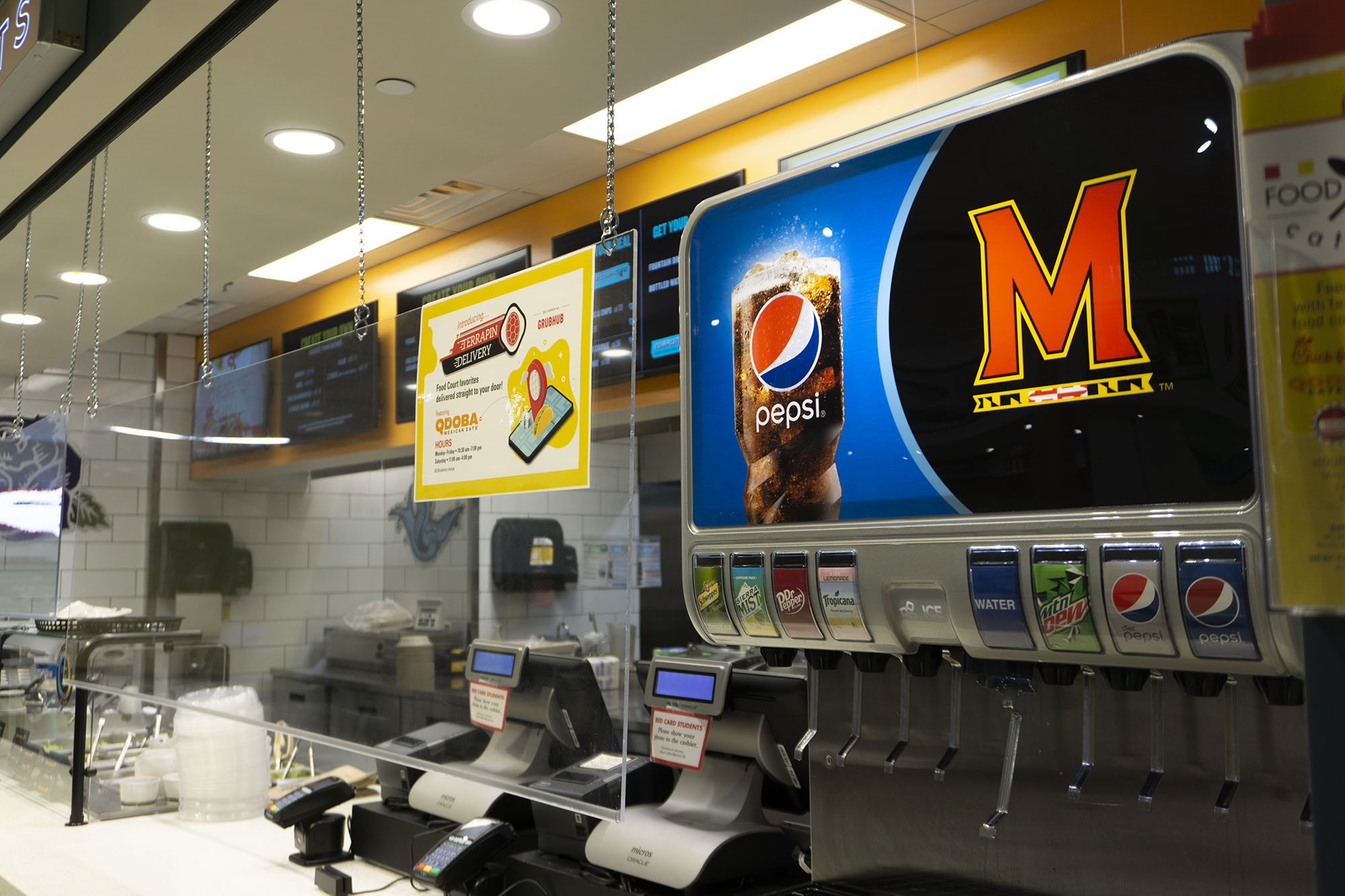 Thompson said members of the association "are concerned about the timing of the council's consideration of legislation that would impose more restrictions on food service businesses," adding that the ongoing coronavirus pandemic has heavily impacted the industry.
"The COVID pandemic has significantly impacted our industry and it remains unclear when business will return to normal," Thompson said. "Many restaurants are still struggling to keep their businesses afloat and imposing more restrictions on restaurants should not be a county priority at this time, despite the legislation space and schedule."
Representatives from associations such as the American Heart Association of Greater Washington, Sugar Free Kids Maryland, the Center for Science in the Public Interest and the Prince George's County Food Equity Council were also present during the discussion, speaking on behalf of the bill.
Following her vote to support the second draft, Glaros said "providing healthy food for our kids is paramount if the county is going to address heart disease and diabetes in Prince George's County."
Last week, Glaros explained why she supports the legislation, saying she thinks it challenges College Park and the rest of the county to offer its children better food and drink options, ones with less sugar.
[UMD and Amazon announce new robotics diversity initiative]
"In essence, it really pushes on making sure that those meals that we're providing are healthy and that the drinks that we're providing to kids are sugar-free," Glaros said.
The bill, which says consuming drinks with added sugars "[poses] a real health risk to children," has support from Sydney Daigle, director of the Prince George's County Food Equity Council.
"So far we've seen enormous support for the bill, and I think that just shows how important it is right now," Daigle said.
In 2016, there were 779 fast-food restaurants in the county alone, according to the Agriculture Department's Food Environment Atlas.
But at the University of Maryland's Stamp Student Union, where fast-food restaurants reign supreme, many restaurants won't be affected, said Bart Hipple, a spokesperson for the university's dining services.
The bill identifies "child friendly" food retail businesses as ones subjected to the legislation — that is, food service facilities that offer childrens' meals.
But since none of the student union restaurants offer a children's meal option, they are not required to comply if the bill passes.
"As I read this, it says very clearly, if you serve a child meal package, you have to include these items," Hipple said. "Well, nobody in the student union has a child meal package."
Despite the bill not applying to many Stamp restaurants, Hipple said, the university is still interested in ensuring nutrition for its students.
"We are very concerned with the healthy feeding of our students who are residents, but they're all over 12," he said, laughing.
The bill is set to be officially introduced on Oct. 20, and up for further debate at a public hearing in November.
CORRECTION: Due to an editing error, a previous version of this story identified Sydney Daigle as a county official. The Food Equity Council is a local independent food policy council. This story has been updated.