By Parker Leipzig
For The Diamondback
Undergraduate professors at the University of Maryland have held online classes for the past two weeks, and on Monday, some are gearing up to head back into the classroom.
Sarah Ann Oates, a journalism professor at this university, said her political analysis course will return to a hybrid model of learning this week. She expects about four students in the classroom on Monday, she said.
"I think it will have benefit," Oates said about transitioning to a partially in-person class. "I think it'll be good for me and the handful of students to get out of the house."
So far this semester, Oates said, she has found that being online allowed her to connect with students more than ever before.
But nevertheless, this semester has already brought its challenges.
Some of her students haven't returned to College Park this fall, Oates said, so she has made it so students can choose to attend in-person classes or remain completely online, a task she called "a balancing act."
[UMD to begin in-person undergraduate classes on Monday]
"Professors are also a little overwhelmed right now," Oates said, adding that when it comes to communicating with students, she has "a lot of confidence" that everyone will try their hardest to achieve the best possible learning outcomes.
Dr. Dimitrios Goulias, who teaches an engineering laboratory class at this university, said that because of the laboratory elements, his class cannot be fully taught online effectively. He is hopeful that after returning to the classroom this week, students will be able to stay throughout the rest of the semester, he said.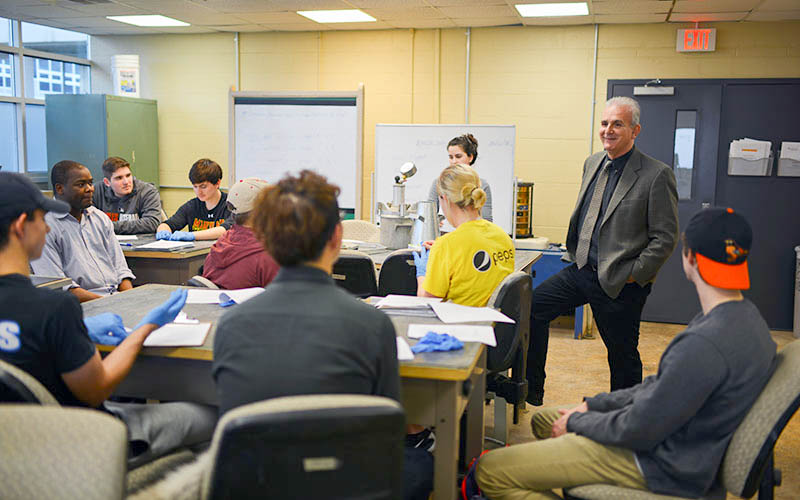 While Goulias said he thinks synchronous Zoom meetings have still been able to provide "a natural flow of interaction" among students and professors, he said it will definitely be more advantageous for him and his students to see each other face-to-face. 
"These are experimental hands-on experiences," Goulias said of his laboratory class. "It's very helpful to be able to … see each other in person." 
Similarly to Goulias, Dr. Christiana Addei Maanu Guest — a professor who teaches a general chemistry lab course at this university — spoke to the importance of hands-on learning in her course. 
[UMD launches interdisciplinary research initiative to support new professors]
"[The students] told me that they learned better, you know, being in [the] lab and going through the movements," Guest said, adding that it's different to teach a laboratory course theoretically as opposed to having students learn how to use equipment and instruments.
Guest said she is offering Zoom office hours to support students, something that Goulias and Oates said they are doing as well. 
Senior biology major Peter Marston said he is not only finding it harder to connect with professors this year, but also his fellow students.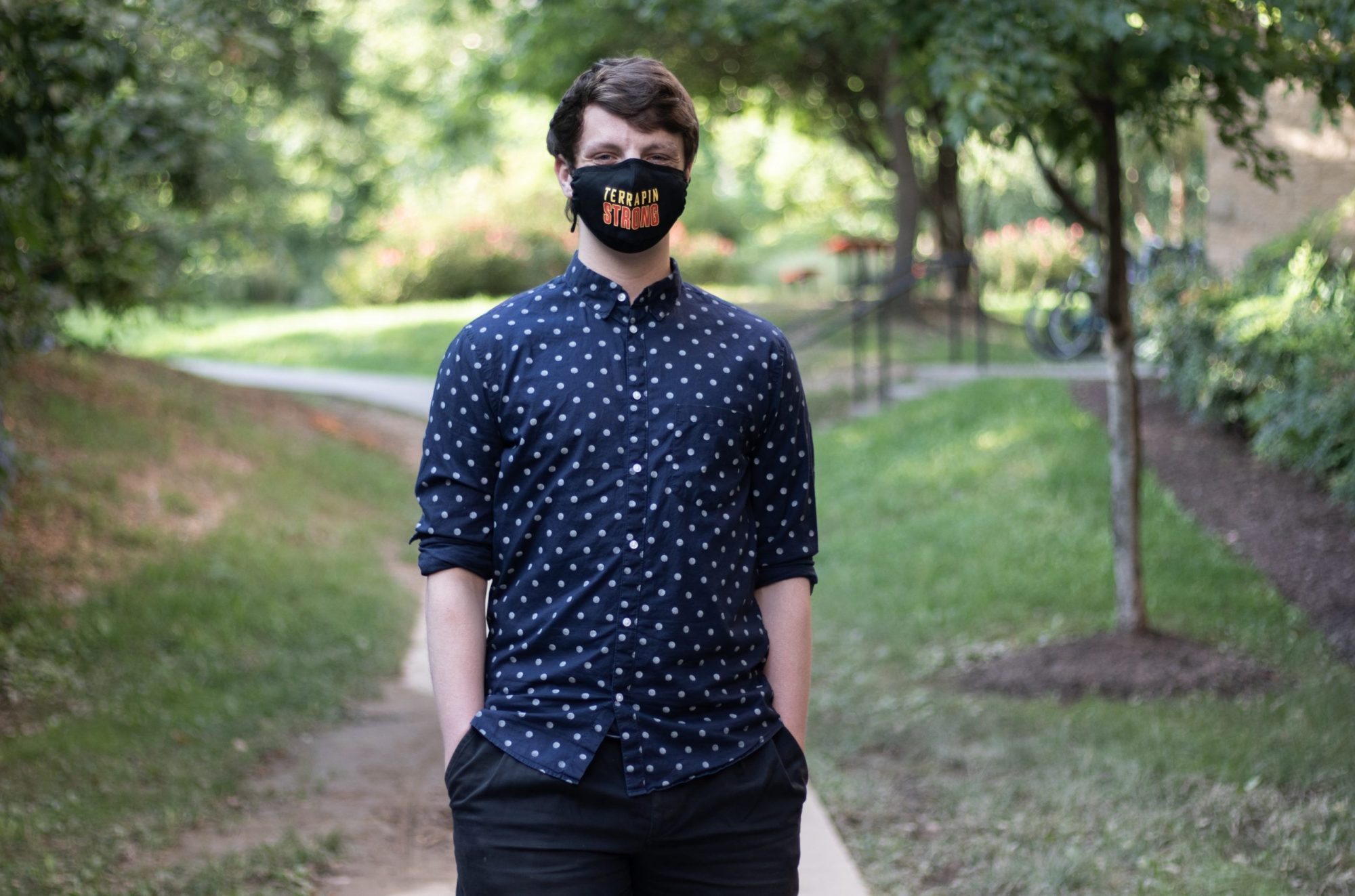 "I can feel like there's a disconnect with the students," Marston said of one class, in which he is a teaching assistant. "Usually I'd just be sitting in class and then afterwards I'd answer questions … Now, I haven't heard from a single student."
Whether they're in-person or fully online, Oates' advice for students who are feeling unheard this semester is to reach out to their professors. 
"Don't be afraid to have a voice," Oates said, saying that for those who will remain virtual: "We don't have a presence, but we still have a voice."