By Lyna Bentahar and Madison Peek
Staff Writers
In the early hours of Tuesday morning, Kym Lee-King — a pastor at Forward Church in Prince George's County — ran her daily prayer session differently than usual.
As congregants gathered on the virtual prayer line, Lee-King asked them to call out the name of their sons, their nephews, their fathers, as the congregation prayed for a country shaken by protests in the wake of the death of George Floyd, a black man from Minneapolis who died after a white police officer kneeled on his neck for over eight minutes.
"You can't help but to cry as you think about your child, your father, your nephew or someone that's related to you that could have come to his demise by a racist cop," Forward Church pastor Dant'e King said. "I'm a black man myself, and it's really emotional when you really pray about it and think about it." 
["Still fighting": Black UMD students add their voices to protests against police brutality]
Forward Church was among the 19 religious bodies in Prince George's County that virtually gathered in a 12-hour prayer day Tuesday. The event, launched by County Executive Angela Alsobrooks, was important to unite congregants in a country often gripped by division, King said.
For Rev. Charles McNeill, helping to organize Alsobrooks's Day of Prayer was an opportunity to pray for guidance and peace in the county. But prayer, he said, won't be enough to inspire change.
"It's not prayer by itself. It's prayer with actions," said McNeill, who leads Unity Baptist Church. "We're asking you to help intervene and to calm peace."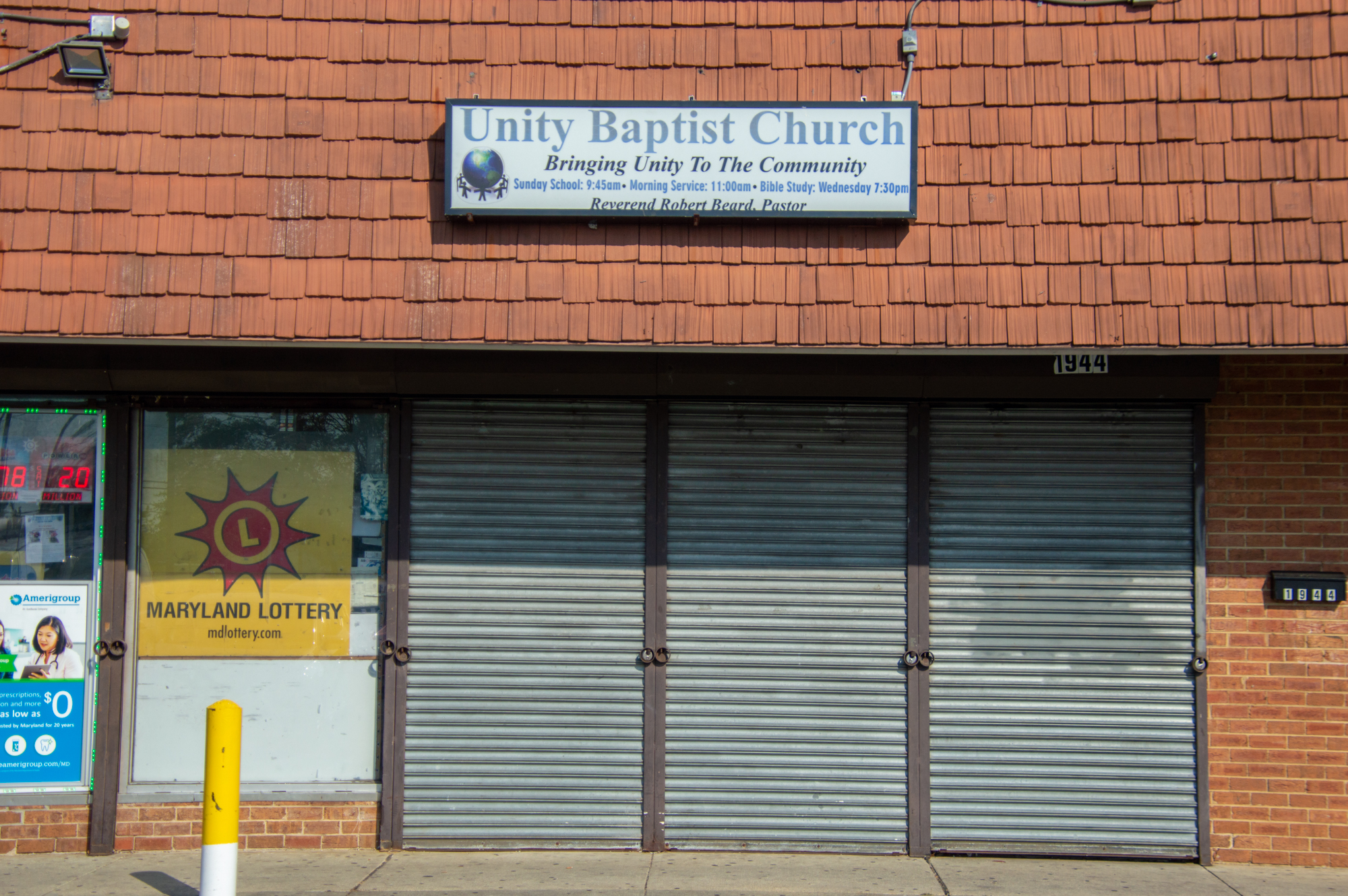 McNeill himself was a police officer in Washington, D.C., during the Mount Pleasant riots in 1991, which began after a black police officer shot and paralyzed a Salvadoran man. And he said that just as his duty as a police officer was to keep the peace, the duty of protesters is to prompt change in a peaceful manner.
But peace, McNeill said, is not the same thing as a return to the status quo.
"There has to be some conversations. There has to be some partnerships that have been built," McNeill said. "And that will precipitate continuous peace."
At First Baptist Highland Park, the relationship between politics and faith is especially close, as Rev. Henry Davis looks to use his role as a faith leader to "lift people, and not incite them."
"The Bible says to be angry, but sin not," Davis said. "And so, there has to be a connection of faith to life."
Just after Davis prayed on Tuesday for those killed by law enforcement, he joined the protests for the first time in front of the White House. He became more motivated after police officers used tear gas and rubber bullets against nonviolent protesters Monday to allow President Donald Trump to walk across the street to St. John's Church, which had been damaged during the demonstrations.
For a photo opportunity, Trump stood in front of the church holding up a Bible, which he never opened. 
For Davis, that was the last straw.
"Most persons in the faith community would take offense to that, using the Bible as a prop," Davis said.
The church community has had conflicting emotions, Forward Church congregant Kara Young said. In their reaction to the widespread violence against African Americans in this country and the treatment of protesters, some congregants feel anger, while others are saddened and seek each other out for encouragement and prayer, Young said. Still, the church offers congregants a respite, and they are able to come together, Young said.
"It's really hard to see so much filming of people in pain right now, and they're just so angry," Young said. "All we can do is really just pray."