This article is part of The Diamondback's 2020 Senior Edition. Click here for the rest.
During their tenure on the University of Maryland's campus, seniors have seen restaurant after restaurant come and go, with new businesses replacing old College Park favorites — be they late night munchies locations or daily hangout spots. Before their departure, some of those bygone eateries made an imprint on our minds, hearts and stomachs alike. So, here's an homage to six restaurants past, as told by members of our graduating class.
D.P. Dough
Attracting students with its $5 calzone nights, popular eatery D.P. Dough was a College Park staple for 20 years. The restaurant closed down this January, much to many students' chagrin — D.P. Dough's next-closest franchise location is in Delaware.
Molly Menapace, a senior communication major, still remembers the "unhealthy" number of times she and her friends ordered D.P. Dough her freshman year.
"We loved it because they had good deals and were open super late, so if we were up and craving food we could order from there and they delivered to our dorm!" Menapace said. "Unfortunately, they shut down pretty recently, and I am graduating so it doesn't affect me much, but it's a shame because they were always my go-to when I was super hungry and nothing else was open. One year, I even ordered it on my birthday as a treat to myself, because it was that good."
MilkBoy ArtHouse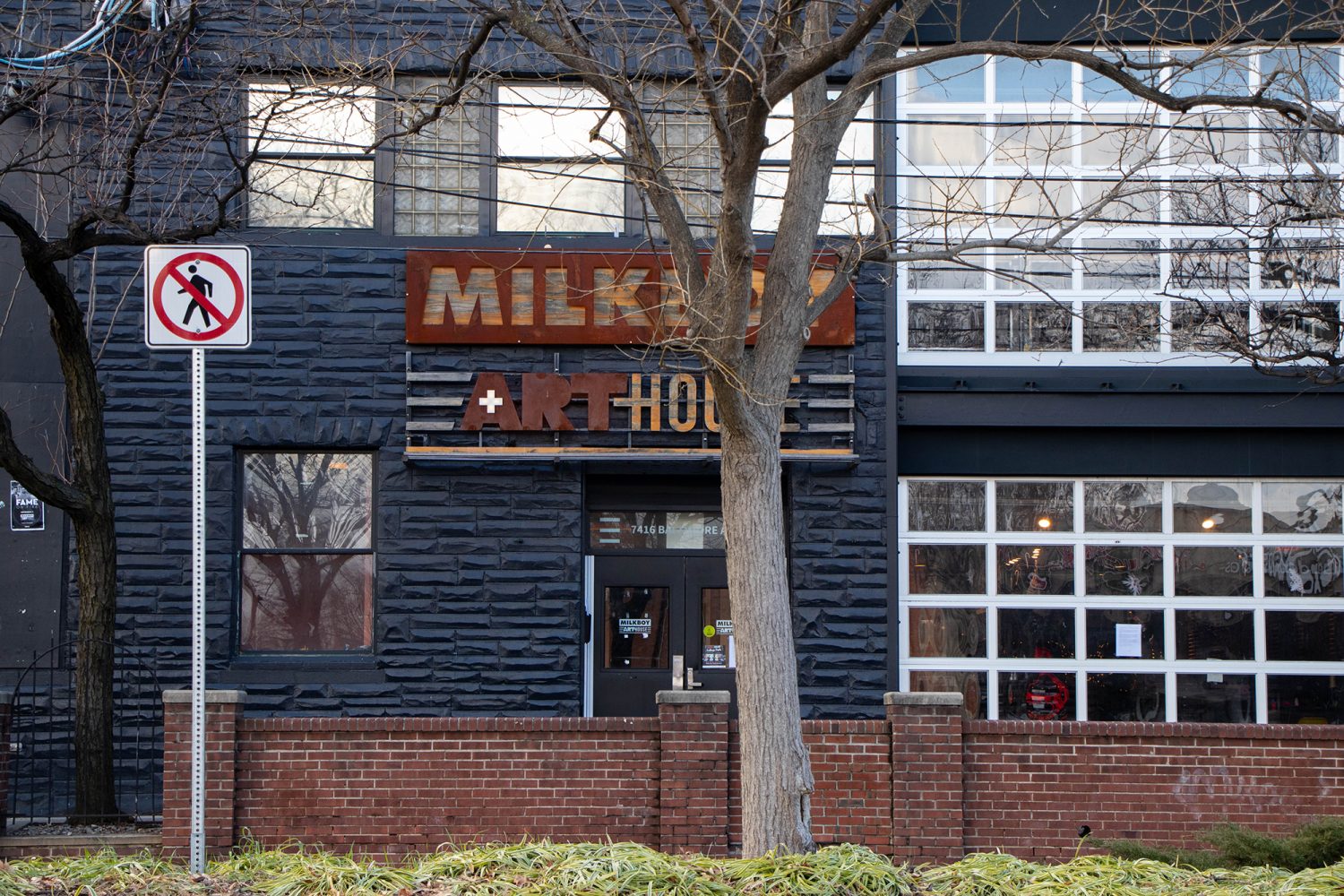 With its craft bar, restaurant and performance space, MilkBoy ArtHouse was a popular spot for students to watch a live performance while getting some quality food. The well-loved venue, which opened in May 2017, abruptly closed its doors last December.
Ambi Narula, a senior journalism major, said she loved the "vibe" and "creative energy" she found at MilkBoy. A member and co-founder of The Hysterics — an all-female comedy group at this university — she was at the venue every week for its comedy open mic nights.
"I was heartbroken when it shut down," Narula said. "I just sorta reread the email a few times. I called my friends who I met there and reminisced about the good times we had. MilkBoy made my college experience, and I'm grateful I was able to see it before it went away."
Though she was sad to see it go, Narula said she was glad for the slew of memories MilkBoy provided her.
"One of my first stand-up performances was at comedy night, and my ex-boyfriend was there performing, too, and I ended up performing a bit about us," Narula said. "It got the loudest laughs ever. I spent my 21st birthday at MilkBoy and did a comedy set. I couldn't think of any other place to spend my 21st but in a room laughing my ass off.
Applebee's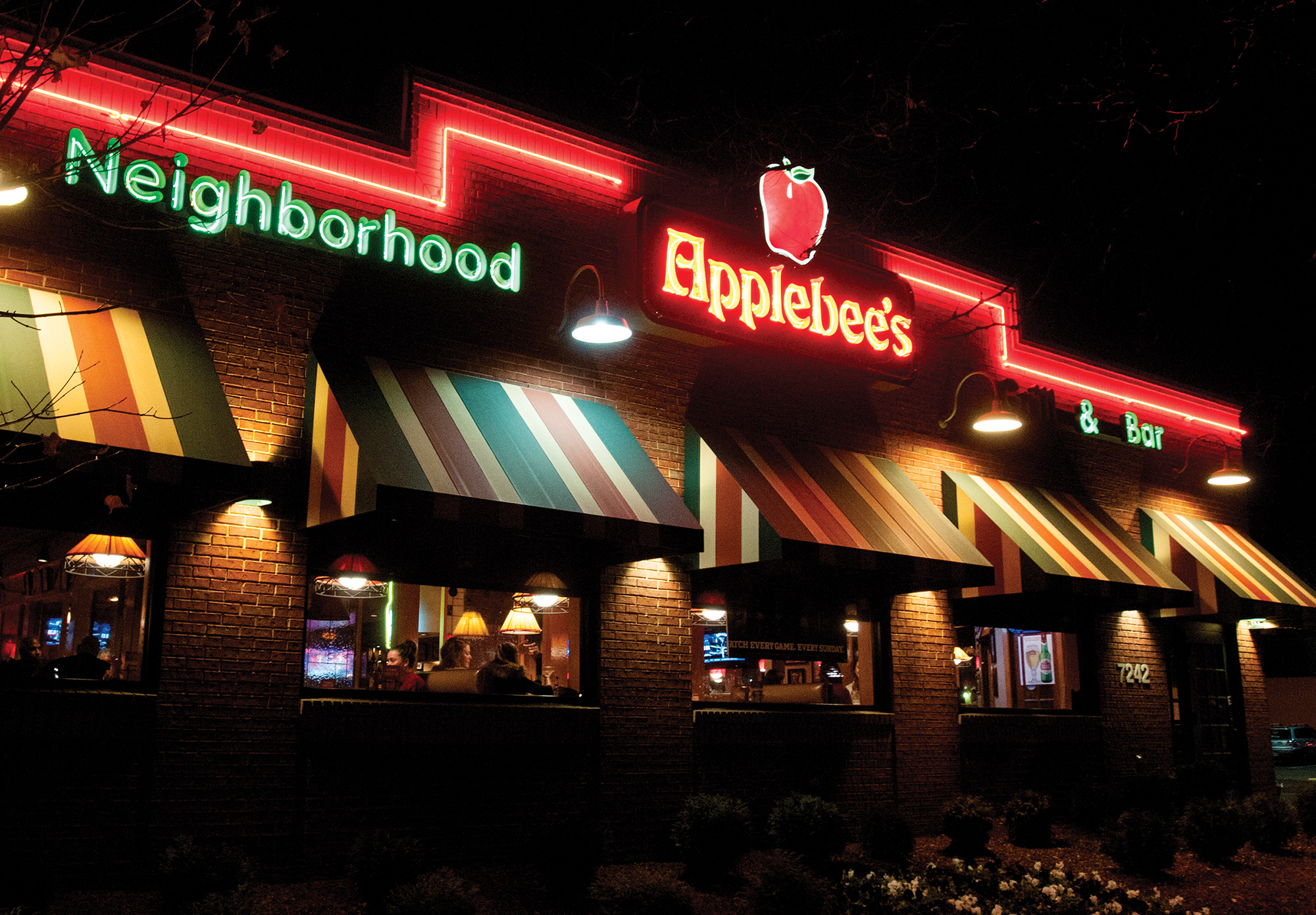 The College Park Applebee's was as much a karaoke venue as it was a restaurant. Located on Route 1, the beloved eatery was frequented by many before its closure in December 2018.
Visiting Applebee's was a hometown tradition that came with New York native James Mahoney when he started at this university.
"When I heard Applebee's shut down, I was actually devastated," Mahoney, a senior journalism major, said. "I was planning all year on spending my 21st birthday at Applebee's and making all my friends have to come down and have a drink with me there."
Applebee's provided Mahoney with a sense of comfort as he grew used to living away from his family freshman year.
"Easter freshman year, a bunch of my friends who celebrate the holiday and are from out of state were just sitting in our dorm," Mahoney said. "It was weird, since it was my first time not celebrating Easter with my family, and I'm sure everyone else felt the same. One of my friends said his mom wanted us all to go get a meal together and put it on her credit card, so
a group of six to eight of us had Easter dinner at Applebee's."
Subway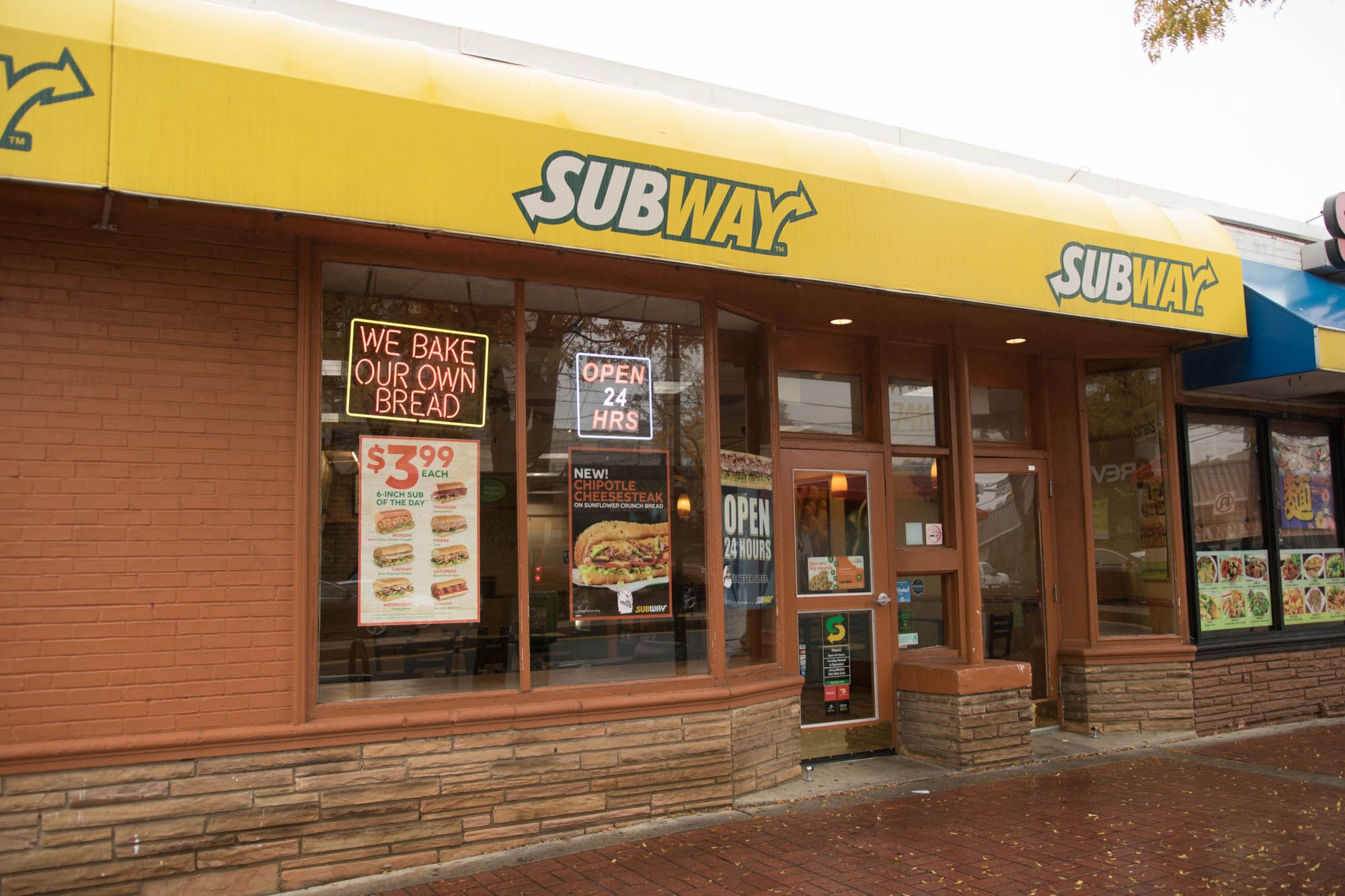 This location of the worldwide Subway franchise was situated on a now-closed segment of stores along Route 1. Unlike its sister store in Stamp Student Union, the eatery was open for business 24/7 before it shuttered last winter in preparation for the construction of a new College Park City Hall.
"It was a chill place in direct proximity to my favorite bar, Cornerstone," said Brett Blum, a senior journalism major. "It offered all the classic sandwich needs to satisfy the drunk
munchies that every college student has at one point or another."
The Maryland Food Co-op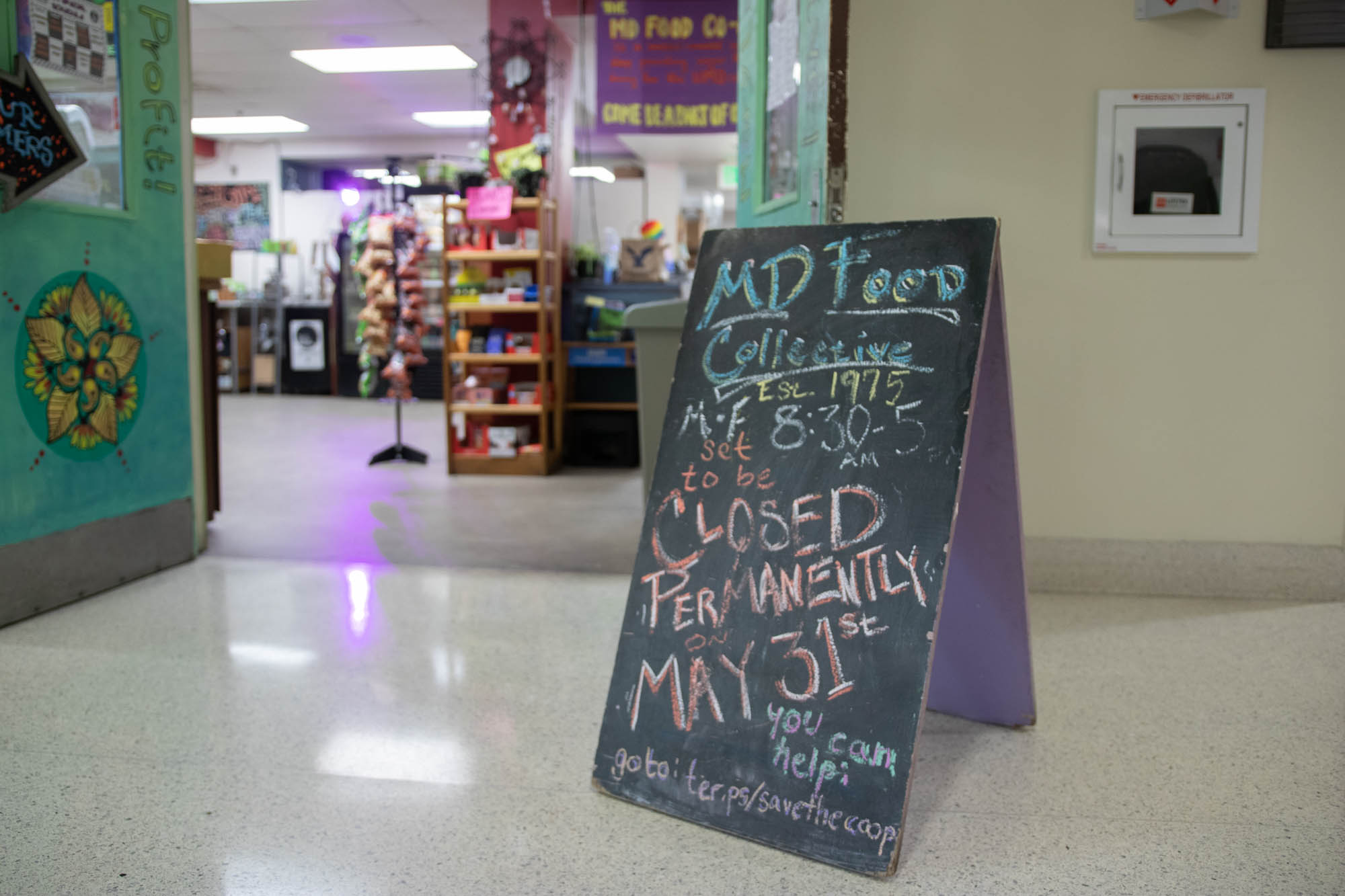 This worker-owned, vegan-friendly sandwich shop was a fixture on this university's campus since it opened its doors in 1975. After more than 40 years of operation — and despite its workers' best efforts to save it — the business closed down last May due to its rising debts, operational costs and unpaid utility fees.
"It was definitely a more progressive restaurant," said Alex Ostrander, a senior psychology major. "It had good qualities, such as organic food, and was environmentally conscious. It was also just a supportive environment, and you could not get food like that anywhere else."
Slices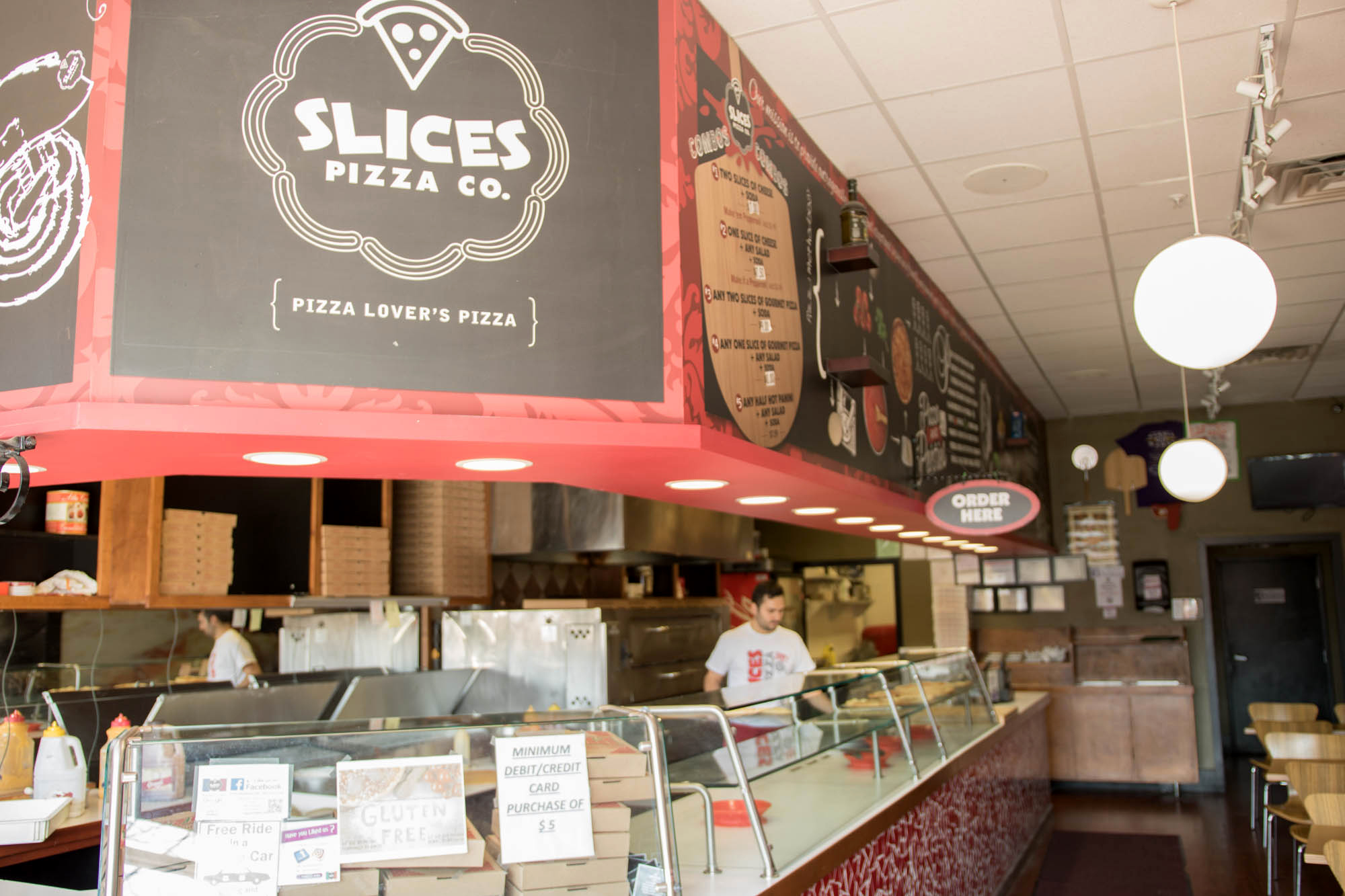 Located just up the street from well-loved bar R.J. Bentley's, Slices was a popular destination for students to grab a late-night piece of pizza. The eatery was famous for its large slices before it closed unexpectedly during the summer of 2018.
"I loved Slices because it was smaller than the other big pizza shops in College Park, so it seemed like a little secret," said Abby Breen, a senior public health science major. She and her friends used to stop by the eatery for a bite after their nights out. "When I heard that it shut down, I was sad because there's no other pizza place that sells mac and cheese pizza."