WASHINGTON, D.C. — On Nov. 12, 2019, thousands of recipients of the Deferred Action for Childhood Arrivals program and their allies took to the streets of Washington, D.C., to protest outside of the Supreme Court as it heard arguments on the Department of Homeland Security v. Regents of the University of California case. Some chanted clever rhymes, while others silently held up homemade signs.
The case is not focused on the merits of the DACA program, which allows approximately 670,000 undocumented immigrants brought to the U.S. as young children to live and work in the United States, but is instead arguing whether the Trump administration acted improperly when it abruptly announced the end of the program. Among the throngs of protesters was a bus full of University of Maryland students and CASA participants — some of whom were undocumented immigrants themselves.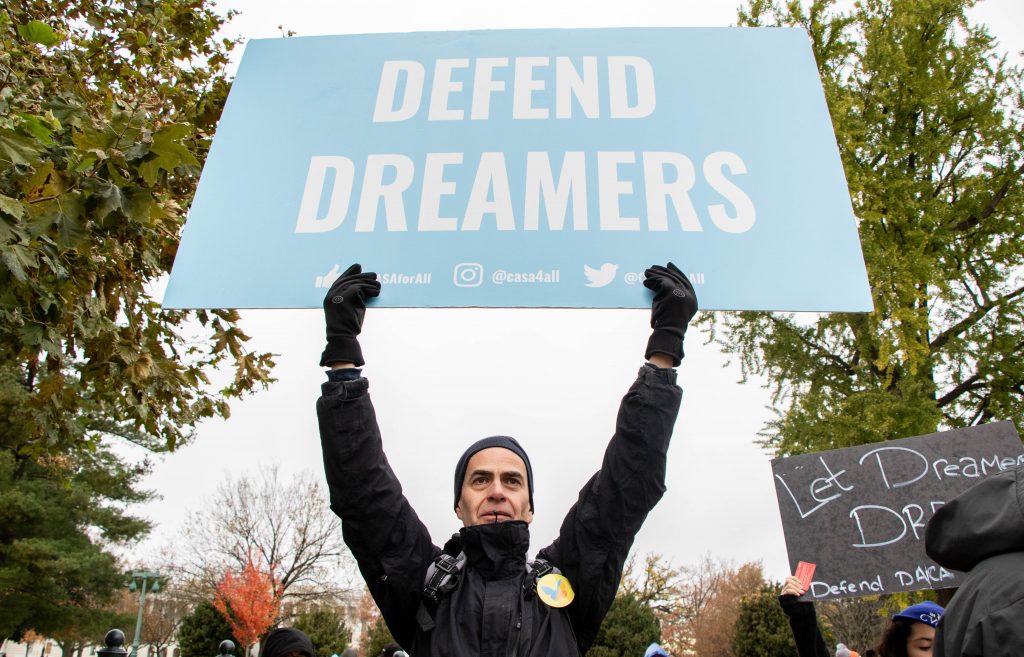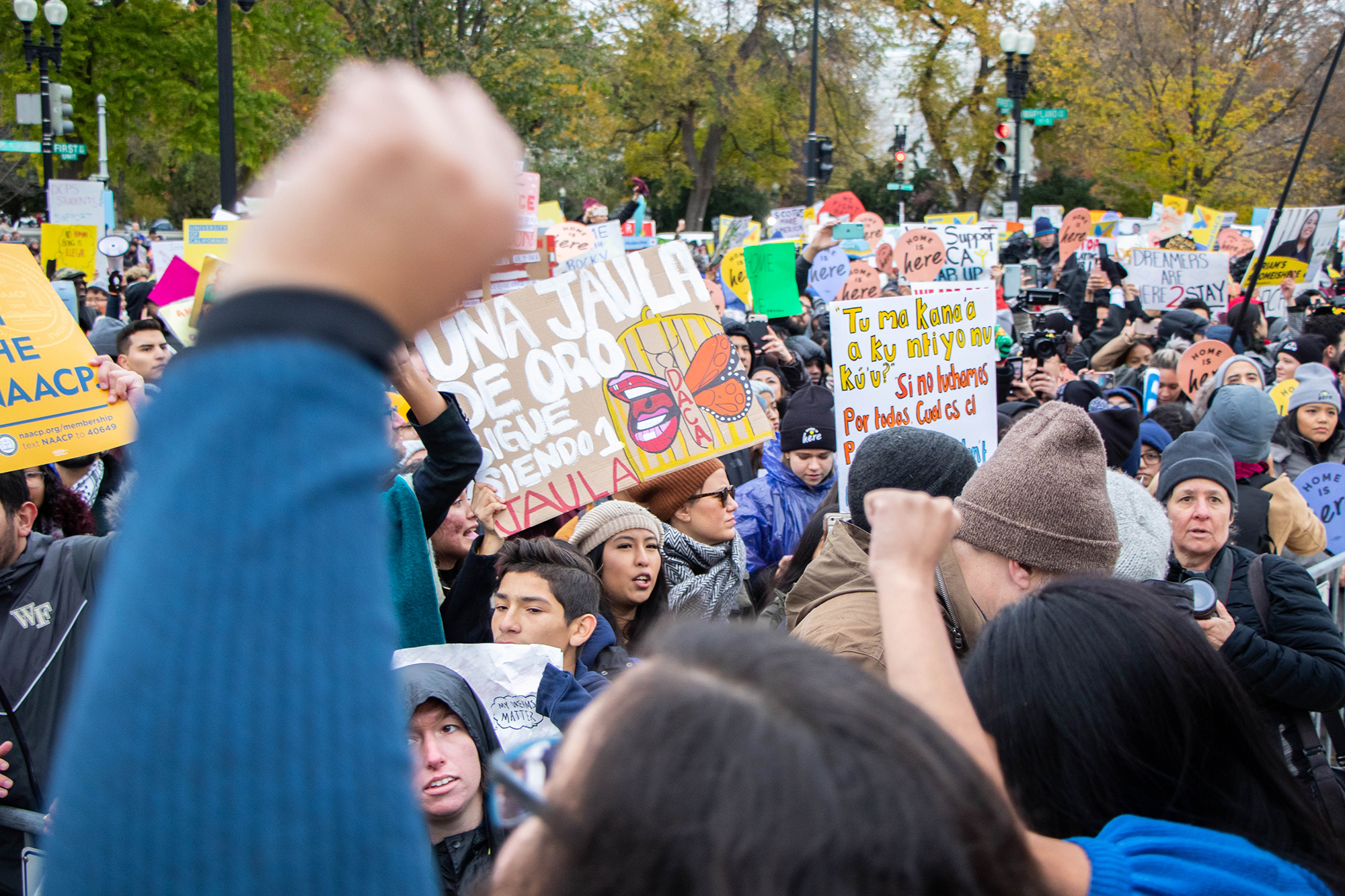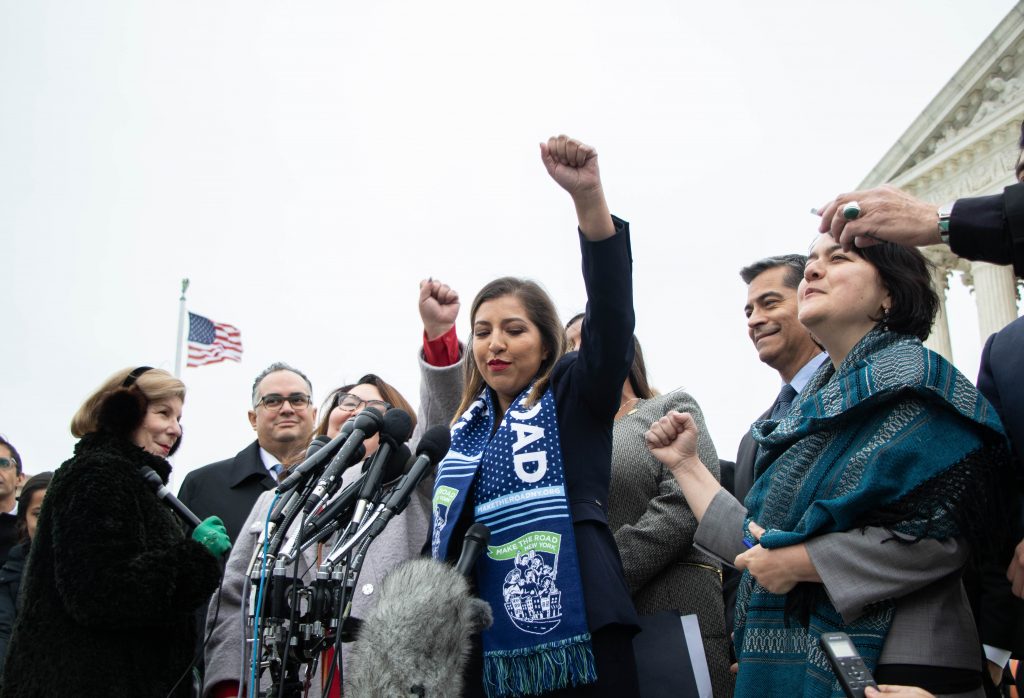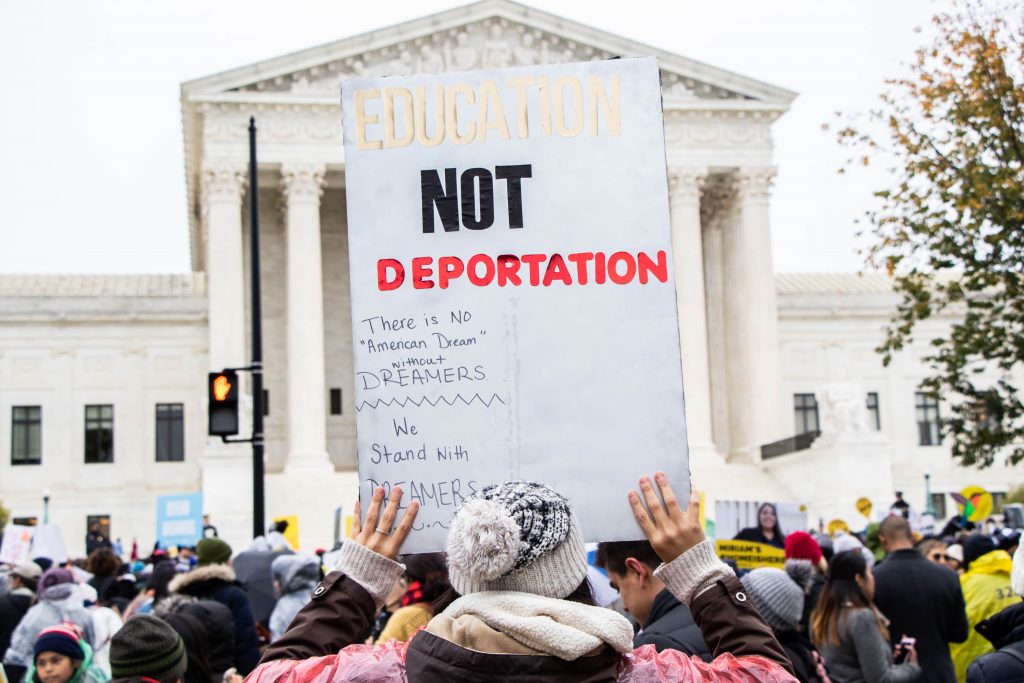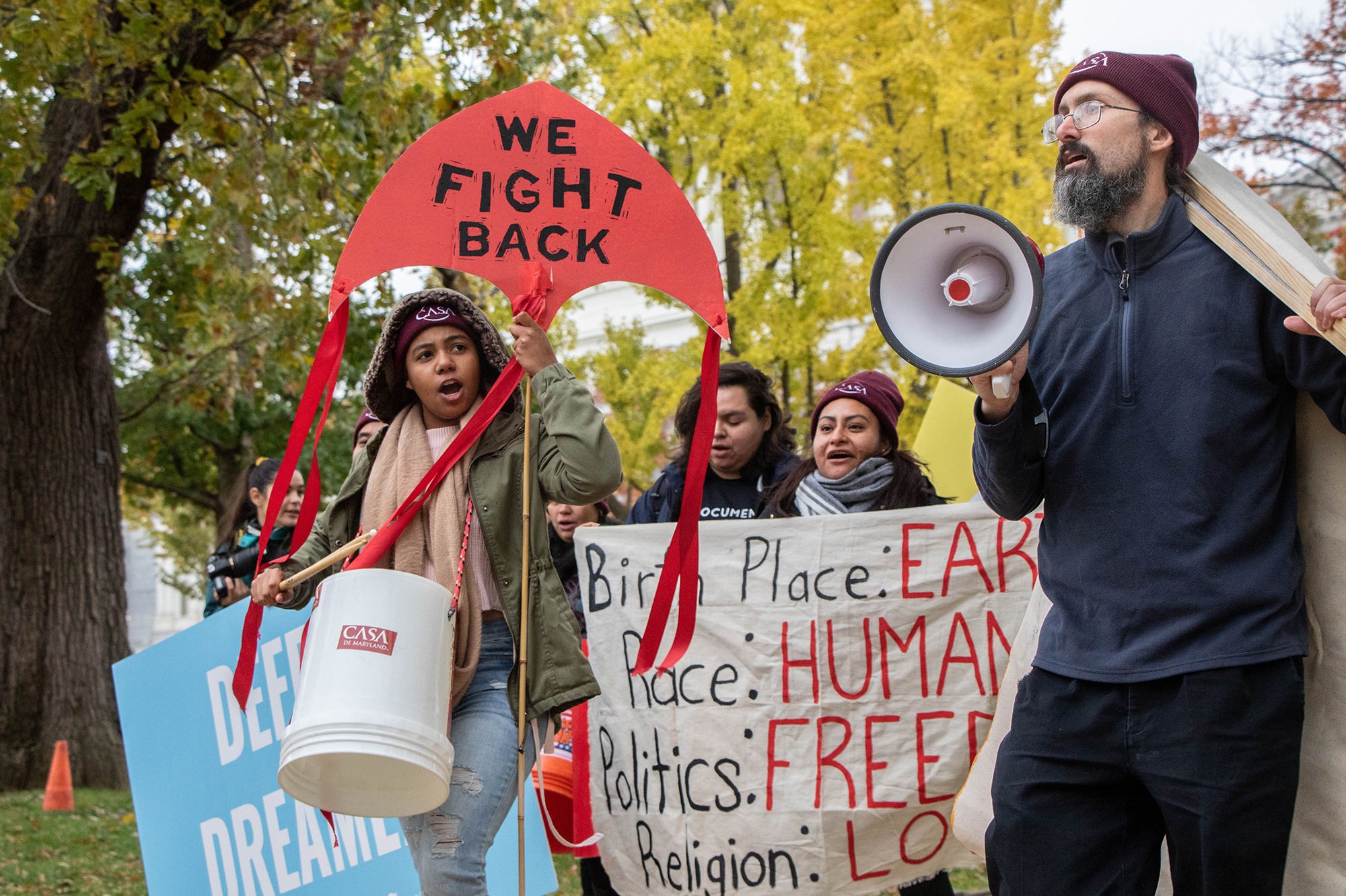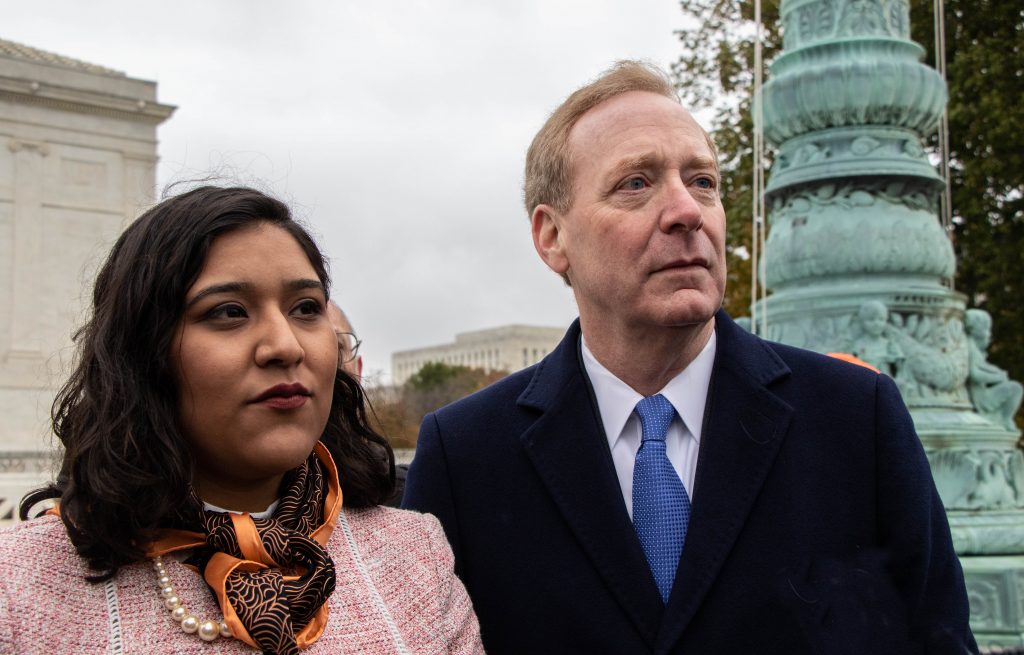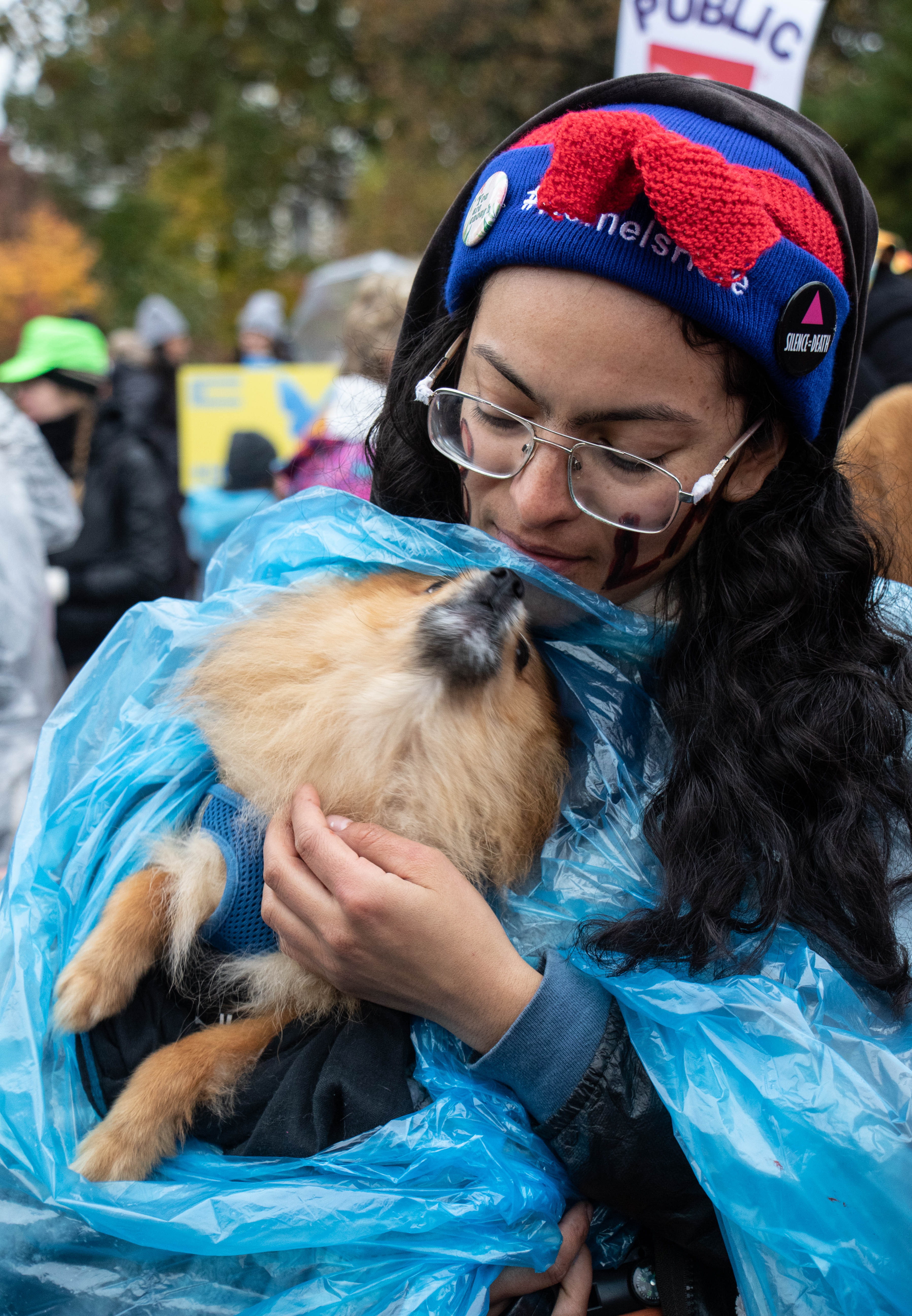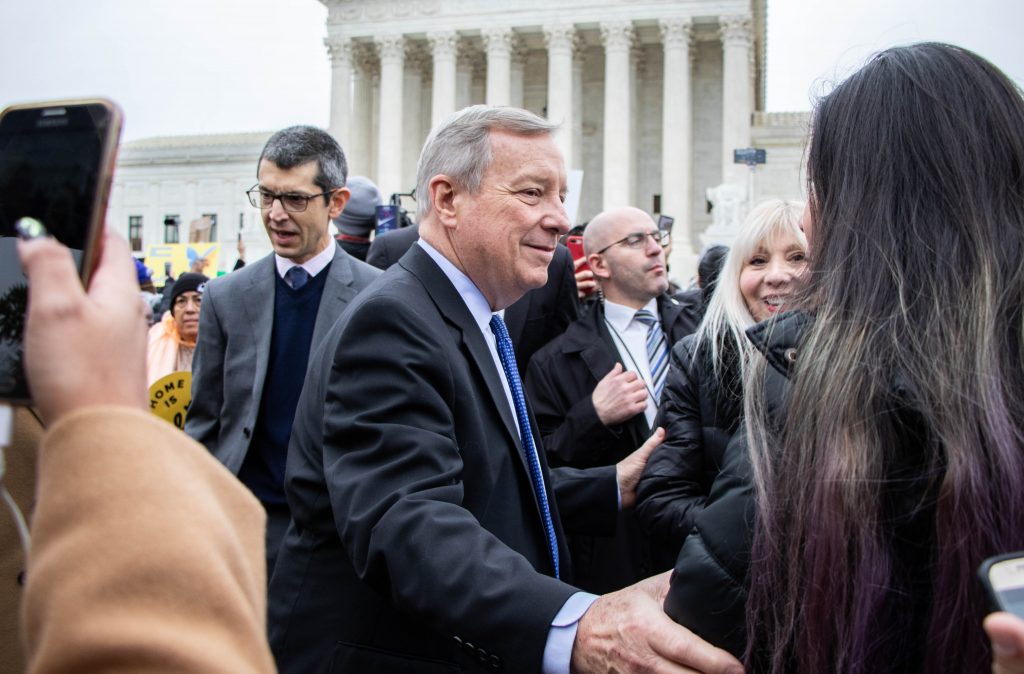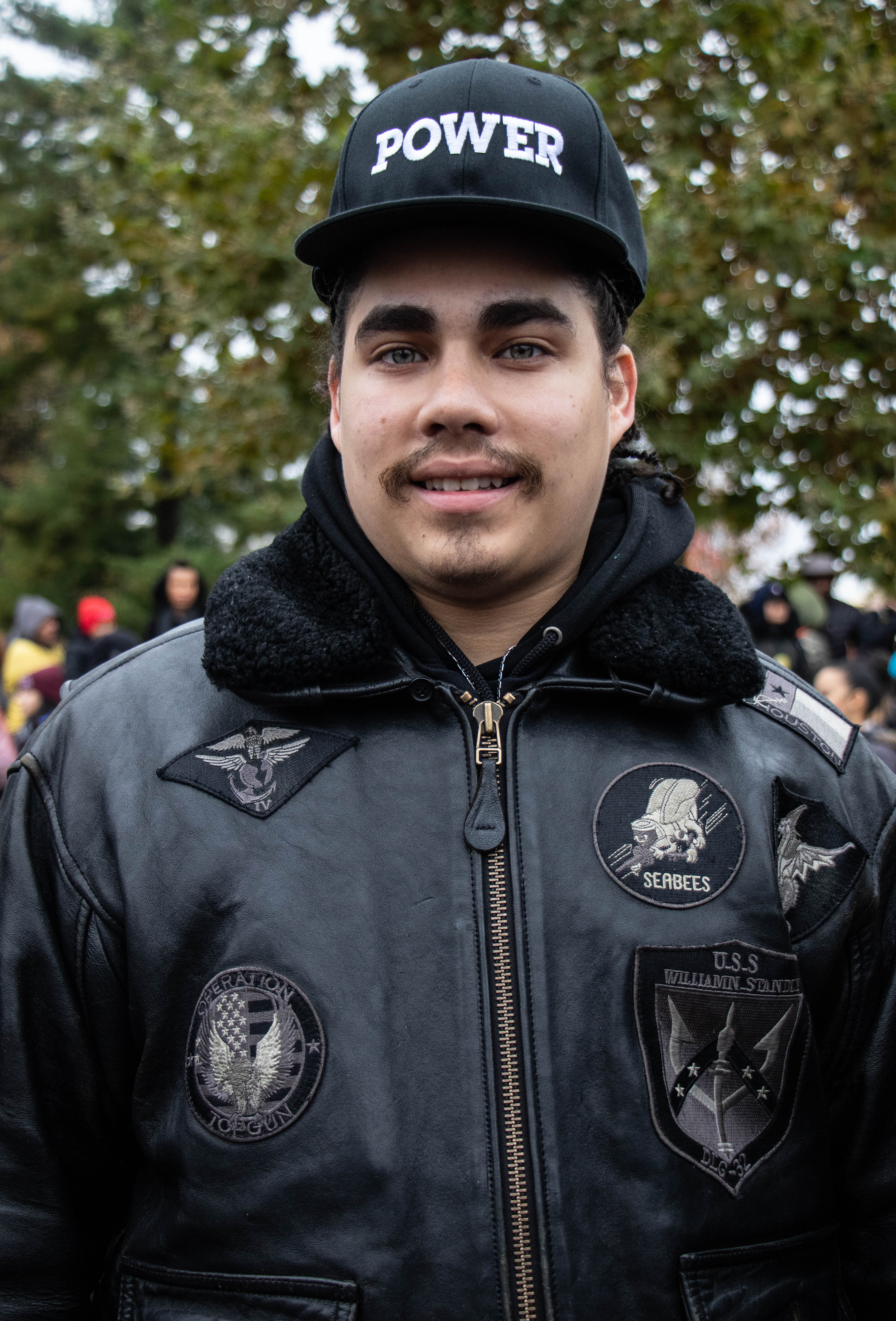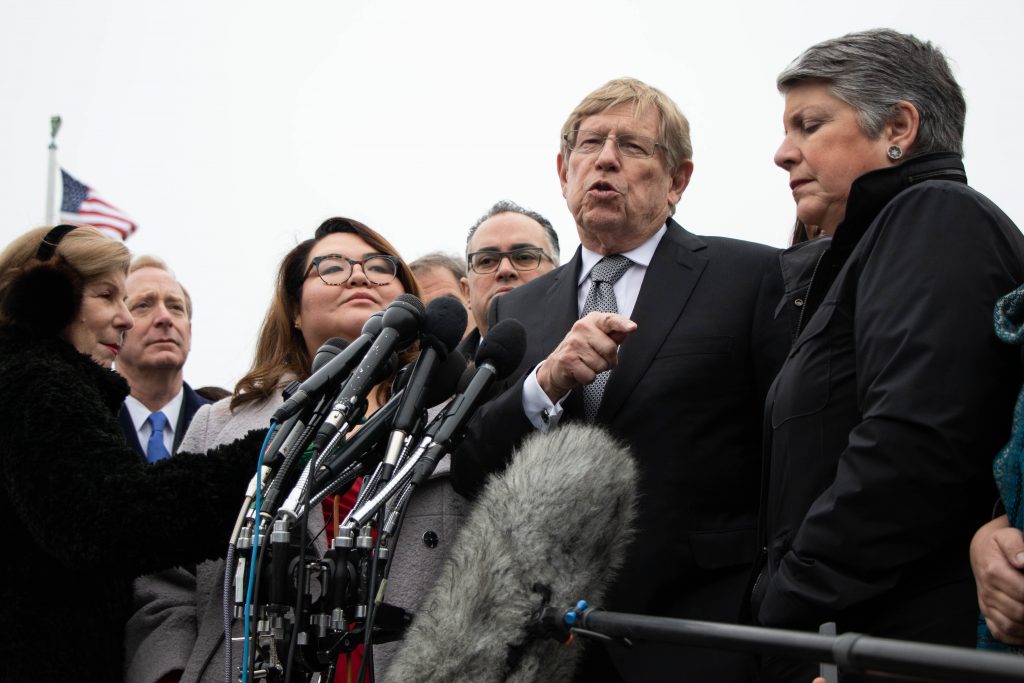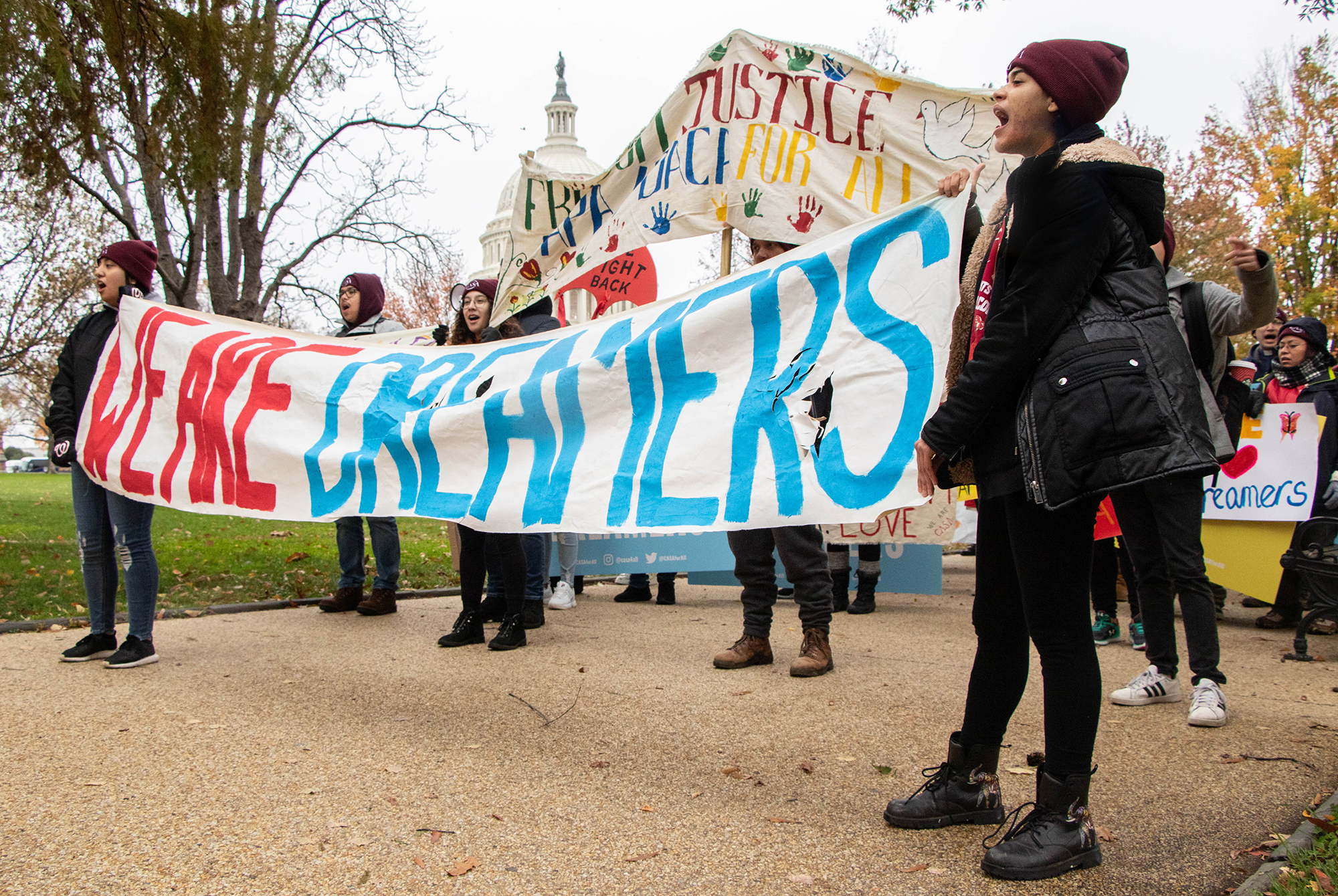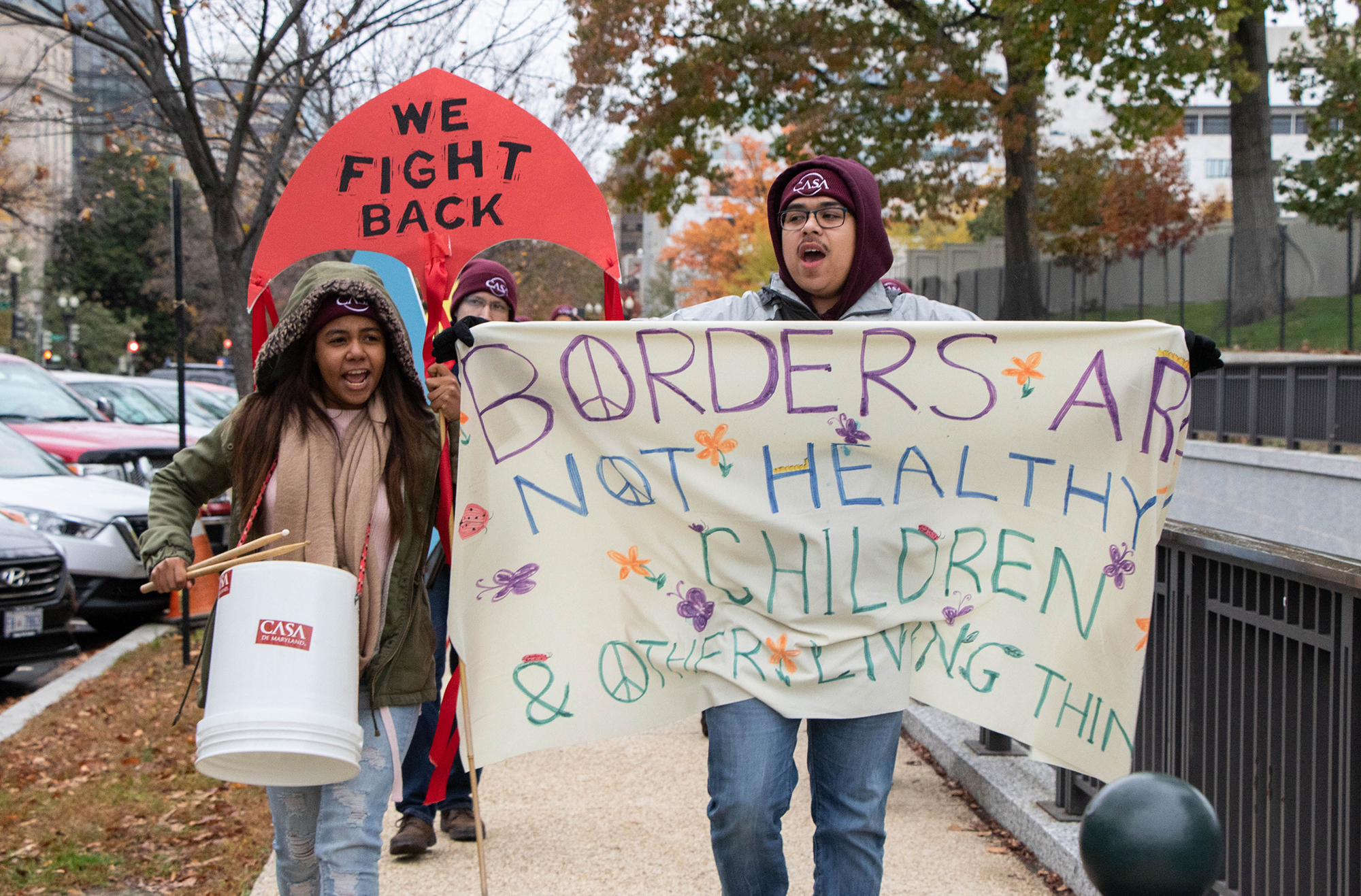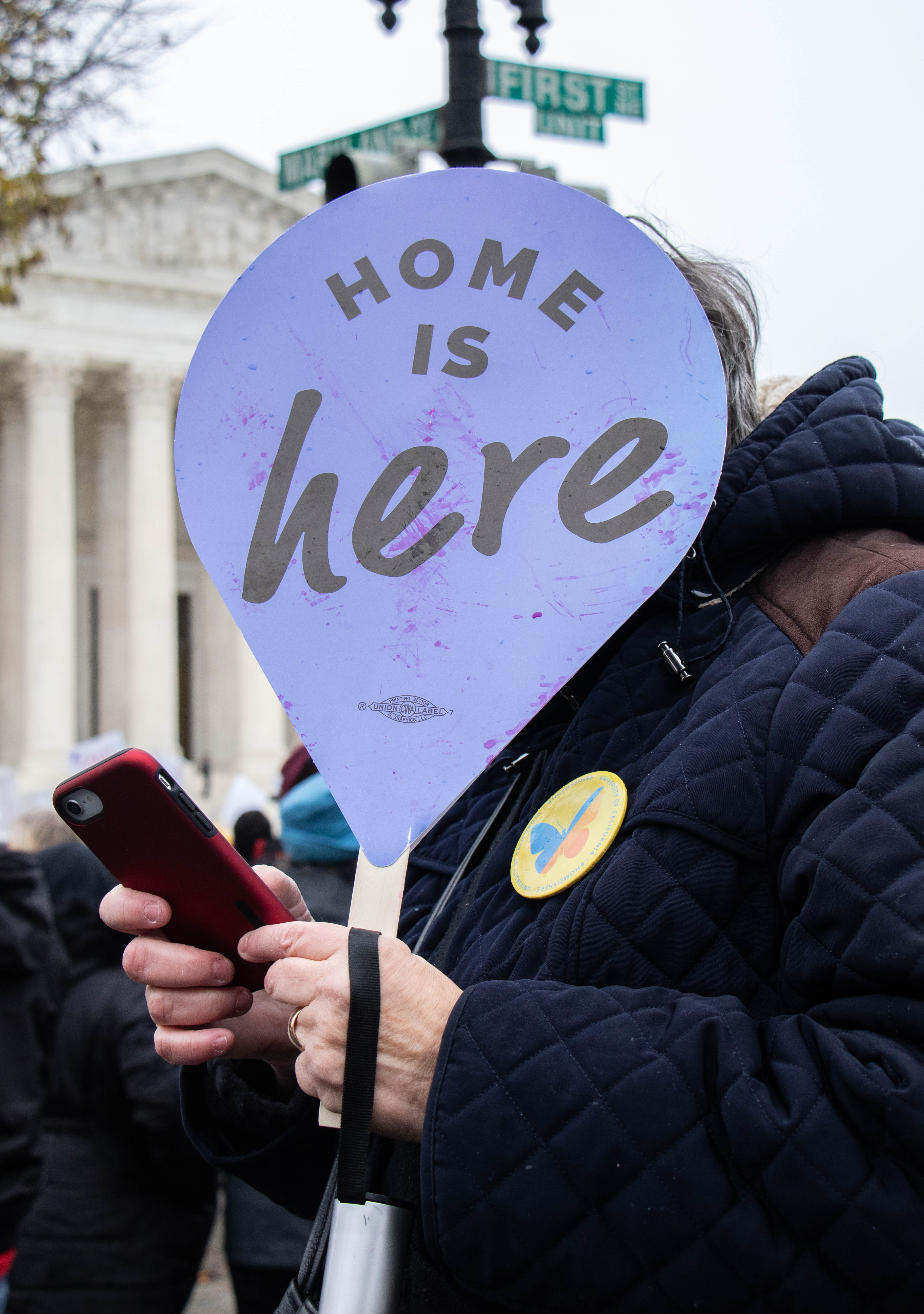 CORRECTION: Due to a reporting error, a previous version of this photo essay incorrectly named members of CASA, an immigrant advocacy group, as Court Appointed Special Advocates. This photo essay has been updated.