---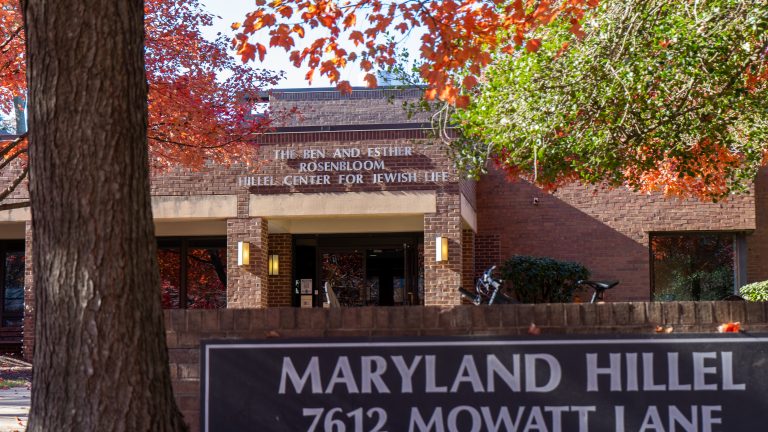 A new 39,105-square-foot Hillel cultural center will be on Yale Avenue, next to fraternity row and St. Andrew's Episcopal Church.
University of Maryland students have built a sense of community through "Our Campus Story" on Snapchat.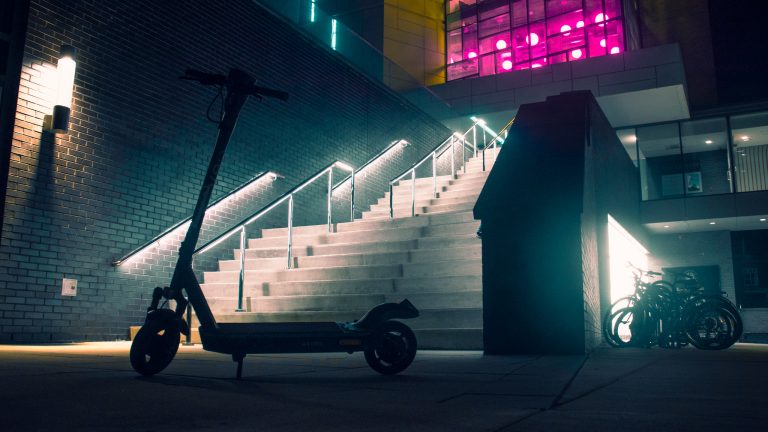 On campus, the rideshare e-scooters and e-bikes are not operational from 10 p.m. to 5 a.m.