---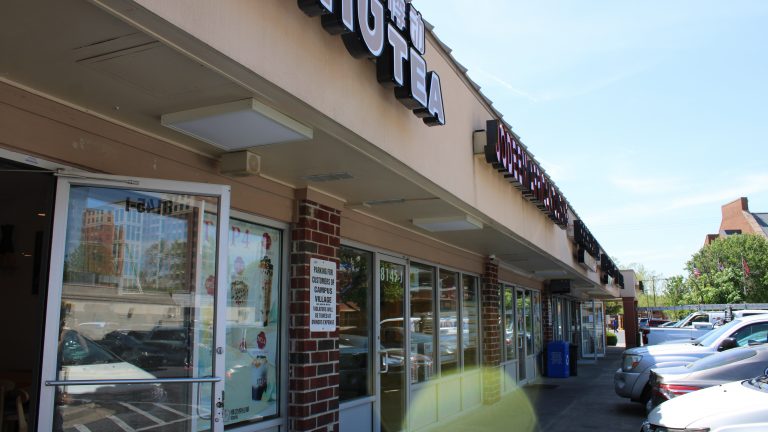 For College Park to maintain its charm, Campus Village Shoppes must stay alive.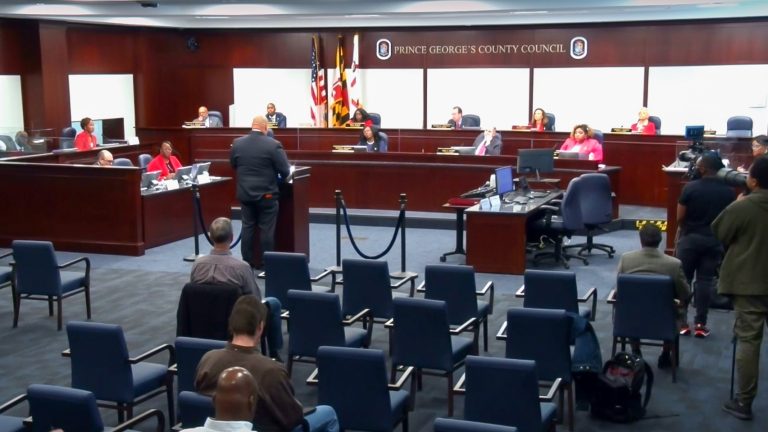 The bill would require the council to notify the public about late revisions to a development plan by developers, called text amendments.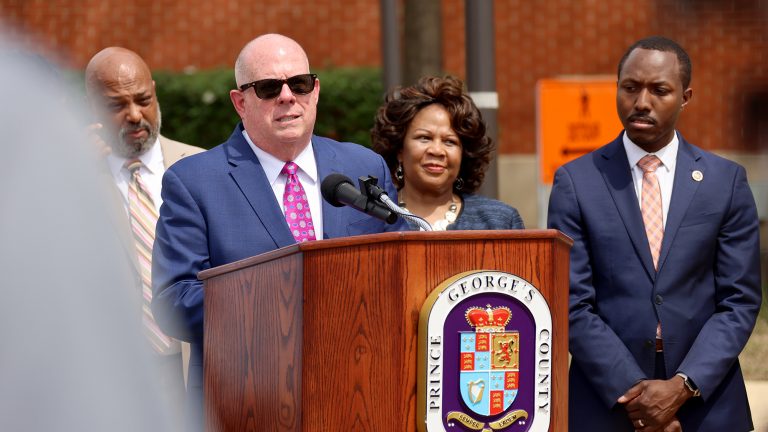 Construction to develop a five-mile stretch from Capital Heights to Largo that includes the area surrounding FedEx Field is slated to begin soon.