---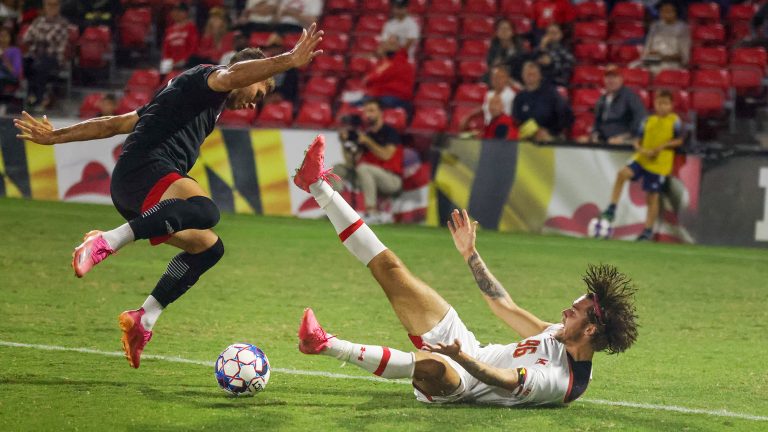 The Terps are scoreless in their last two games, neither of which resulted in wins.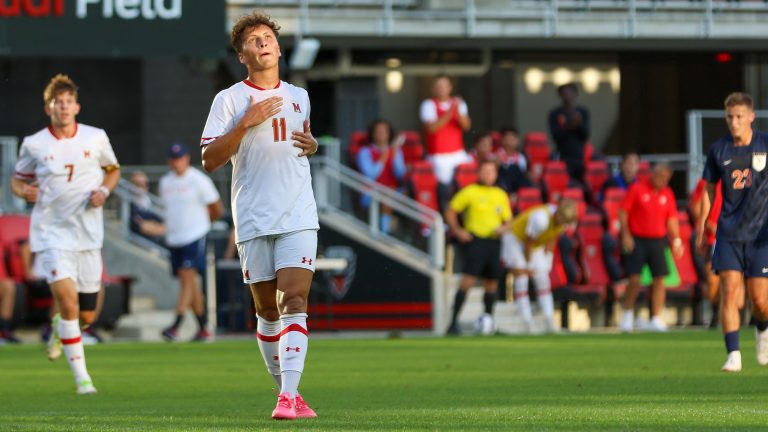 The Terps trailed at halftime for the first time all season but rallied to beat the Cavaliers.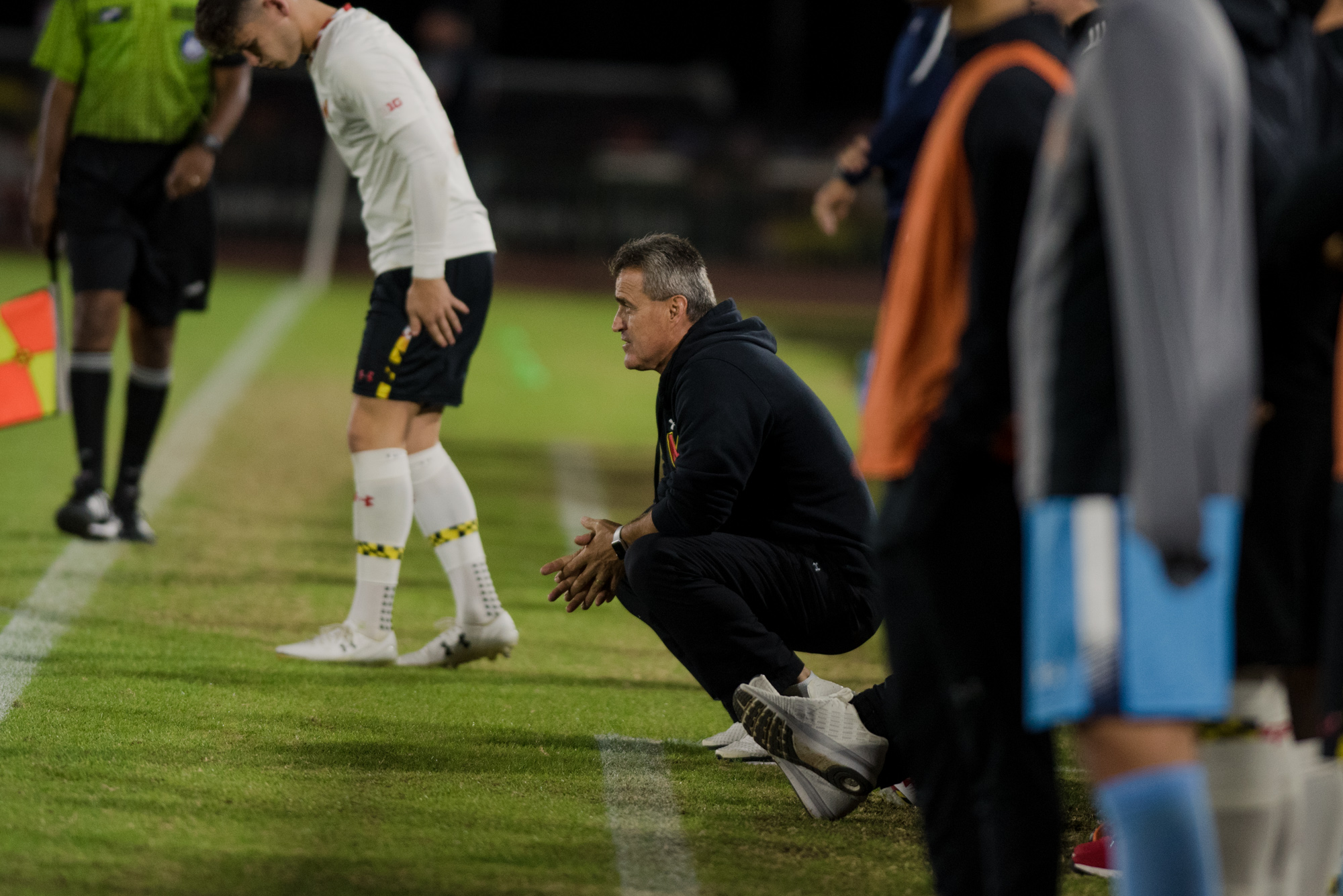 Jon Koka's winning strike came with 35 seconds left as the Bears and Terps traded three goals in the final 7 minutes.