---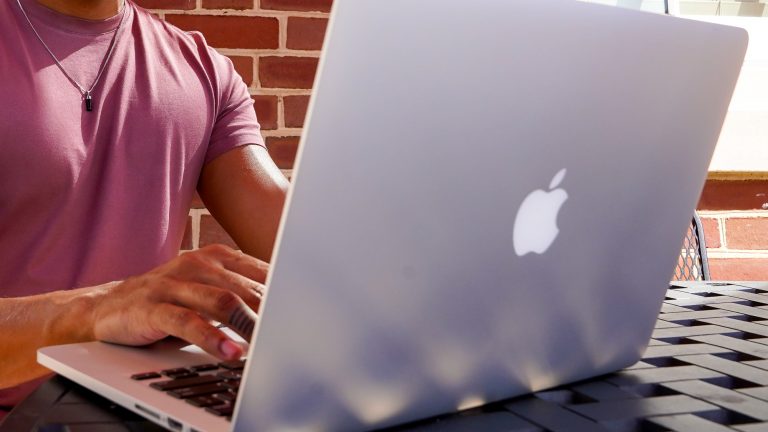 Laptop bans undermine students' ability to study in a way that works for them.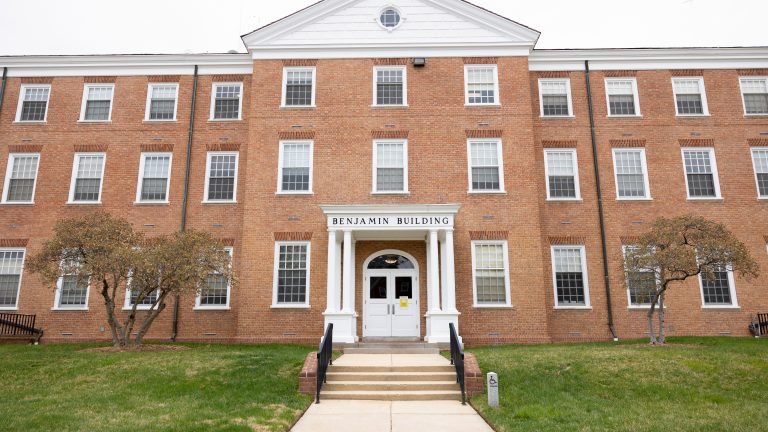 The number of full time undergraduates enrolled in UMD's College of Education grew about 8 percent between fall 2020 and fall 2021.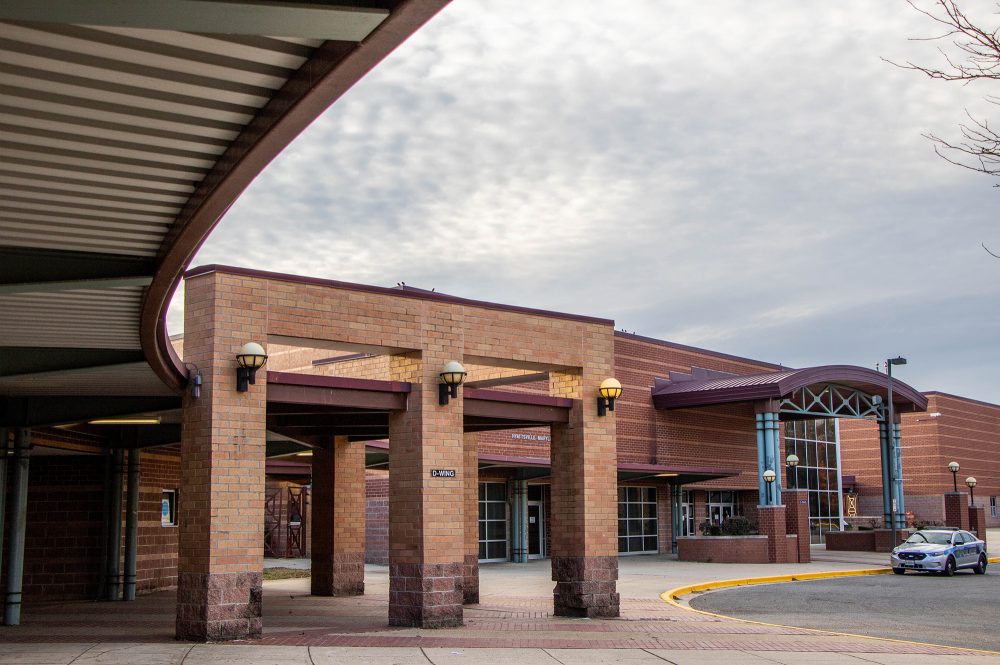 Students who choose hybrid learning will be divided into groups for in-person instruction on a staggered schedule.