---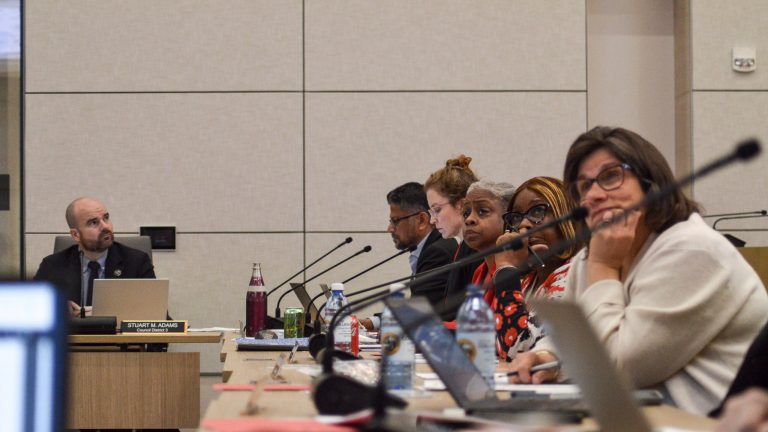 College Park's mayor and city council member election will be November 5, city officials announced in July.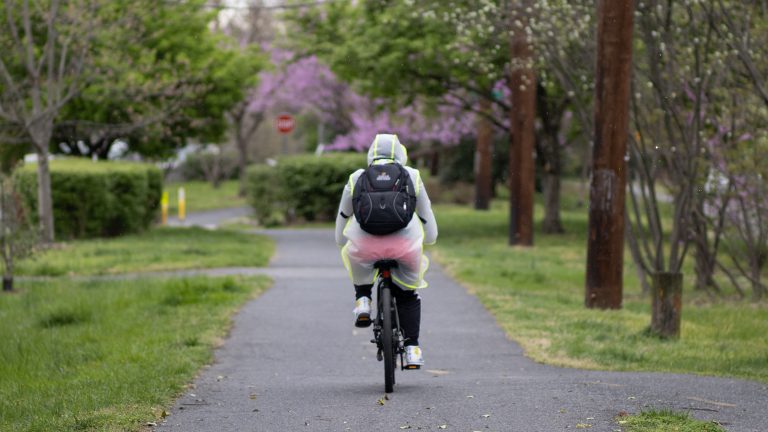 The proposed budget includes more than $624,000 for building safety barriers along Rhode Island Avenue's bike lanes and $45,000 for a study to evaluate the impact of adding one-way streets and bike lanes in Old Town.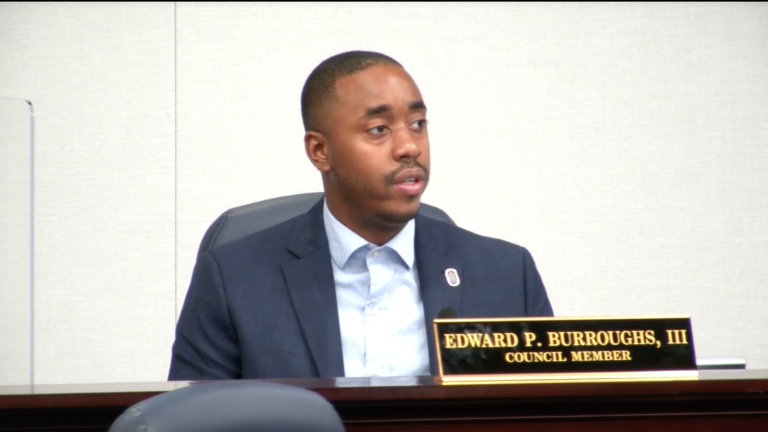 Under the proposed budget, the county's library system is expected to receive more than a $2 million increase in funding next year.