---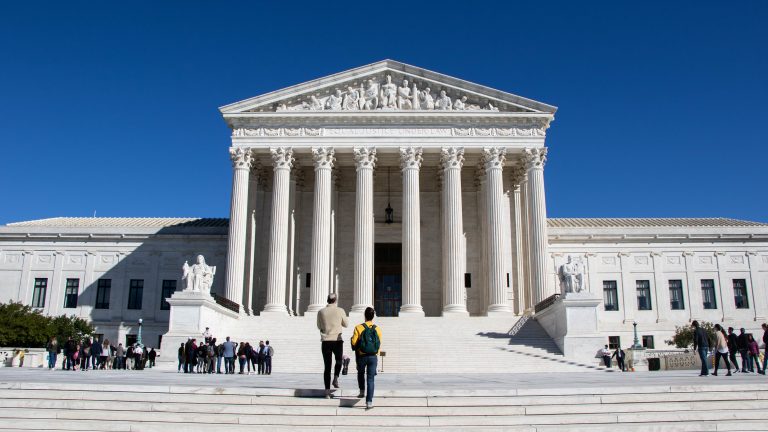 An unfavorable ruling could be a dangerous step towards a white-centric education system.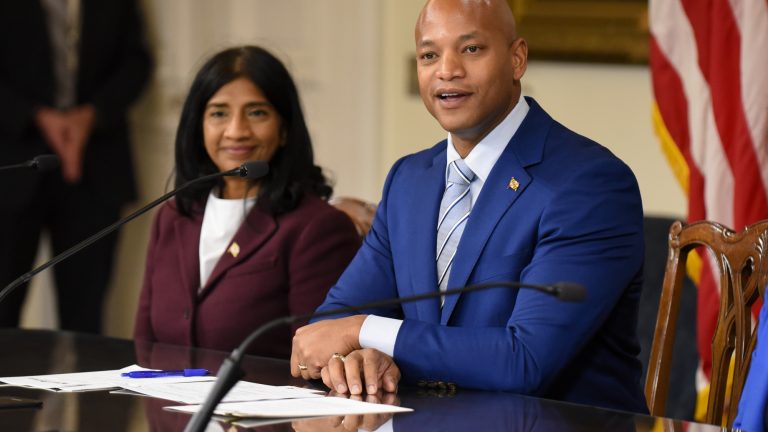 By giving some students the option to attend private schools, legislators lose their imperative to responsibly oversee the implementation of the Blueprint for Maryland's Future.
Bills about parental rights, the state health curriculum and more are generating conversations around the state.