---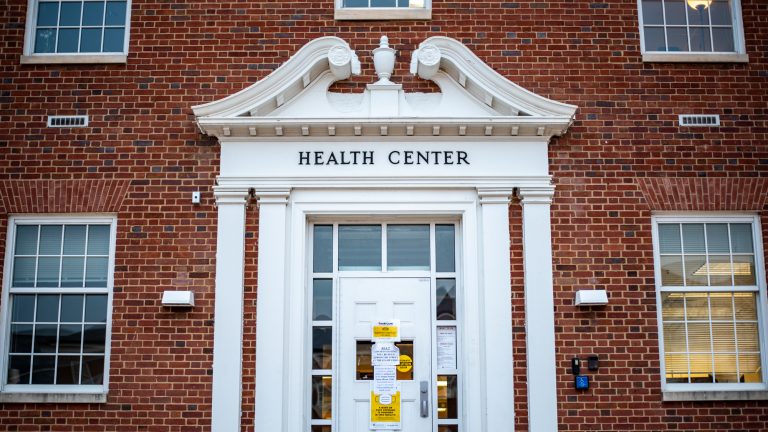 The campus community reported nearly 700 COVID-19 cases in the first four weeks of the semester.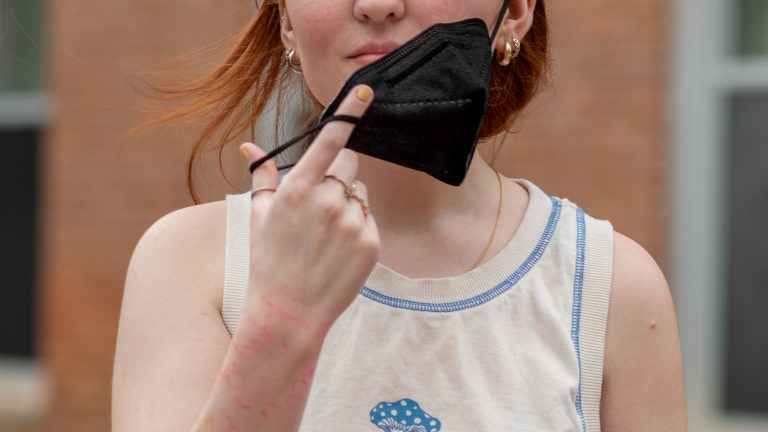 The HEAL Line experienced a significant surge in calls from students and employees seeking answers at the start of the fall 2023 semester.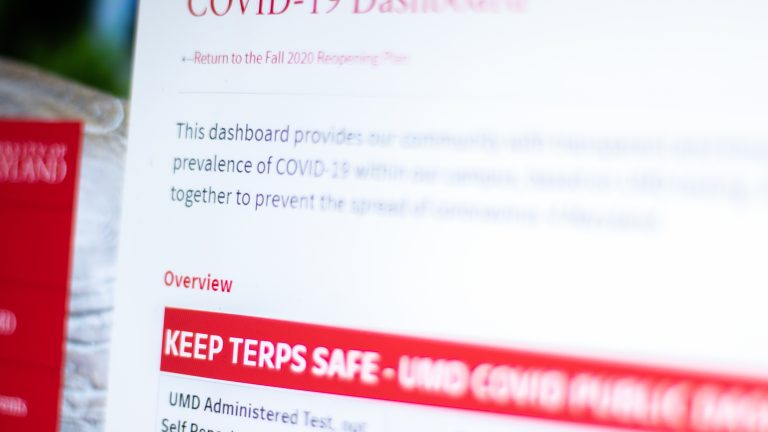 The university did not publish COVID-19 case numbers, but has continued internally tracking self-reported cases.