Nicole Vahlkamp knew that pursuing law was a possibility since she was a teenager, but had a career in business before ever attending the University of Miami Law School1.
While Vahlkamp is originally from the Chicago area, she wanted to be close to Washington D.C. for internships during her undergraduate career. So, the University of Maryland was the perfect choice, as she was also offered the Banneker scholarship2.
While attending Maryland, she double majored in government and politics and economics. This led Vahlkamp to a career in business after graduating, where she started a marketing consulting firm3.
"After a few years of working in business, I decided that I wanted to go to law school, and I was already living in Florida at the time4," Vahlkamp said.
Since she wanted to live and eventually practice law in Florida, she applied to law schools within the state. She applied to Miami after visiting the campus, after having a really good experience meeting students5.
During Vahlkamp's first year of law school, she mainly focused on her studies. "It's really hard to do anything, such as jobs or internships, besides school6," she said.
However, this summer she worked at the U.S. Attorney's office in the appellate division.
"I got to watch oral arguments and sign up on circuit, and work on an appellate brief that was filed a few months ago on behalf of the government7," she said.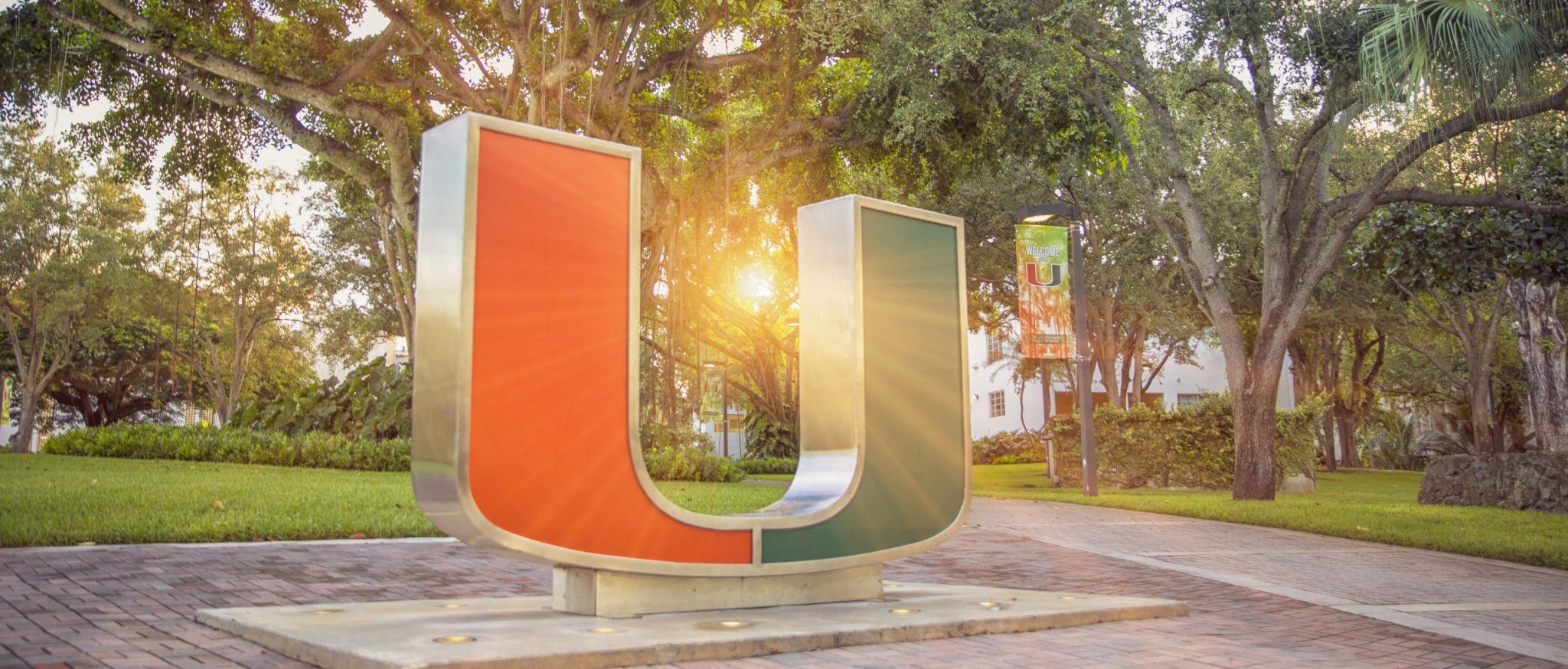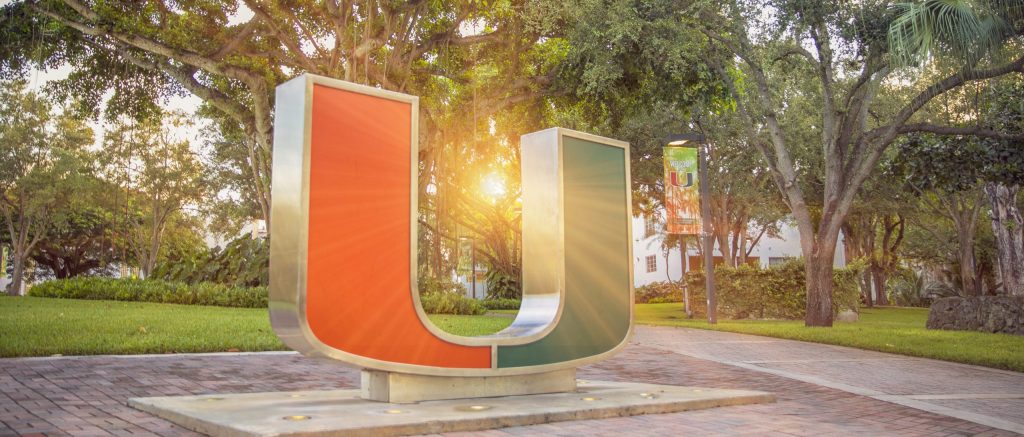 This semester, Vahlkamp is interning with a federal judge in the southern district of Florida, and the following semester she will be interning with the chief bankruptcy judge in the same district8.
Vahlkamp is incredibly fond of the legal community in Miami, and is planning to remain there throughout her future career. "Everybody in the area is incredibly tight-knit and supportive9," she said.
She aspires to one day be a prosecutor with the U.S. Attorney's office10, but is not completely sure as to what type of litigation she would specialize in11.
Vahlkamp says that one of the biggest pieces of advice she has for students applying to law school is to leverage areas where you can receive scholarships.
Studying for the LSAT is crucial, because you can get scholarships from your score. It's worth it to prepare, and take a lot of practice tests, according to Vahlkamp.
She also says when applying, make sure to try for both match and stretch schools.
"Those schools will give you scholarships, and you can leverage the scholarship offers from other schools when you're negotiating with the school that you might want to go to12," Vahlkamp said.
Besides the tuition, the cost of living where you go is often overlooked, she said13.
Vahlkamp also recommends attending law school in the state where you eventually want to end up practicing law.
"I wanted to start networking right away as a law student, which is something I've done," she said. "I've been able to leverage that network in order to get great opportunities14."
Interview with Nicole: https://otter.ai/u/OX3HHycidWZyNwAO5QGJuVZ7uYs?utm_source=copy_urlv
1 – Interview with Nicole – 1:03
2 – Interview with Nicole – 2:09
3 – Interview with Nicole – 3:42
4 – Interview with Nicole – 2:50
5 – Interview with Nicole – 3:12
6 – Interview with Nicole – 4:33
7 – Interview with Nicole – 4:50
8 – Interview with Nicole – 5:00
9 – Interview with Nicole – 5:35
10 – Interview with Nicole – 6:02
11 – Interview with Nicole – 6:46
12 – Interview with Nicole – 9:16
13 – Interview with Nicole – 10:27
14 – Interview with Nicole – 10:55