Welcome to The Diamondback Sports Digest. Every week, we send you a rundown of the latest Maryland athletics news.
Can you hear a squeaking sneaker, a bouncing dribble, perhaps even a shouting coach coming from the Xfinity Center? That means we're getting close to basketball season. Maryland men's and women's basketball held their media days last week and are nearing their November regular season openers.
In this week's newsletter, we'll explore everything those two teams said, how a Maryland football wide receiver got to College Park and a first look at baseball's reshaped roster.
Optimism reigns on media day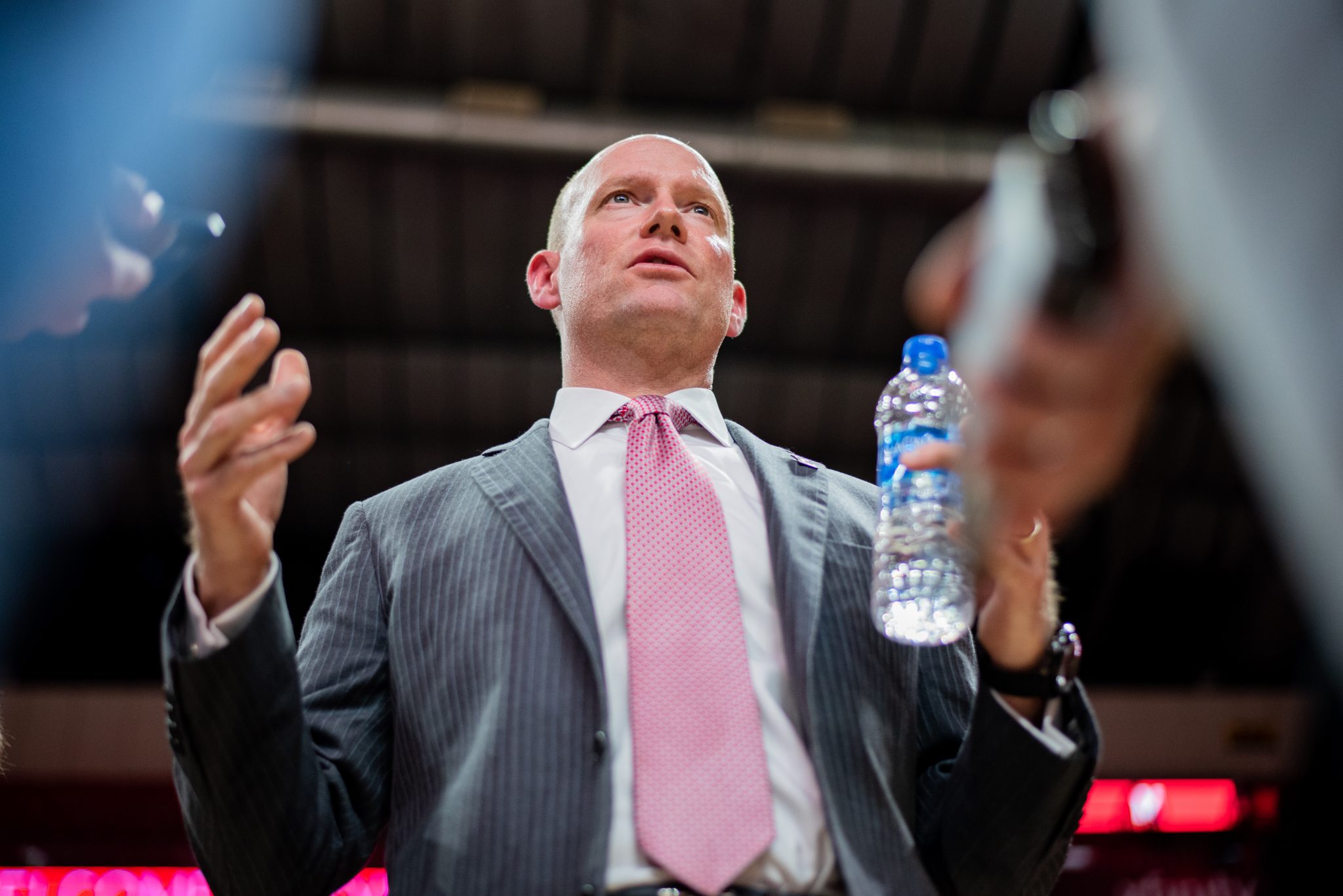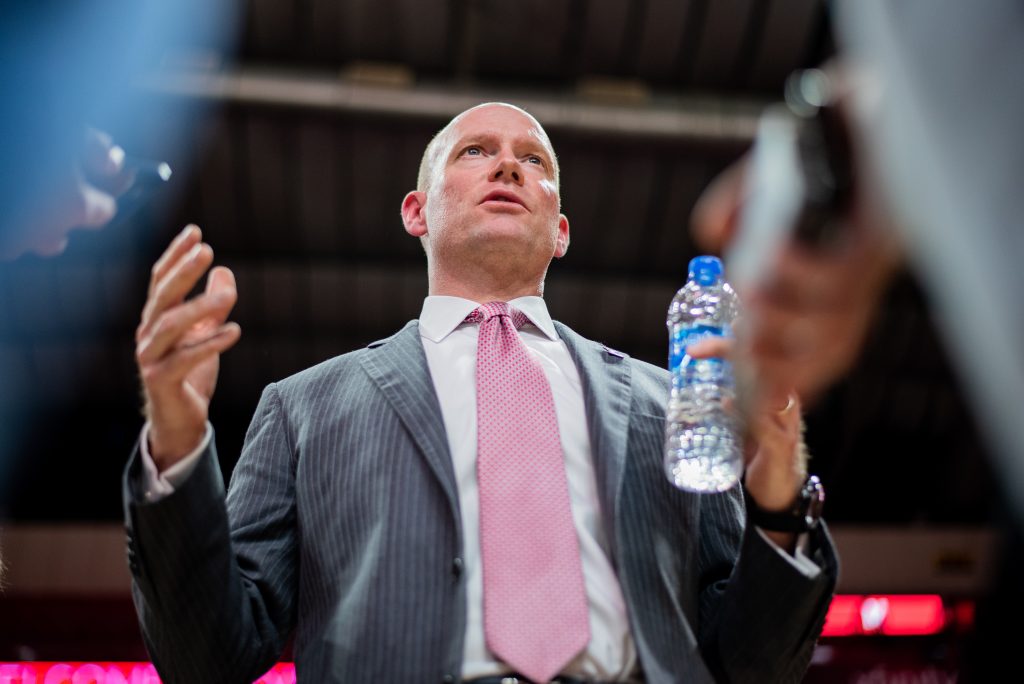 Both Brenda Frese and Kevin Willard stood at lecterns and emphasized their team's physical talents, an asset they believe could guide their squad's to high places.
Maryland women's basketball's season ended against South Carolina in last year's Elite Eight. The Gamecocks bullied the Terps, collecting 22 more total rebounds than Maryland, which is ranked No. 14 in the AP preseason poll. That loss exposed a flaw in the Terps' roster construction — a lack of size. 
Maryland — ranked No. 14 in the AP preseason poll — believes it now has that size. Its confidence stems from Emma Chardon and Allie Kubek's returns from injury, NC State transfer Jakia Brown-Turner's addition and a host of long perimeter defenders like Lavender Briggs and Bri McDaniel. Women's basketball reporter Sam Jane has more on how the team has addressed its potential size weakness.
Men's basketball's upstart season in Willard's first year ended in the second round of the NCAA tournament. The coach knew he needed a higher caliber of athlete after his team's loss to Alabama and he seems to have addressed those concerns with players like Indiana transfer Jordan Geronimo and incoming freshmen DeShawn Harris-Smith and Jamie Kaiser Jr.
The Terps aren't in the AP poll's preseason top 25 but believe they're a Big Ten contender. Men's basketball reporter Eli Cohen has more.
Tai Felton's patience, loyalty finally rewarded in breakout season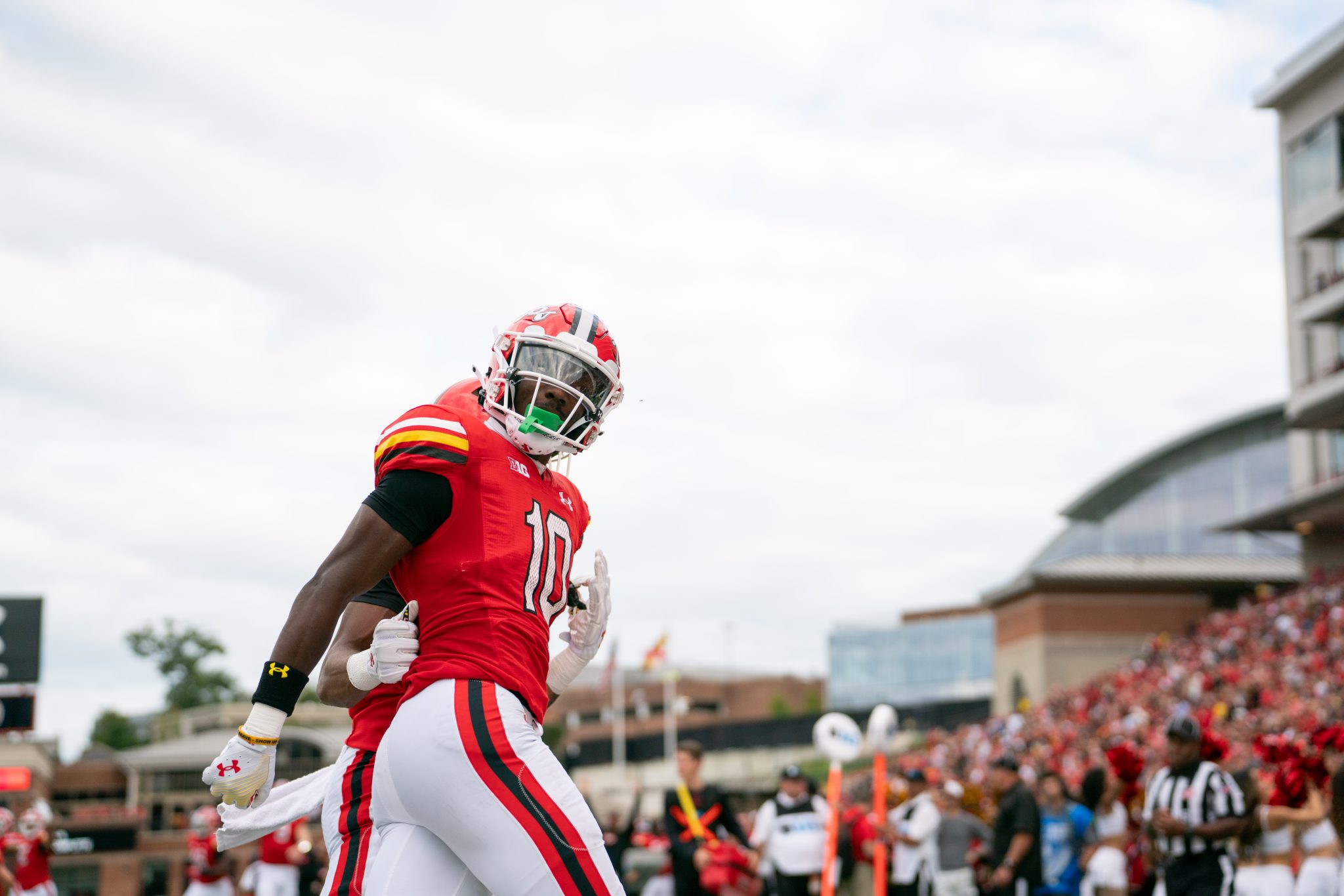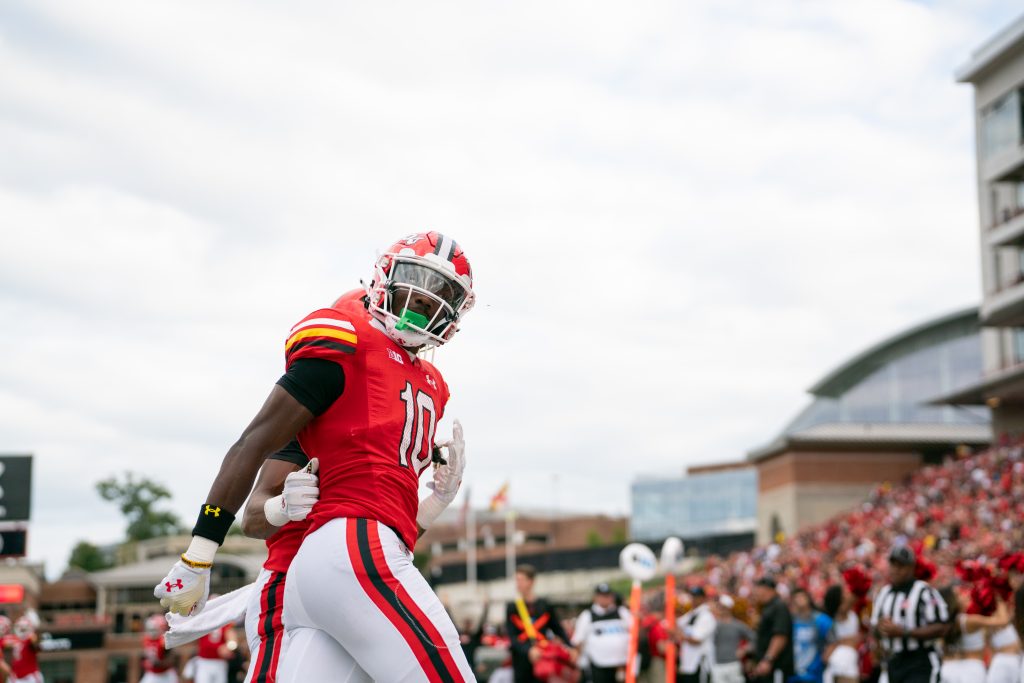 Tai Felton, who hails from northern Virginia, was mere days away from committing to Virginia Tech in 2019 before an ACL injury made the program rescind its offer. 
That opened the door for Michael Locksley and Maryland to swoop in.
"My biggest thing is loyalty," Felton said. "It's about what you do behind my back when I'm at my lowest or when I'm at my highest."
The Terps have greatly benefited from the Hokies' error. The junior has been a reliable receiver this season and shown his potential for more. He exploded for seven catches, 134 yards and three touchdowns, all career highs, in a win over Indiana earlier this season.
Last week, football reporter Brandon Schwartzberg profiled Felton's journey to College Park and his role for Maryland football this season.
A first look at Maryland baseball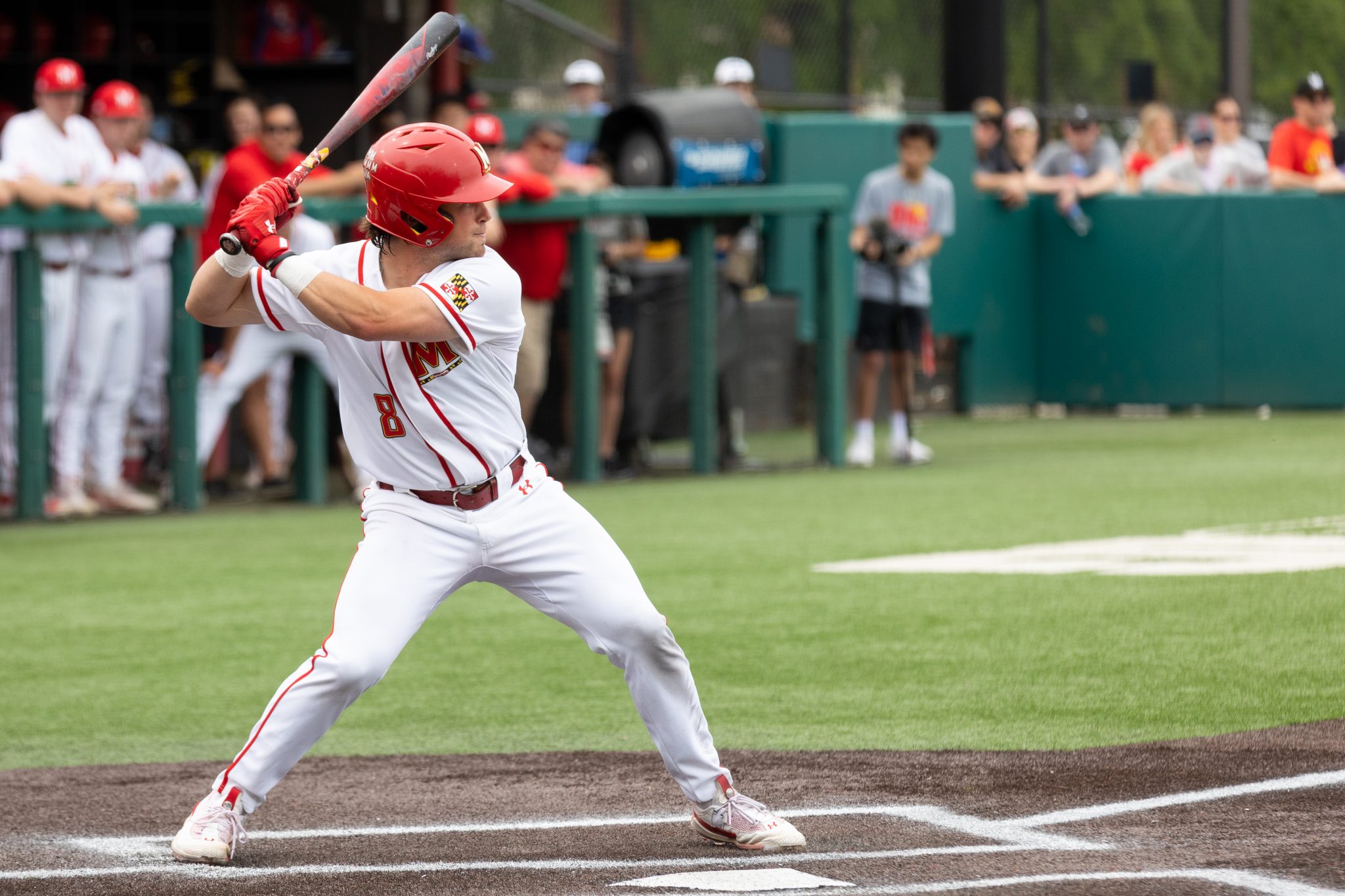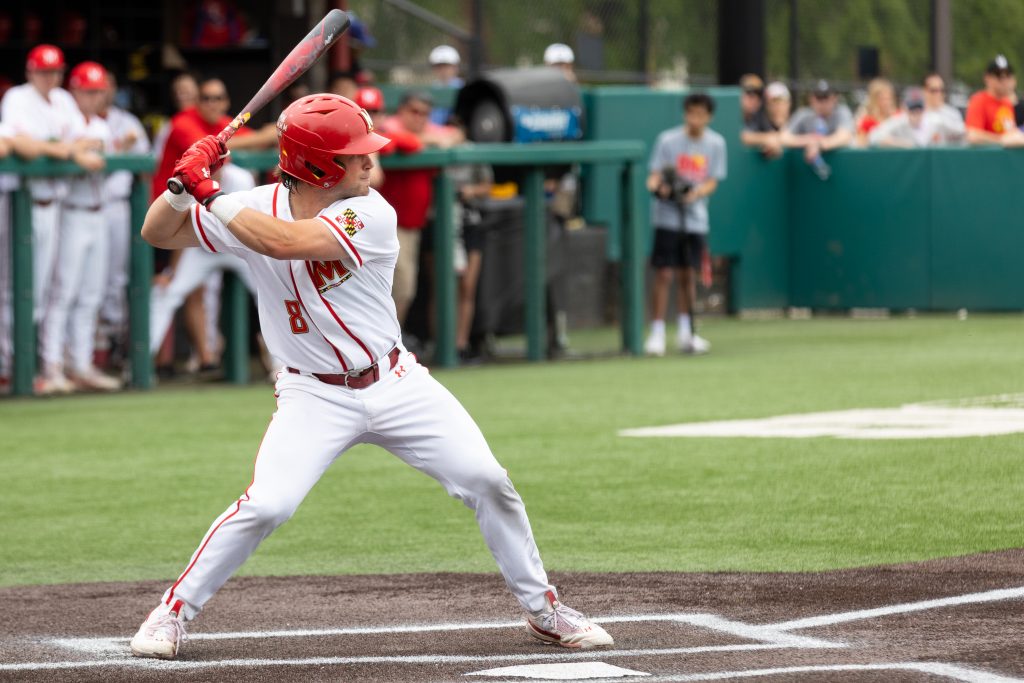 After a slew of new faces joined its coaching staff and roster, Maryland baseball played a pair of exhibition games against Virginia last week.
The Terps will hope the final scores don't indicate much — they lost by a combined 16 runs — but the fall scrimmages gave onlookers a chance to see the 14 transfers and 16 freshmen first-year coach Matt Swope brought in.
Maryland's offense looked solid. Transfer infielder Sam Hojnar started at second base, hit fourth and blasted a three-run home run. The Terps' pitching was an issue last season, and it looked like that could persist. 13 different pitchers covered the 16 innings and allowed 24 combined runs.
General assignment reporter Michael Howes has more on Maryland's fall scrimmage.
Best Bits
Game of the Week
No. 9 Maryland field hockey travels to No. 1 Northwestern on Thursday for its last regular season game.
Quote of the Week
Maryland men's basketball and Georgetown are close to reviving their old rivalry, in part because of Willard's friendship with new Hoyas coach Ed Cooley. The duo tangled frequently during their coaching stints at Seton Hall and Providence, respectively.
"He bought dinner the other night so that was a good start," Willard said, referring to the likelihood of renewing a matchup between the teams. "Next year I'm pretty confident that we'll start … maybe another dinner on Ed."