College Park residents celebrated the opening of a Popeyes Louisiana Kitchen restaurant on Baltimore Avenue on Thursday.
The chicken restaurant sits between the Stripe 3 Adidas shop and the College Park City Hall. The space was previously a Cluckster's — another fried chicken restaurant — before being converted to a Popeyes.
The Popeyes opened Wednesday afternoon as part of a "soft launch," according to the restaurant's supervisor.
The restaurant's opening has been in the works for roughly six months, the supervisor said. Details and the date of the restaurant's official launch will be decided by Popeyes Corporate.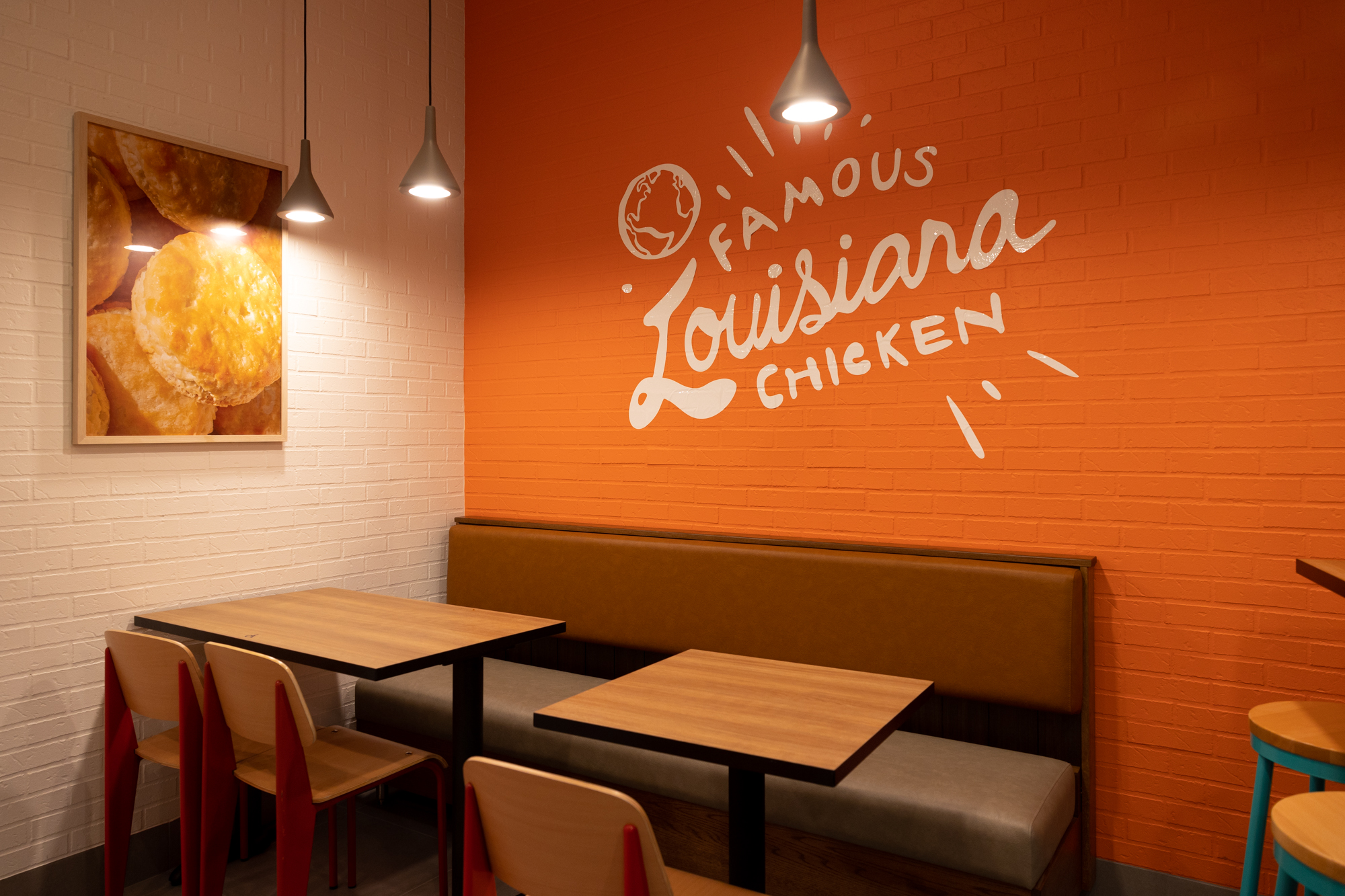 "You're in an area where everybody wants to be," the supervisor said. "It's a very good location, not just for the business but also the community."
Students at the University of Maryland spoke positively about the restaurant.
[Target on Route 1 to close in May]
Sophomore psychology major Kayla Ou said she and a friend were driving on Baltimore Avenue when they saw the Popeyes and decided to drop by.
Ou said the Popeyes was a good addition to the restaurants in the area, ranking it within her top three favorite fast food establishments.
"I just like fried chicken, so I really like their sandwich," Ou said.
Sophomore communication major Gavin MacGreevey said he first saw the restaurant on his way home.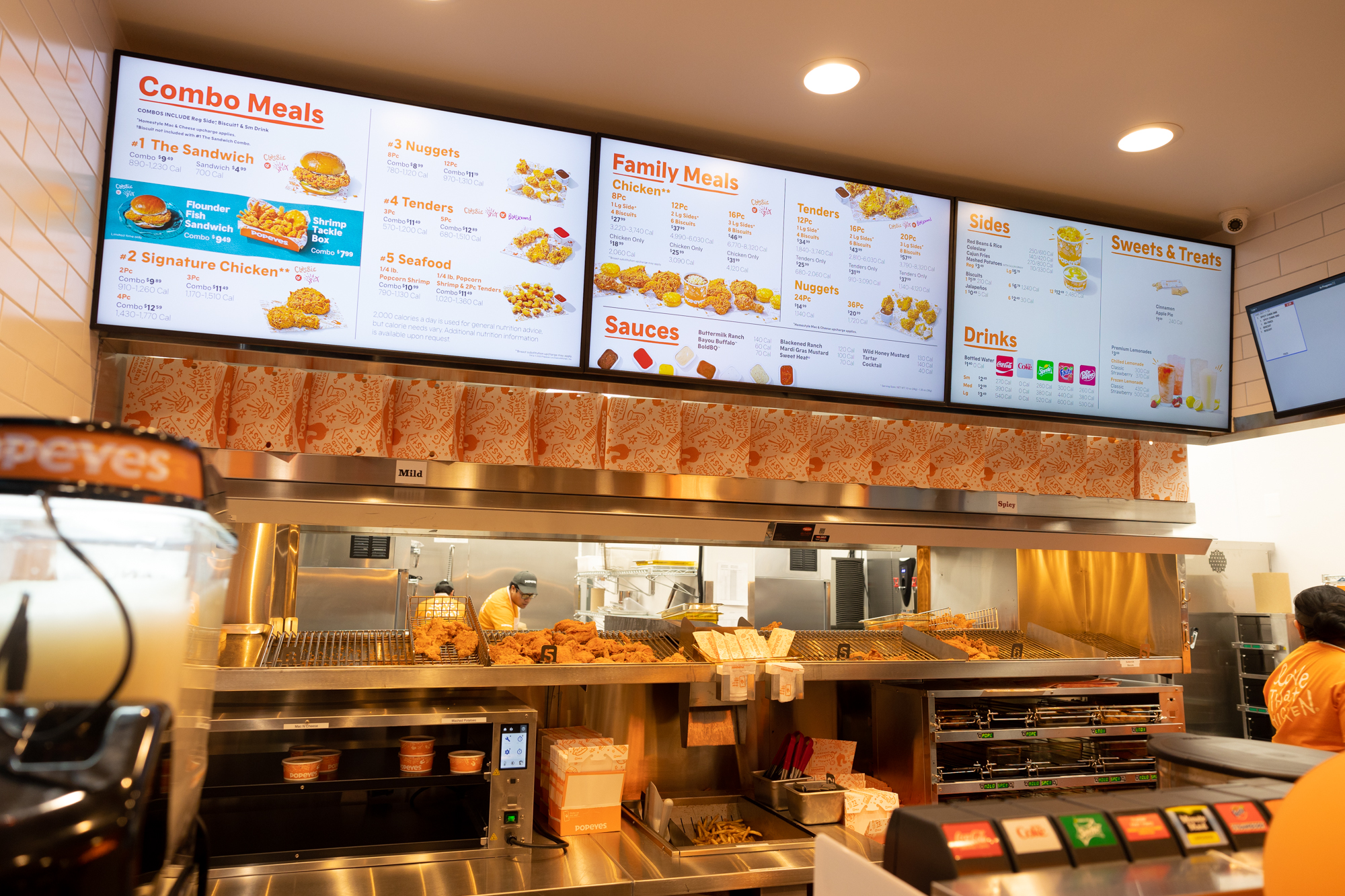 MacGreevey applauded the opening of the Popeyes, saying it gives students another fried chicken restaurant that's close to campus as an alternative to Chick-fil-A.
Both students said they would come back.
The store's supervisor said the Popeyes being located in a college town — particularly next to this university — makes the branch unique. They hope that the location can be good for the community by providing popular, low-cost food to residents.
"We're fortunate to be here," the supervisor said.