By Marwa Barakat, Marijke Friedman, Nene Narh-Mensah, Natalie Weger, Katharine Wilson and Hannah Ziegler
Local community members and University of Maryland students expressed shock and sadness Thursday after learning about the arrest of ex-College Park Mayor Patrick Wojahn on child pornography charges.
Wojahn was arrested and charged Thursday with 56 counts of child pornography. He resigned from his city government position Wednesday evening after business hours.
City council member Denise Mitchell, the current mayor pro tem for College Park, will serve as the presiding officer until a new mayor is elected. Mitchell expressed Thursday evening that city leadership is still processing Wojahn's arrest and charges.
"We are shocked and disturbed by the arrest and charges filed against the former mayor," Mitchell said during an emergency College Park City Council meeting Thursday evening. "City services and work cannot and will not stop. It is vital for our community and our residents to know the city services will continue to operate uninterrupted."
During the emergency meeting, the council removed Wojahn from all city boards, committees and positions. The mayor's charges include 40 counts of possession of child pornography and 16 counts of distribution of child pornography.
Leaders from this university's Student Government Association, Graduate Student Government and Residence Hall Association released a joint statement Thursday that expressed their "deepest shock" at the news of Wojahn's arrest.
"As student and community leaders in the city of College Park, we recognize this news may trigger feelings of distrust, confusion and sadness within our community," the statement read.
The students said they would remain committed to the university and city's partnership as city officials navigate the aftermath of Wojahn's arrest.
"They will be working through a transition here, but we still remain committed to working through that transition and helping to support that as much as we can," GSG President Joey Haavik told The Diamondback.
[College Park Mayor Patrick Wojahn resigns as he faces child pornography charges]
Other students involved with the city council added they have faith in College Park staff to navigate through the situation. Residents must elect a new mayor within the next 65 days because of city charter requirements.
"I'm confident that the mayor pro tem will do a great job in this transition period. I'm confident that city staff will do a great job," said Val Graham, the SGA liaison to the College Park City Council. "But obviously, it's just a huge blow to the city and everybody I think is pretty, pretty shocked."
Haavik said the ex-mayor always seemed supportive of graduate student issues.
"Any leader on campus, particularly one that is engaging the students in our community, we develop a sense of trust in those people," Haavik said. "When you hear something like this, it's alarming and so sad in so many ways."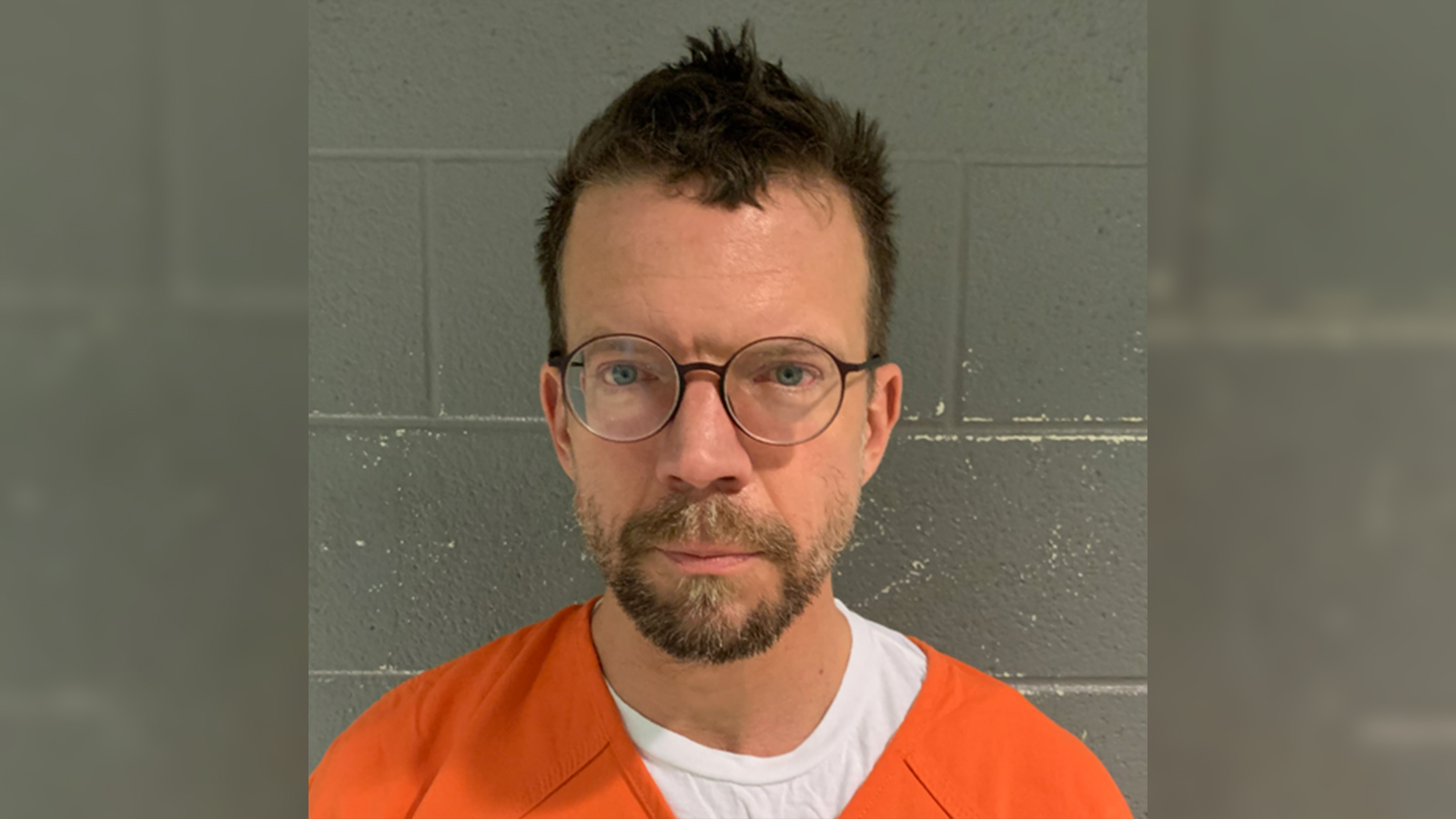 Wojahn's charges resulted from the National Center for Missing and Exploited Children alerting police to a Kik account that possessed and distributed suspected child sex abuse materials, according to Prince George's County police.
During a search warrant executed at Wojahn's College Park home Tuesday, the ex-mayor confirmed to authorities that the Kik account in question was his, according to court documents. The documents also stated that Wojahn "advised that he has viewed and possessed files depicting child pornography."
Wojahn used his city government email as the recovery email address in connection with the Kik account, according to the arrest records.
University of Maryland administration declined to comment on Wojahn's resignation and arrest.
Adam Flesher, a 2022 graduate of this university, said he is upset to learn about the activities Wojahn engaged in while serving in a leadership role within the city government.
"To know that's what he was doing … is just really terrible to find out," Flesher said. "It's heartbreaking."
While searching Wojahn's residence, the Prince George's County Police Department recovered multiple cell phones, a storage device, a tablet and a computer, police chief Malik Aziz said. Court documents describe Wojahn's possession of multiple videos containing child sexual abuse material with prepubescent boys and older men.
[UMD SGA to purchase sexual assault prevention items]
When sophomore psychology major Anna Itzkowitz learned of Wojahn's arrest, her group chats with other students blew up with questions.
The news of Wojahn's arrest was especially hard to hear as a young person on a college campus, Itzkowitz said.
"That's obviously not really a good representation of how somebody should behave in a position of power like that," she said.
Itzkowitz added she felt Wojahn's statement of resignation, where the ex-mayor said he would be stepping down to deal with his mental health, was disingenuous and didn't show much remorse for his actions.
"I'm thinking it's more of a, 'Sorry, you got caught,' situation," Itzkowitz said.
Wojahn's charges carry a combined maximum sentence of 360 years in prison and a $500,000 fine, according to court documents. But cases such as Wojahn's usually carry significantly reduced sentences after a plea agreement is reached, according to Brett Lacey, a lecturer in this university's criminology and criminal justice department.
If he is not released by receiving a bond or securing a pretrial release, Wojahn likely will face a Prince George's County judge at a hearing Friday, according to Jessica Garth, the chief of the special victims and family violence unit at the State's Attorney's office.
Kathy Bryant, a College Park resident and the president of the Old Town College Park Civic Association, has known Wojahn since before he ran for mayor and was shocked when she heard the news of his arrest.
She felt Wojahn was invested in the College Park community. He was always quick to respond to emails and promote local restaurants, Bryant said.
"I've been a friend of Patrick's for many years," she said. "I have never ever seen any evidence of anything that wasn't genuine and wonderful."
District 1 city council member Fazlul Kabir added that the College Park and university community must rally around one another for support in the aftermath of Wojahn's arrest. Residents are "very much engaged" with the area and city government, making Thursday's news a "shock in the community," Kabir said.
Despite the unfortunate circumstances, the council member is hopeful members of the College Park community will move forward with one another's support and guidance as the city works to elect new leadership and continue providing services, Kabir said.
"We can pull it together. We have a strong community," Kabir said. "Together, I'm confident that we can move forward."