About 40,000 people showed up to rally near the Washington Monument on June 11 with protest signs and pins. March For Our Lives, a youth-led organization founded by Marjory Stoneman Douglas High School shooting survivors, planned the event in response to the shooting in Uvalde, Texas. Activists, faith leaders and gun violence survivors spoke at the event in Washington, D.C., and demanded action. Two weeks later, President Joe Biden signed the most comprehensive gun safety bill in decades.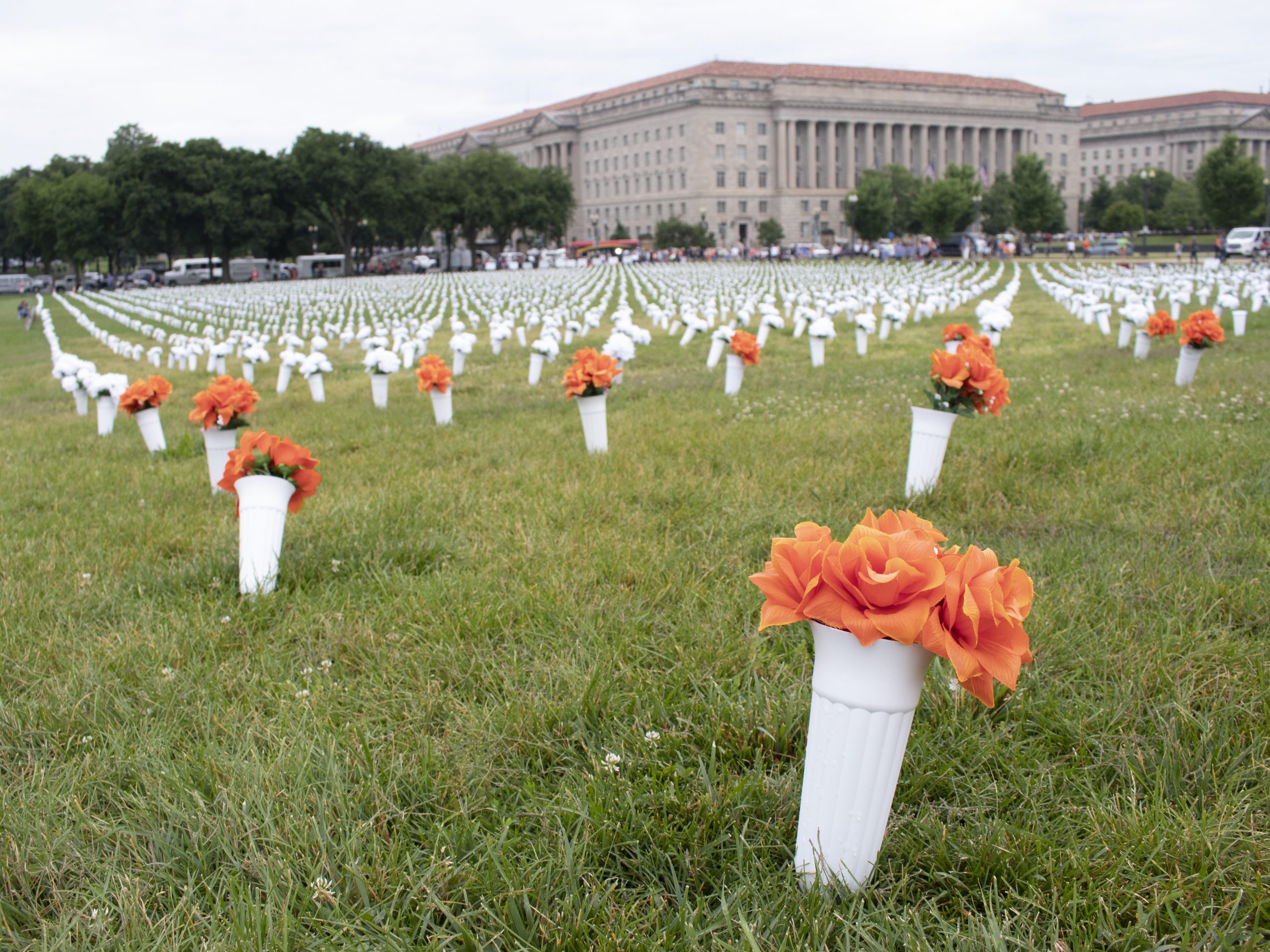 Many protesters were survivors of gun violence themselves or had lost people close to them to gun violence. The crowd included a mix of teachers, students and other gun control advocates.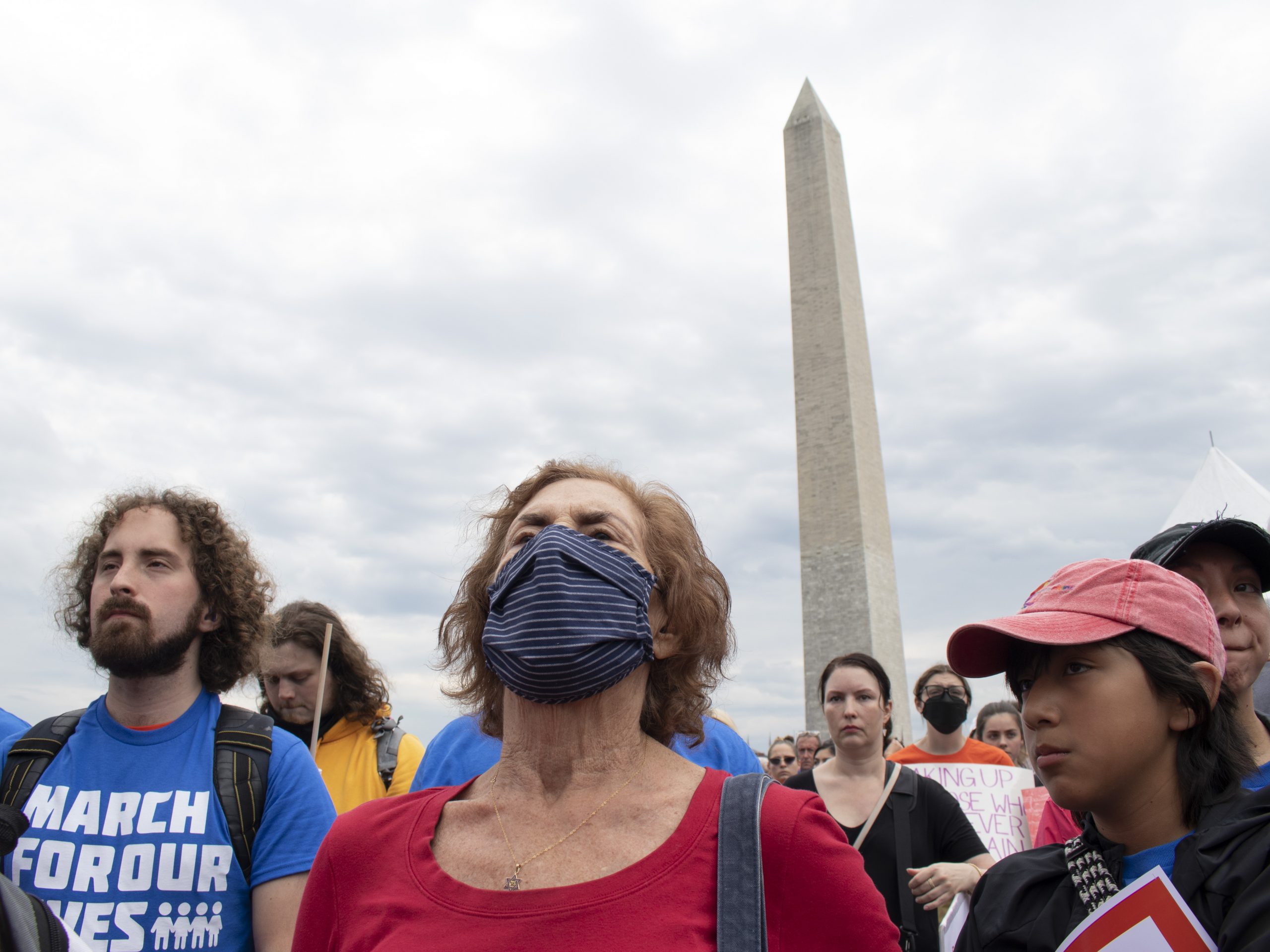 "I was hoping to avoid speaking to you today," Oliver said. "I was hoping to avoid having to attend a march like this one, ever again."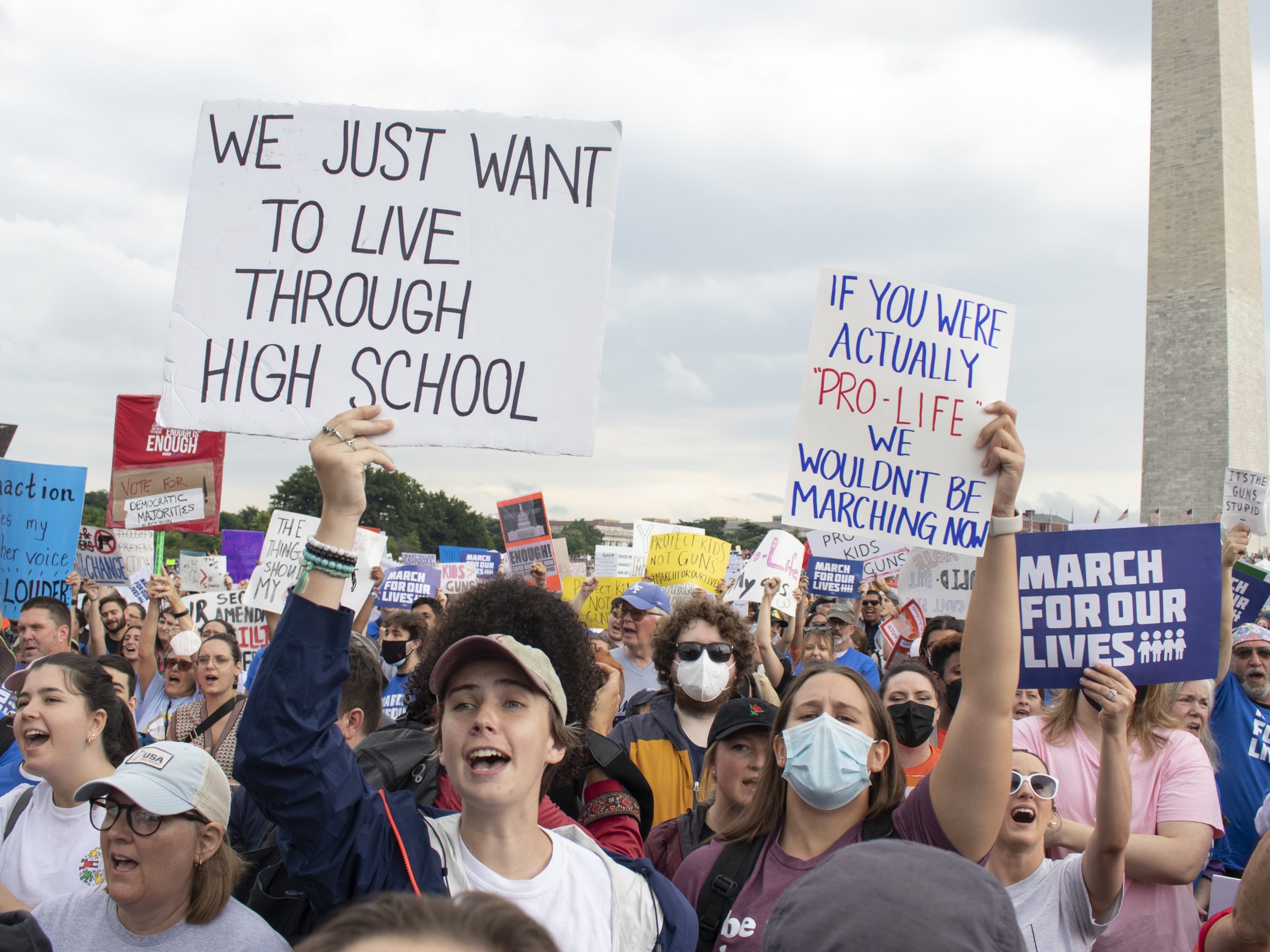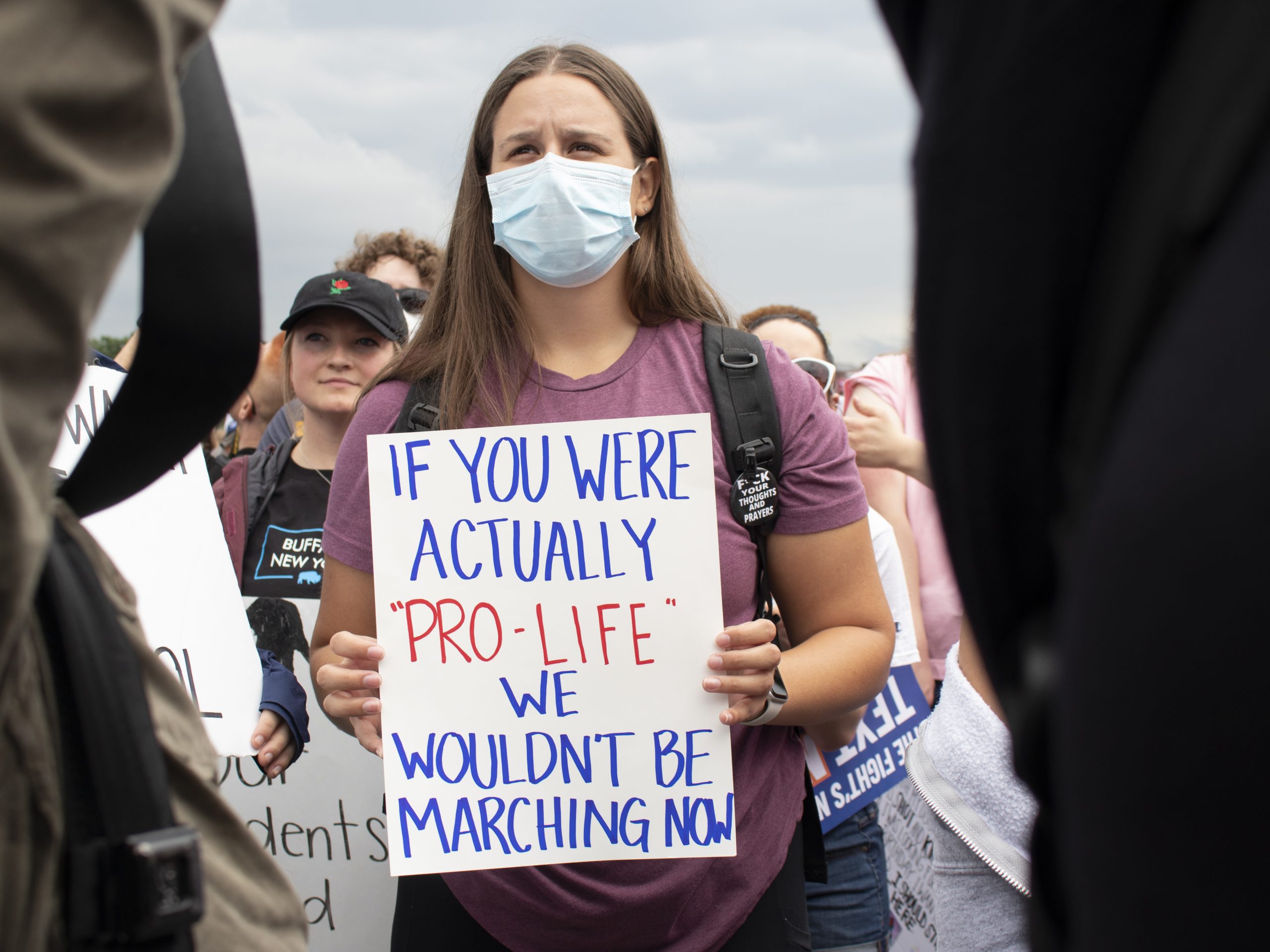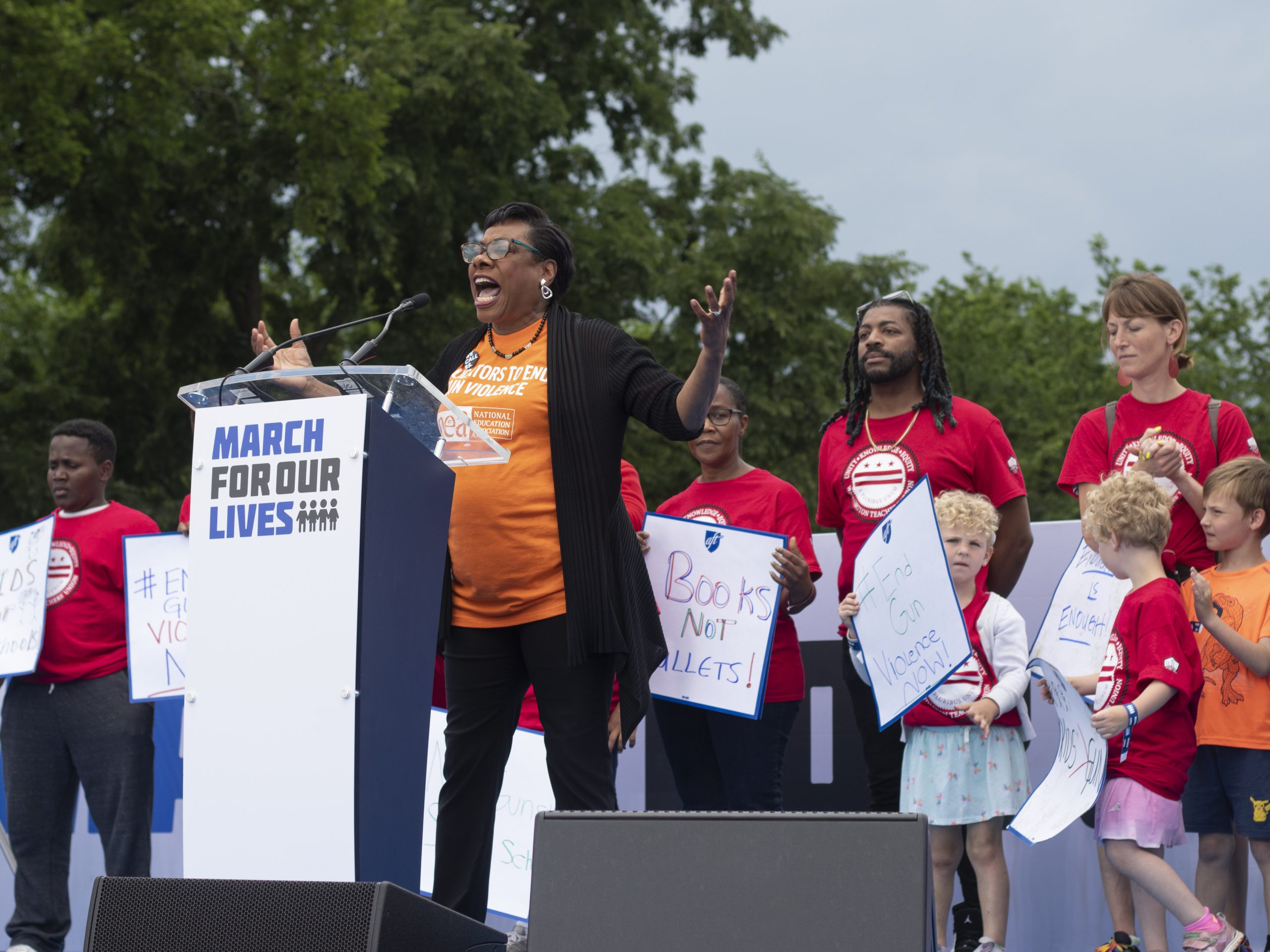 This event was González's first speaking event in four years. They were one of the Marjory Stoneman Douglas High School survivors who spoke at the 2018 March For Our Lives protest.
"We are the survivors of gun violence. From Columbine, Sandy Hook, Buffalo, Uvalde, Oxford, Michigan, Parkland, Florida, D.C., Chicago and everywhere across this country," they said to open their speech.
González was unafraid to swear while expressing their frustration.
"We are being murdered. Cursing will not rob us of our innocence," they said.
Through tears, González yelled out their critiques and demands. "You really want to protect children? Pass the fucking gun laws!"