For Yuxiang Lai, Saturday night was the culmination of over four months of hard work. 
"It was a lot of work planning this showcase, and I think it was absolutely worth it," the senior psychology major and the artistic director of GGWB said.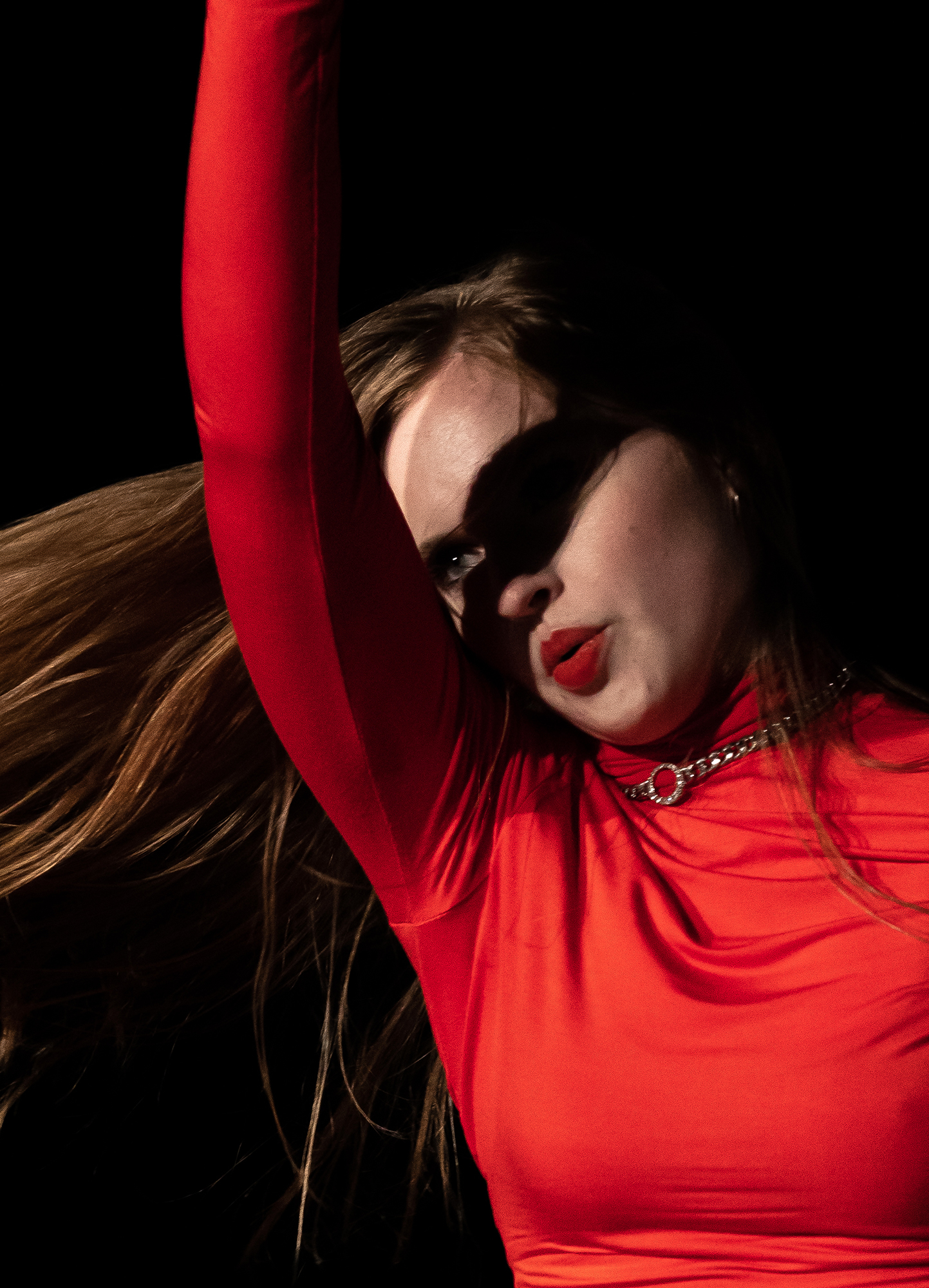 Founded over seven years ago, GGWB — short for G-Girls and the Wasabi Boyz — a K-pop dance group at the University of Maryland, typically holds weekly student-run dance workshops, with Saturday's Ultimate Showcase the club's first event of its kind.
For Lai, the showcase, which featured eight exhibition and nine competition performances, was a way to promote GGWB's mission to raise awareness of Asian cultures.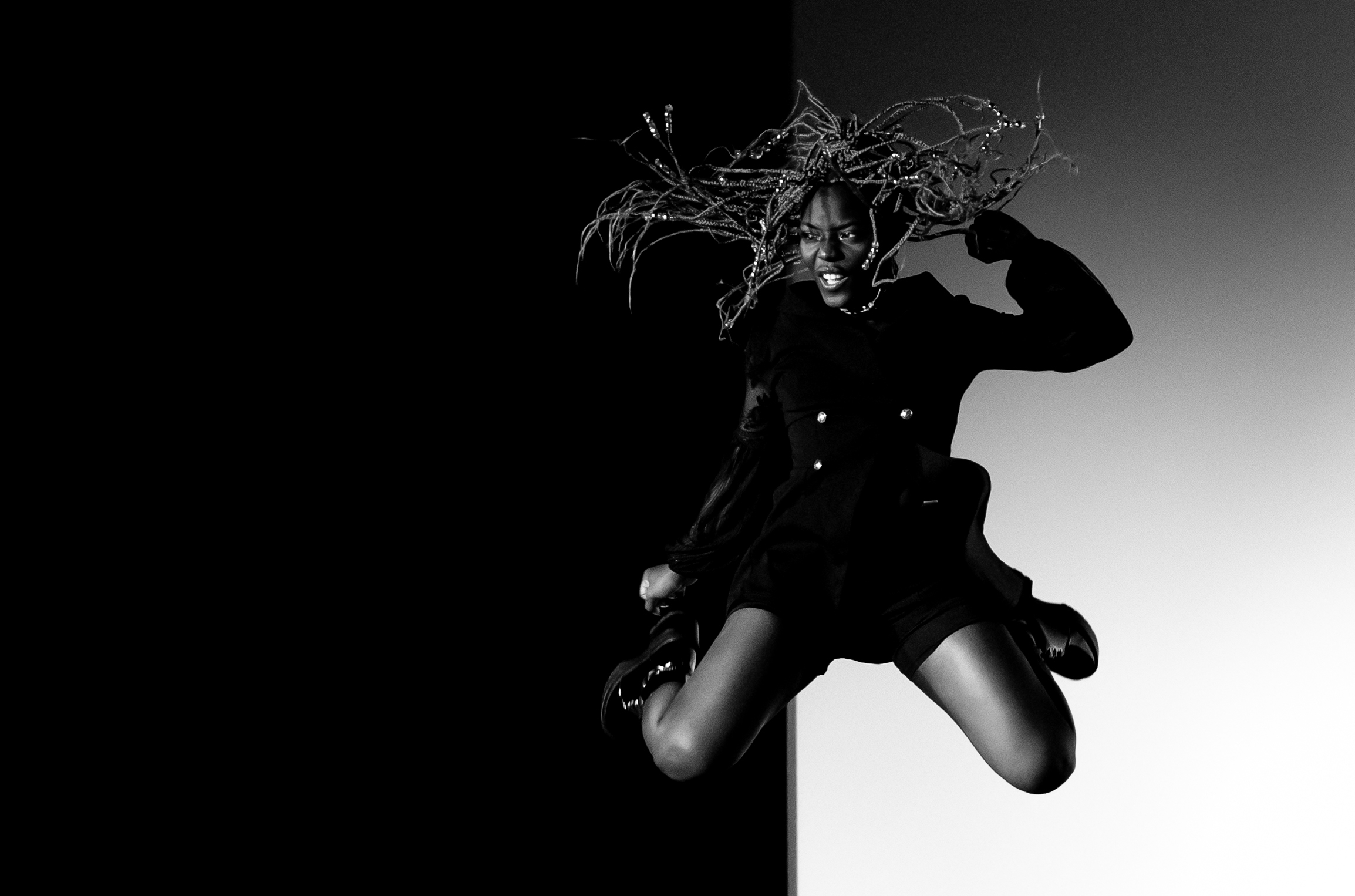 The exhibition brought together dance groups from across Maryland, Delaware, Washington, D.C., and Virginia. Dance groups of all modalities showcased performances ranging from traditional Chinese dance to grunge K-pop.
After hours of battling it out on stage, Exodus, a group from Virginia Tech, came out victorious.
Set to "Voodoo Doll", the choreography, a cover of VIXX's music video, included dancers being thrown over each other and zombie-like screaming. At one point, the dancers circled around as a dancer mockingly stabbed Jessica Dove with a stake.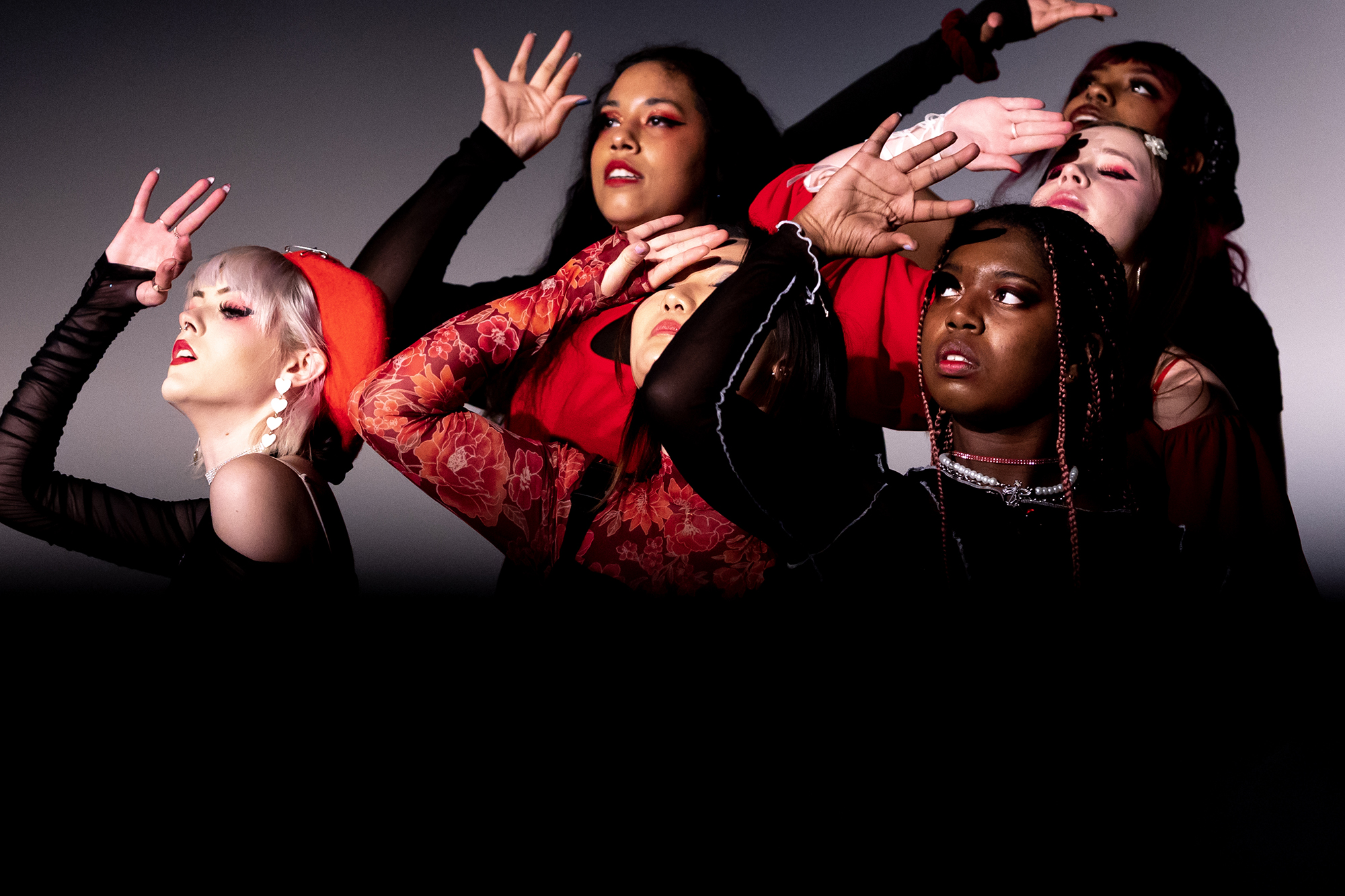 Dove, a junior material science engineering major at Virginia Tech, choreographed the group's routine, bringing together elements of rock with grunge K-pop.
"Getting into K-pop, I very quickly realized that I wasn't all too too fond of the mainstream … So I wanted to go for something a little more dirty, a little more grungier, and 'Voodoo Doll' by VIXX was like one of the first songs that really got me into K-pop," Dove said.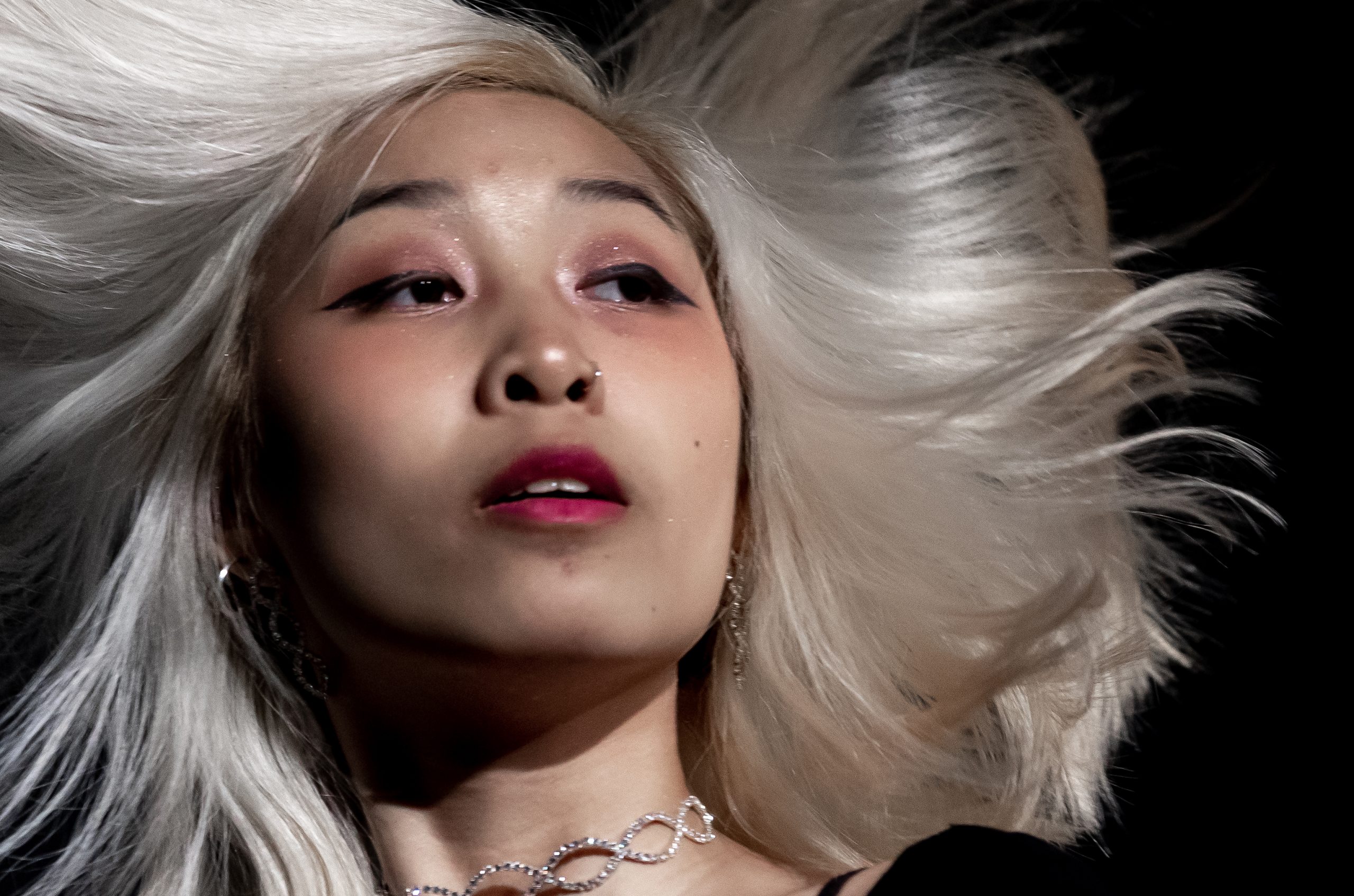 After auditioning more than 100 club members for the 5-member dance, Dove worked on developing trust for the stunt-heavy routine and sewing the hand-made costumes. Throughout the process, the group became close friends. 
Many group members are graduating in the spring, and Dove said this was an opportunity to "have another chance to perform this dance with them again."
Pau Vasquez, a nursing major at Montgomery College, came to the showcase to support his friend, who was performing. 
While Vasquez wasn't expecting much, he was blown away by the quality of the performances.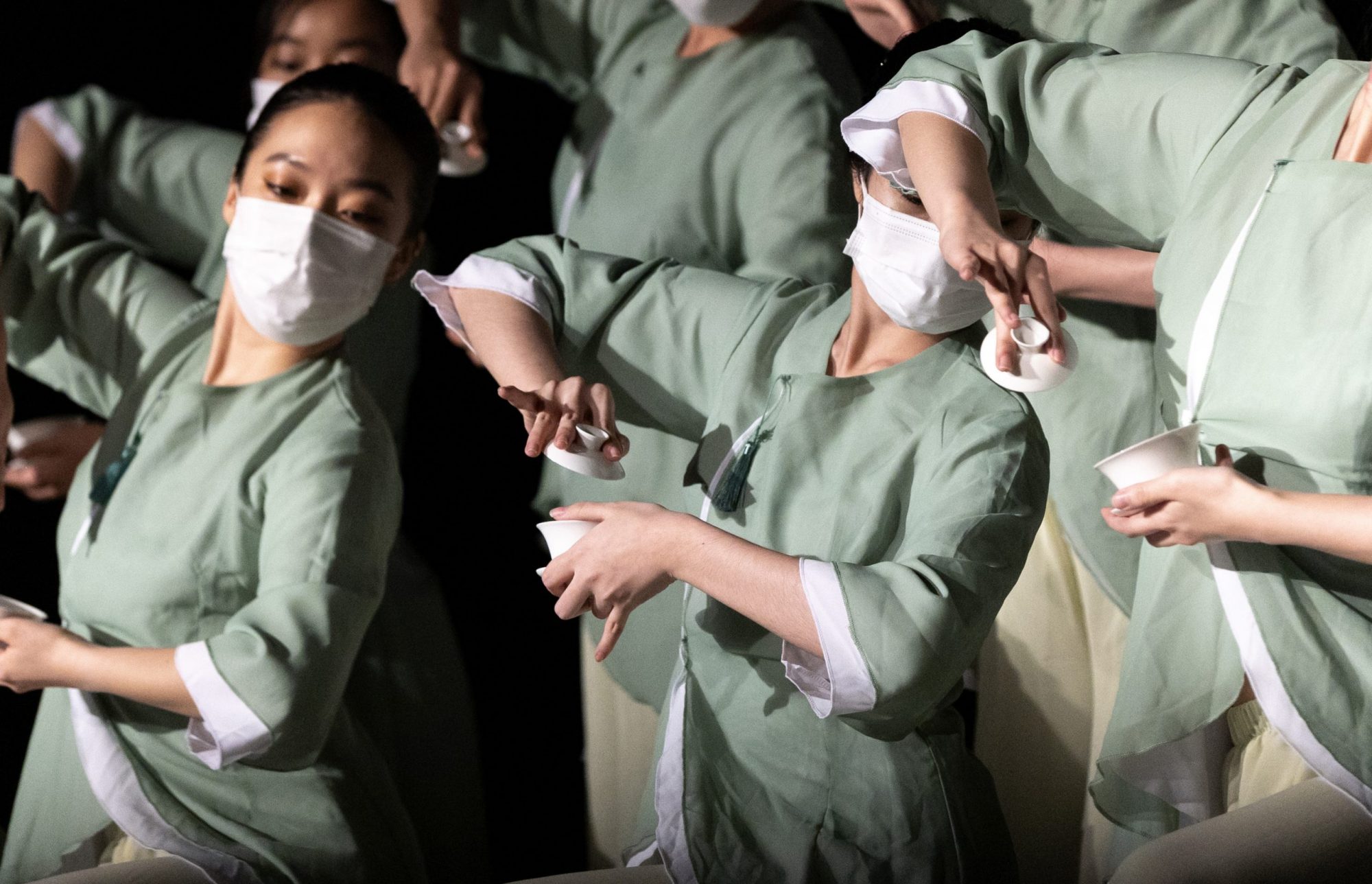 "It was just amazing that they could put this together for all of them to showcase all of their talents," Vasquez said.
After the winners were announced and students started trickling out of Stamp Student Union's Hoff Theater, performers stayed behind to mingle and celebrate.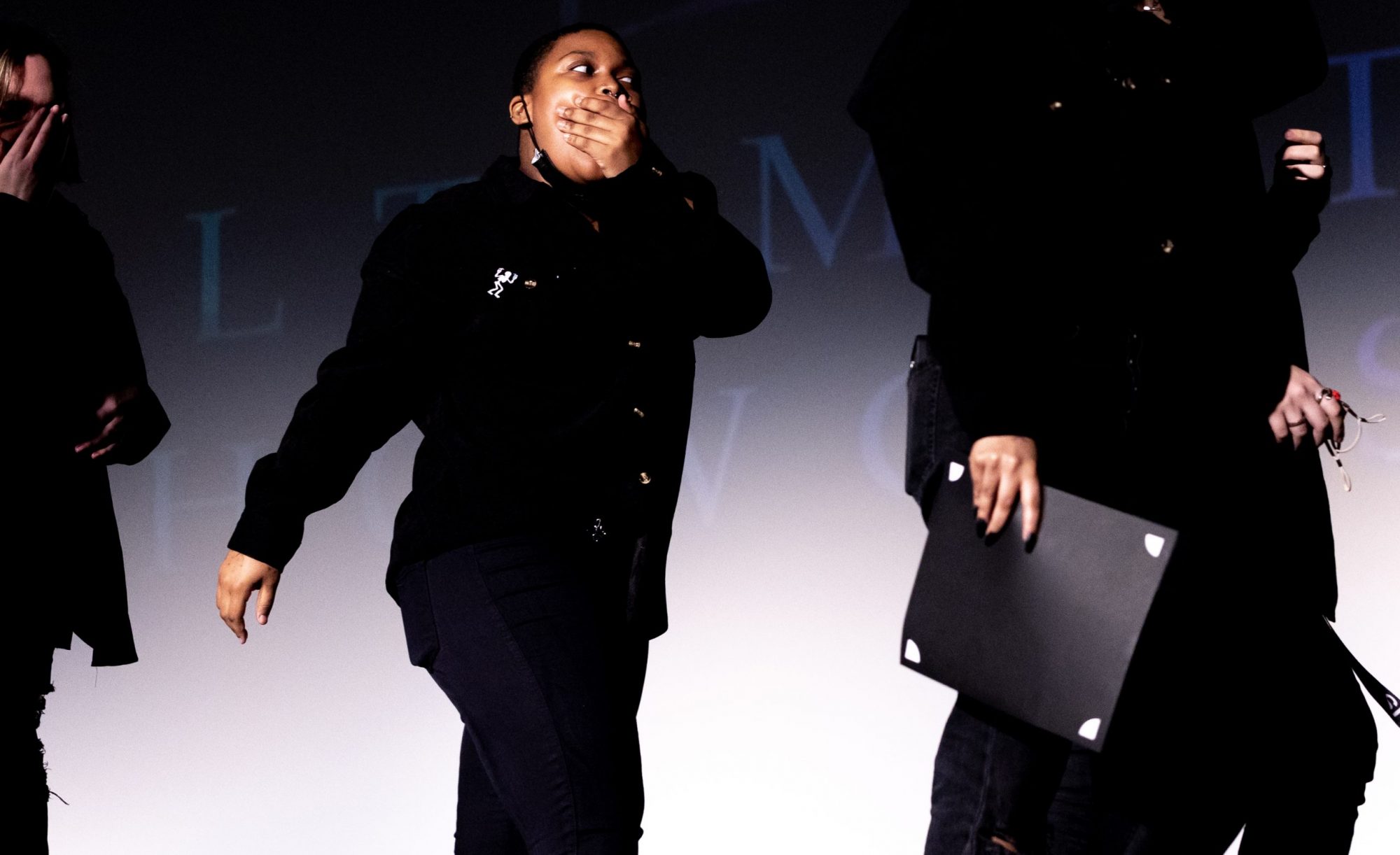 For Dove, this was the end of a long, but fulfilling journey.
"When I go home, I'll start crying," Dove said.