By Taylor McLaughlin
For The Diamondback
The weather on Saturday called for snow, but that did not stop University of Maryland students from coming together for the annual Terp Thon dance marathon at Reckord Armory. 
Terp Thon, a student-run organization, hosts an annual 12 hour dance marathon to raise money for children and families of the Children's National Hospital in Washington, D.C. This year, Terp Thon raised over $274,000 for the Children's National Hospital, and over $5.7 million over the past 12 years.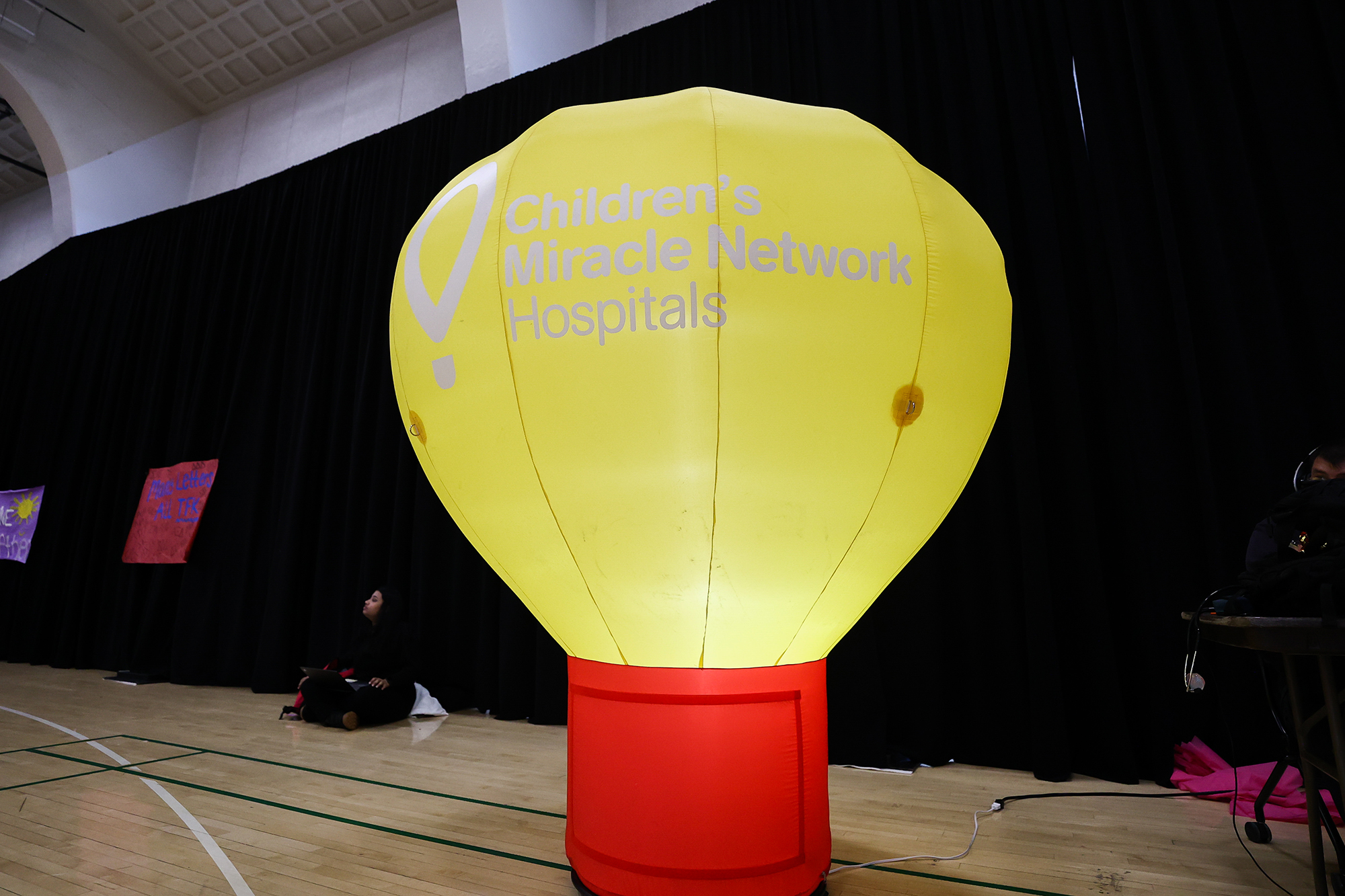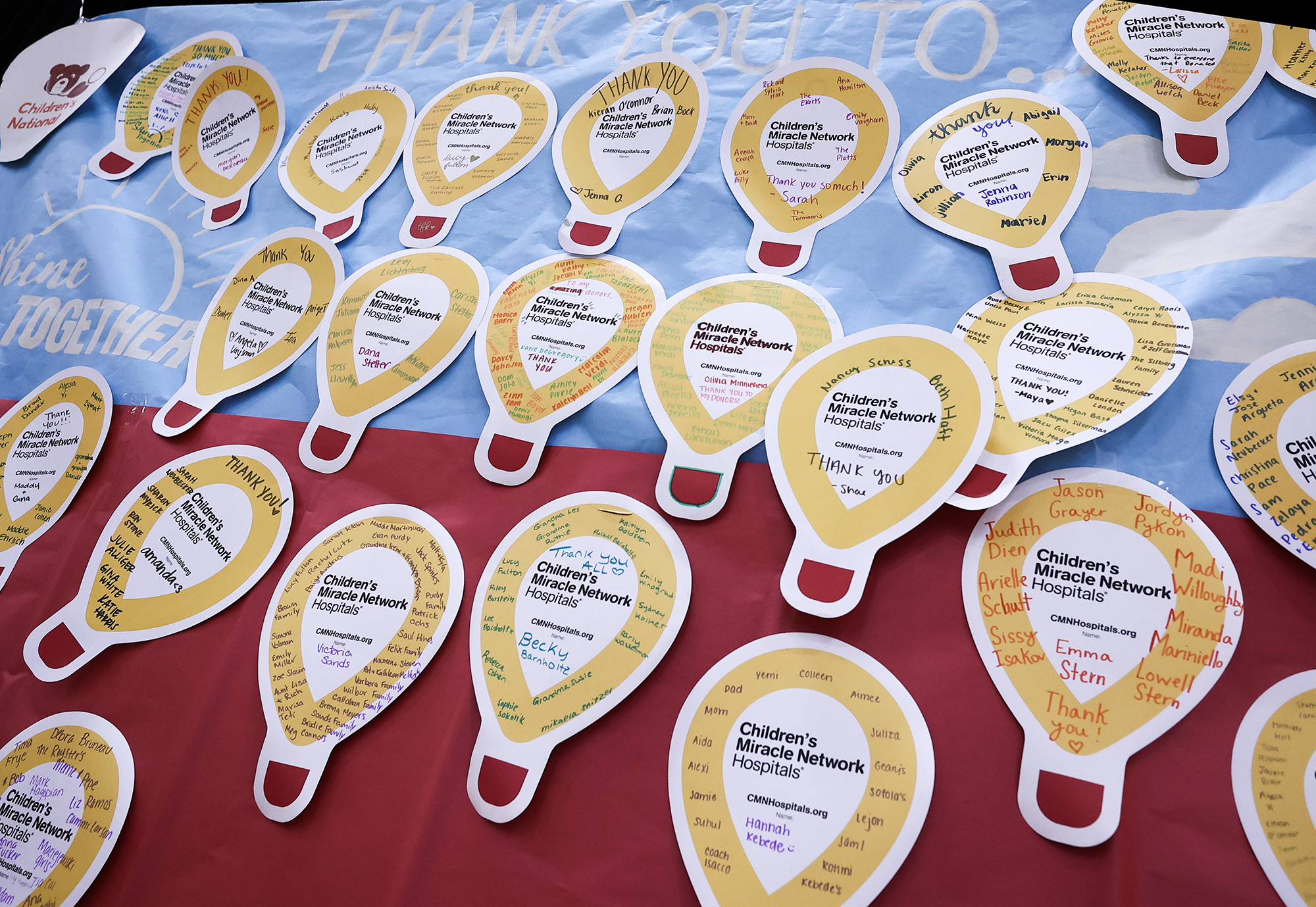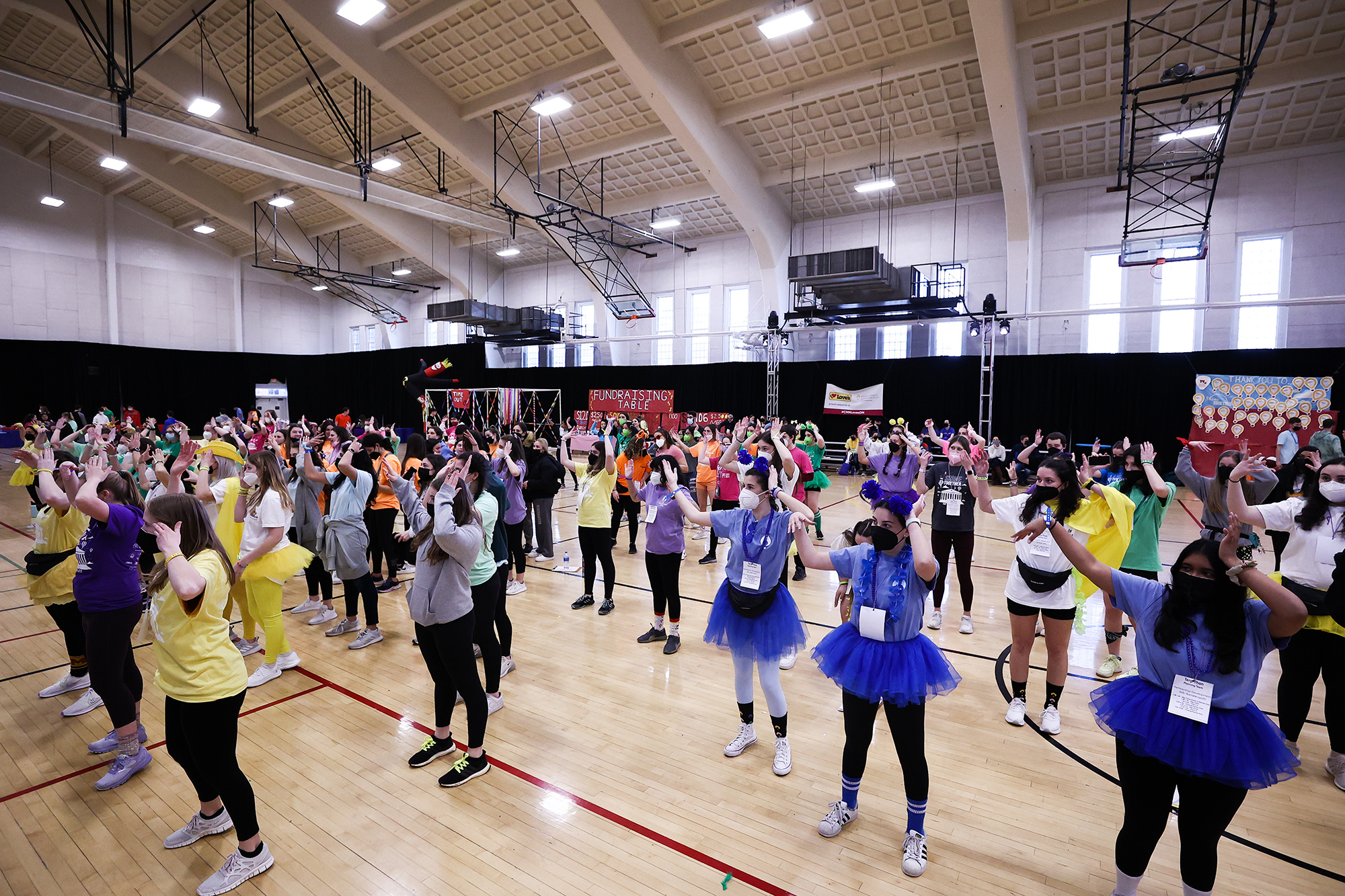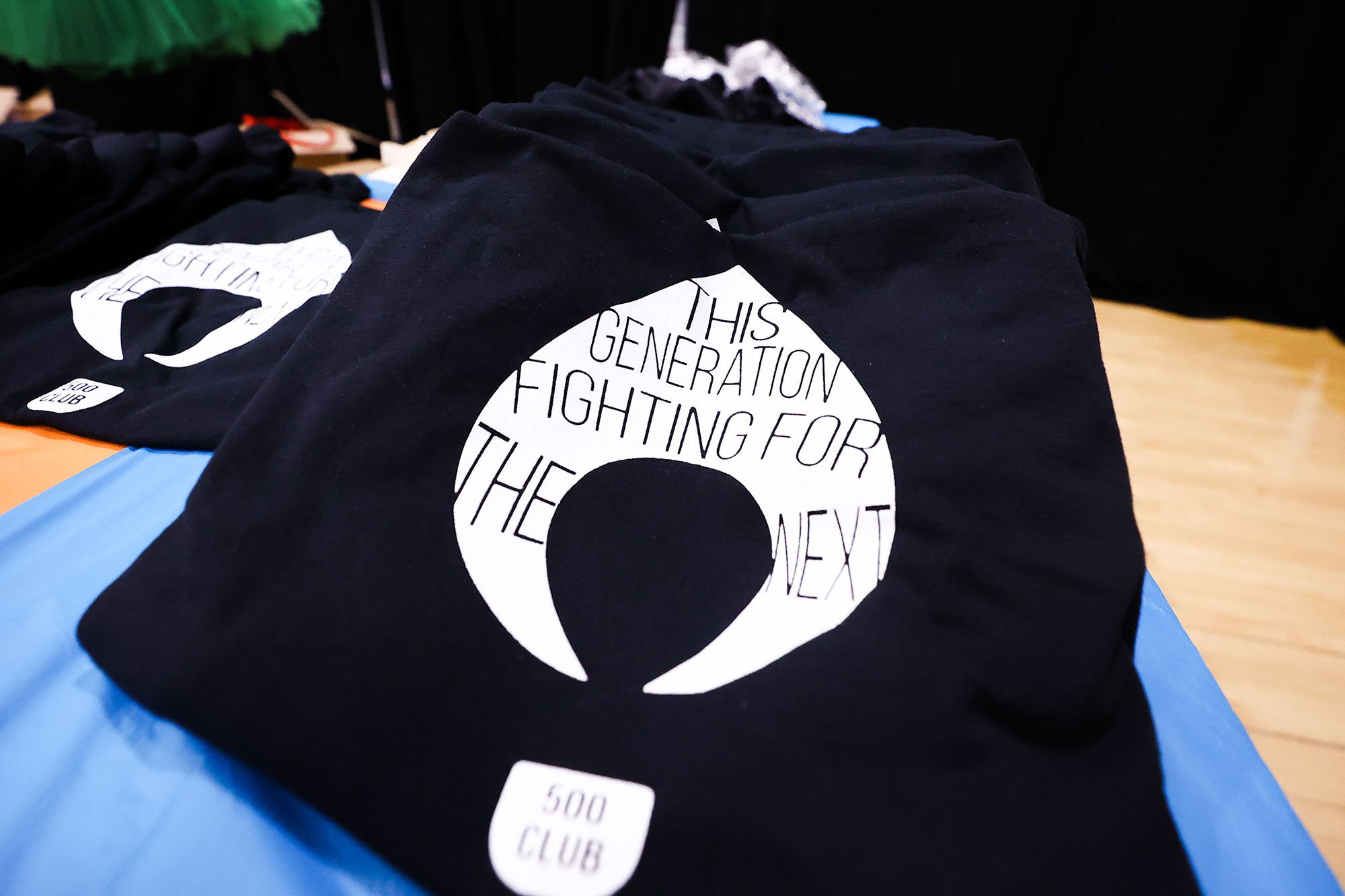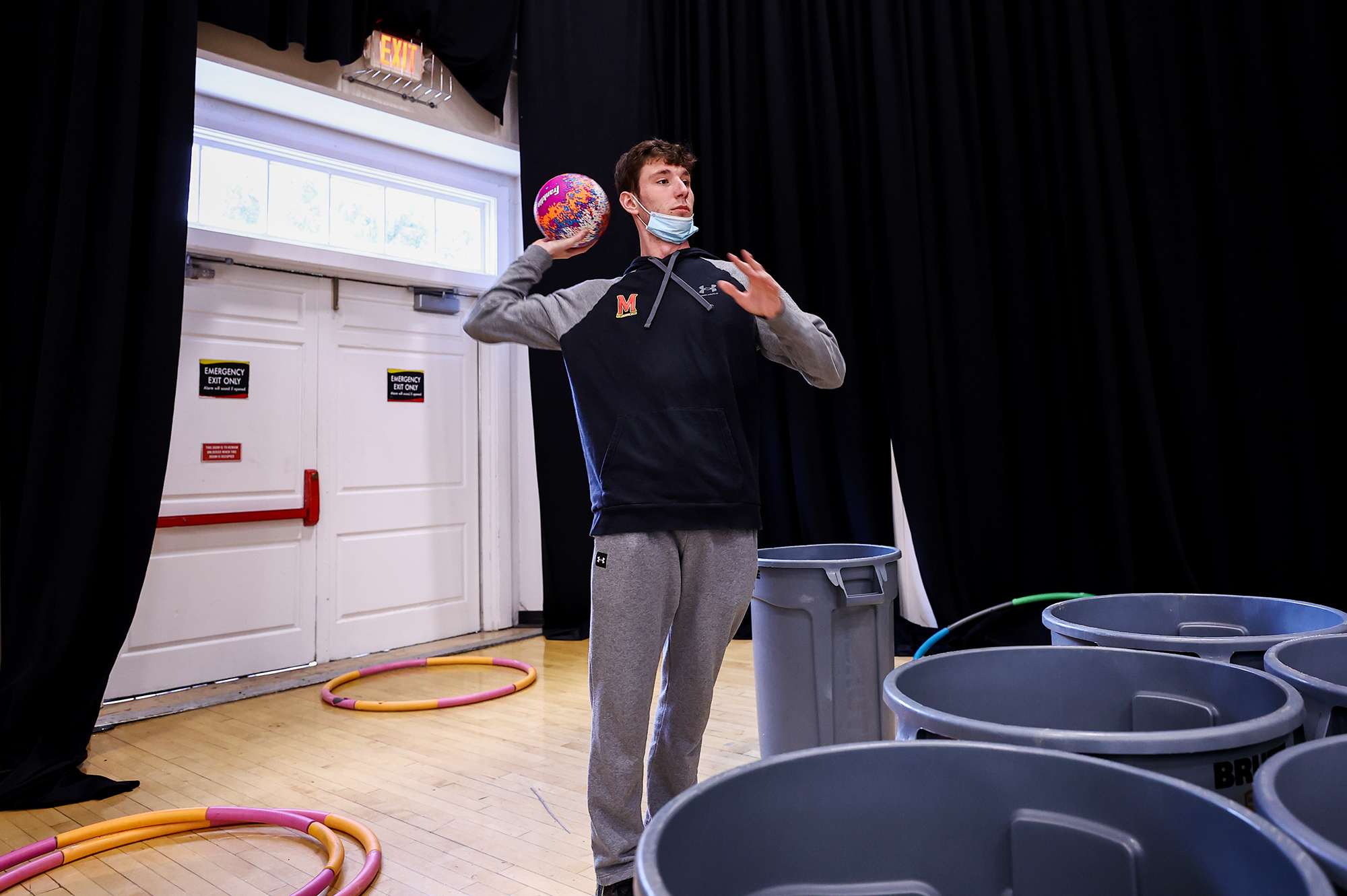 Matthew Kiras, a sophomore at the University of Maryland, enjoys playing games with his friends at Terp Thon.
"I'm here to support the kids and the university in a fun way," said Kiras. "The dances are amazing to watch. It's very cool to see all of the support and I think it is highly inspiring for many people across the nation."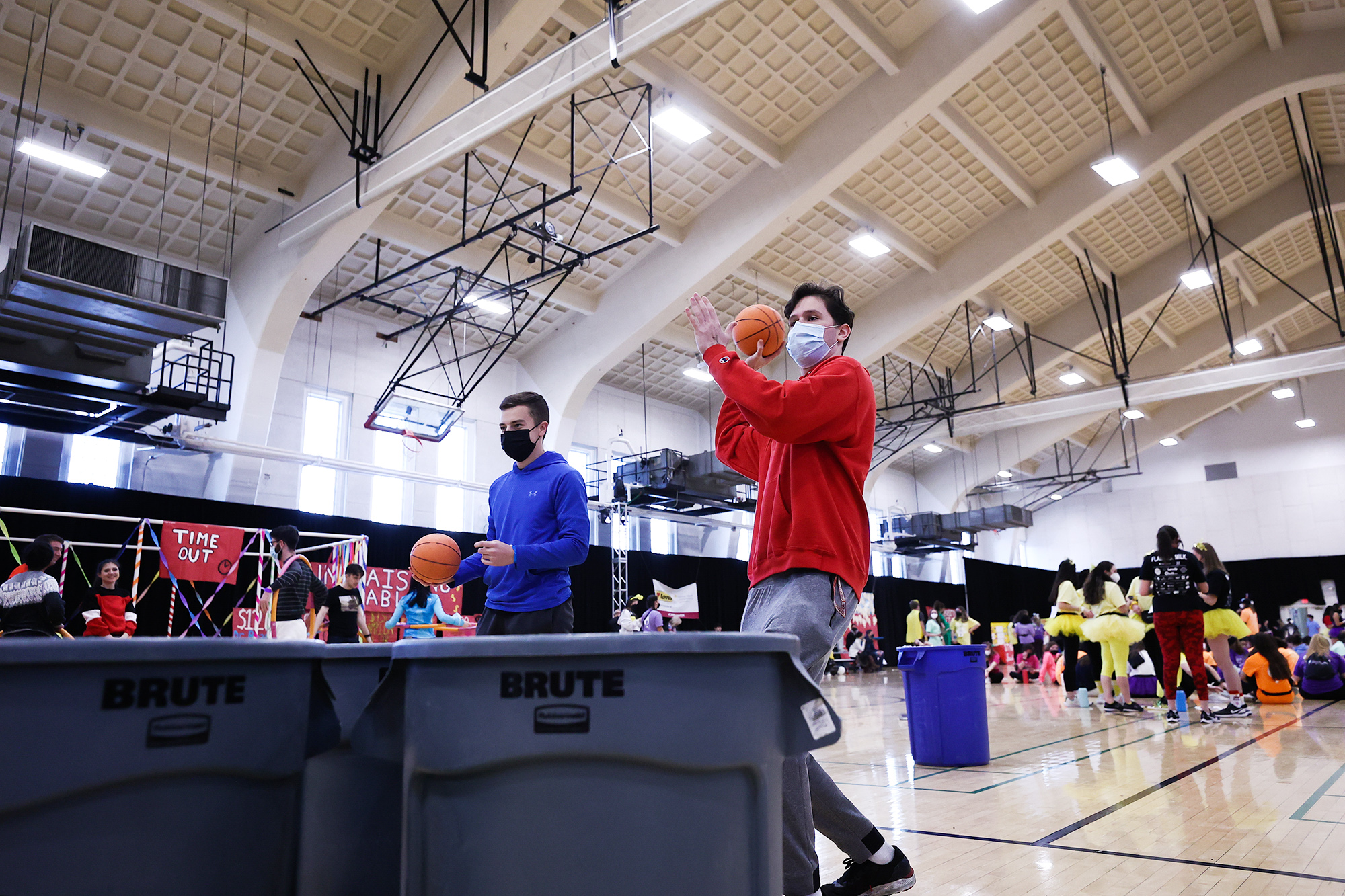 University of Maryland President Darryll Pines attended the event as well.
"This is all about Terps helping Terps. I'm really proud of you guys," said Pines.