WASHINGTON — MARINA returned to the stage for the first time since her Love + Fear tour in 2019, completely dazzling The Anthem on Thursday. As a former angsty teen, this sold-out show was an entirely religious experience for me, and I am sure other people who attended felt the same.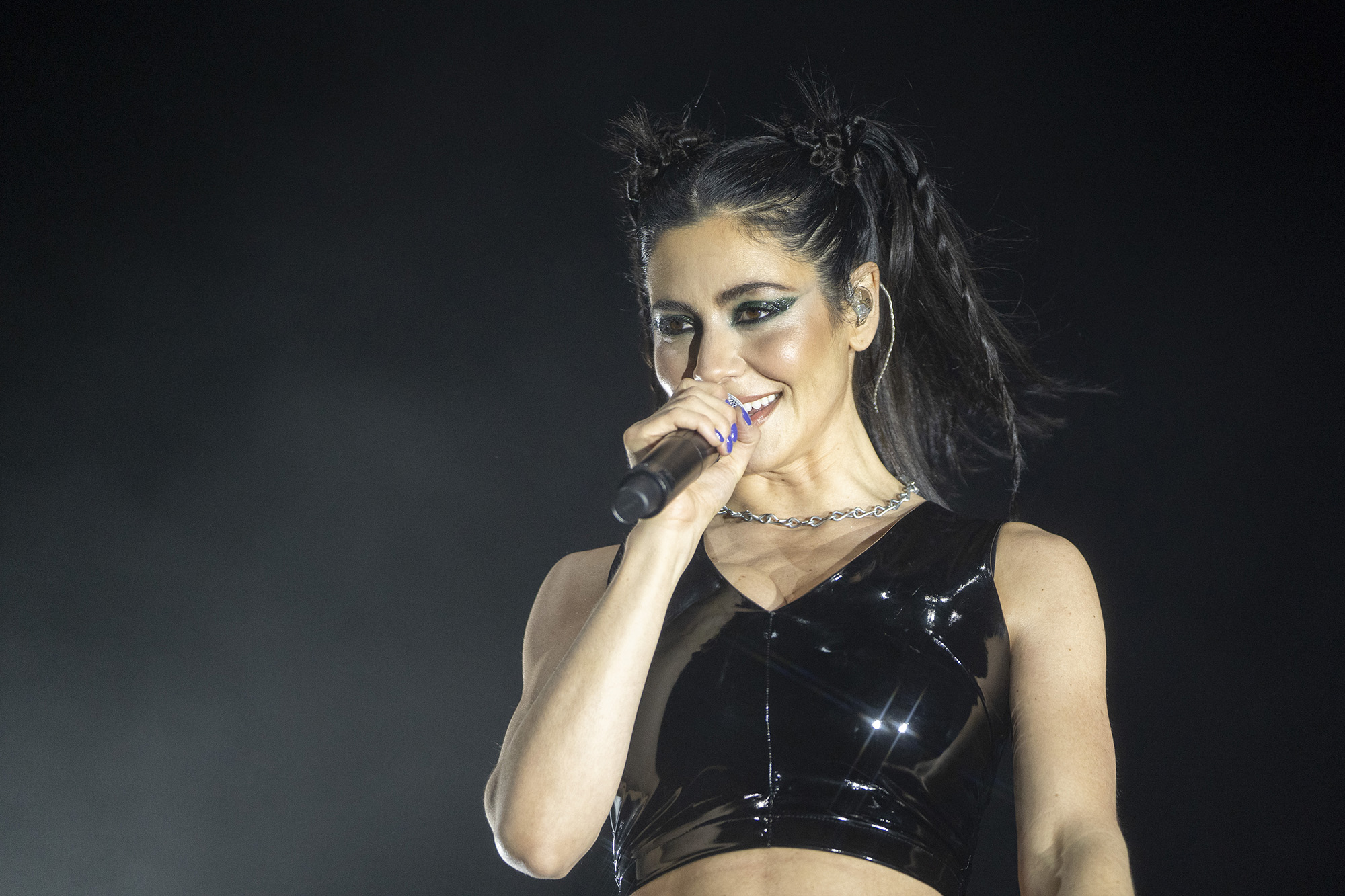 The crowd did not hold back on their fashion, matching the multitude of aesthetics MARINA, formally known as Marina and the Diamonds, has had throughout her career. I could even tell who was on their way to the concert at the Metro station from the tiny hearts people donned beneath the corner of their eyes, referencing the singer's Electra Heart era.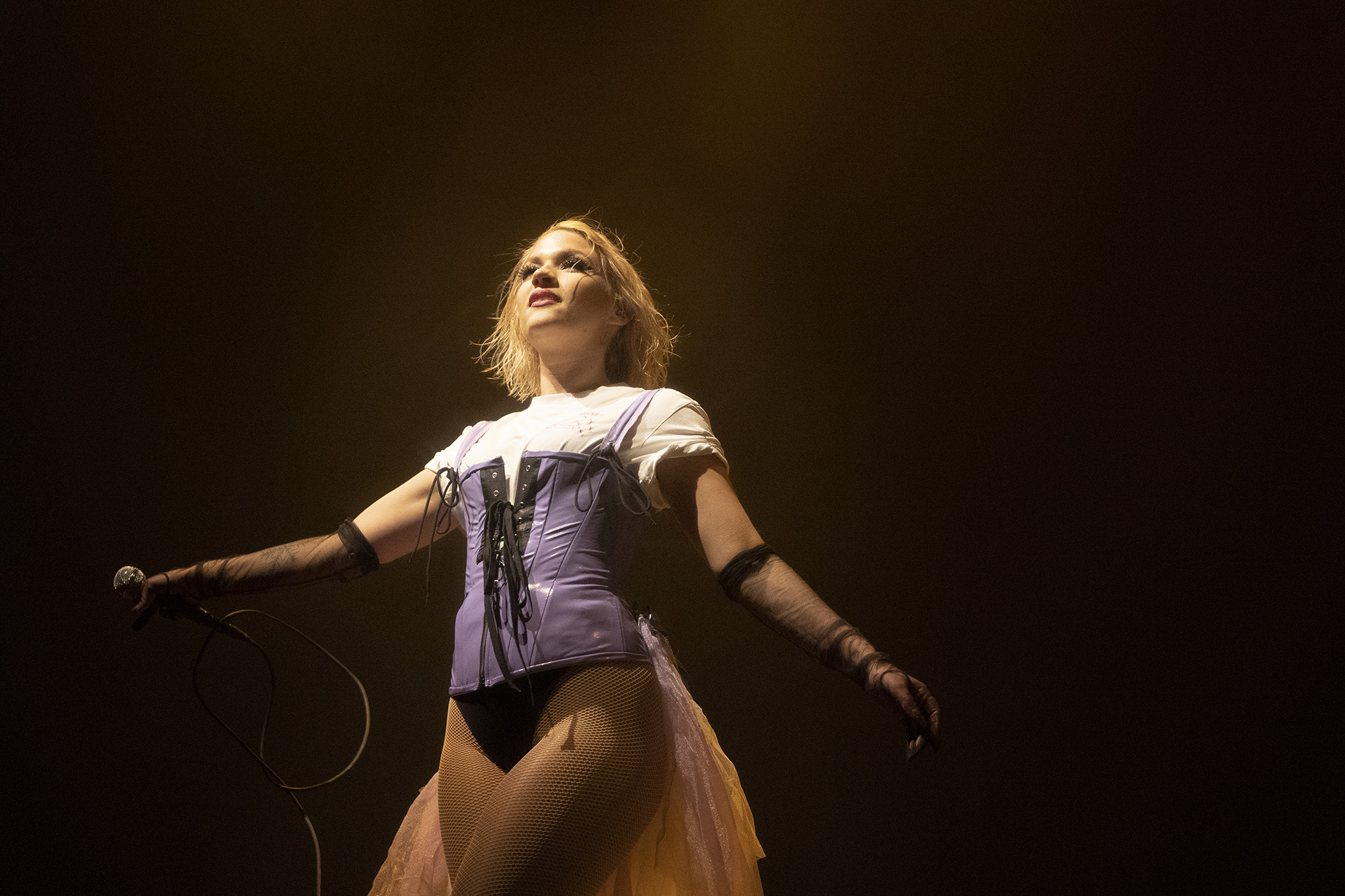 The opener was also a perfect choice. Tove Styrke, a Swedish electro-pop star, was so much fun to watch, from her outfit to her music to her stage presence. Styrke's style complemented MARINA's; I don't think I have seen a concert where the opener and the headliner meshed that well. The energy was palpable after Styrke's departure, and I was on the edge of my metaphorical seat for MARINA's arrival.
I said it once, and I'll say it again: a religious experience. I have never had a concert stick in my mind as much as this one. It has been five days and I am still whistling her songs, rewatching clips and fawning over photos.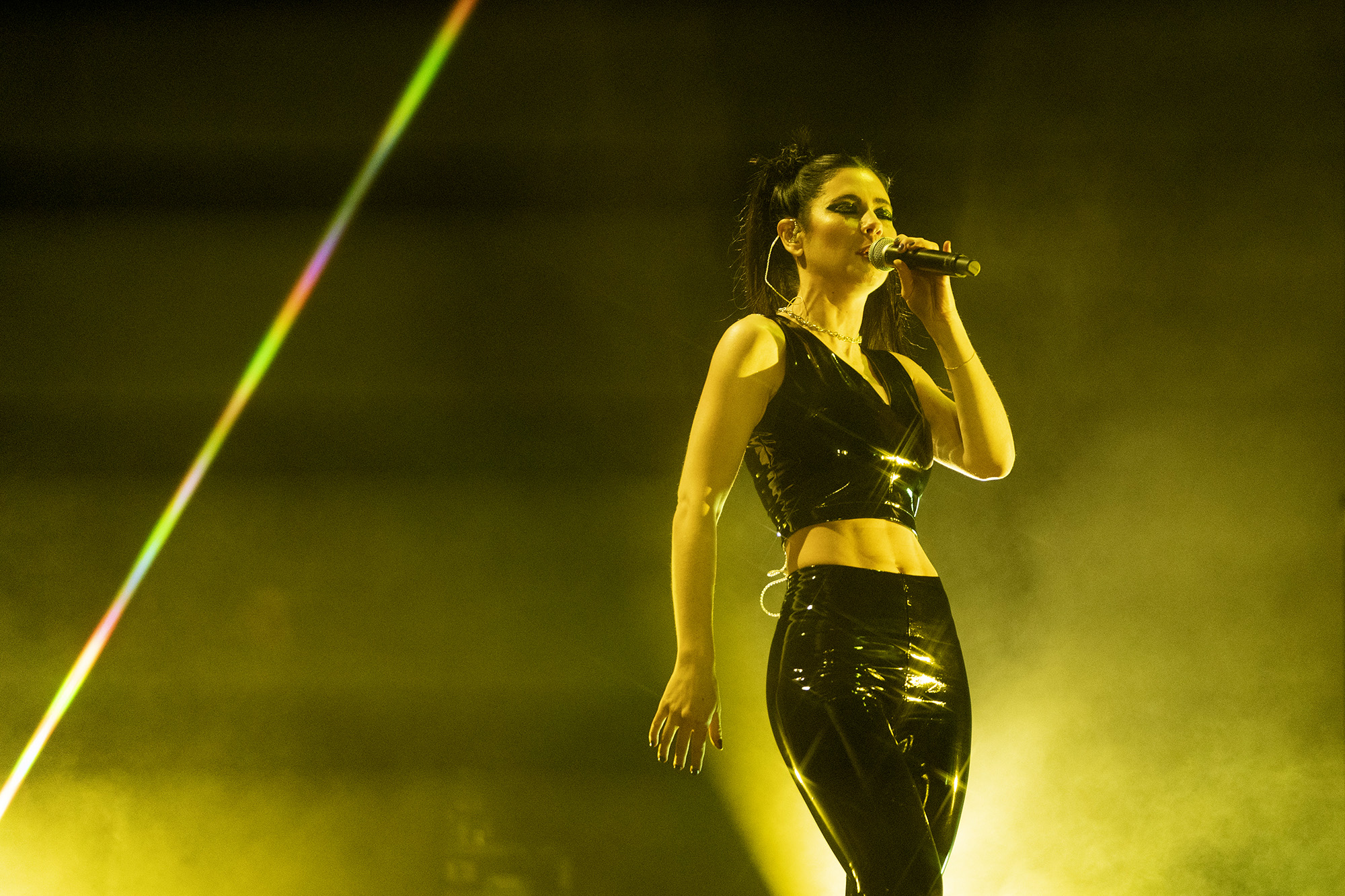 MARINA's black leather outfit and high heel platform boots paired with thick dark winged and smokey eyeshadow made her absolutely unstoppable as she strutted around the stage. In contrast, the lights and visuals were abundant, vivid, funky and zestful.
Setlists are always a toss up, especially for artists who have more than two albums. MARINA has released five albums since 2010, most of which had banger after banger. While Ancient Dreams in a Modern Land made up a bulk of the songs, the 36-year-old singer made sure there was something for everyone, singing hits such as "Bubblegum Bitch," "Oh No!" and "Froot." The band also played funky little interludes between some of the songs that kept up the anticipation and made the next song reveal that much more exciting.
MARINA slowed it down by playing the nostalgic, chilling "Goodbye" from her most recent album during the encore. Concerts do not normally make me cry, but I will let you in on a secret: This song brought me to tears. It was a perfect ending to a perfect show.