By Taylor McLaughlin
The cold February wind roaring around them, students, politicians and activists gathered at the Maryland State House in Annapolis, urging legislators to pass the Environmental Human Rights Amendment.
If passed, the proposed amendment will "protect each person's right to a healthful and sustainable environment," according to the Maryland Campaign for Environmental Human Rights.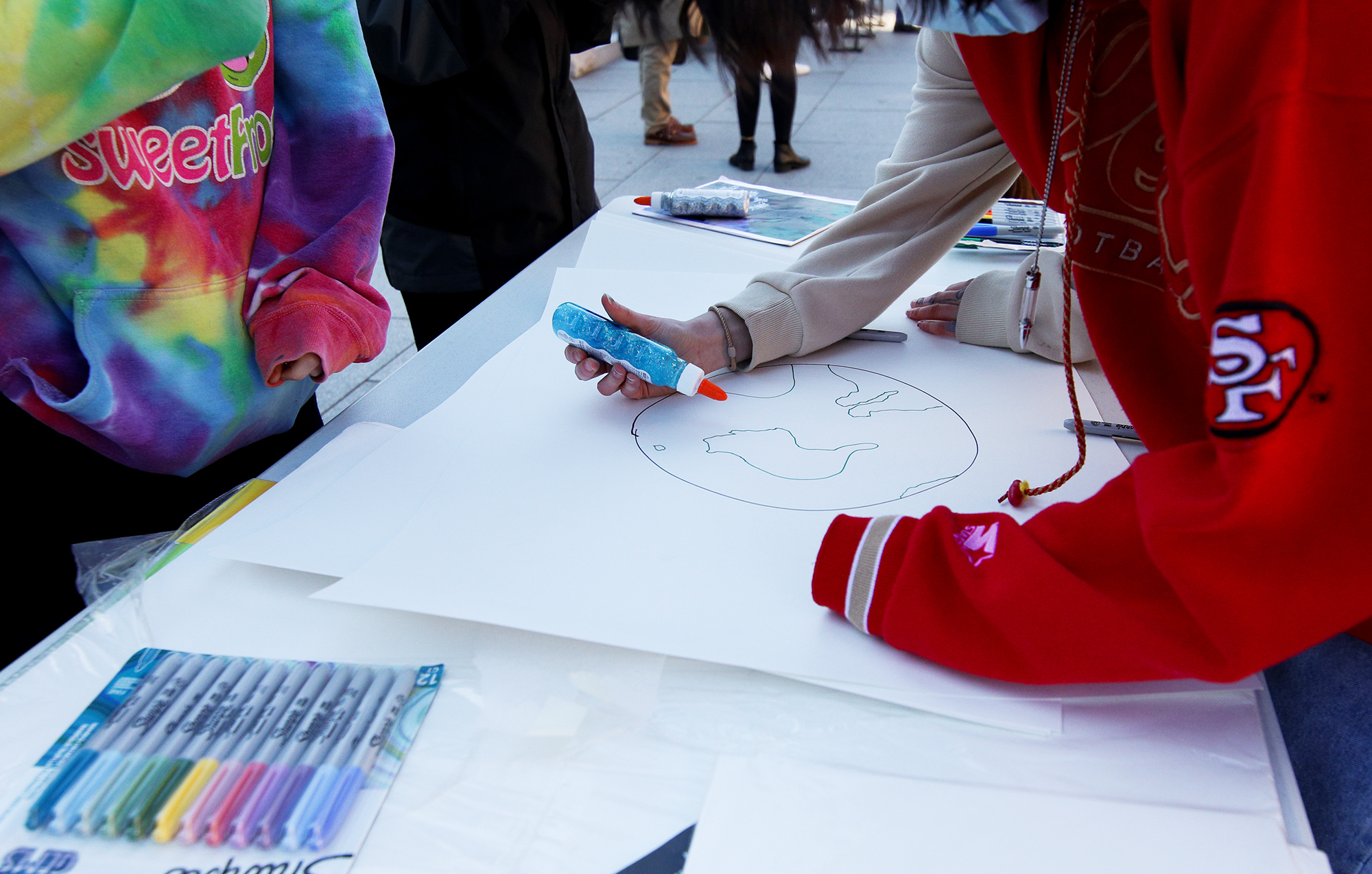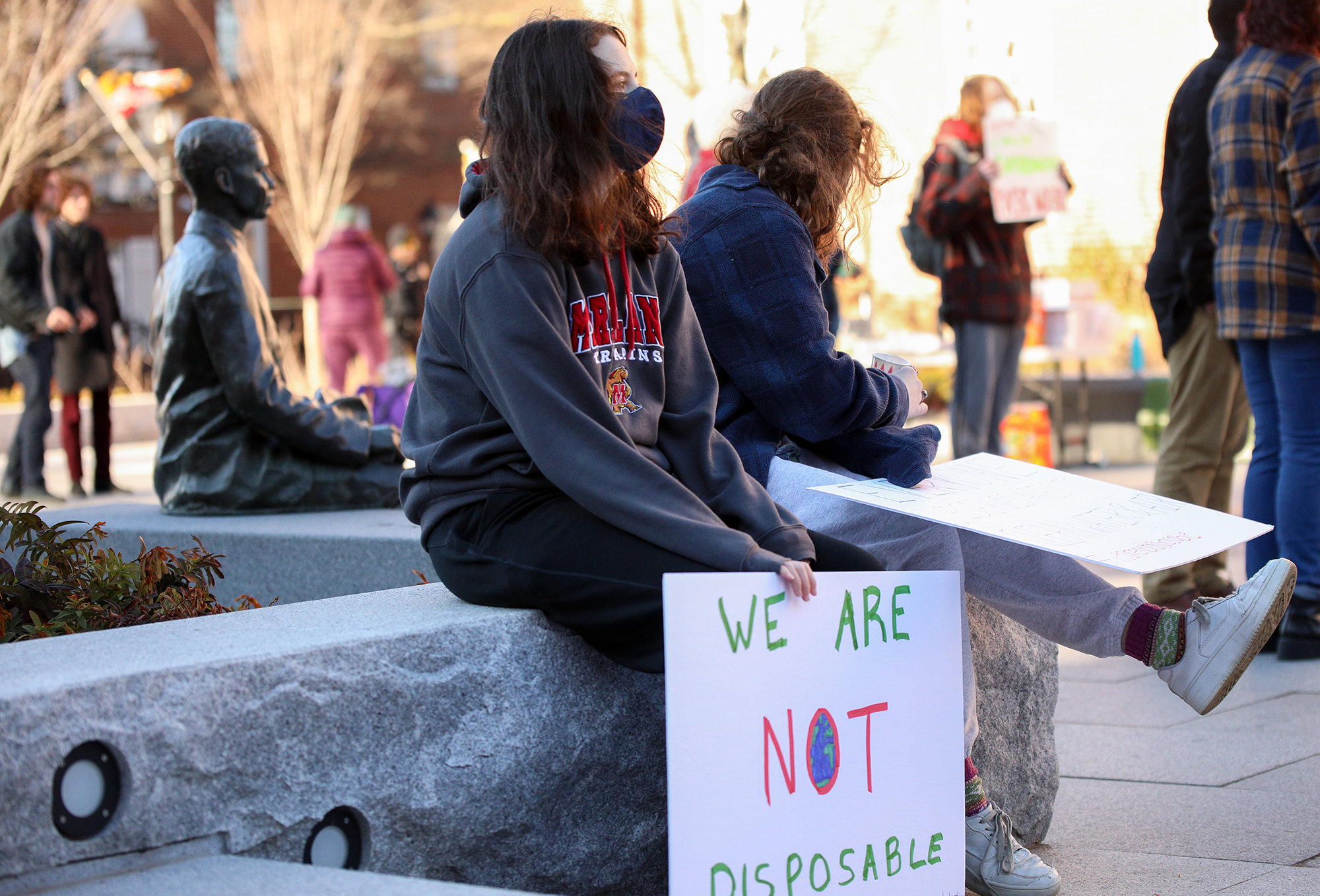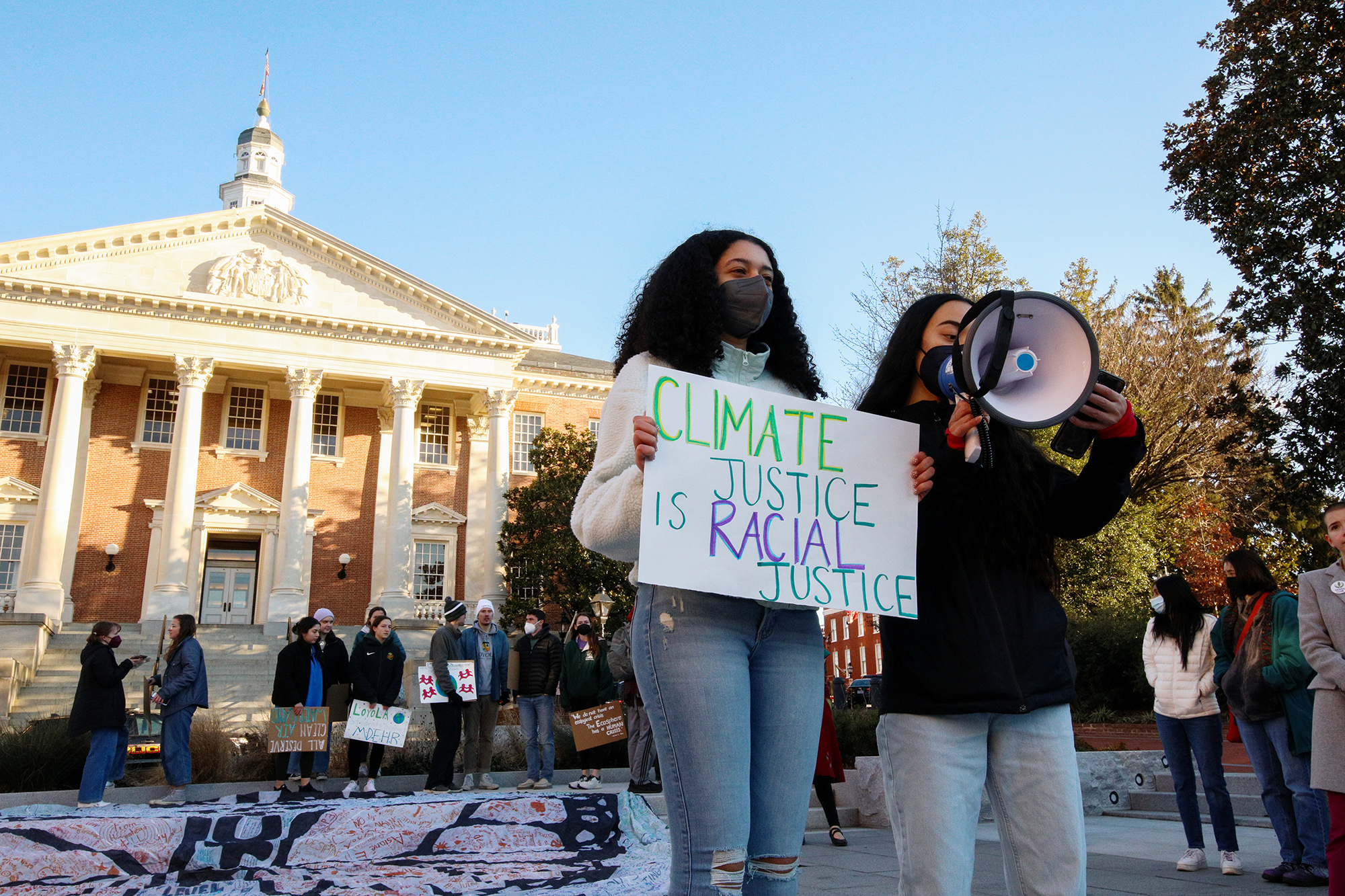 University of Maryland student activists and junior environmental science and policy majors Laila Greene and Marilyn Yang took part in the rally on Friday.
Speaking in front of the crowd, Greene addressed key local issues. One of the most polluted rivers in the United States, the Anacostia River, starts in Prince George's County and runs through Washington, D.C., into the Potomac River, negatively impacting the populations that live around it.
"We should not have to beg for a healthful environment. It should have been handed to us," Greene said. "We are overwhelmed. We are tired. We are scared. We have had enough."
Among the attendees were Delegates Gabriel Acevero (D-District 39) and Linda Foley (D-District 15).
As a member of the Environmental and Transportation Committee, Foley welcomed the crowd to Annapolis and spoke to the importance of the rally and student activism.
"We have to make sure that we can shine these rights in a document that's gonna go on after all of us, because it's not just your generation, it's generations to come," Foley said.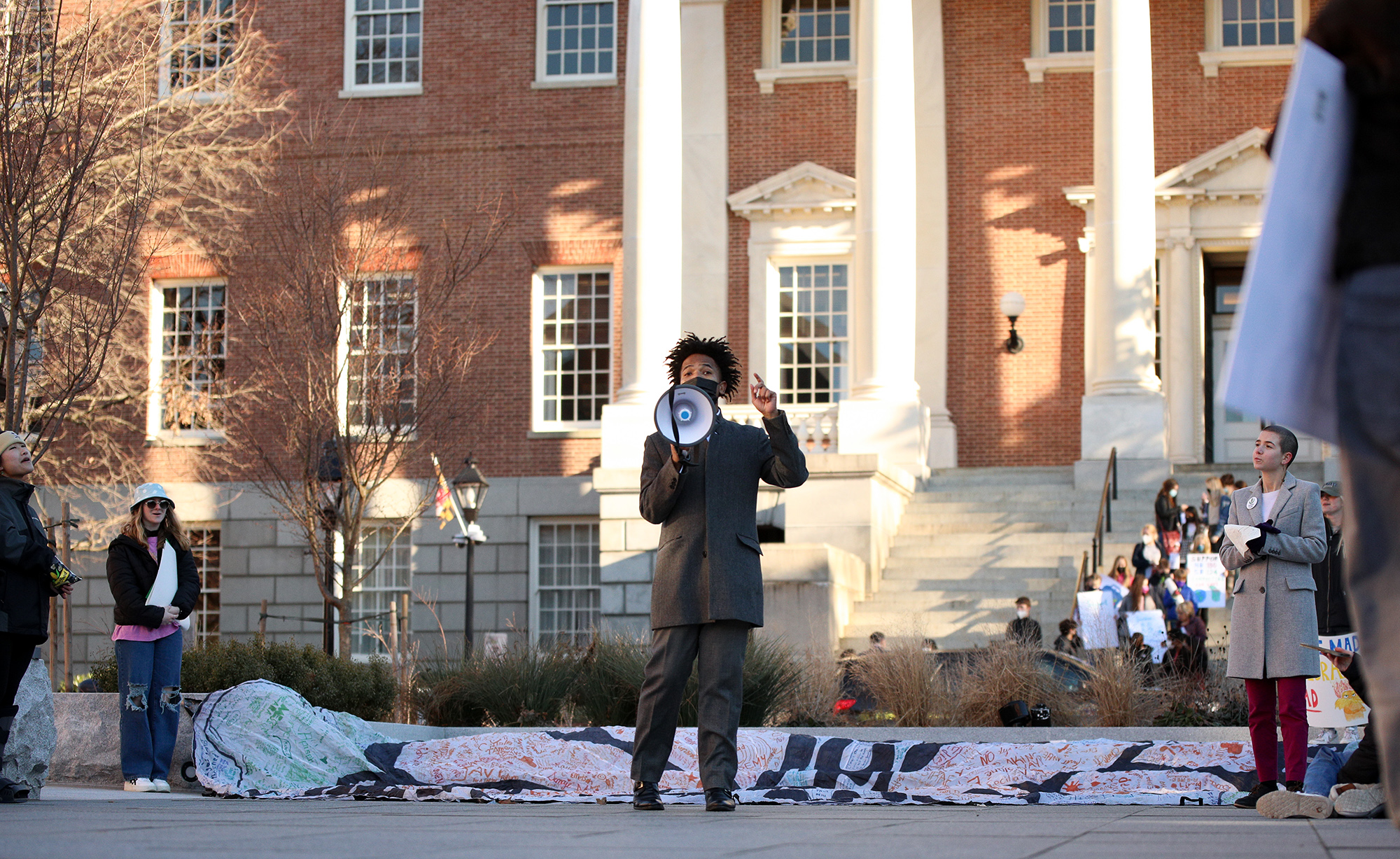 Acevero rallied the crowd.
"Just like the polluters, just like the big corporations and their lobbyists that continue to come to Annapolis to ensure we don't pass bills like this, we're gonna continue to show up," said Acevero. "We're gonna continue to demand and we're gonna continue to fight until we get clean air, clean water and a clean environment as a human right."