The line to get into the 9:30 Club for the first of two Pink Sweat$ shows in Washington, D.C., wrapped around the block and went down 8th Street, stopping near Atlantic Plumbing. It was the longest line I've ever seen at this venue, and I've gone to more than a handful of shows there.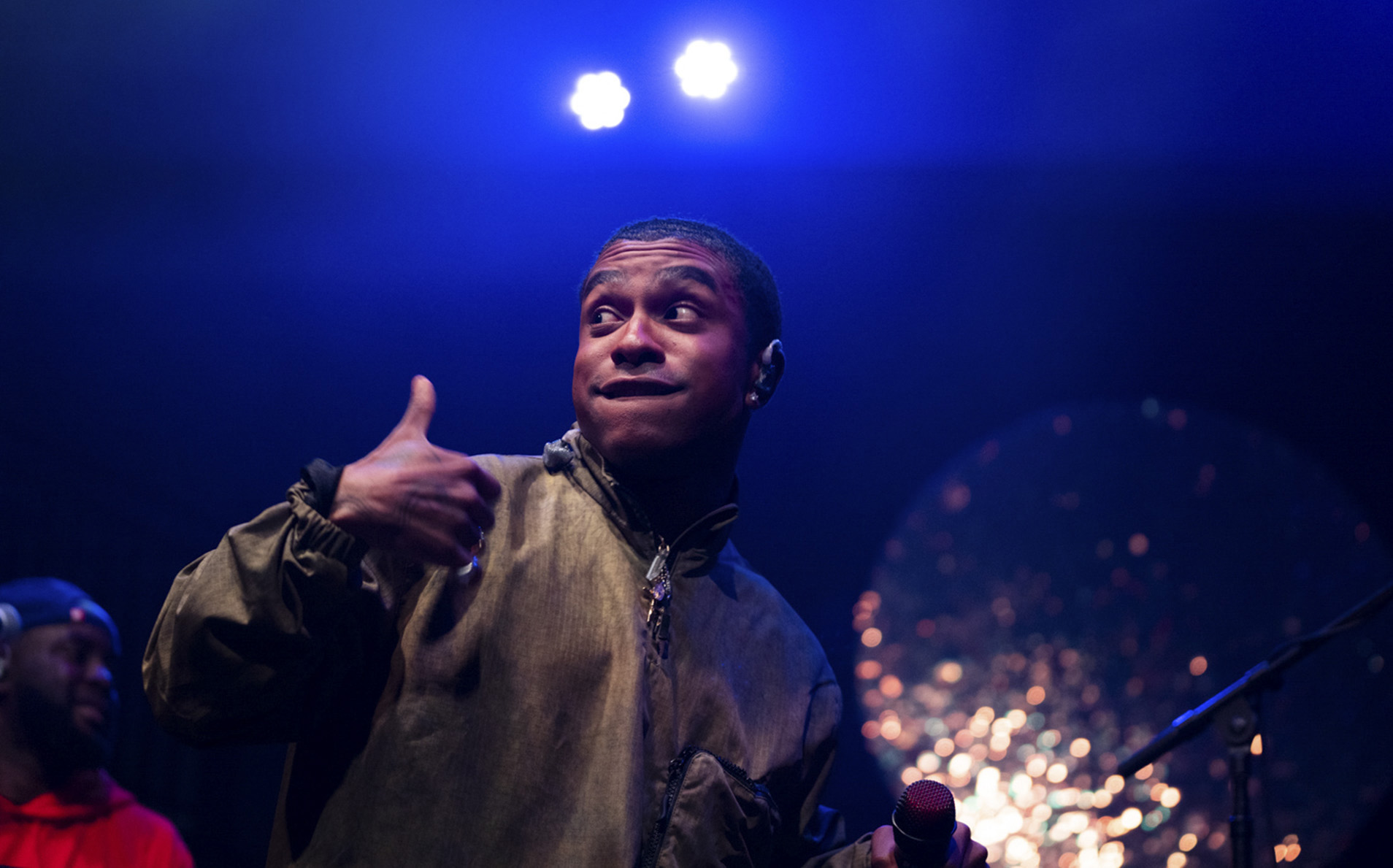 As I neared the entrance, I could hear Bren Joy sweetly singing "Insecure," his song with Pink Sweat$. Even though I already had the pleasure of seeing Joy perform at the University of Maryland a few weeks ago, I still rushed in to catch the end of his set.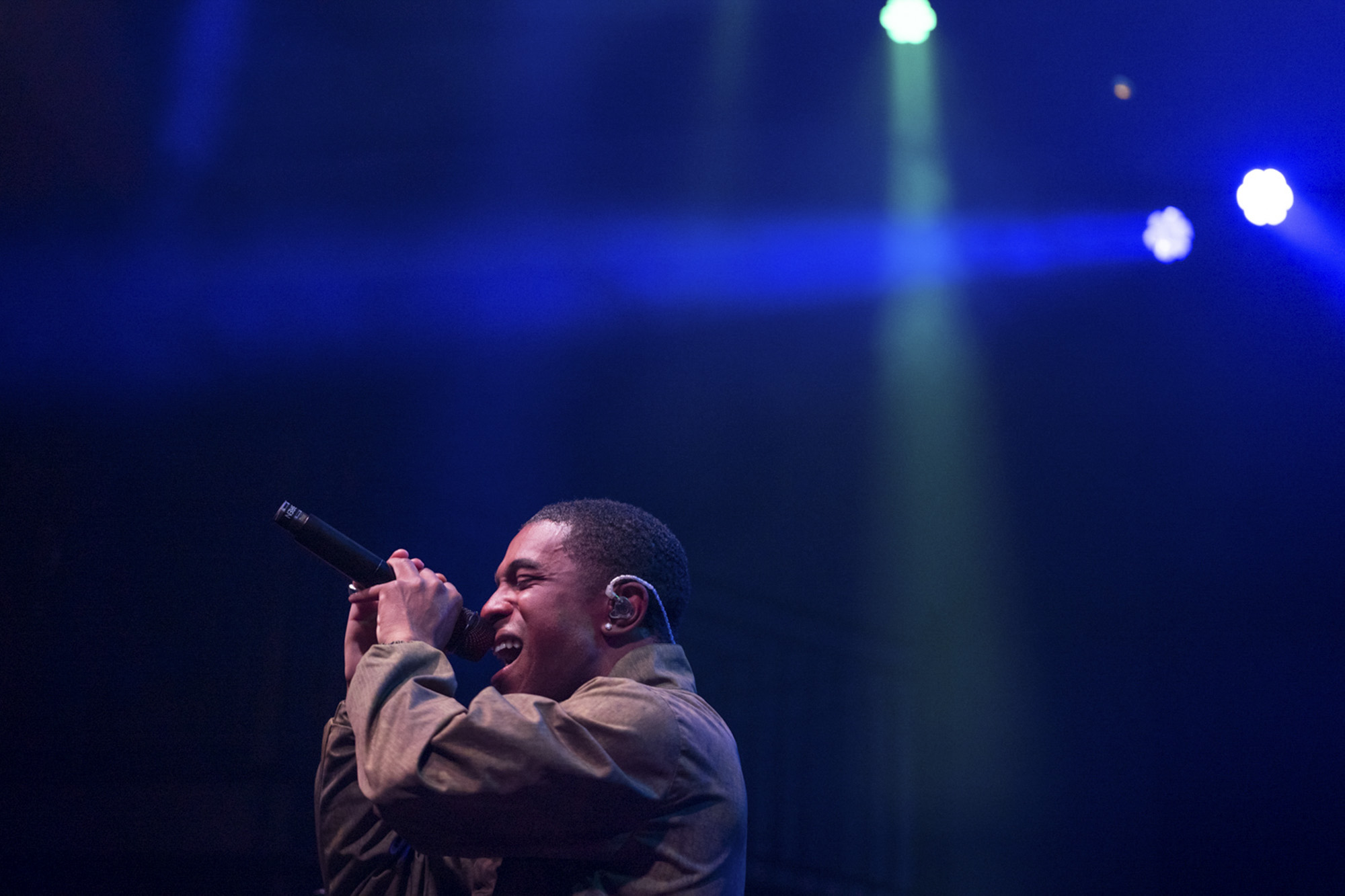 Joy and his band command the crowd's attention just by being onstage; they have incredible chemistry and you can feel the love through their music. Just experiencing two songs was electrifying.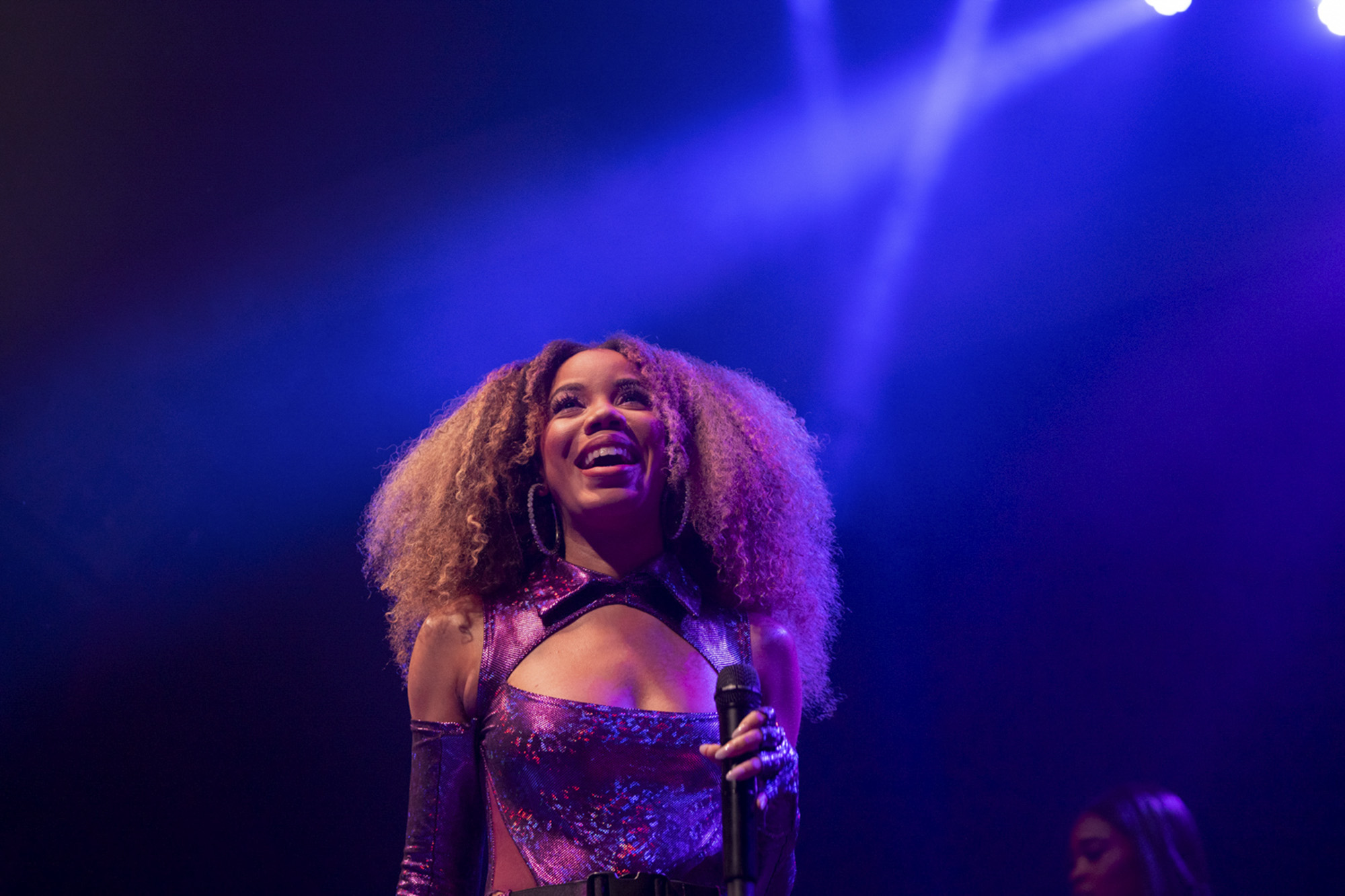 This electricity set the tone for the rest of the night. Kirby came on shortly after Joy and she absolutely blew me away through her voice, energy and sparkly purple assless chaps — I honestly have no words.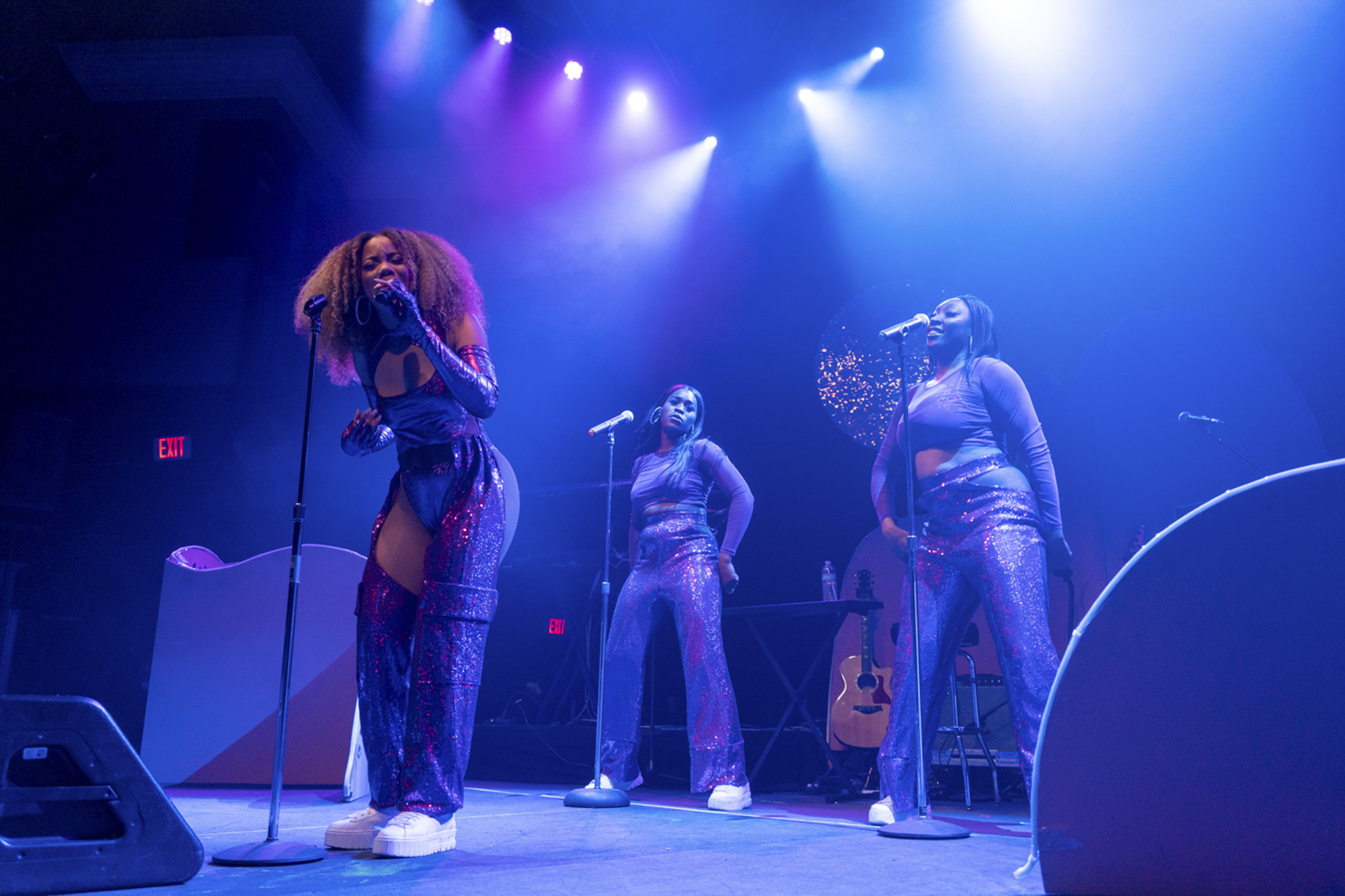 The stage presence among Kirby and her background dancers had the crowd screaming. Aside from being incredibly talented, she also used her platform to fight bigotry — speaking out against racism onstage and through her merchandise. 
Pink Sweat$ and his band took the stage wearing pink ski masks. Despite the slight jumpscare, the fear from them lining up onstage in the masks quickly turned into a thrill. The set was delightful — a sparkly moon, pink hills and pink lights all for the Pink Moon tour.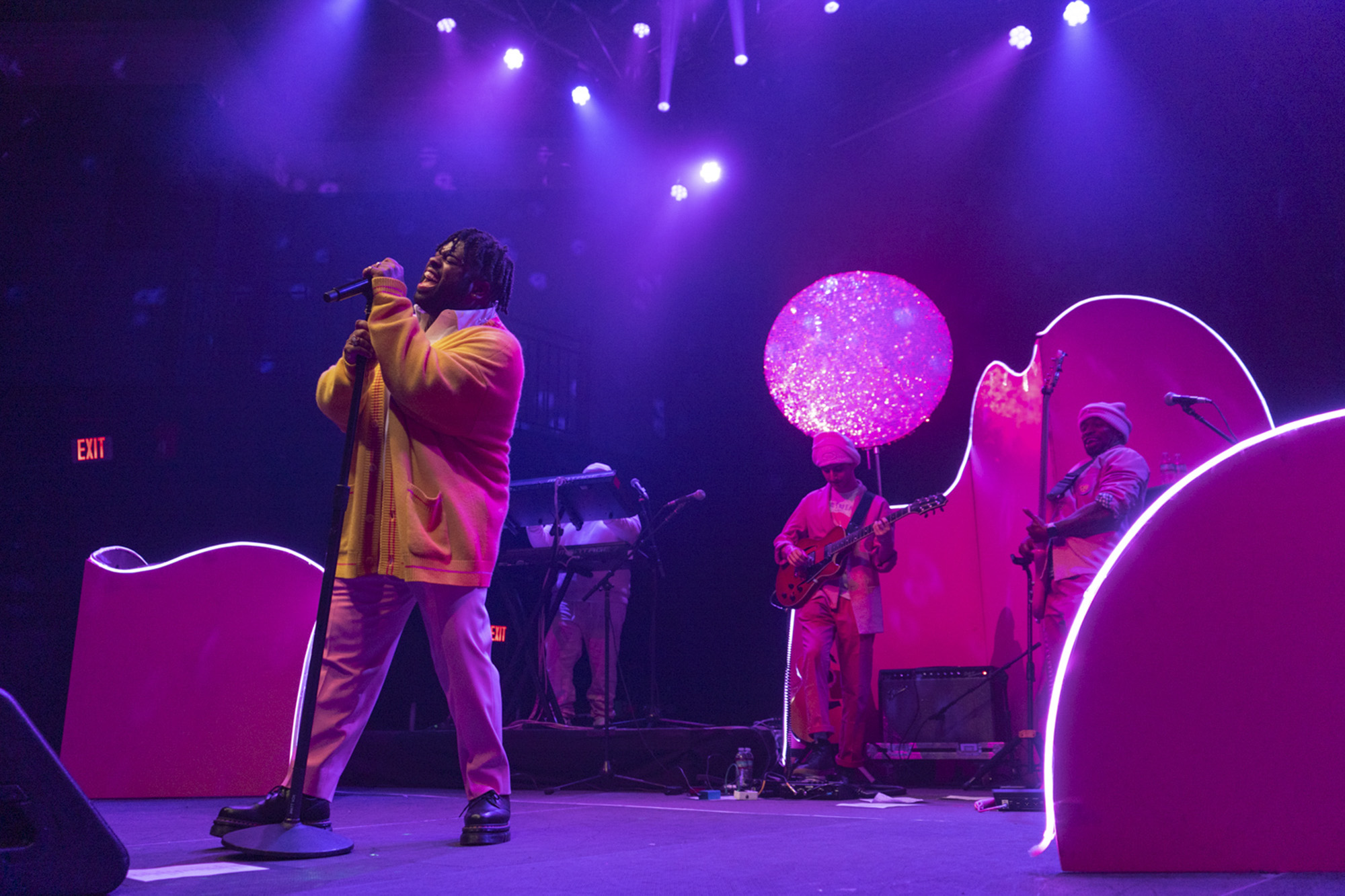 The 29-year-old singer did not hold back from interacting with the audience either. He would get close to the barrier, hold people's hands and talk directly to those in the crowd.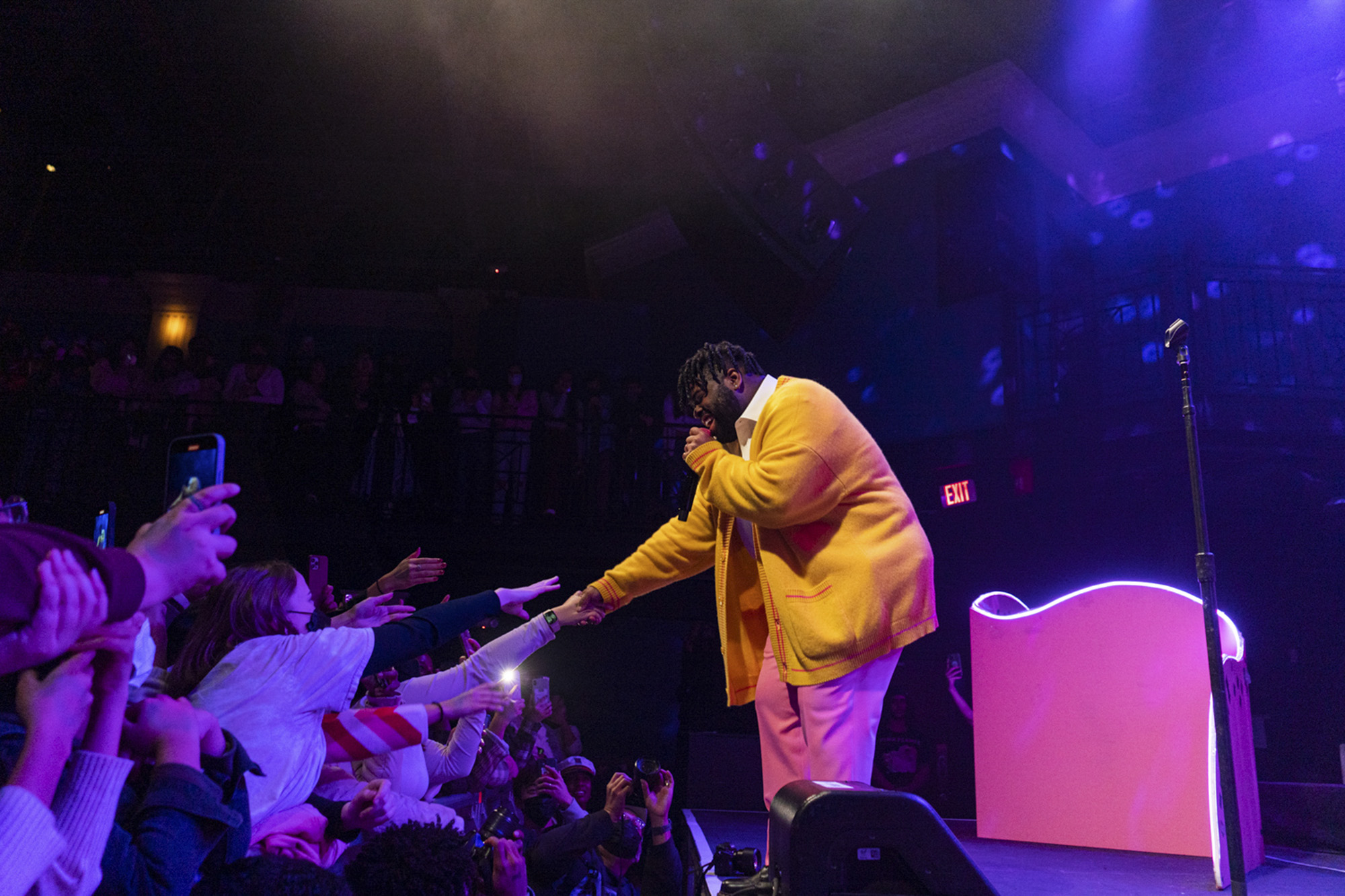 The three artists who performed that night matched each other exceptionally; you could tell each one of them was excited to be there, and the crowd gave that excitement back.