By Parker Leipzig
For The Diamondback
With the return of in-person classes, Carey Cameron has finally been able to show off her bright orange hair, piercings and "fun earrings" — leaps and bounds from her typical Pope Francis T-shirt and sweatpants.
The sophomore English major, like many students at this university, is showing off her unique style after a year and a half of comfort clothes and pajamas being the official uniform for any and all pandemic activities.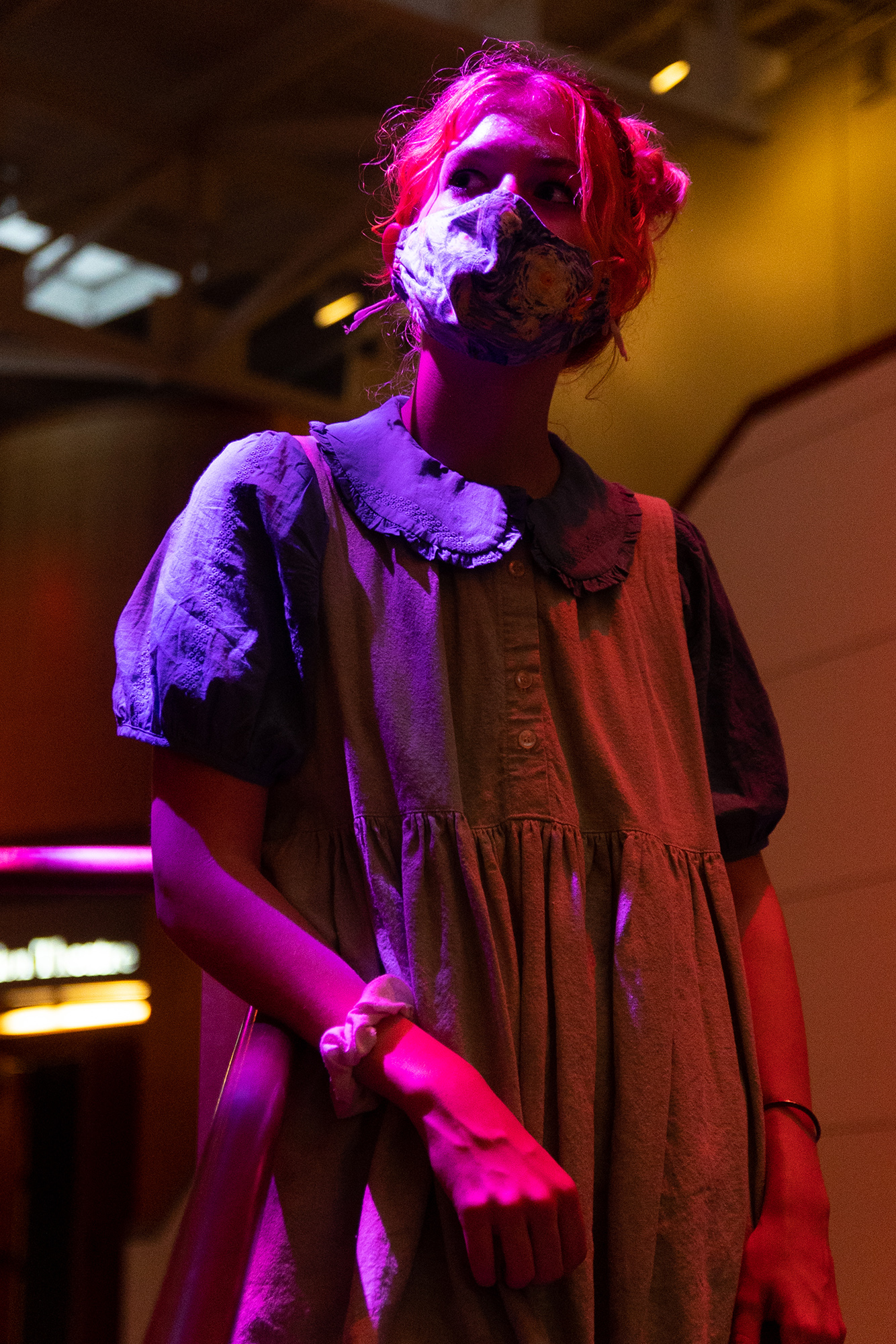 Some students are stepping out of their fashion comfort zones and using their outfits to express themselves, whether that be with bright colors, funky patterns or anything differing from current trends.
"I've kind of been on a journey of self-growth," said Bruce Balmeo, a junior public health science major. "And now, I'm wearing a bunch more bright colors."
UMD professors reflect on what it means to return to in-person instruction
Along with finding some looks from Pinterest, Balmeo inspired himself and scrutinized his own wardrobe, creating outfits he might not normally try.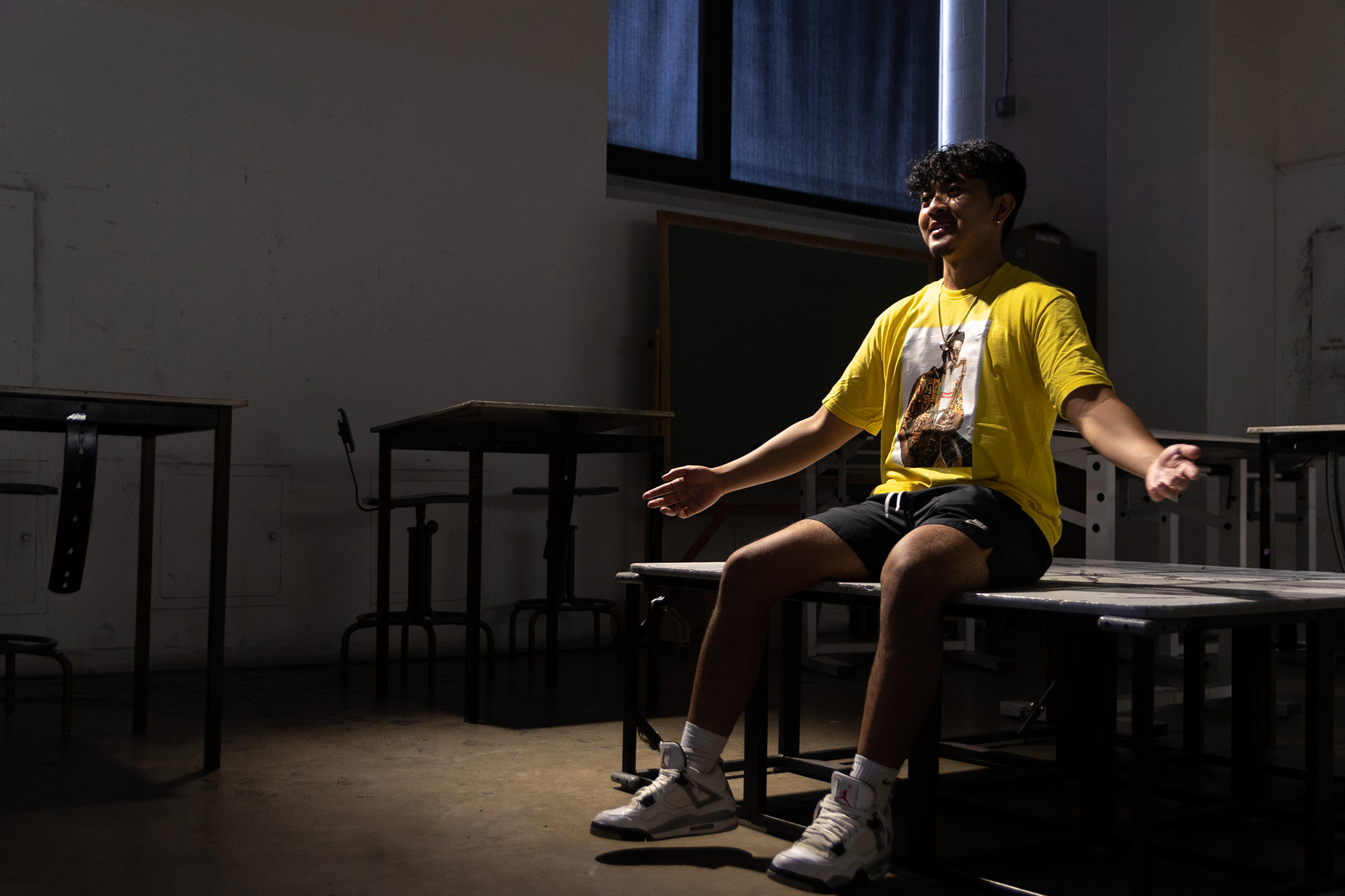 Balmeo said he has been enjoying experimenting and expanding past the neutral colors he normally wears.
The simple act of choosing an outfit that reflects your personality can positively impact your mood that day. Cameron said quarantine gave her the time to discover how she wanted to present herself.
"I look how I would want myself to look, which is really interesting because I don't think I would have done that if I didn't have that period of self-reflection," Cameron said.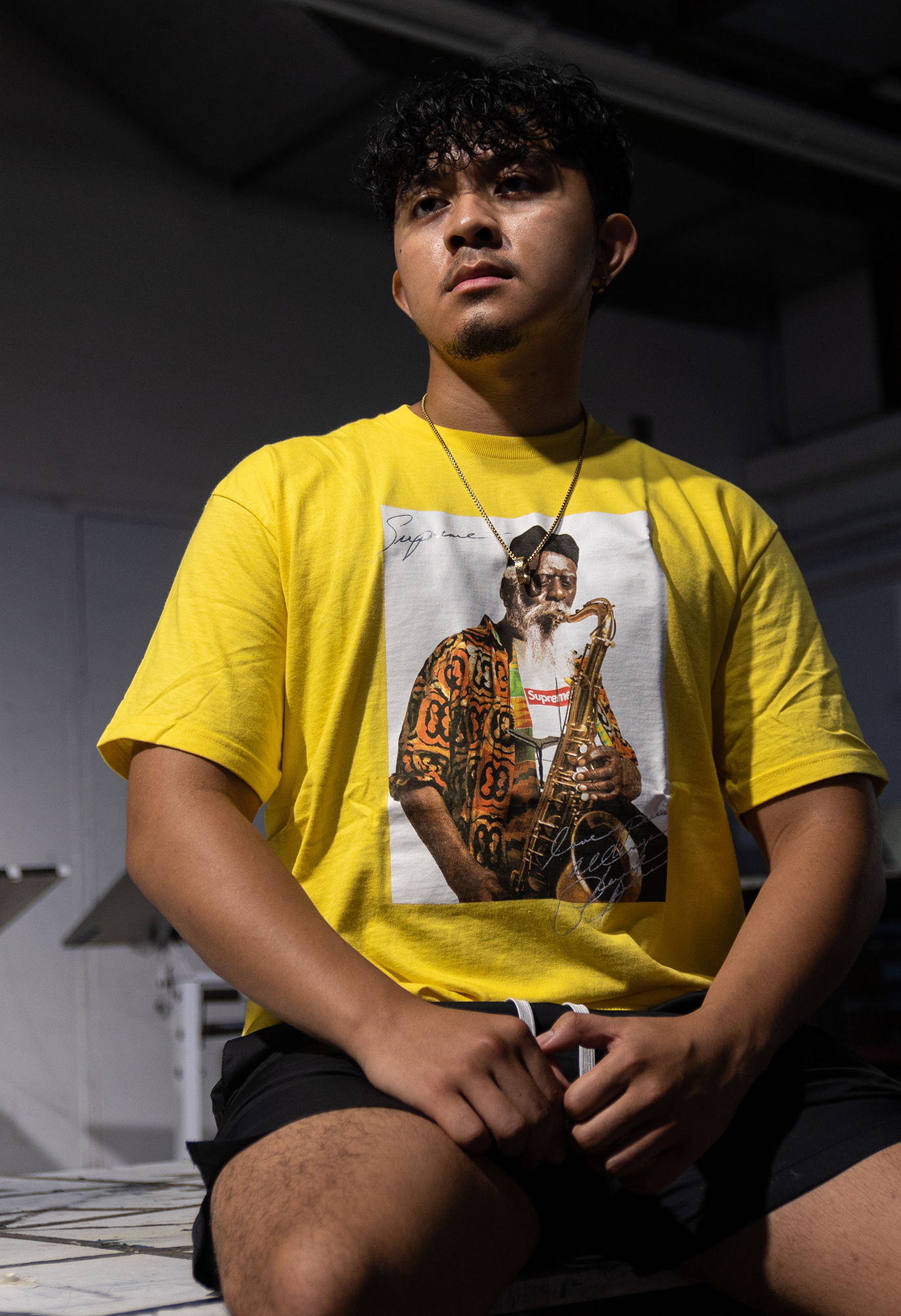 Mariam Ashraf, a sophomore public health science major, said the current circumstances seem reminiscent of the Roaring '20s.
Ashraf's time at home made her more connected to her Pakistani culture. She stopped and noticed the multitude of traditional decor in her house that she previously might have only glanced at.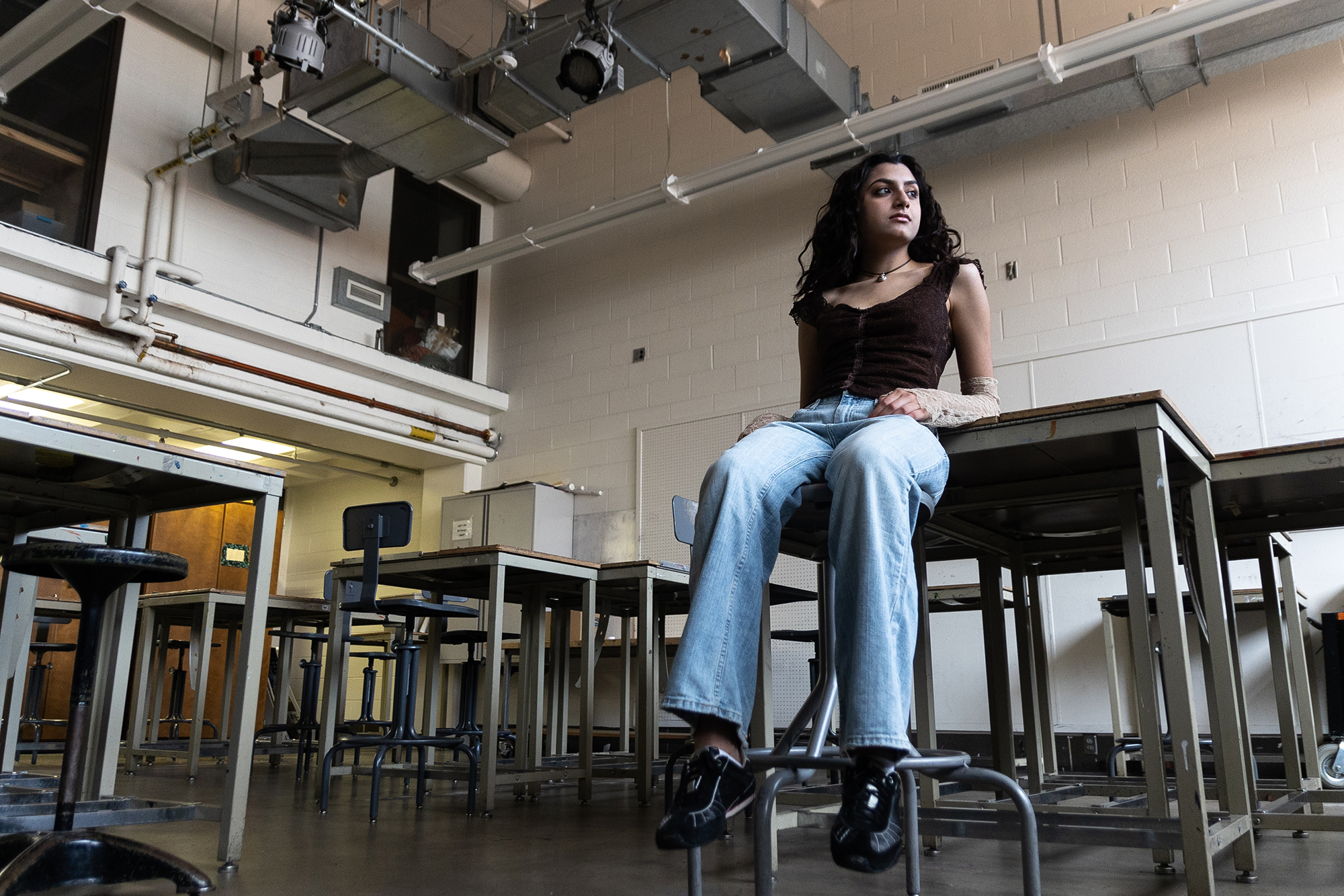 Those items ended up being a catalyst for Ashraf's new appearance. She said she started incorporating more green and bright colors into her wardrobe, and began picking items with details resembling traditional prints and wearing gold jewelry.
UMD Women in Physics provides community, mentorship
"I have traditional jewelry and things that I wear with regular outfits because it just means a lot to me," Ashraf said. "It means a lot more to me now that I was exposed to it for a whole year."
Joyce Milandu, a sophomore neuroscience major, said she continued to dress up when classes were online, but in-person has motivated her as well.
"I feel more incentive to stand out a little more, and I genuinely plan my outfits everyday, before I go to school or the night before," Milandu said.
Despite the lack of events and places to go, Milandu's desire to dress well contributed to her sense of style altering. She said one of her friends described her old style as cottagecore, an aesthetic that draws inspiration from rural and countryside life. Now, dark academia — an edgy yet academic look — influences her ensembles.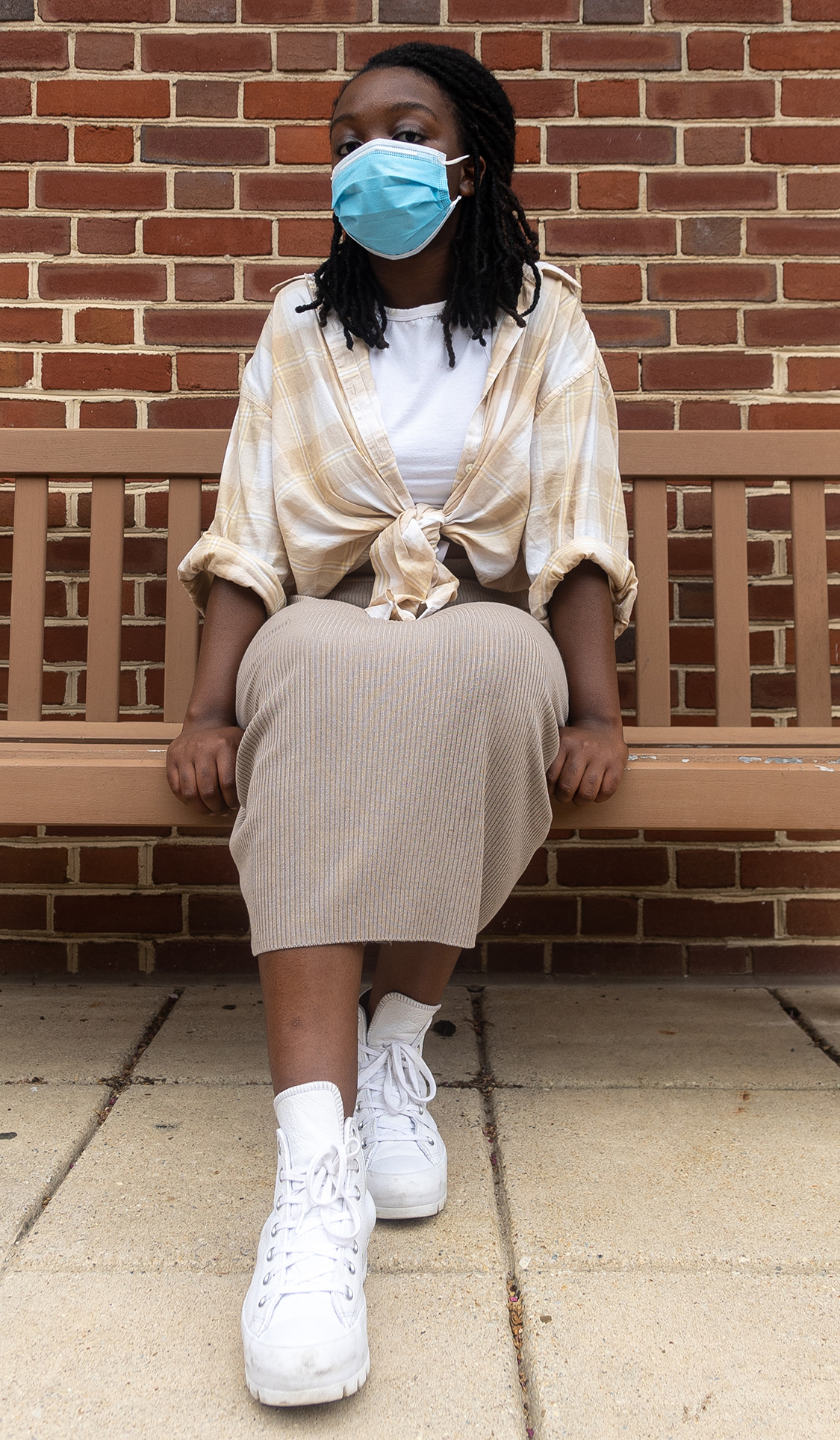 Many of these students felt their confidence increase since dressing according to designs they like, but Balmeo said being presentable is not just what you wear — it's also how you carry yourself in your clothes.
"I firmly believe that you can give me the wackiest outfit and I can find a way to make it work," Balmeo said.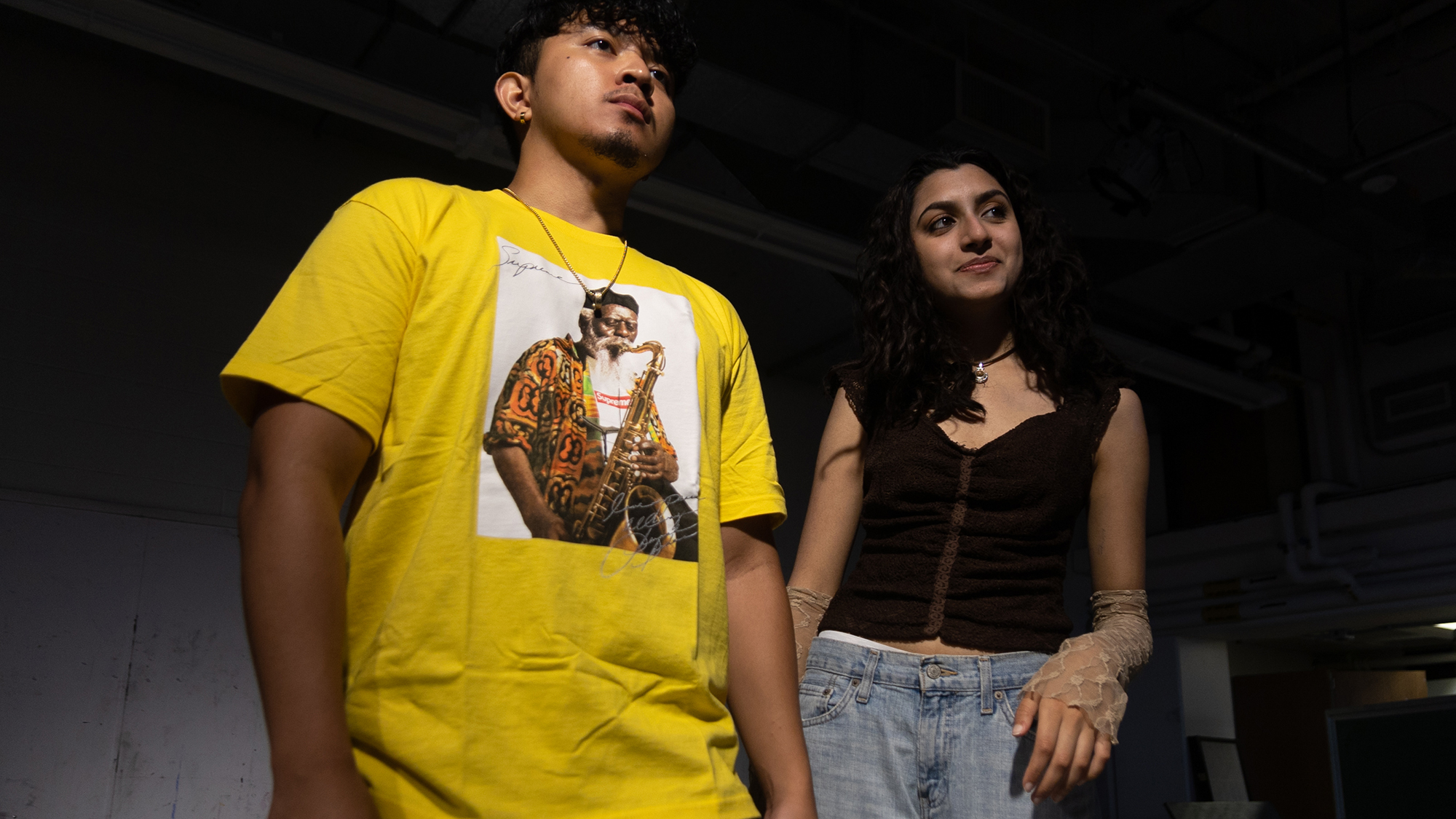 A common theme among students feeling free to wear what they like is that they stopped caring how others might perceive them based on their attire.
"I feel like people should do whatever the heck they want because at the end of the day you're here to impress yourself," Balmeo said. "That's how I live my life, I'm here to impress me."