By Josie Jack
For The Diamondback
With the coronavirus pandemic still ongoing, some University of Maryland students have turned to remote internships to fulfill their major requirements and gain work experience.
Sophomore Caroline Tristani, a criminology and criminal justice major, is interning with House Majority Leader Steny Hoyer. Though slightly outside of her major, she is receiving credit for the internship, which she chose for its focus on national security issues.
At her internship, Tristani takes calls and responds to emails from constituents about things such as federal agencies or legislative acts. Tristani said she likes her internship, although it has been challenging at times.
"I'm learning on my own … which is exciting but also kind of nerve-wracking," she said. "I'm not communicating with other interns. I'm not communicating directly with my intern coordinator on a daily basis."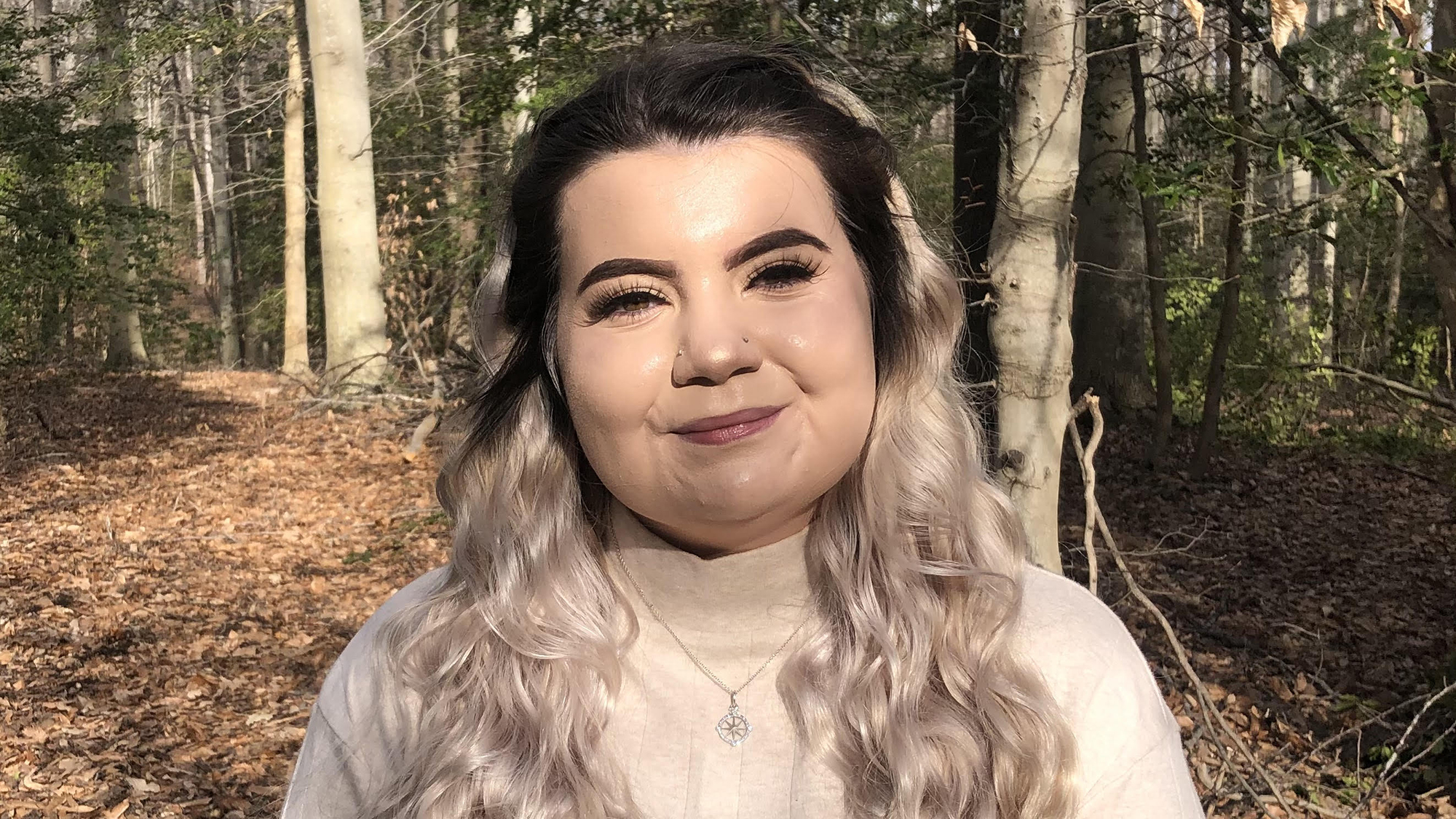 Ajay Shankar, a senior finance and information systems major, has had a different experience with his internship this semester.
Shankar is a data analytics intern at the Office of Transformational Learning at this university's business school. As an intern, Shankar analyzes course data that details information such as exam performance, which is used to make course recommendations for professors.
[If there's a COVID surge after break, UMD quarantine and isolation team say it's ready]
Shankar said he feels that the virtual format of his internship has strengthened communication.
"Everyone has to make that extra effort, so we have more calls," he said.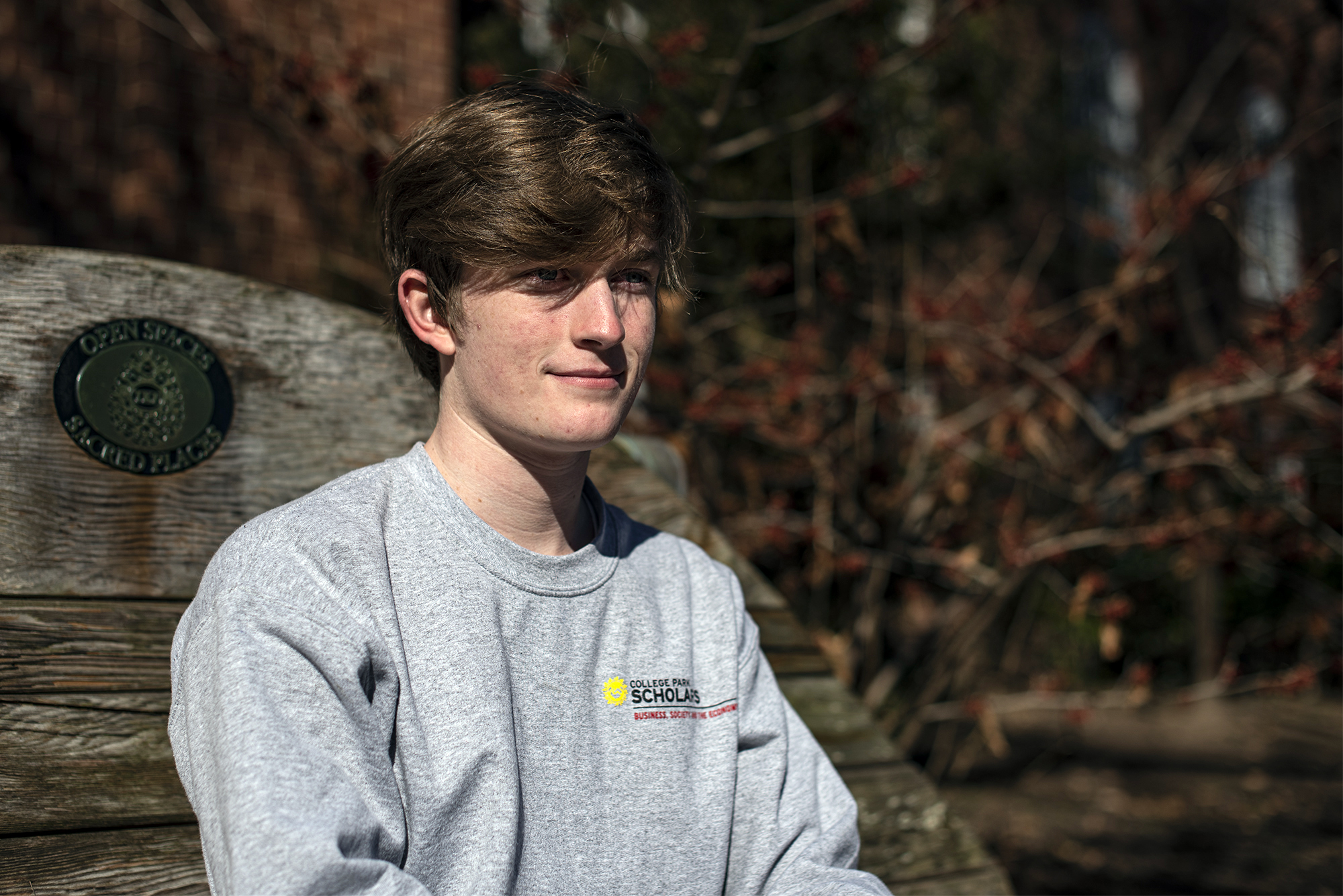 Like Shankar, freshman Chad McKee is also a finance major. McKee is working as a corporate finance intern at Farrell Advisory this semester, where some of his responsibilities include assisting the business in acquiring companies and restructuring distressed companies.
As a finance major, McKee said his internship duties align with his coursework and that even in its virtual format, he feels his work "matters and makes a difference at the firm."
For some students at this university, internships are a requirement.
Adrianne Flynn, the internship and career development director at this university's journalism college, said she continues to make internships a requirement for journalism majors, saying "students are getting pretty good experiences."
But Flynn has loosened requirements due to the pandemic, especially for seniors who need to fill the requirement before graduation, she said.
Since the pandemic began, Flynn has allowed virtual internships and science and engineering writing internships to count for credit.
Flynn said there have been benefits and drawbacks to virtual work. There are more opportunities, as students can work anywhere, she said, but students have had "difficulty building a professional network."
Despite struggles to find internships during the pandemic, Flynn believes this semester has been easier for students.
[UMD athletes share how pandemic has amplified mental health challenges]
"Internships are blossoming again," Flynn said. "People are really excited about what they have to offer — even in a virtual world — for students."
But not all students are finding it easy to find these opportunities.
Walker Owen, a sophomore computer science major, said the pandemic prevented him from building up his resume during his freshman year, which now makes companies less willing to hire him for an internship.
"Every time I've applied, they've asked if I have had previous experience, and every time I'm like, 'No … this is the reason I'm going to you, to try to gain experience,'" Owen said.
For students struggling to get an internship, Flynn recommended using Careers4Terps, an online career portal for students at this university, and Google searches. Flynn also recommends trying to"start smaller and closer, and put a little more effort into seeing those small things that are out there."
For many, Tristani said it's "hard to get an internship right now" — but she insisted that does not mean students can't do it.
Both McKee and Shankar also have ideas on how to approach applying and how best to get opportunities for those having trouble.
"Don't get discouraged by a little bit of adversity," McKee said. "If they don't respond, so be it."
Shankar advised students "utilize the resources available" to them, such as their school's job posting list, saying students should check it "at least once a week to see what's popping up."