Melony Davis spent last week huddled in her boyfriend's apartment in Houston, trying to keep warm in the midst of a historic winter storm that brought low temperatures, icy roads, blackouts and other issues to most of Texas.
Davis, a freshman at the University of Maryland, and other university community members are still reeling from the direct and indirect effects of the storm, which weighed down Texas infrastructure that was not built to withstand the cold and left many dead.
Davis, an aerospace engineering major, decided to live at home this semester because of the pandemic. As cold temperatures swept across Texas, Davis said most places in Houston lost power.
At her mom's house, the pipes burst, which meant they had to use buckets to scoop up water to keep the home from flooding.
"I went and visited [my mom], and we would sit in the kitchen and you could see our breath inside," Davis said. "It was crazy, because in Texas … we don't know how to deal with that."
Blake Sanderson, a junior government and politics major, currently lives on this university's campus. He is from the Dallas area and has family and friends in various parts of Texas. His grandfather struggled with water issues after the storm and had to fix his own plumbing, Sanderson said.
The winter weather also took a toll on his friends at home, Sanderson said.
"I've seen people post about how … the plumbing hasn't worked for a few days, and they've had to use the restroom outside, which is really nasty," Sanderson said.
Camila Soler, a freshman criminology and criminal justice major, lived in Houston for five years before moving to the campus. The storm was a "very strong emotional hit" for her family and friends there, she said.
Her parents and brother lost power for almost two days and were able to keep warm using blankets and their gas fireplace. They were under constant stress, worrying their pipes would burst, she said.
[This UMD professor made Thanksgiving meals for students staying in College Park]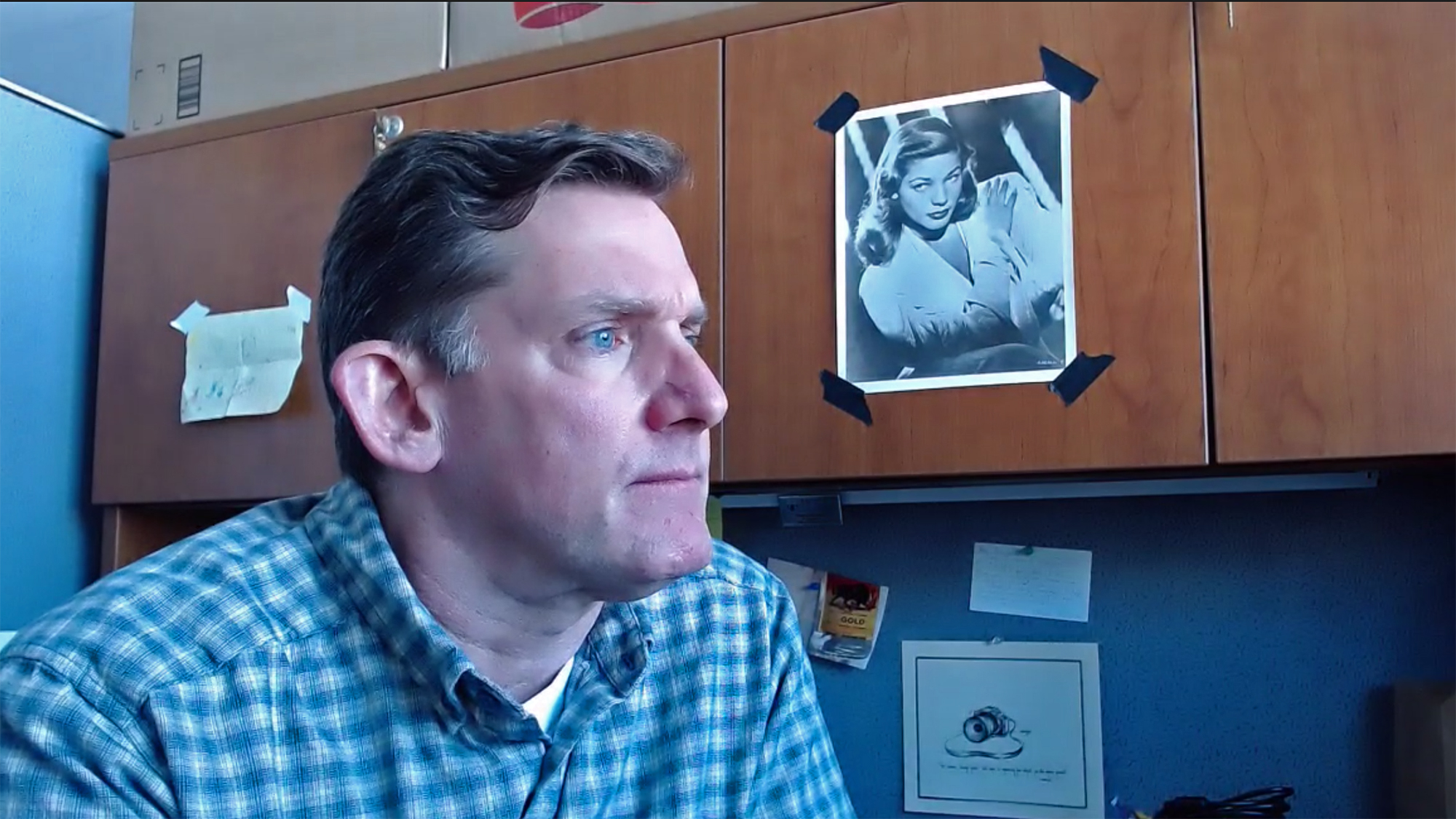 Timothy Jacobsen, a journalism lecturer at this university, heard similar news from his friend, a journalist who works at the Beaumont Enterprise.
Jacobsen communicated with his friend via Facebook posts and messages, finding out that she faced power outages and no running water for multiple days and had to use portable battery chargers for her devices. As of Monday morning, Jacobsen said, his friend had water again. But he still felt unsure of how to help her from more than 1,000 miles away.
"When something like this happens and you know somebody who was down there, the hard part is you don't know what to do," Jacobsen said. "You feel powerless."
The storm left many in Texas feeling helpless. Many had never seen a storm like this before, and were not told how to deal with the effects, Davis said.
Davis' boyfriend, a security guard at his apartment complex, had to warn multiple residents not to light their grills inside to keep warm because of carbon monoxide risks, she said. Since the storm, more than 500 cases of carbon monoxide poisoning have been reported in Houston alone.
Soler said her family almost lit a propane cylinder inside to keep warm until they heard about the dangers.
"It's just insane how people try their best, but because they don't get communicated on what to do or what [not] to do by the leadership officials in this situation," she said. "Of course they suffer the consequences."
The storm also raised mixed opinions about Texas' power grid, which is independent from all others in the United States.
Jacobsen said he is frustrated Texas utility companies "just didn't prepare" for an inclement weather situation.
[UMD organization helps fundraise to distribute period products in College Park]
However, Sanderson doesn't necessarily place the blame on utilities, citing power outages as a "national thing" that follow inclement weather anywhere — even Maryland. But he acknowledges others may feel differently.
"[There's] a lot of distress and just discouragement people feel toward the government," he said.
Others have reignited the debate on green energy and moving forward in the face of climate change. Nearly one-fifth of Texas' net electricity is generated from renewables, a circumstance some say has contributed to blackouts.
"I'm on the side of 'Yes, green energy is great,' … but at the same time, we have a little bit of green energy, and then that failed to work during the ice storm," Davis said. "The problem is still going to be the same if we get another ice storm."
Soler hopes these events are a wake-up call for people in her home state.
"It's just so infuriating to see how the people of Texas keep being let down by the leadership, and it's even more infuriating that they keep being elected," she said. "I feel like that has to change."
Davis and Soler said their families have gotten power and water back, but the emotional impacts remain.
As individuals process the aftermath of the storm, seeing people lend each other a hand is helping them cope and heal.
"The community in Texas is super strong," Soler said. "People want to help other people."