When the coronavirus pandemic began its rampage across the country, workers and professionals fashioned mundane behaviors into online-friendly substitutes. But that's a heavy ask in theater — an industry where audience, performance and interaction are fundamental.
Nearly a year ago, Broadway theaters closed their doors in response to the pandemic, with some professional companies following suit. And the theatre program at the University of Maryland has been operating virtually since the university transitioned to online learning in March.
University professors and students at this university have adapted their productions to a virtual performance space. It's not ideal, they said, but it's workable.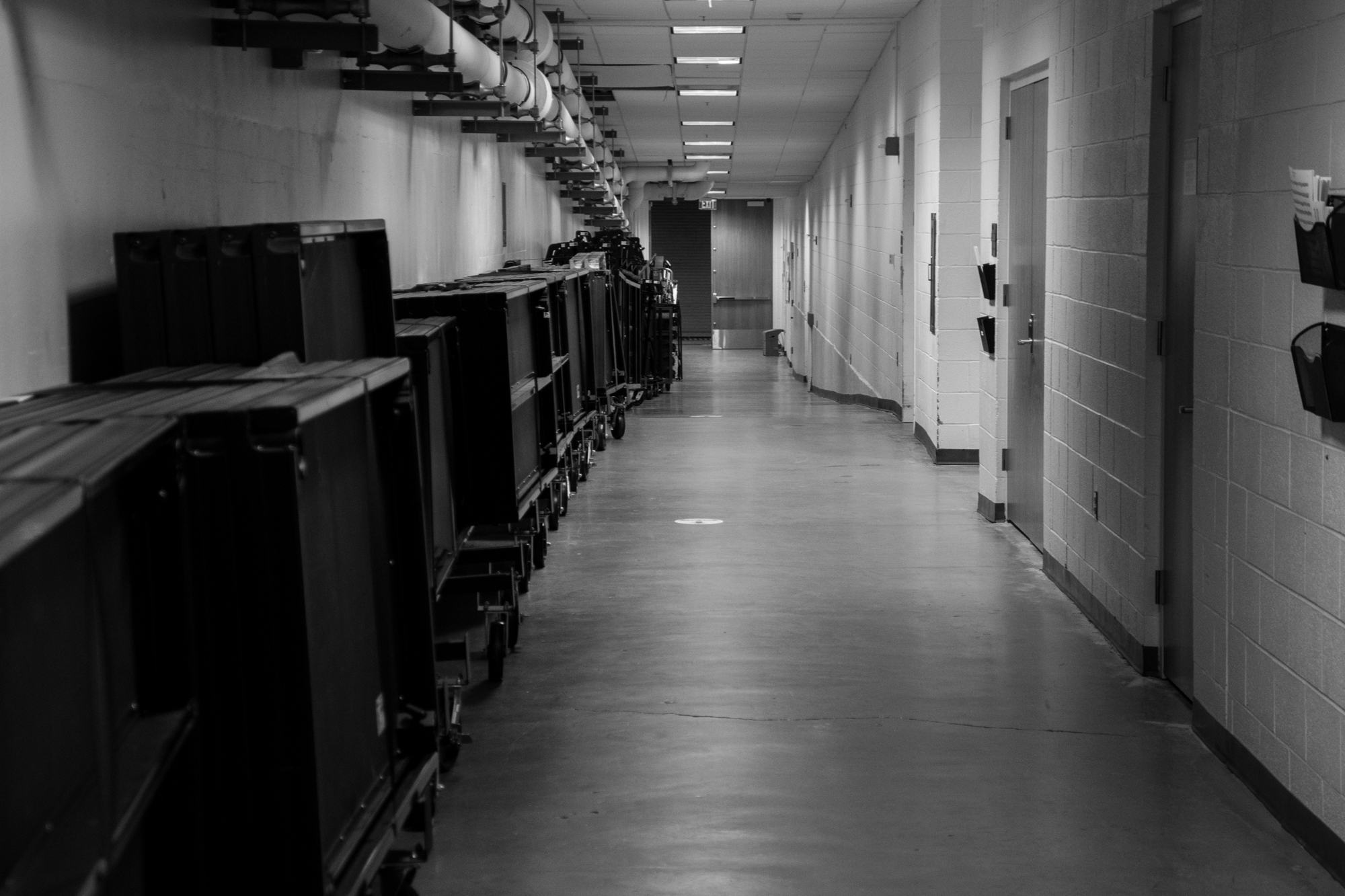 "Doing it live has, to me, an inherently better value than doing anything prerecorded," said Jared Mezzocchi, a theatre professor at this university. "Live is a question of the people in the room, and also the audience watching it and trying to explore all the different ways in which one could challenge what liveness is."
One of the defining qualities of theater is its ability to engage with the audience during live performances, Mezzocchi said.
Mezzocchi has worked on more than 20 projects since May, contributing to virtual pieces with theaters in Los Angeles and New York. Like other theater artists, he continues to experiment with moving the art to a virtual setting.
[UMD performance, arts students adapt to online learning — without a stage or dance studio]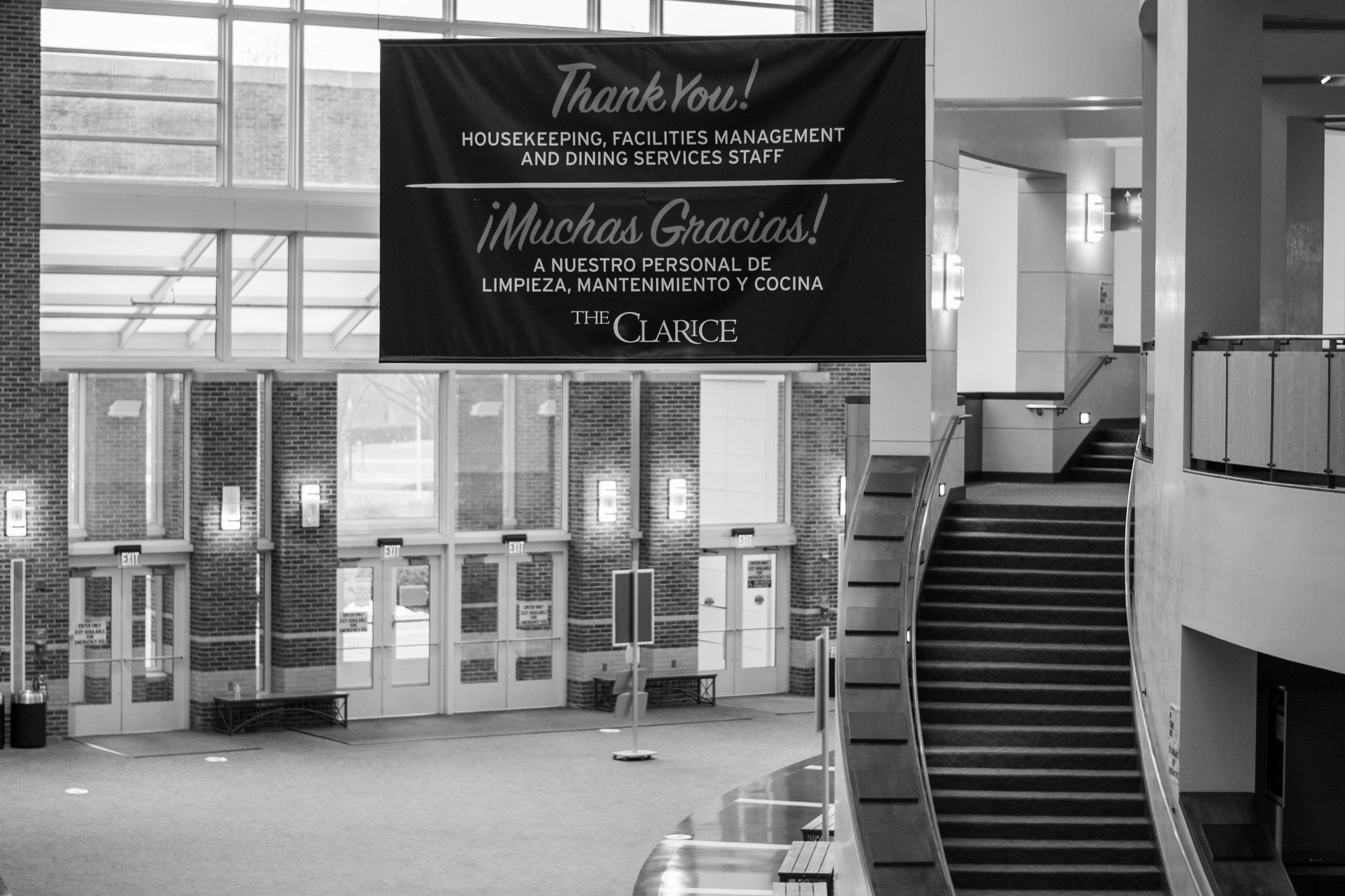 Post-pandemic, he said, theater will likely not be the same as it once was.
"[Virtual performance] is helping me become a much stronger theater artist for when I get back in the room with people, because I am no longer taking for granted a lot of things," he added.
The theatre, dance and performance studies school at this university is currently working on its production of Machinal, with a performance Saturday.
[The show must go on: UMD theatre students pivot to virtual show on Zoom]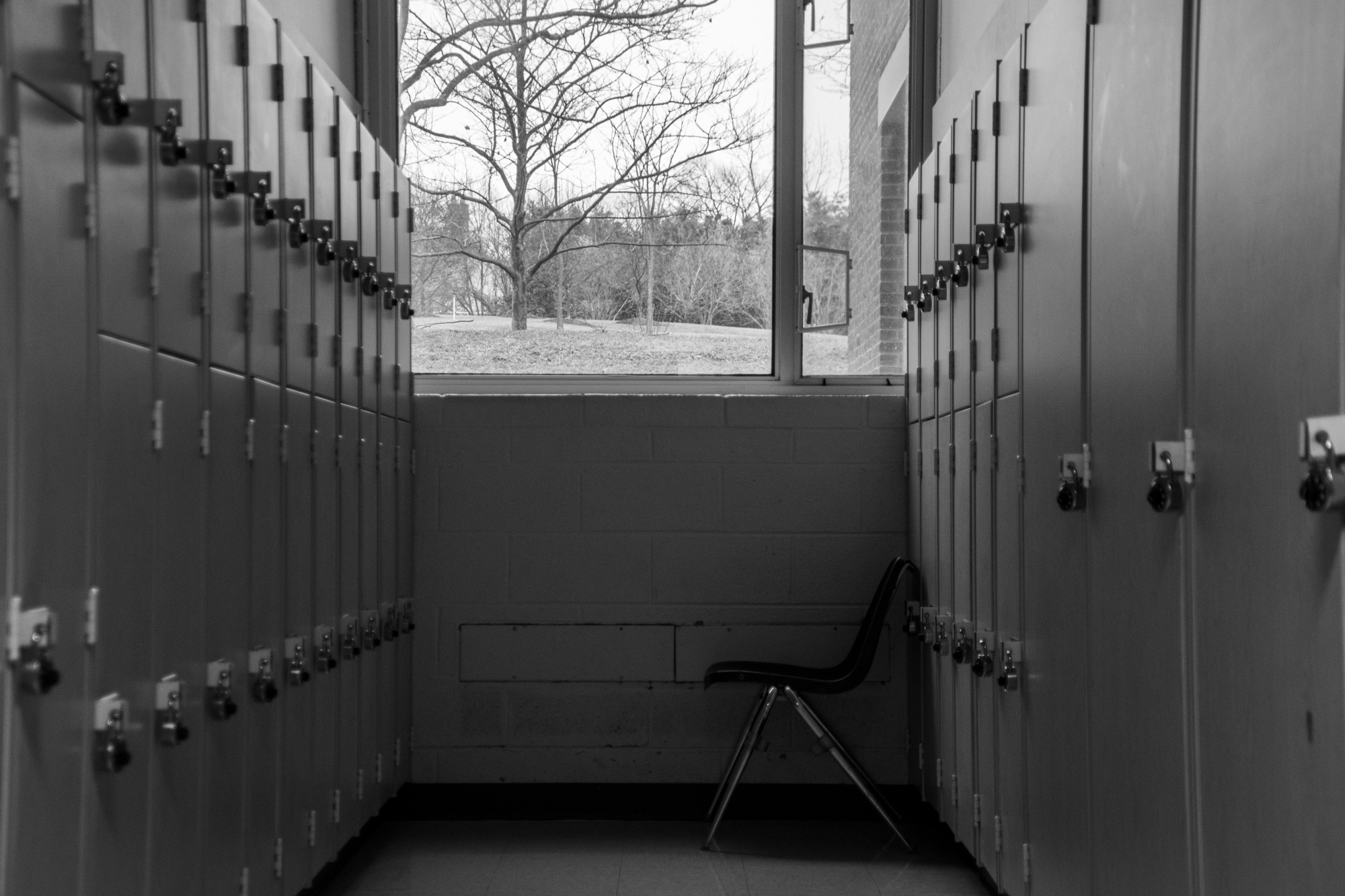 Actors were sent lights, webcams, earpieces and green screens for this production, junior and ensemble player Sam Intrater said. Although each actor will be in their own room, they'll be edited together to look as if they're all in the same room.
"I'm optimistic about the show," the government and politics and theatre major said. "It's been working out pretty well."
Rochele Mac, a third-year scenic design graduate student, is the scenic designer for Machinal. She built a model of what the show would've looked like if it were in-person.
"We took a camera and filmed each of the scenes in the way that the set would actually look," she said. "We're able to green-screen the actors into the scenic design so that they still look like they're in the space."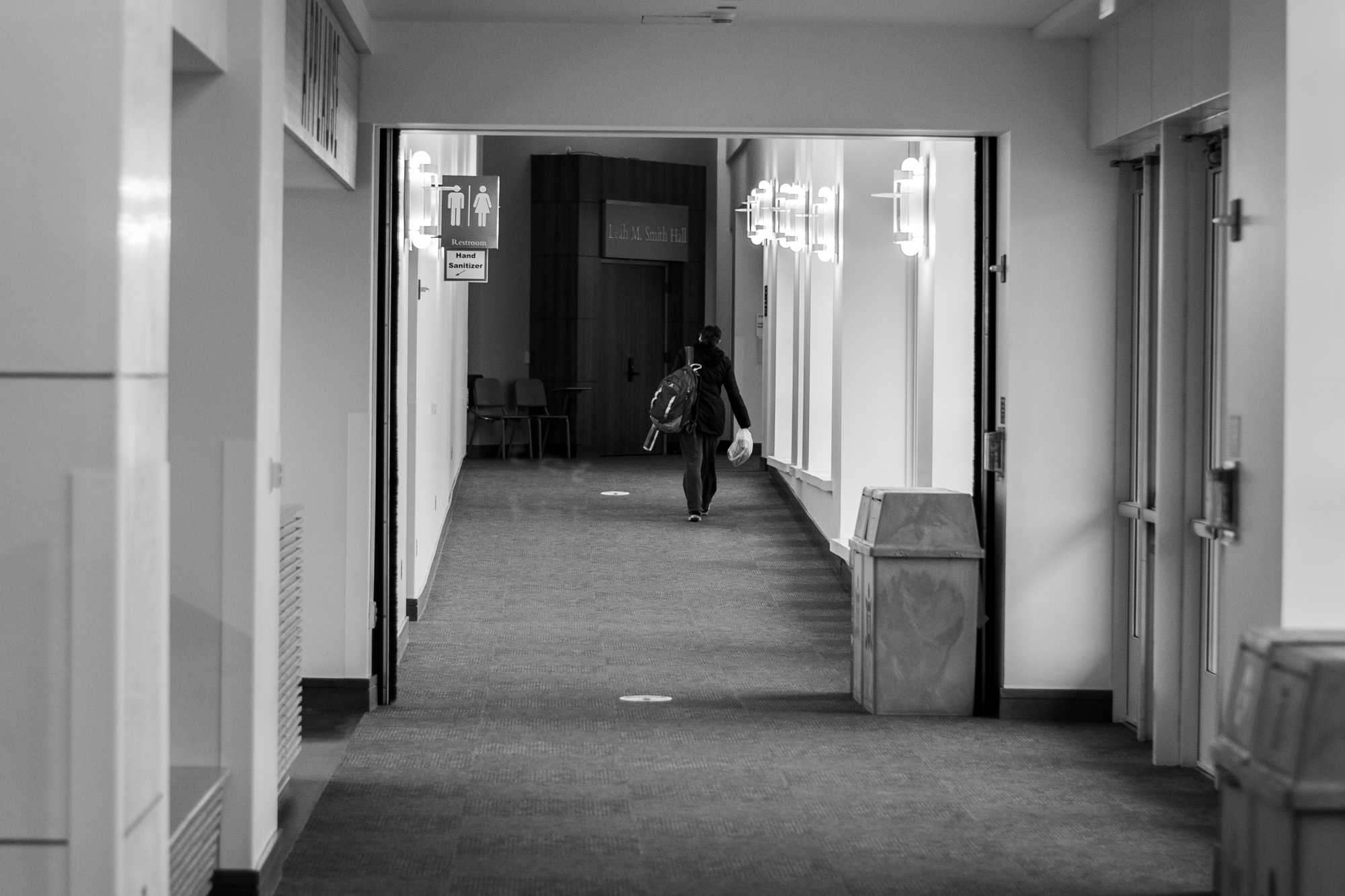 Maria De Barros, a senior theatre major and the stage manager of Machinal, said the specifics of her role as stage manager have changed for the virtual format. Now, she writes down camera cues instead of blocking, for example. It's different, but the essence remains the same.
"Actors have to learn all these different techniques to translate the performance differently because now, Machinal specifically is a merge of both film and theater," she said. "The director calls it 'live cinema.'"
Due to the pandemic, most classes at this university are online. For the technical aspects of theater, this means students do not receive the same hands-on experience. The performance aspect, which is very physical, has also changed.
"A lot of [an actor's work] involves making sure we're hearing each other's breathing and stuff like that, and that's, of course, a lot more difficult over Zoom," Intrater said.