Episode 7 of Offbeat spent five days in election limbo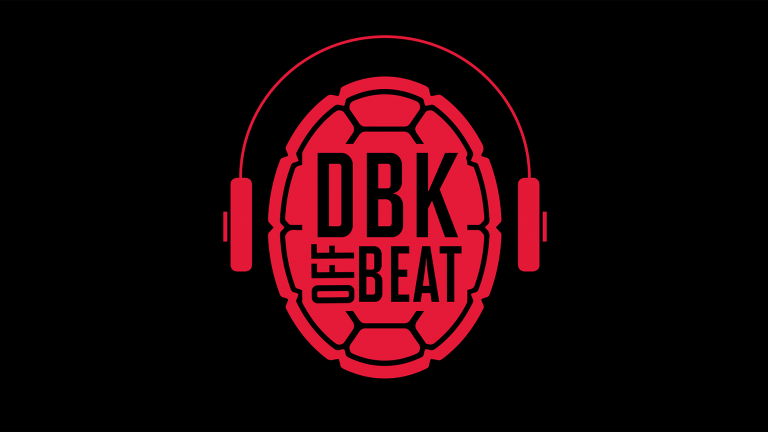 Offbeat, The Diamondback's podcast where we go beyond our typical coverage of University of Maryland and College Park.
For five days, the world wondered who the next president of the United States would be. How did University of Maryland students react to the dragged out electoral process? How do they feel now that it's over?
On this episode of Offbeat, we explain why the election limbo existed and how the stress of waiting five days affects our brains.
Find us on Spotify and Apple Podcasts.
---