Episode 6 of Offbeat navigates love in the time of corona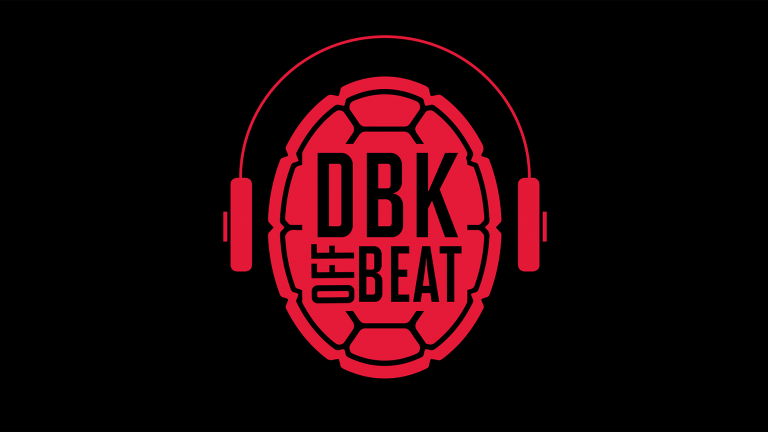 Offbeat, The Diamondback's podcast where we go beyond our typical coverage of University of Maryland and College Park.
In the midst of a global pandemic, it's hard to find love and relationships. But at the University of Maryland, some students are really trying to make it through this cuffing season. Listen to stories of love (and heartbreak) in the time of coronavirus.
On this episode of Offbeat, we answer your questions about another kind of public health precaution — STI testing — and safe sex on campus.
---