I have to confess I have an obsession with strange clothing. To me, the weirder the garment, the better — I'm tired of these typical and boring clothes we keep seeing, which is why I enjoy thrift shopping. The clothing tends to be unique, and it's just fun to experiment with different trends and styles. Vintage clothing is in, bringing back the  hip '70s, the grunge '90s and the Y2K early-2000s vibe. With so many options to choose from, different is cool again and I'm happy about that. 
Instead of buying new, shopping at secondhand stores is a great way to become a more environmentally conscious consumer. There are a ton of thrift stores in the Washington, D.C., area that are only about 20 minutes from College Park. Throughout this thrifting adventure, I realized not all secondhand stores are created equal. I ranked these stores on: affordability, variety, quantity and quality of the merchandise. 
From big to small, there's a thrift store here for you. Here are some of my favorites:
Unique Thrift Store and Value Village (Silver Spring)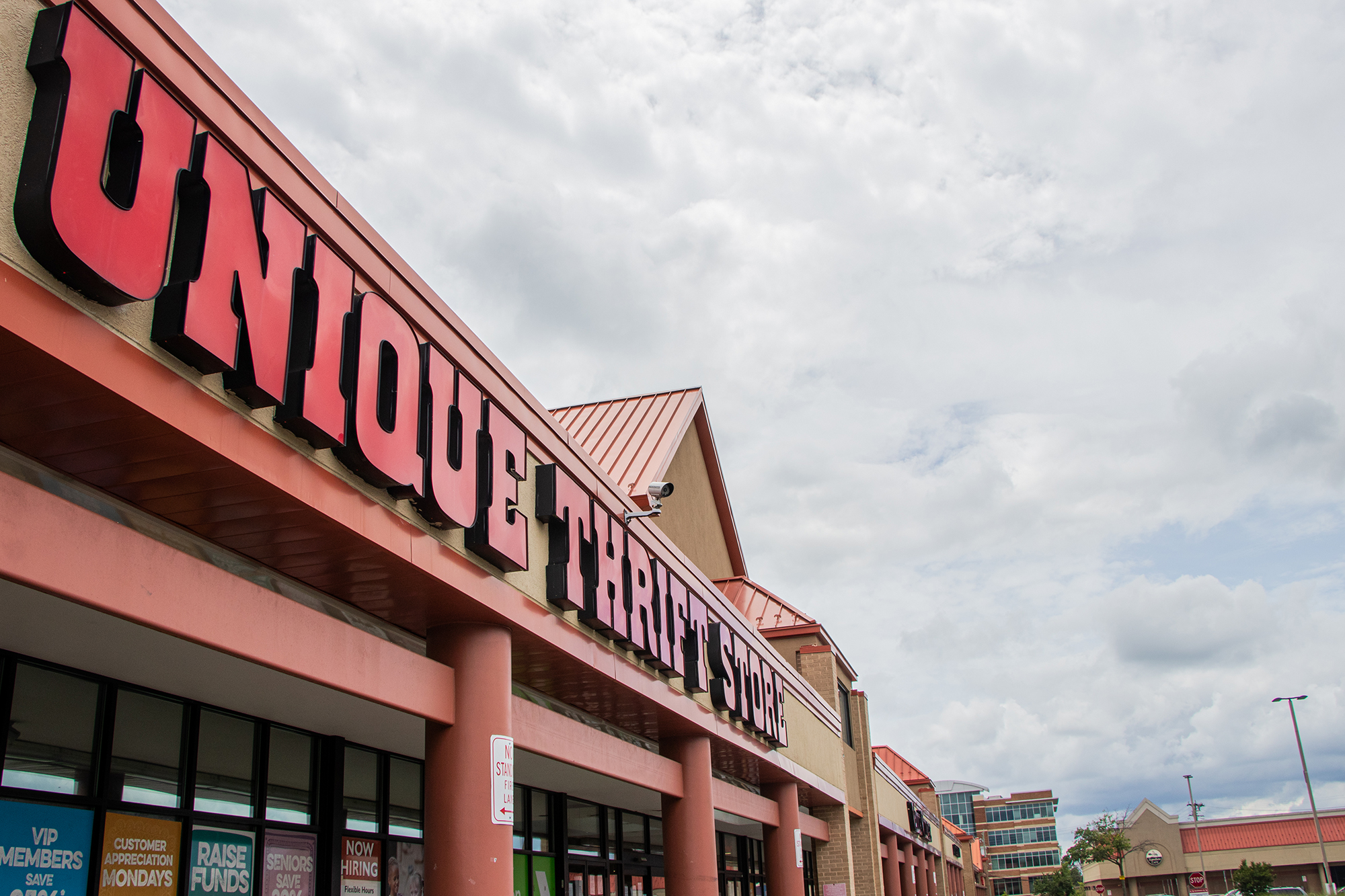 Unique has two locations in Silver Spring, and both are massive. I went to the Hillandale Shopping Center location, and though it's a bit overwhelming when you first walk in, you can find some good stuff if you're prepared to dig. It's located in a warehouse-style building that houses the two different stores, both with enormous selections. Once you exhaust one side, you can just walk over to the other and continue your treasure hunting. Not only was the sheer amount of stuff impressive, there was also a wide variety of merchandise. Anyone could go into that store and walk out with something. 
[Some UMD instructors are writing their own textbooks for their courses]
The pricing was very reasonable. Depending on the item, I would say most pieces were in the $4-8 range. I bought a black clutch bag, tank top, two oversized shirts and a sweater all for $30. Compared to other area thrift stores, the quality isn't as high. However, this combination store is the closest to College Park and a great option if you're looking for stuff to choose from. 
Affordability: 8/10
Variety: 8/10
Quantity: 9/10
Quality: 4/10
Thrifty's Georgia Avenue Thrift Store (Washington, D.C.)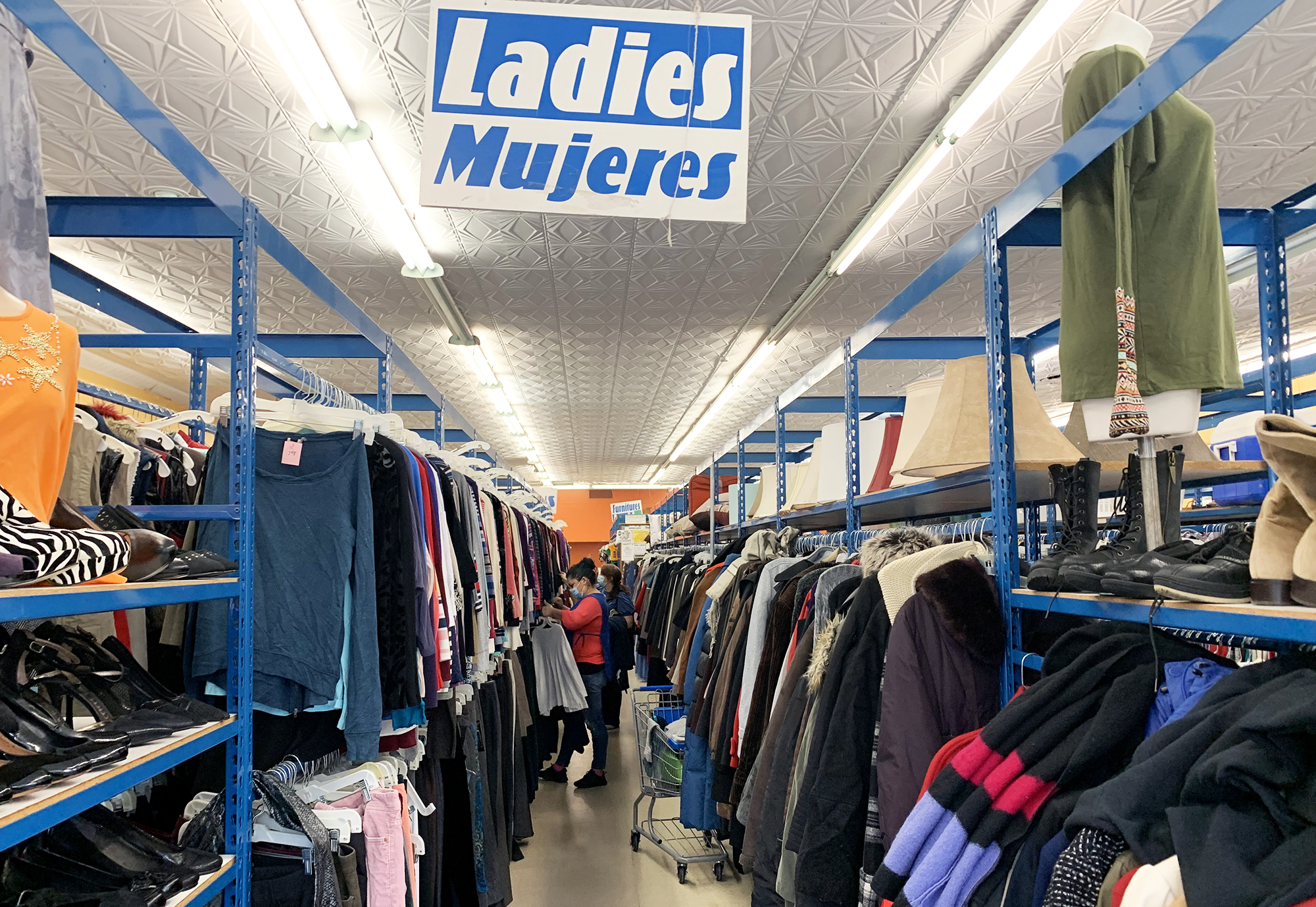 I walked in and instantly knew I was going to like it. I could've stayed there all day. Not only was the store big, the pieces were interesting. They had trench coats and chunky sweaters, as well as intriguing jackets. There was a variety of options and they were all fairly good quality, better than Unique. It was well-organized and not overwhelming — walking through the store made me happy.
I spent $17 total on a purple velvet button-down, oversized sweater and two pairs of corduroys. It was a steal, with everything costing me around $4. I highly recommend Thrifty's Georgia Avenue Thrift Store — it's the best bang for your buck. 
Affordability: 8/10
Variety: 9/10
Quantity: 9/10
Quality: 7/10
Rosario 3×10 (Washington, D.C.)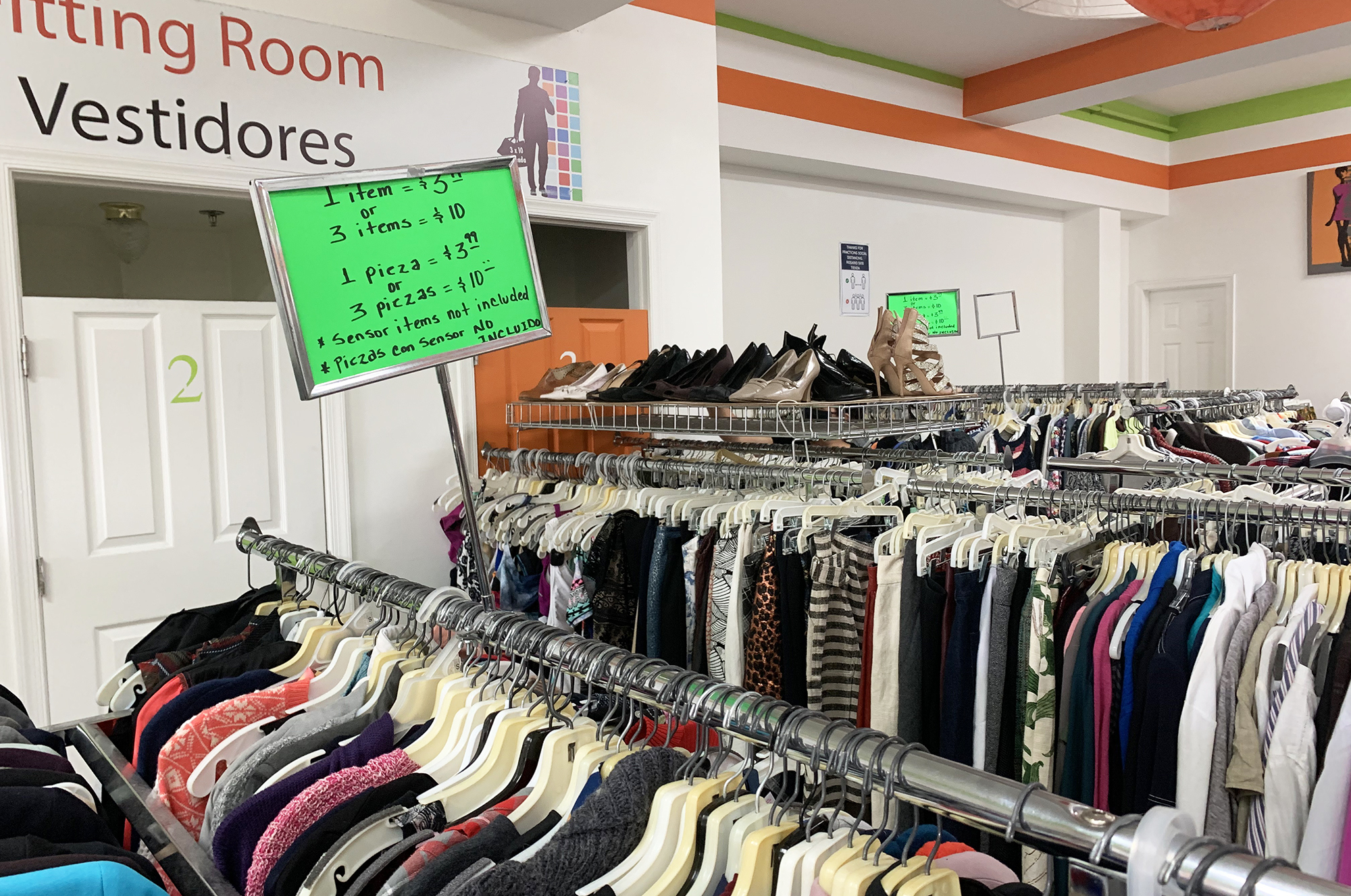 Rosario's is a cute and homey thrift store in Columbia Heights. It's smaller than other thrift stores, but that makes it manageable. The quality of the items was great, and it was well-organized. The people who worked there were sweet and helpful, and it was an overall pleasant experience. 
[It's Miley Cyrus' world, and we're all just living in it]
Of course, the two things I wanted weren't a part of the store's three for $10 deal, but I still got a sweater vest and a vintage patchwork jacket for $14. If you look around, I'm sure you could find three items in the deal, but there wasn't that much merchandise to look through.
Affordability: 7/10
Variety: 3/10
Quantity: 4/10
Quality: 9/10
Value Village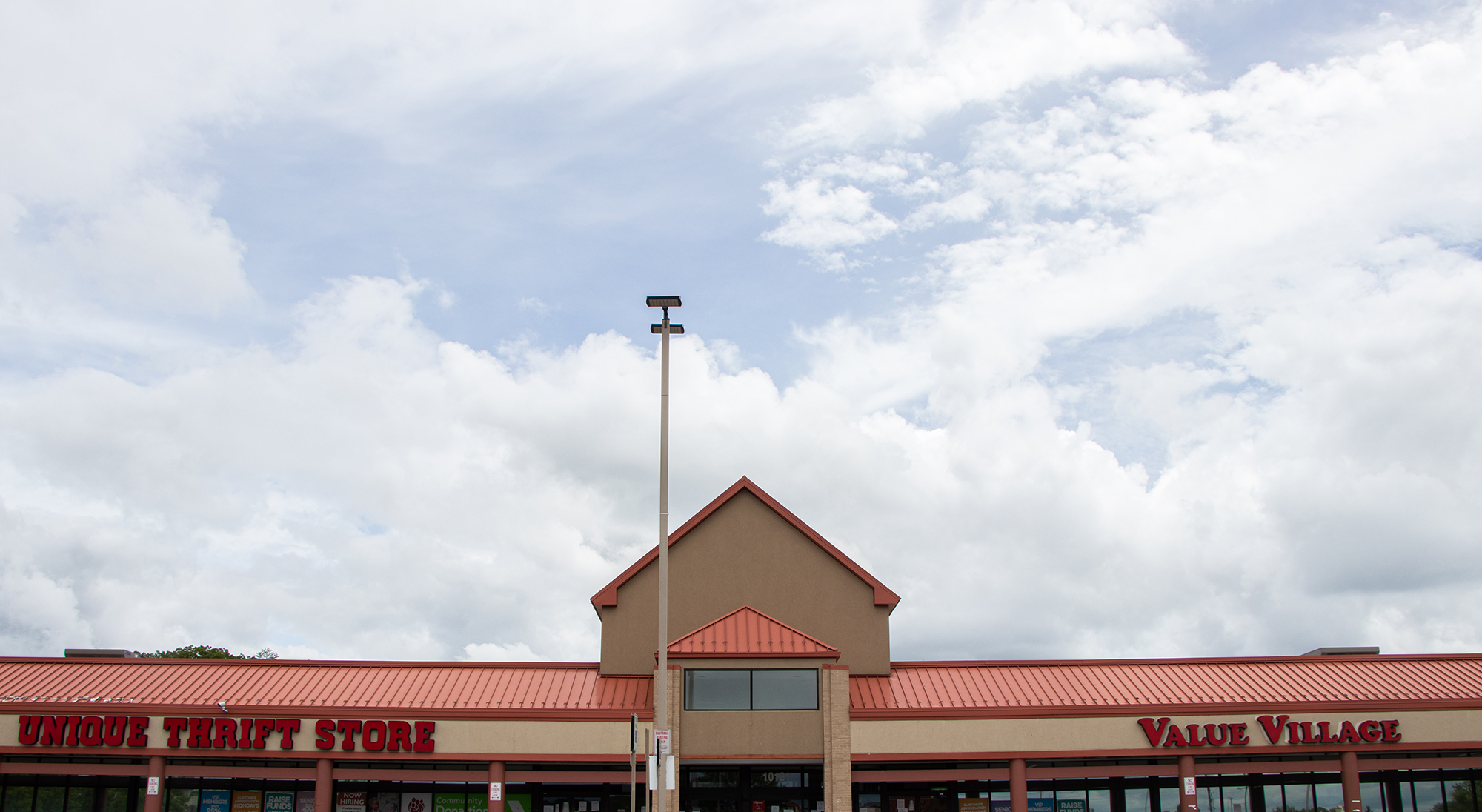 There are a couple Value Village locations in the area, and they all have an absurd number of items. It's very similar to Unique in quantity and pricing, but the quality didn't seem as good. They have a huge variety of items, so if you need home goods, books or anything beyond clothing, this is a great place to look. 
Affordability: 9/10
Variety: 7/10
Quantity: 9/10
Quality: 3/10
Honorable Mention: Fia's Fabulous Finds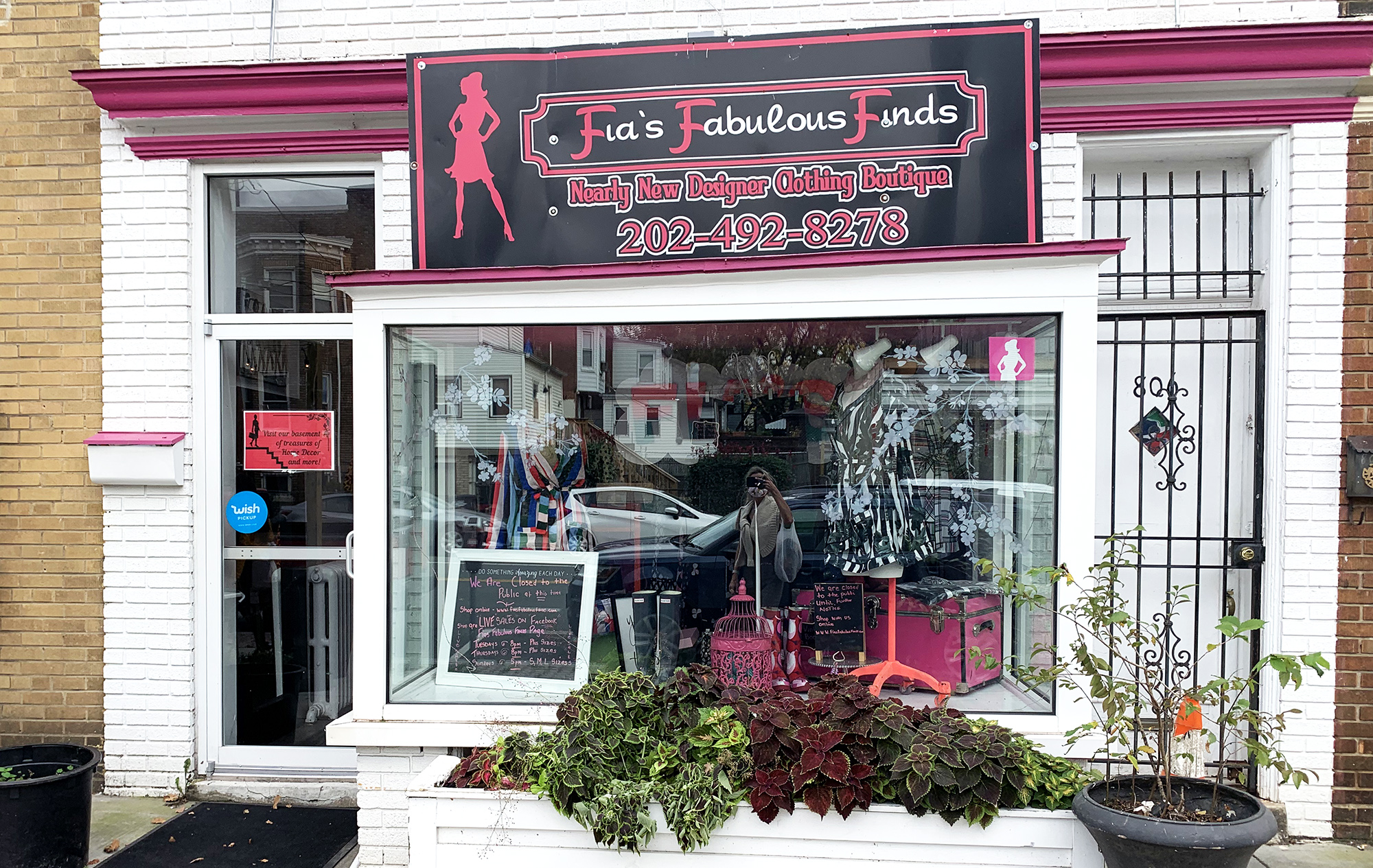 Fia's Fabulous Finds was only a 15-minute walk from Rosario's, but it's closed for in-person shopping until further notice. The sign in the window said you can shop online or live sales on Facebook. Just from peeking in the window, the clothes looked pretty cool. The boutique is upscale, with name-brand clothing. I hope it will reopen soon, as the clothes looked quirky and fun.